Not-So-Surprising Harry Potter Actor Julianne Hough Had a Crush On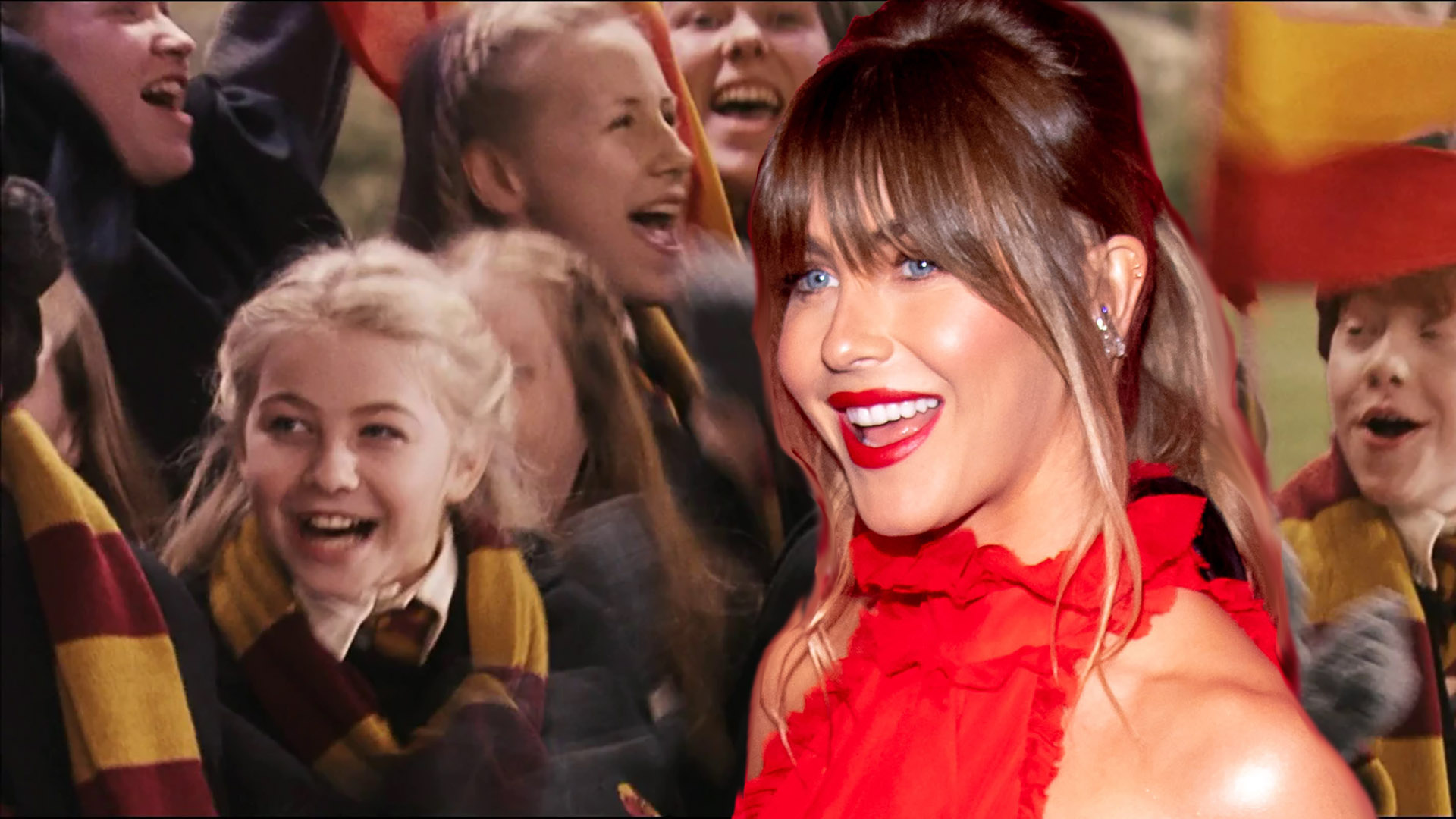 Many of us had the same crush when we were kids.
Twelve years after the last Harry Potter movie was released, the magical saga is still extremely popular and continues to expand its massive fandom. There are many reasons behind the film series' immense success, but of course, excellent writing and acting are at the core of it.
The Harry Potter films featured a plethora of wonderful actors — some better known than the others.
You'll probably be surprised to learn that Julianne Hough, the star of ABC's Dancing with the Stars, also took part in Harry Potter. An Emmy-winning dancer, Julianne has scored victories in two seasons of the reality competition show alongside her celebrity partners — Apolo Ohno and Hélio Castroneves. She was also an honorable judge on the same show from 2014 to 2017 and on America's Got Talent in 2019.
However, Julianne Hough's screen debut was in 2001's Harry Potter and the Philosopher's Stone, where she had a small uncredited part as a schoolgirl at Hogwarts. The star shared some of her Harry Potter experiences while chatting to Clarkson on her show, revealing that she actually had a crush on Daniel Radcliffe — Harry Potter himself!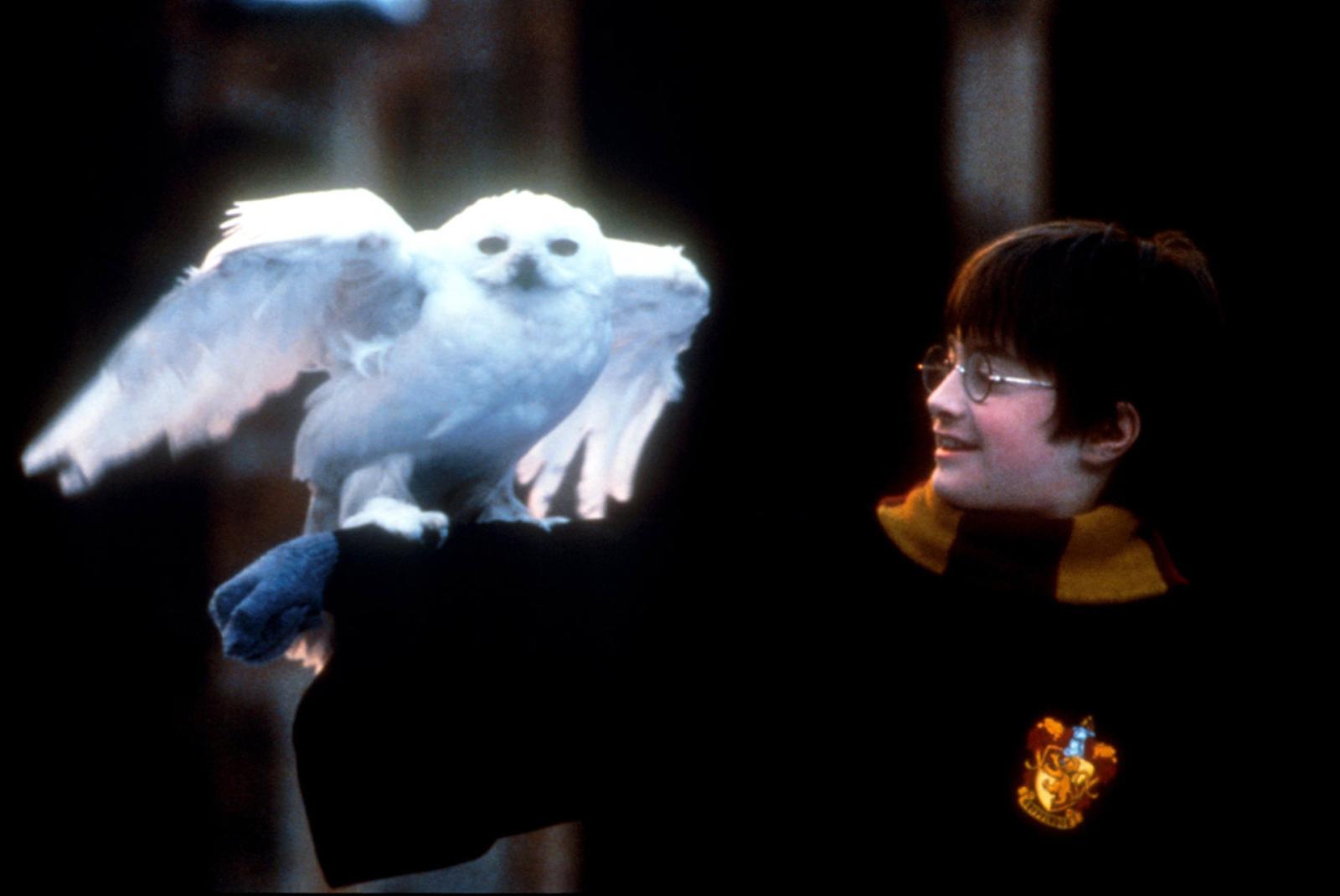 'I was 11. We were in Gloucestershire shooting a scene, and it was Valentine's Day. And I actually got him a beanie baby…' the dancer admitted. The Valentine's Day gift was accompanied by a love note, but Julianne doesn't know if Daniel ever received it.
Talking to Clarkson, Hough also shared that she met Emma Watson the other day, and the Harry Potter leading actress even said she remembered Julianne from their time on the set.
'I was like, "You absolutely don't remember me",' Hough laughed, recalling the episode. 'She was being kind.'
After Harry Potter, Julianne Hough had several acting roles in movies and TV series. Her most notable projects include Burlesque (2010), starring Cher and Christina Aguilera, and Dirty Grandpa (2016) with Robert De Niro and Zac Efron in the lead roles.
The star has successfully recovered from her childhood crush and has been in a couple of serious relationships since then. In 2014, she started dating Brooks Laich, a famous NHL player. Their wedding took place in July 2017, but the couple divorced in 2022.
Source: YouTube.