Nolan Fans, Beware of Croppenheimer, the Worst Way to Watch Oppenheimer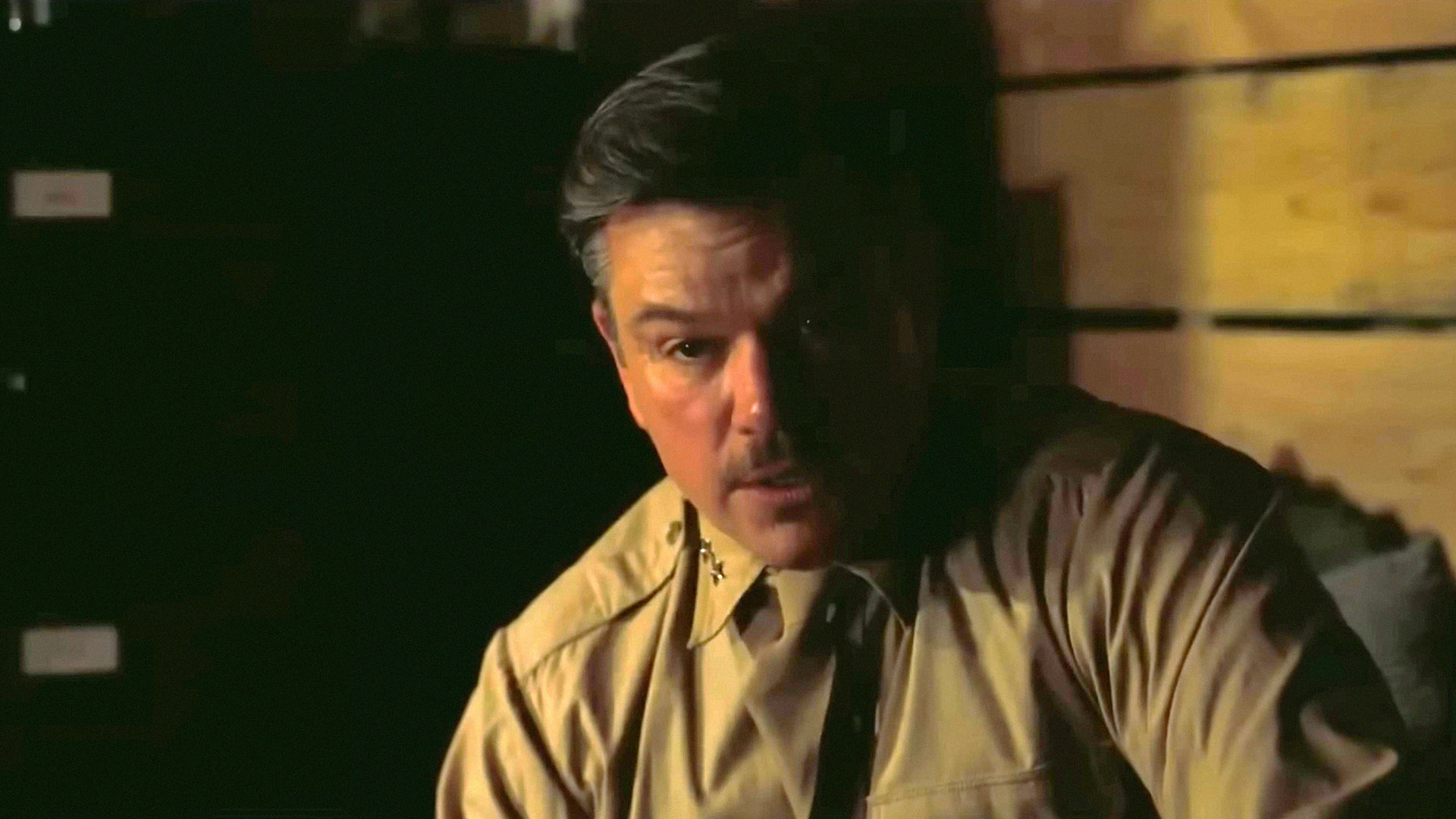 It's time to bring back the 'way Nolan intended' meme.
Christopher Nolan is probably the first director whose projects come with a list of instructions. Apparently, heading to the nearest theater on July 21 is not enough to get the full Oppenheimer experience the way the creator intended. In a viral TikTok video, user Umami Alex explains why.
'Make sure you don't pick the wrong theater for #oppenheimer if you have the right kind of #imax nearby!' the TikToker captioned her video, which has already been viewed over 7.5 million times.
As Umami explains in the video, Oppenheimer was produced in two different aspect ratios: DCI standard 1.9:1 (aka the full aspect ratio), which all theaters can easily project, and the native IMAX 65mm 1.43:1 aspect ratio, which is more square and adds to the top and bottom of a frame.
While the first ratio, dubbed 'Croppenheimer' by fans, was done to get a full theatrical coverage, the second is how Nolan intended his film to be seen. Since Oppenheimer is about an important historical event, the creation of an atomic bomb, the director wanted to take his audience back to the 1940s when it happened. Back then, the aspect ratio of movies was 4:3, which is much closer to the native IMAX format than the DCI standard.
Also, Nolan certainly intends to shock audiences with some scenes of the atomic bomb explosions, which will feel much more immersive when they fill the entire IMAX screen. But there's a catch: only a handful of theaters in the US can handle the 1.43:1 ratio to deliver the ultimate Oppenheimer experience. In the list of IMAX theaters published by the LF Examiner, only theaters labeled 1570 and DL2 will do, Umami explains.
You can watch her video for more details:
But this is all a matter of opinion, of course. For a casual viewer, the bigger sky or the wider ground is not so crucial. There's no doubt that even if you don't see Oppenheimer 'the way Nolan intended,' you'll still be able to admire the plot, the performances of the actors, and the scenes of a nuclear test. There's no need to do any homework after all.
Source: LF Examiner.