New Still of Hunter Schafer as Tigris Has Hunger Games Fans Saying One Thing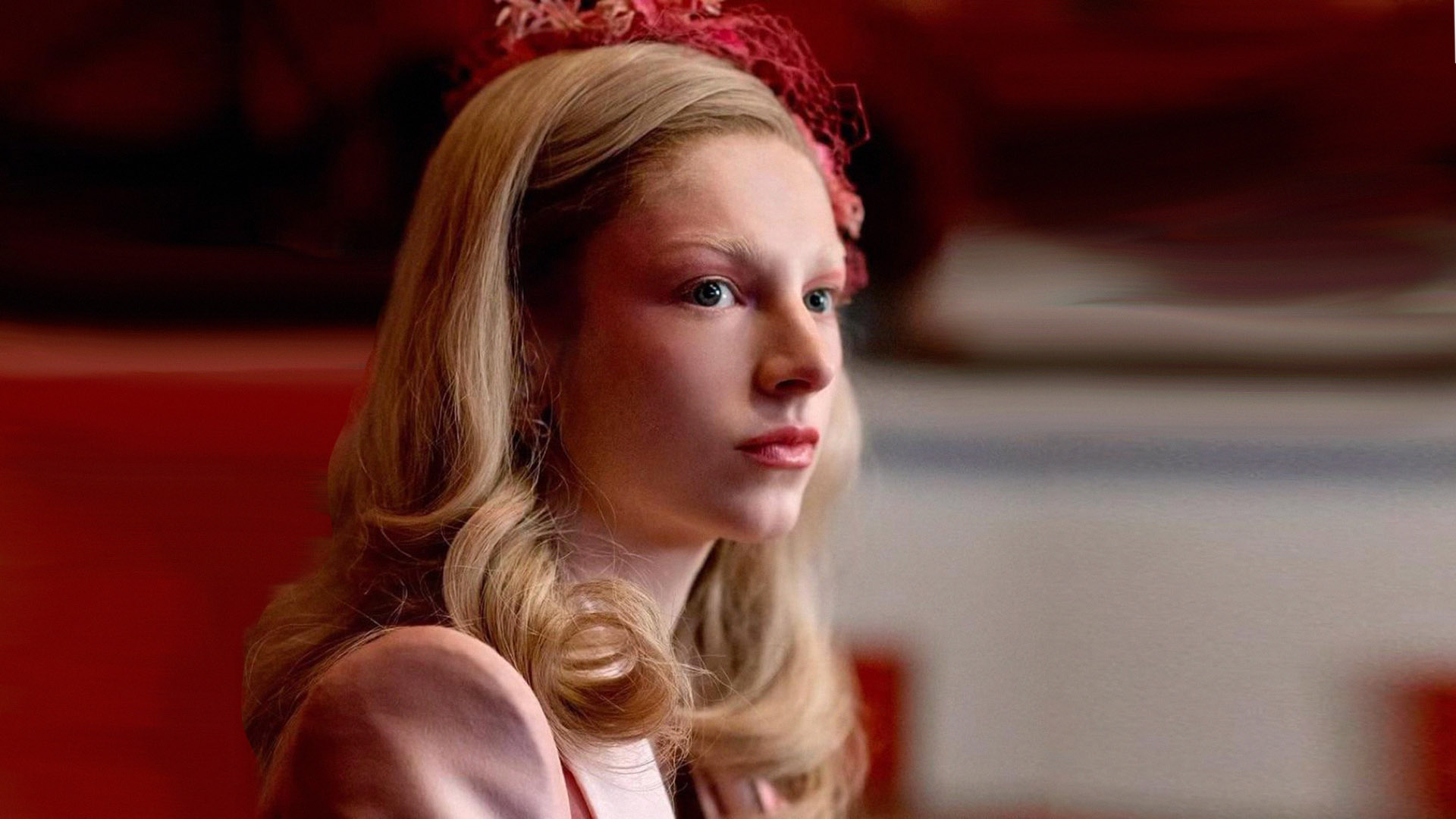 The casting is 'spot on' according to Redditors.
With just over six months until The Hunger Games prequel, The Ballad of Songbirds and Snakes is released in cinemas on November 17, fans are already getting excited about the casting.
Set 64 years before the events of the original movie trilogy, The Ballad of Songbirds and Snakes has attracted some top stars – none more so than Hunter Schafer who is hot property right now following her acting debut as Jules Vaughn in the groundbreaking HBO's Euphoria.
Model and actress Schafer will play the role of Tigris Snow, who is revealed in the movie to be the cousin of Coriolanus Snow (played by Tom Blyth who starred as Glen Byam Shaw in Benediction).
With a still image of Schafer recently being released, fans have taken to Reddit in droves to express how impressed they are with the casting of Tigris, and others.
'Amazing!' wrote one Redditor, adding that Hunter is the 'perfect Tigris'.
Another said that 'she looks like she jumped right out of the book' – a view expressed by many who agree that Schafer as Tigris has her 'eyebrows and eyelashes are done light just like Effie!' Her look is, according to several fans, just how Capitol fashion is described in the novels.
Some fans were delighted with the familial similarity between some of the characters, saying 'Tigris and Corio really look like they could be cousins irl.'
Naturally, there was a dissenting voice among the many plaudits, but for the most part, fans seem to agree that the casting is 'spot on'.
Indeed, as one wrote, it's 'stellar casting'. And this may well be a comment on the movie as a whole rather than just Hunter Schafer as Tigris Snow.
Alongside the Euphoria star, Peter Dinklage (Tyrion Lannister from Game of Thrones) plays Casca Highbottom, the creator of the Hunger Games. Other big-name stars include Viola Davis as Dr Volumnia Gaul who is one of a handful of stars to have won the EGOT (Emmy, a Grammy, an Oscar and a Tony).
Rachel Zegler, who has been nominated for lead roles in major musicals including Beauty and the Beast, The Little Mermaid and Shrek the Musical, plays Lucy Gray Baird. And Jason Schwartzman (who was Josto Fadda in season 4 of Fargo, among other TV credits) stars as Lucretius 'Lucky' Flickerman.

Source: Reddit.