These stars are proof that organ donation really is the gift of life.
Selena Gomez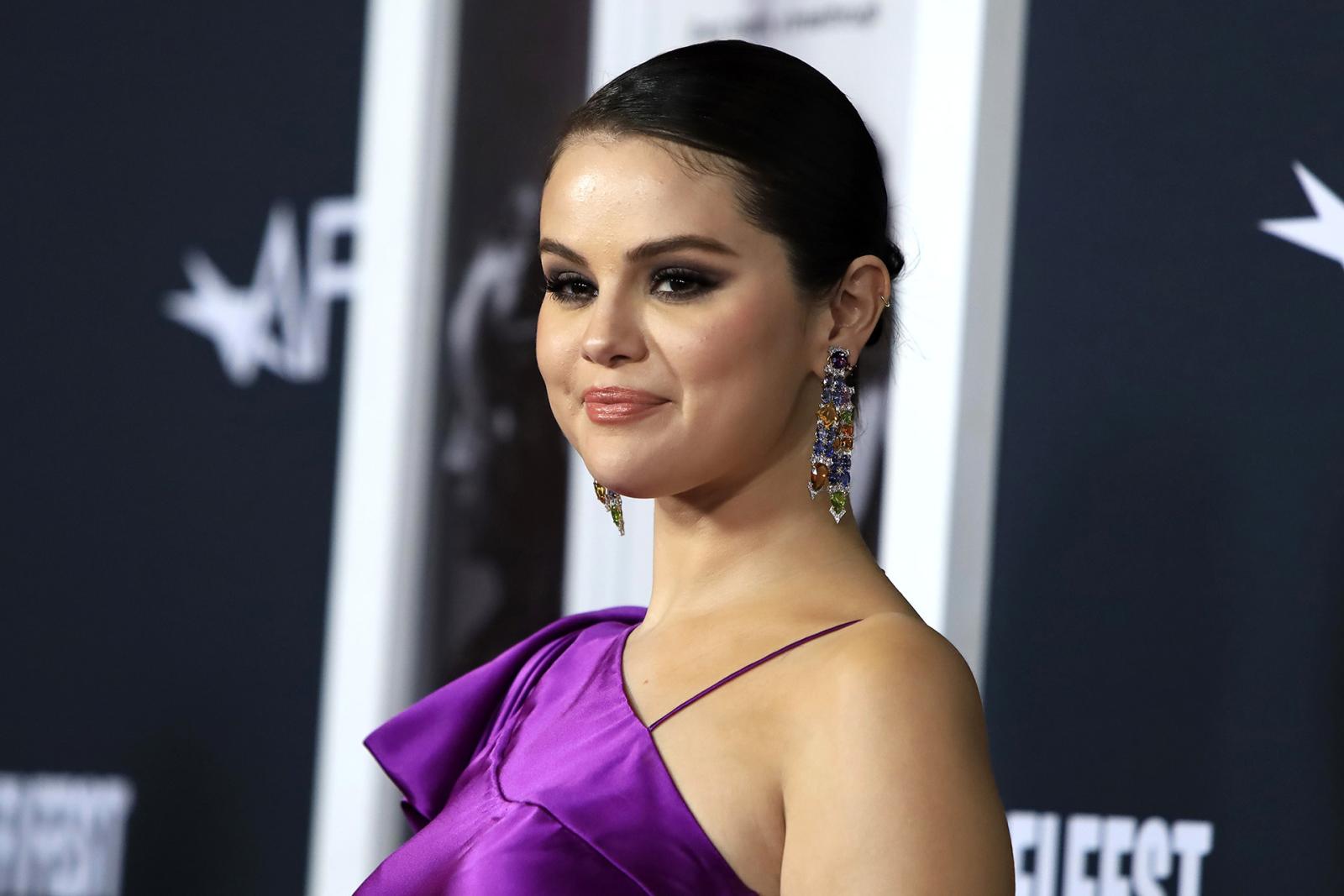 Selena suffers from a serious autoimmune disease called lupus. Due to complications from the disease, the singer had to have a kidney transplant in 2017. The waitlist for the transplant was seven to ten years long — so the artist was ready to go on dialysis. However, her friend Francia Raisa offered her help and became Selena's donor.
Initially, Gomez didn't want to accept her friend's sacrifice, but Francia was the perfect donor match for her, so the artist agreed.
"I found out I needed to get a kidney transplant due to my lupus," Selena wrote on a social media platform, "There aren't words to describe how I can possibly thank my beautiful friend Francia Raisa. She gave me the ultimate gift and sacrifice by donating her kidney to me. I am incredibly blessed."
Steve Jobs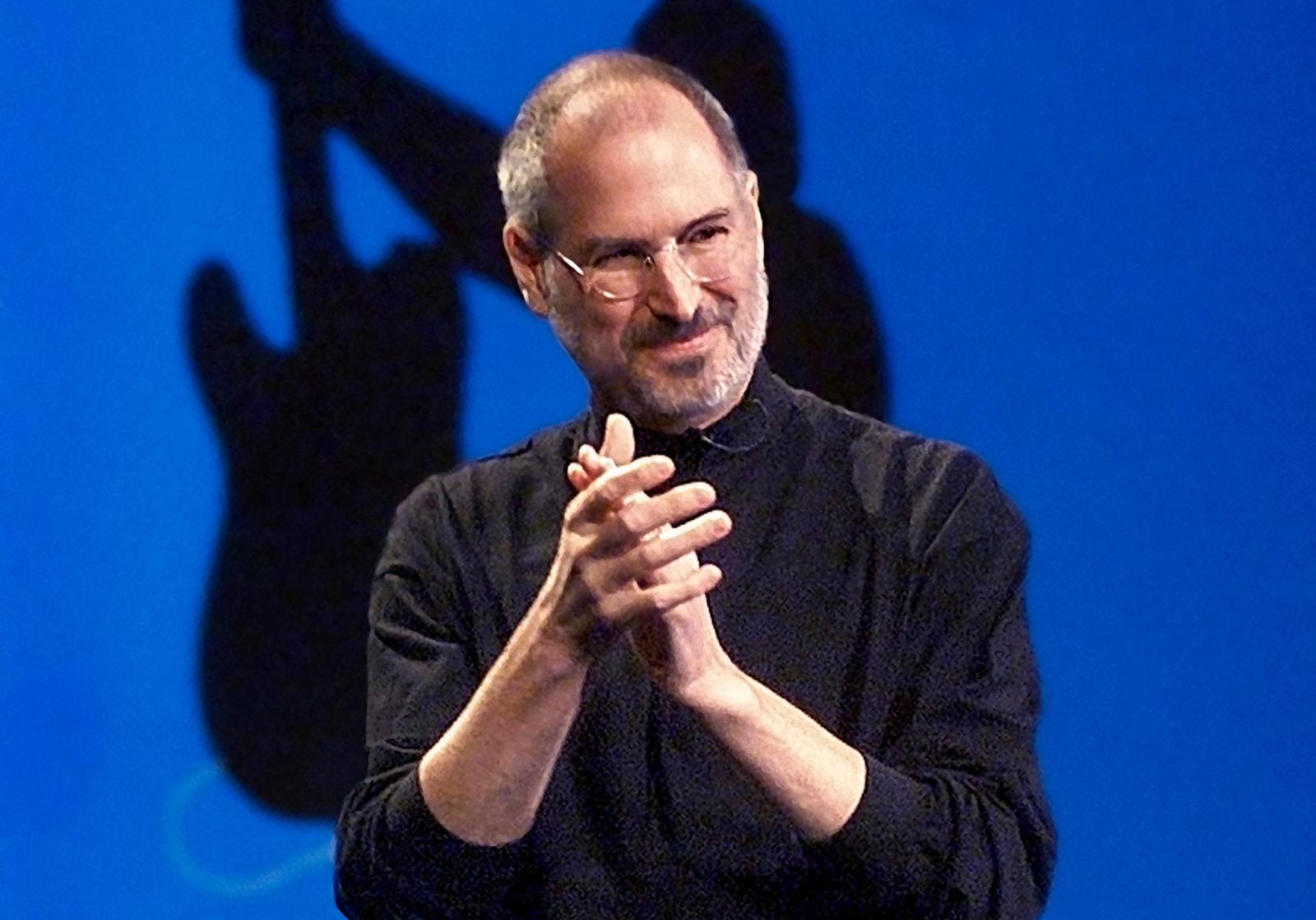 The founder of Apple Corps had been fighting pancreatic cancer for many years. Steve Jobs refused to undergo surgery and instead favored dietary treatments and other alternative methods. In 2009, the entrepreneur found out he needed a liver transplant. Jobs had the surgery but died two years later.
Natalie Cole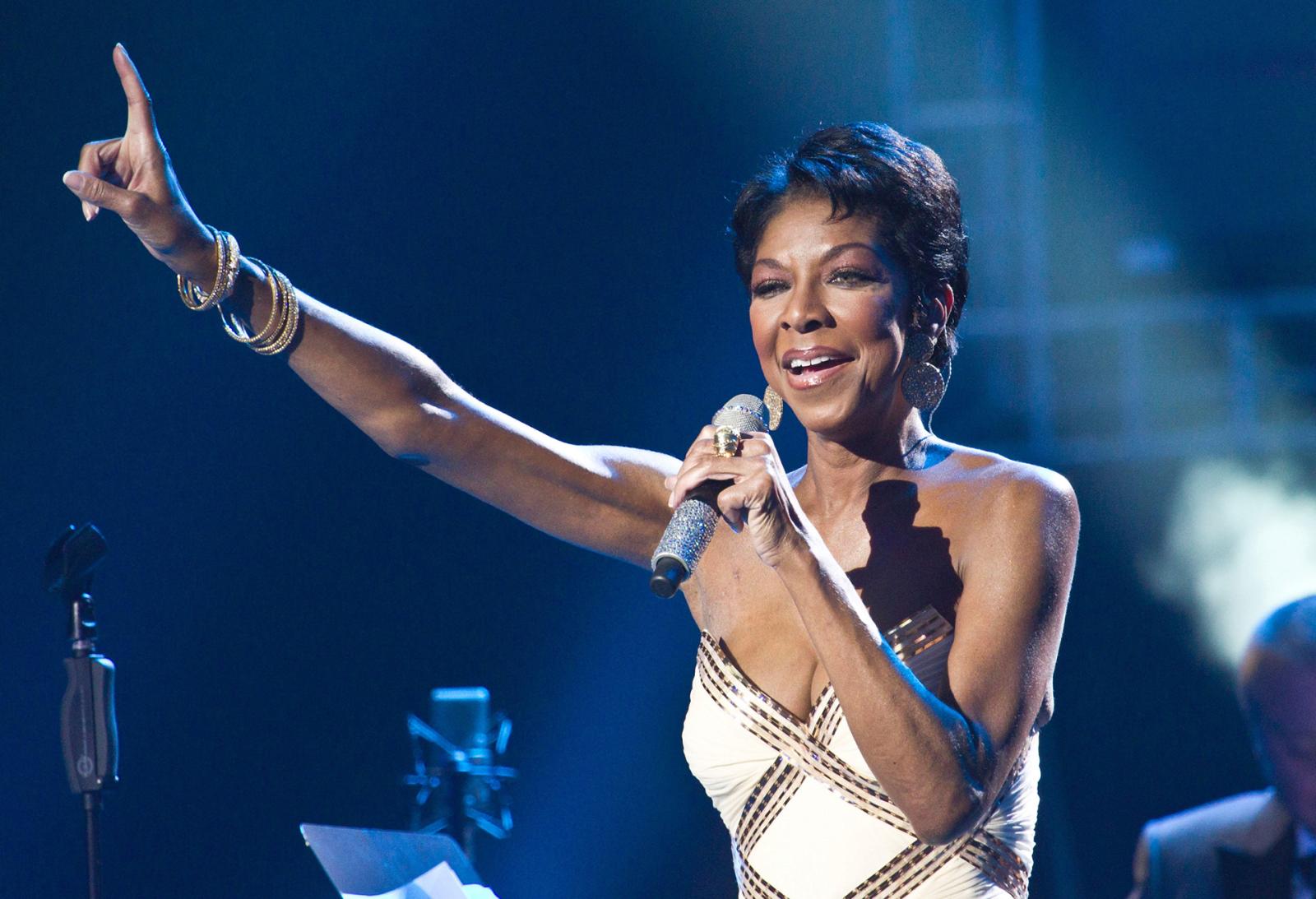 The singer-songwriter suffered from hepatitis and was diagnosed with kidney failure in 2008. At one of her concerts, Natalie announced she needed urgent surgery for a kidney transplant. She received hundreds of messages — literally on the same day — from fans offering to become her donor. As a result, Hole got a kidney transplant from her deceased fan and lived for another six years before she died in 2015 due to heart failure.
Sarah Hyland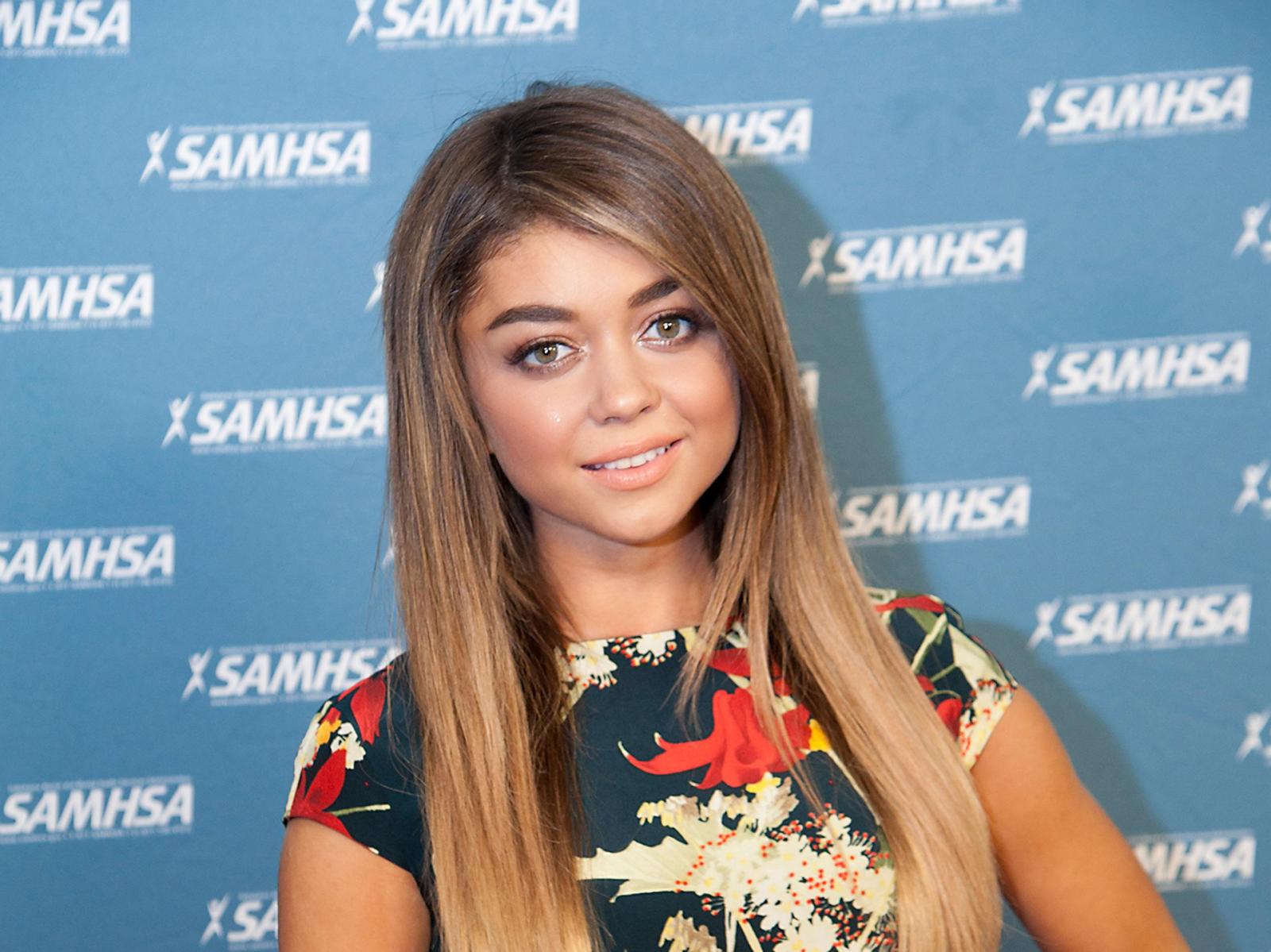 Sarah was also diagnosed with kidney failure and received a transplant from her father in 2012. Sadly, her body rejected the organ a few years later, and Sarah needed another donor. The star felt devastated because of her lifelong pain and exhaustion from medical treatment. "What do I do? That's where I felt suicidal," the artist revealed.
In 2017, Hyland had another surgery, and the donor was her younger brother Ian. Fortunately, the surgery was successful, and the actress feels fine today.
Tracy Morgan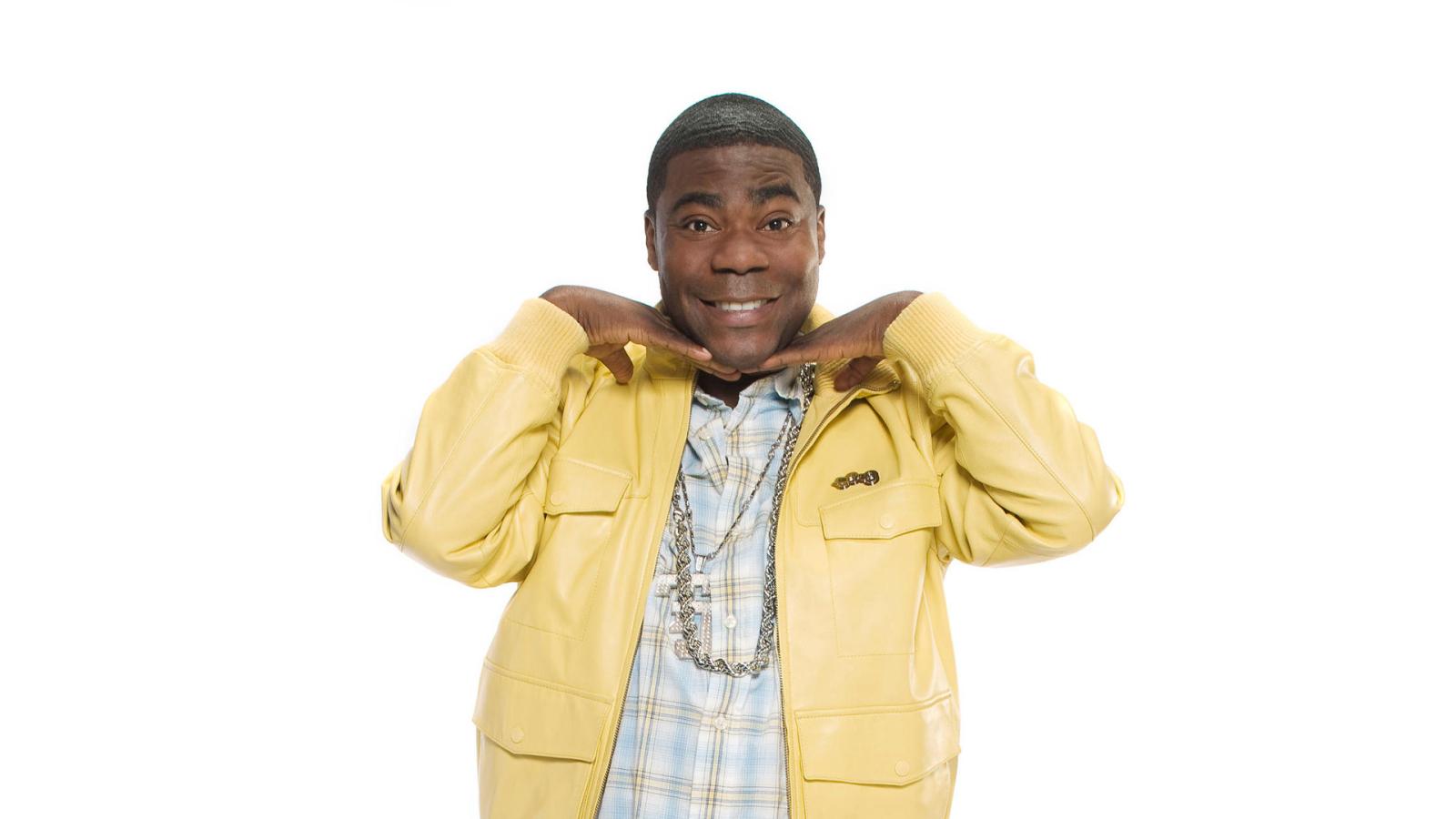 The comedian suffered from diabetes, and in 2015, he was involved in a serious car accident that caused complications. Tracy needed an urgent kidney transplant, which came from his ex-girlfriend Tanisha Hall.