New Details About James Gunn's New Superman Movie: Here's the Villain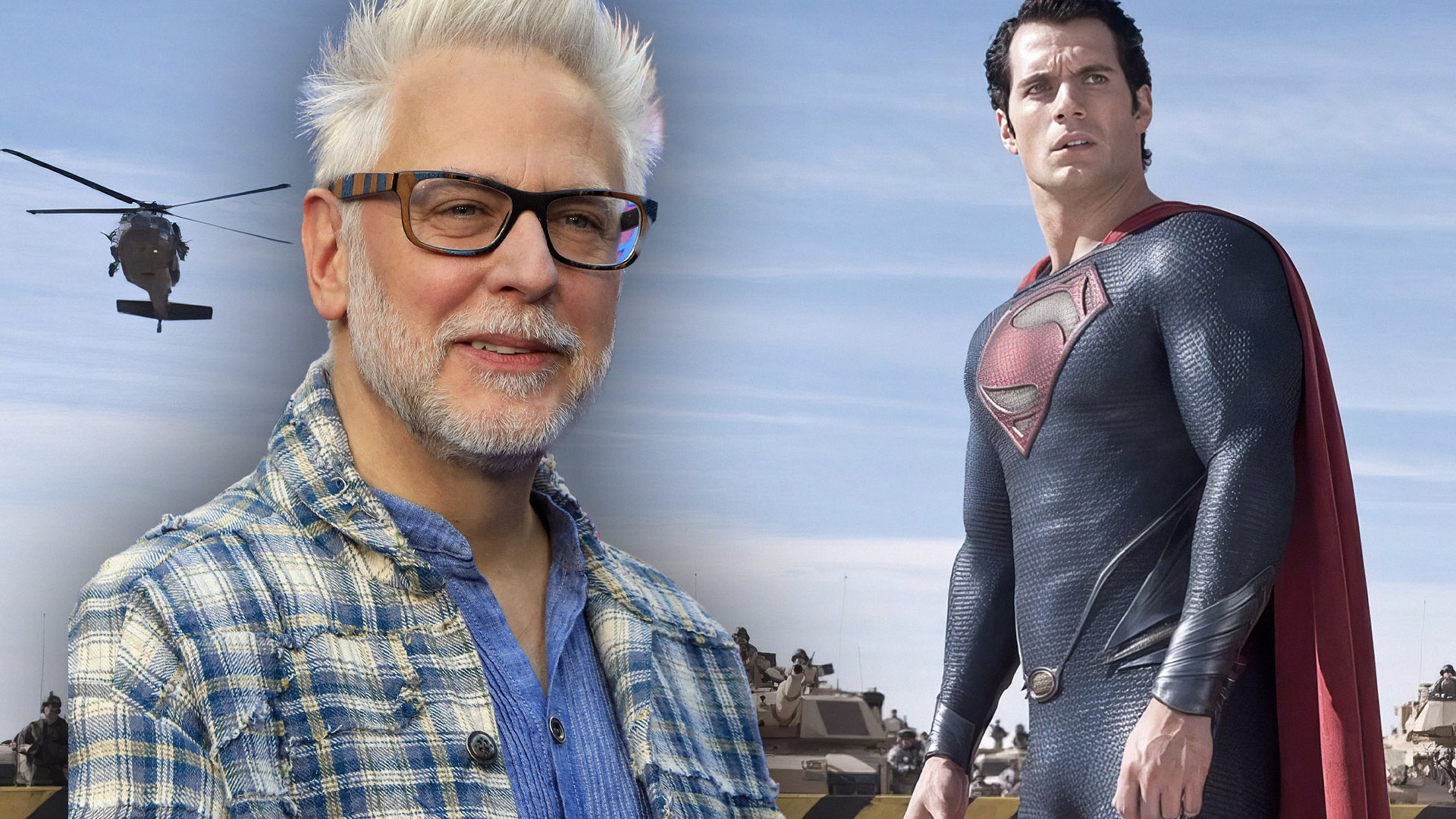 We will see the character in a couple of the new DCU films.
Summary
James Gunn has been at the helm of DC for over a year now.
The new CEO has brought forth significant changes, recasting many roles.
The protagonist of Superman: Legacy was recently revealed.
It's been a while since James Gunn, the director who gave us all three installments of Guardians of the Galaxy, took over DC Studios. The man has already made some major changes, including reimagining the company's main franchise and recasting its leading actors. As a result, a new Superman movie is on its way, and it looks like it won't be anything like the last few DC productions dedicated to the superhero.
First and foremost, Superman: Legacy will focus on the titular hero's early years on Earth, when he was still discovering himself and trying to reconcile his alien origins with his human upbringing. Naturally, an actor as mature as Henry Cavill, who's been playing the beloved superhero since 2013, wouldn't be right for the role, so David Corenswet was recast to play Clark Kent. Recently, another casting has been revealed for the upcoming movie.
Who's Engineer?
Joining David Corenswet in Superman: Legacy will be María Gabriela de Faría as the film's main antagonist - Engineer. Angela Spica is a human female enhanced with nanotechnology built into her body. The hi-tech gives Engineer the ability to liquidize her own body and create solid objects with it.
Angela is a ruthless vigilante who seeks revenge on people who have hurt her, which somehow includes all of humanity. More interestingly, Spica is the second person to go by the name Engineer and the only known member of an extremist superhero organization called the Authority.
It's not yet clear what James Gunn, who wrote the script for Superman: Legacy, intends to do with the story, but the director has indicated that his version of DC will be unlike anything we've seen before. With that in mind, we may yet see Authority in other DCU films produced under Gunn.
Who's María Gabriela de Faría?
The Venezuelan-born actress began her career in 2002 with a recurring role in the telenovela Trapos intimos. She appeared in several more projects after that, but her first English-language roles came in 2019, when she starred in Deadly Class on Syfy and began appearing on Fox's The Moodys.
In 2021, María Gabriela de Faría starred in the supernatural horror film The Exorcism of God. Finally, the actress recently landed the role of Engineer in James Gunn's rebooted DCU. Rumor has it that the director has already planned a film about Authority in which the actress will reprise her villainous role.