The much-loved show has been a constant hit for Netflix, but the streaming giant is still reluctant to renew it.
The series Ginny & Georgia became an unexpected success back in 2021, as fans loved the story of a 30-year-old mother and 15-year-old daughter moving to a new city in search of love and peace. The second season premiered earlier this year and has been even more successful, staying in the top 10 of Netflix's series rankings for almost two months.
So why hasn't the series been renewed for a third season yet?
Discussing this online, fans have expressed concerns that Netflix has for some reason decided to abandon plans of renewing the series, opting instead to focus on other series aimed at teenagers. The streaming giant has already renewed Outer Banks for a fourth season, and the third hasn't even come out yet!
t seems Netflix executives have more confidence in this series than in Ginny & Georgia. Or is the two-month delay in renewing the series a normal thing to have for Netflix?
According to some fans, yes. They point out that the first season has been renewed after a two-month wait, so it looks like the producers of Ginny & Georgia are just taking their time sorting things out with Netflix.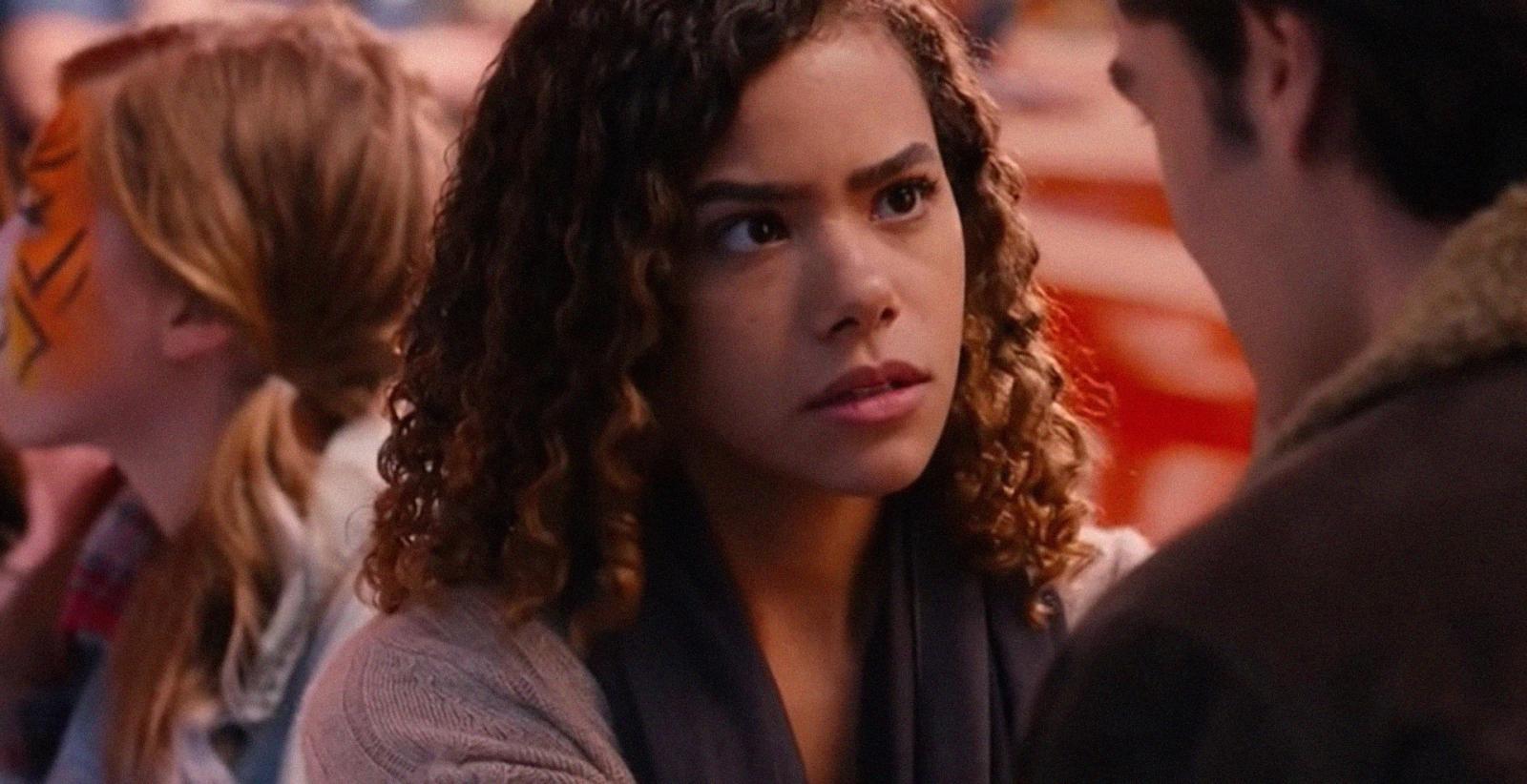 And as many have pointed out, the biggest hit of 2022, Wednesday took quite a while to be renewed for a second season as well.
However, some people are still a little worried that Netflix is playing favorites and is willing to cancel the series, even though it is quite popular. Fans have wondered about this after the problematic start of the second season, which was not promoted by Netflix at all.
Despite that, Ginny & Georgia still became a hit, and proved that people want to learn more about this lovable mother-daughter duo. But if Netflix is determined to close the series for some weird reason, fans should find out about it in the coming weeks, as the streaming giant will definitely reveal their decision soon.