You're seriously missing out!
Love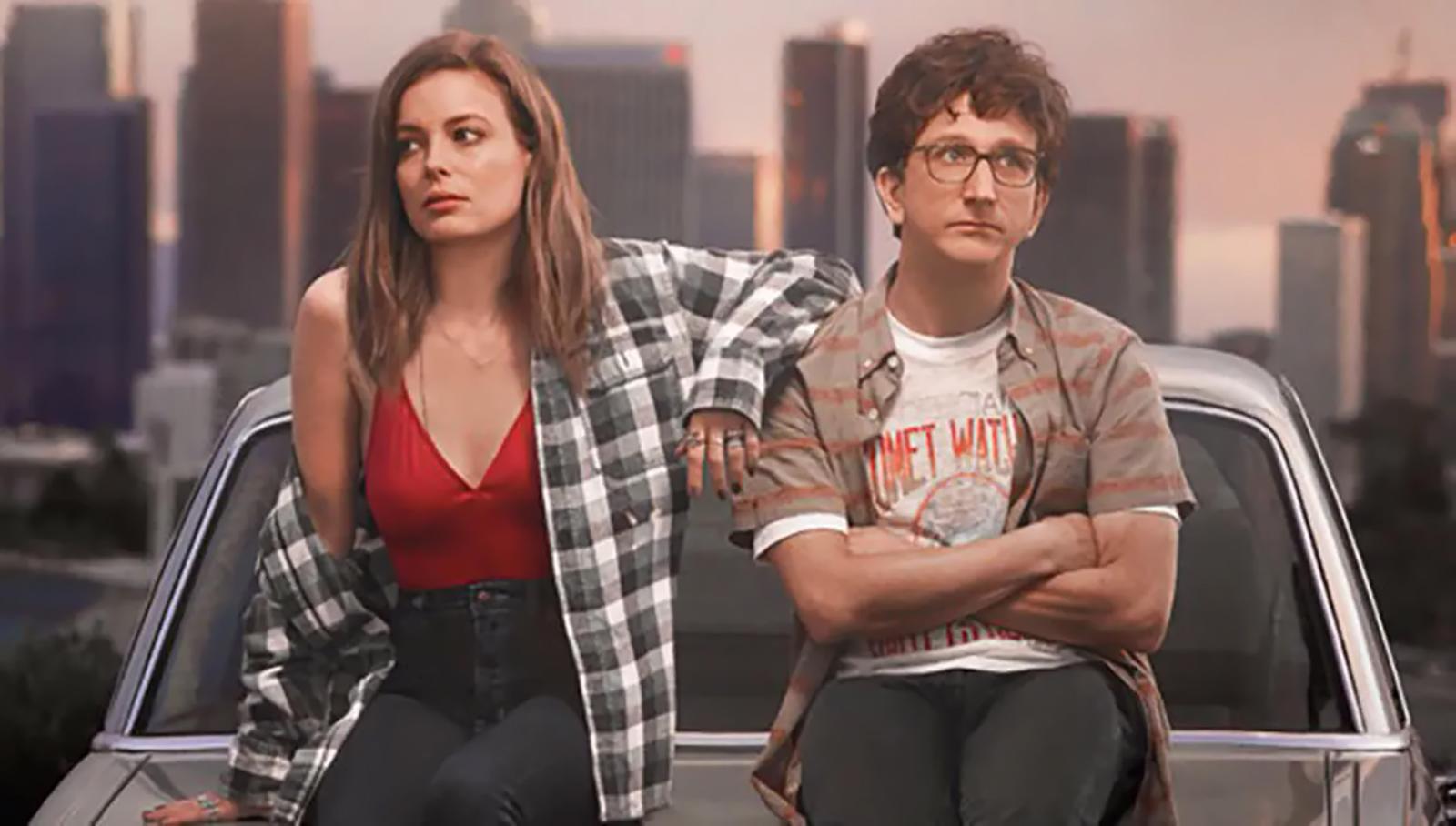 The beautiful Gillian Jacobs of Community is great as the slacker Mickey, who works in radio and is trying to quit alcohol, drugs and her terribly infantile boyfriend. She successfully dumps her boyfriend, but immediately finds herself in a new, and perhaps even more toxic relationship with Gus. Gus is a pretty standard nerd who works as an on-set teacher, but dreams of becoming a screenwriter. He also surfers from a pathological need to please everyone around him. It's not clear which one of these two characters is more annoying but that's exactly what makes their relationship so interesting to watch.
Santa Clarita Diet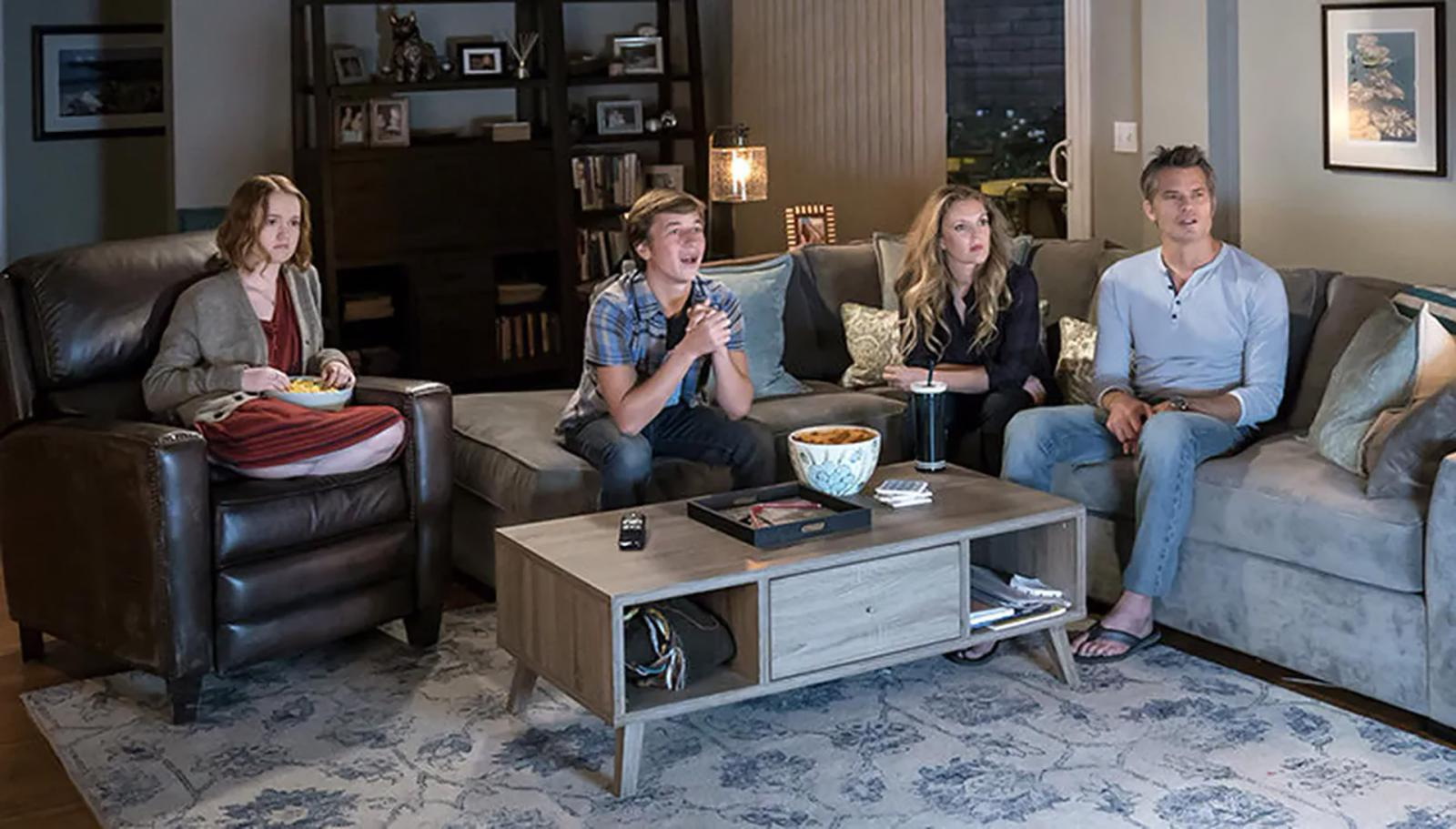 Sure, this horror comedy, in which Drew Barrymore plays a neurotic real estate agent who suddenly develops a taste for human flesh, is silly and, at times, disgusting. But it's also charming and funny! Timothy Olyphant is brilliant as Drew Barrymore's character's jaded husband; their relationship with their teenage daughter Abby (Liv Hewson) is deserving of a spin-off.
Atypical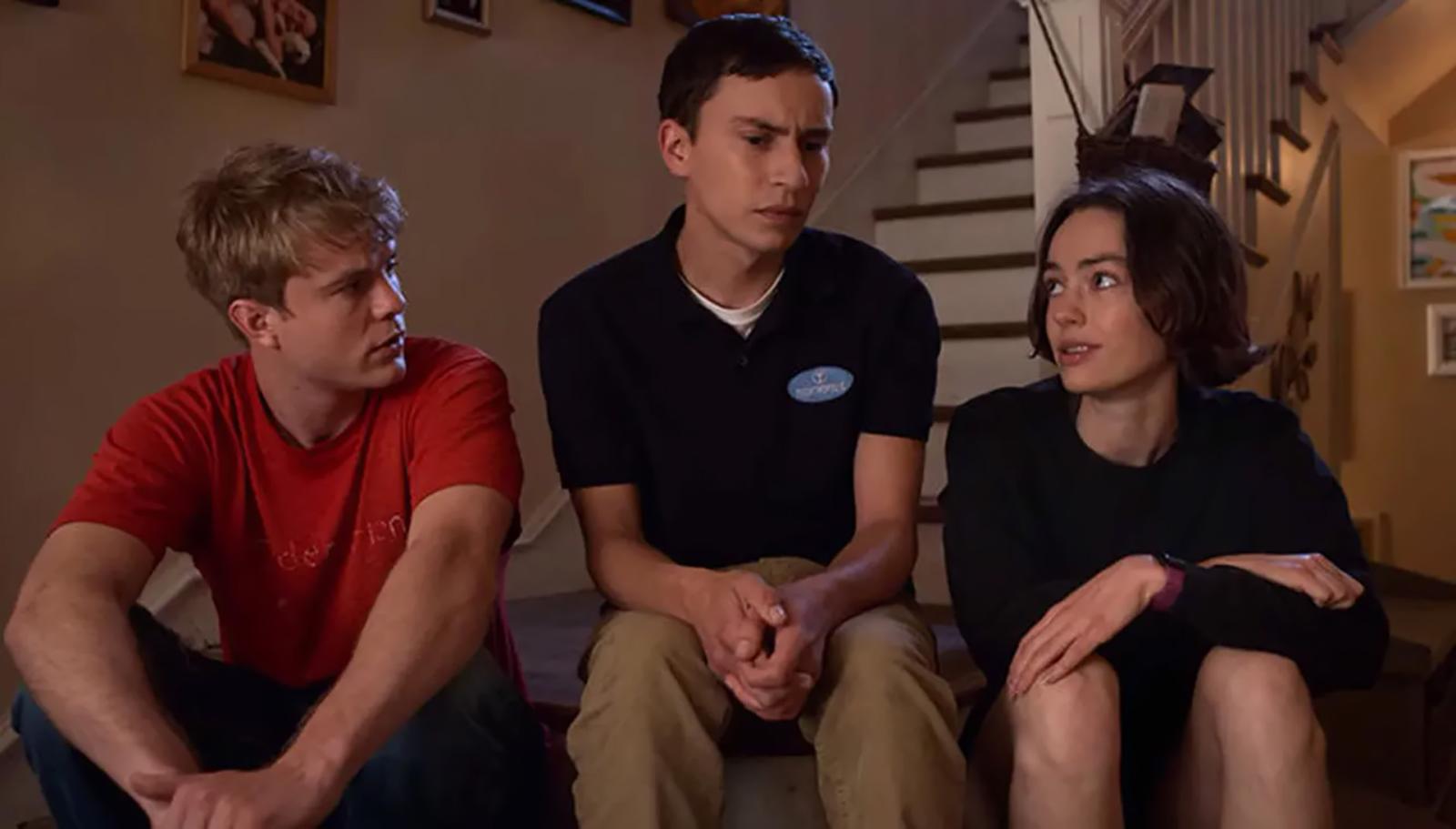 This series about an autistic teenager had a solid first season but it still got criticised over some inaccuracies and the lack of autistic actors. The showrunners didn't get all defensive, though, instead they took the criticism on board, and hired some writers and actors on the spectrum to work on the second season and the show got even better.
The Kominsky Method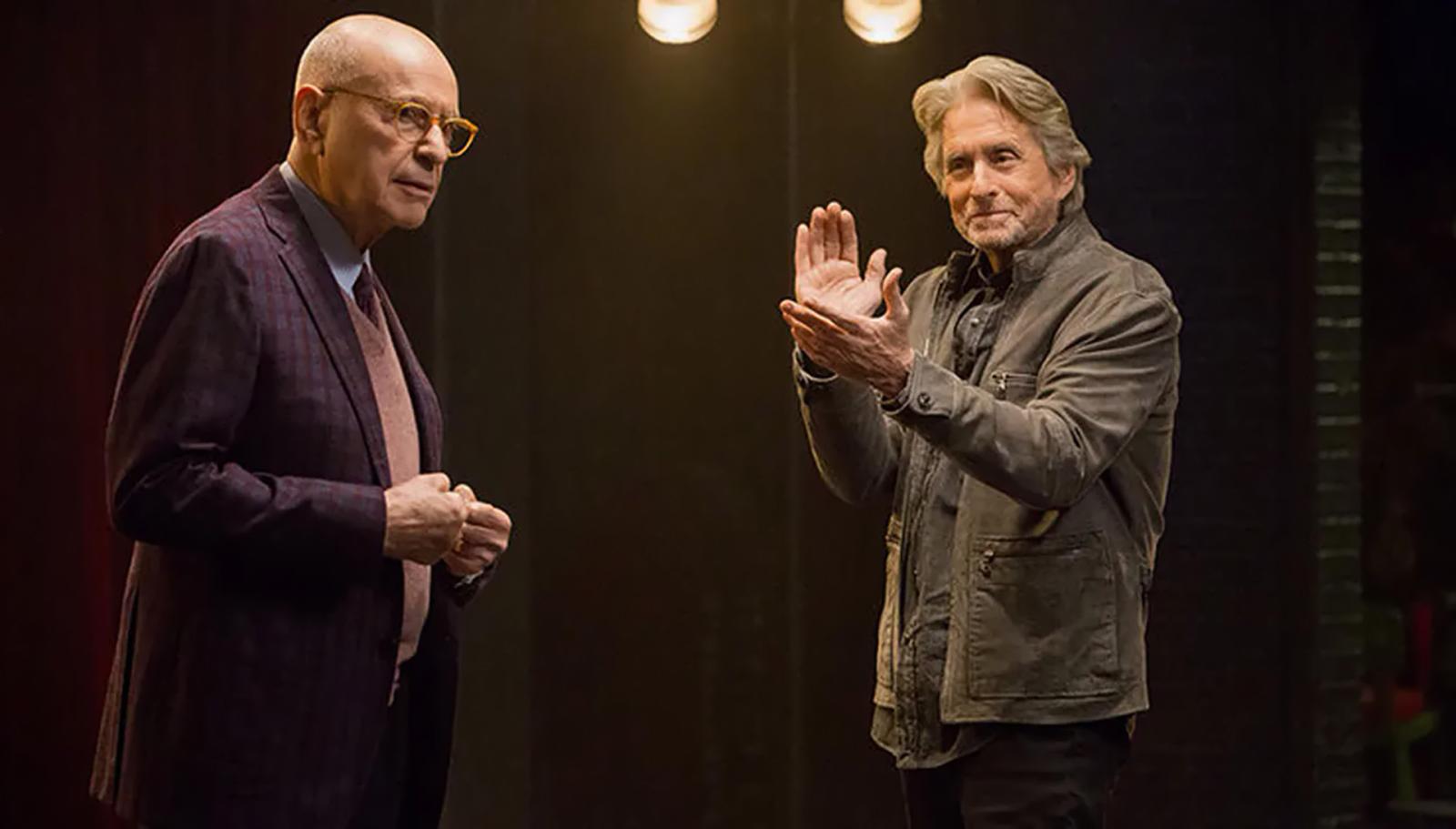 Once a popular actor, Sandy Kominsky (Michael Douglas) is now almost entirely forgotten and makes a living by teaching acting in Hollywood. He also has a daughter, a best friend and the occasional fling. The best thing about the show is the super smart and highly quotable dialogue. Another good thing is that it's not yet another show about high school or friends in their late 20s. It's a show about mature people that makes talking about gout the new normal: common people, we're all headed there, if we're lucky, that is.
One Day At a Time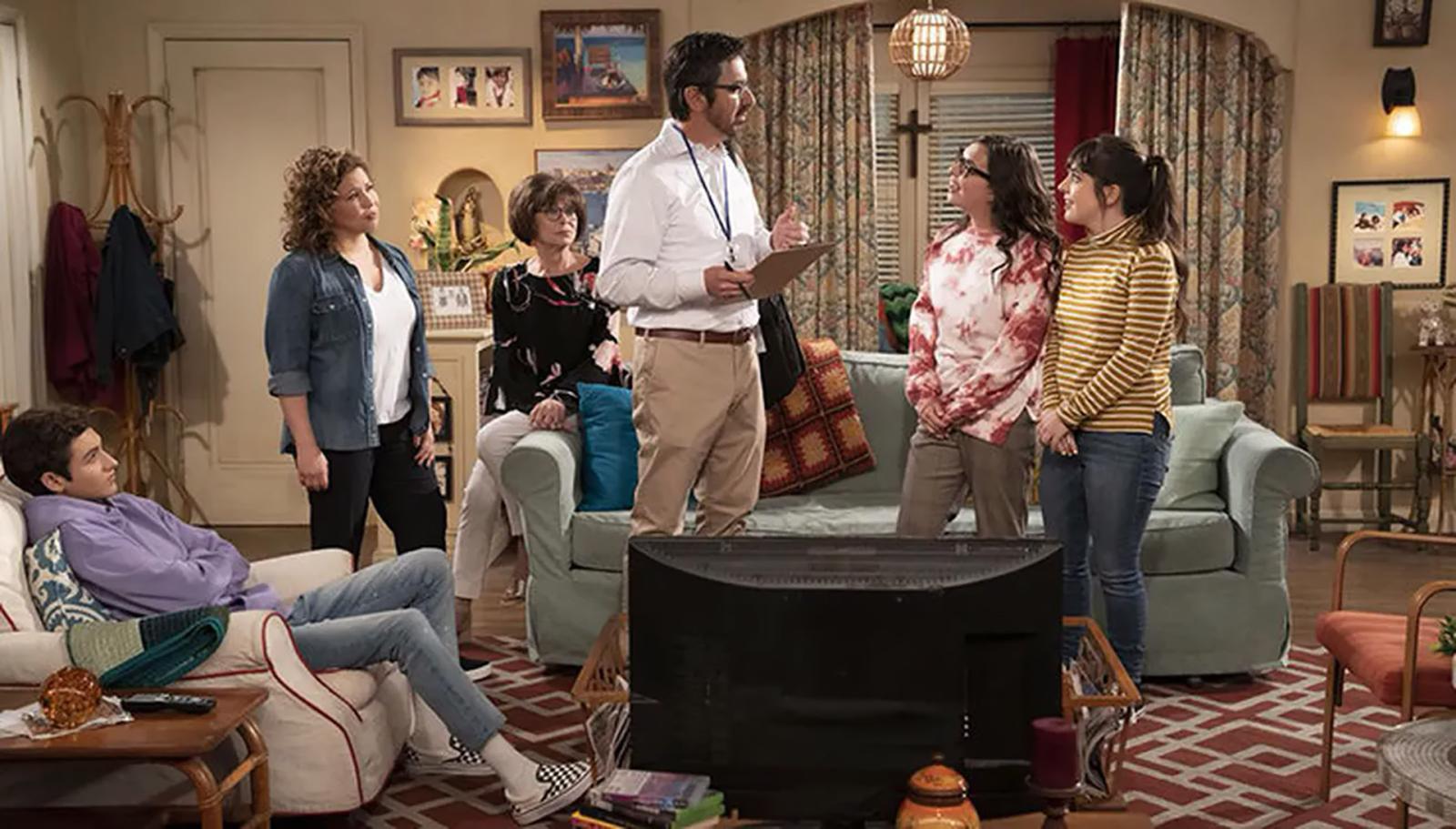 Unlike the snide tone of the Kominsky Method, One Day at a Time is a straight-up sitcom with a laugh track, despite the rather unlikely premise for a sitcom: the show follows the day to day life of a Cuban American military veteran/nurse/single mother suffering from PTSD and depression. And yet, One Day at a Time totally pulls it off even as it deals with such serious issues as racism and sexism.
Call My Agent!
Netflix has already dropped four whole seasons of this series. Call My Agent! Is a show about a Parisian talent agency in which every episode follows the story of a movie star playing themselves. The new season featured Charlotte Gainsbourg, Jean Reno, and Sigourney Weaver. The latter actually speaks French(who'd of thunk, right?). She really enjoyed the first three seasons and got in touch with the showrunners to see if they'd be willing to cast her in the new season. C'est magnifique!
Godless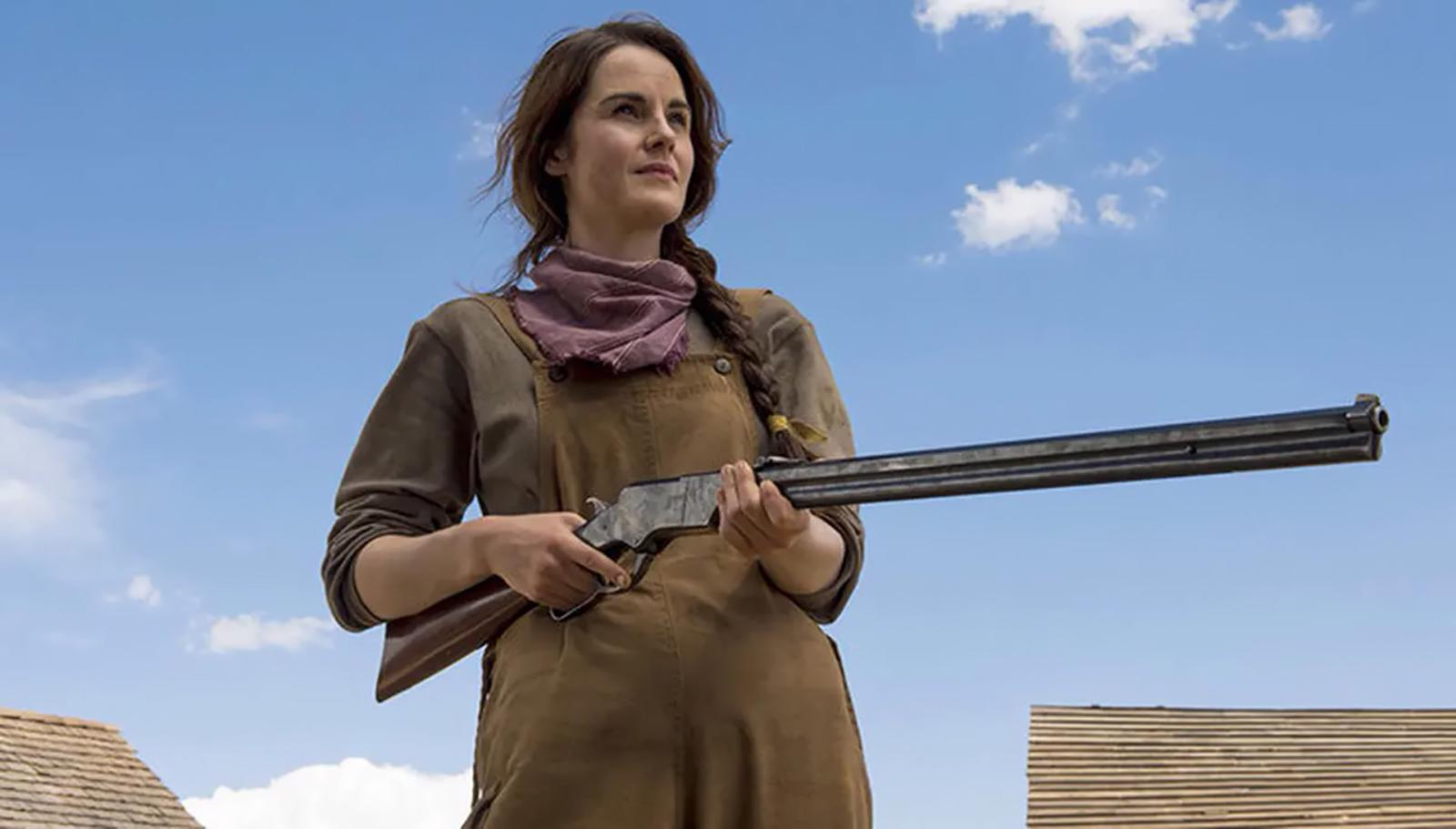 The slow-paced miniseries got rave reviews upon release but was almost instantly forgotten. It's set in 1884 and tells the story of Frank Griffin (Jeff Daniels) and his notoriously ruthless gang of outlaws tracking down Frank's former ally Roy Goode (Jack O'Connell). Roy is hiding out in a small town populated only by women and children, all the men having been killed in a mining accident. Alice Fletcher (Michelle Dockery), an aloof widow running a small ranch, can stand her ground, though.
Happy!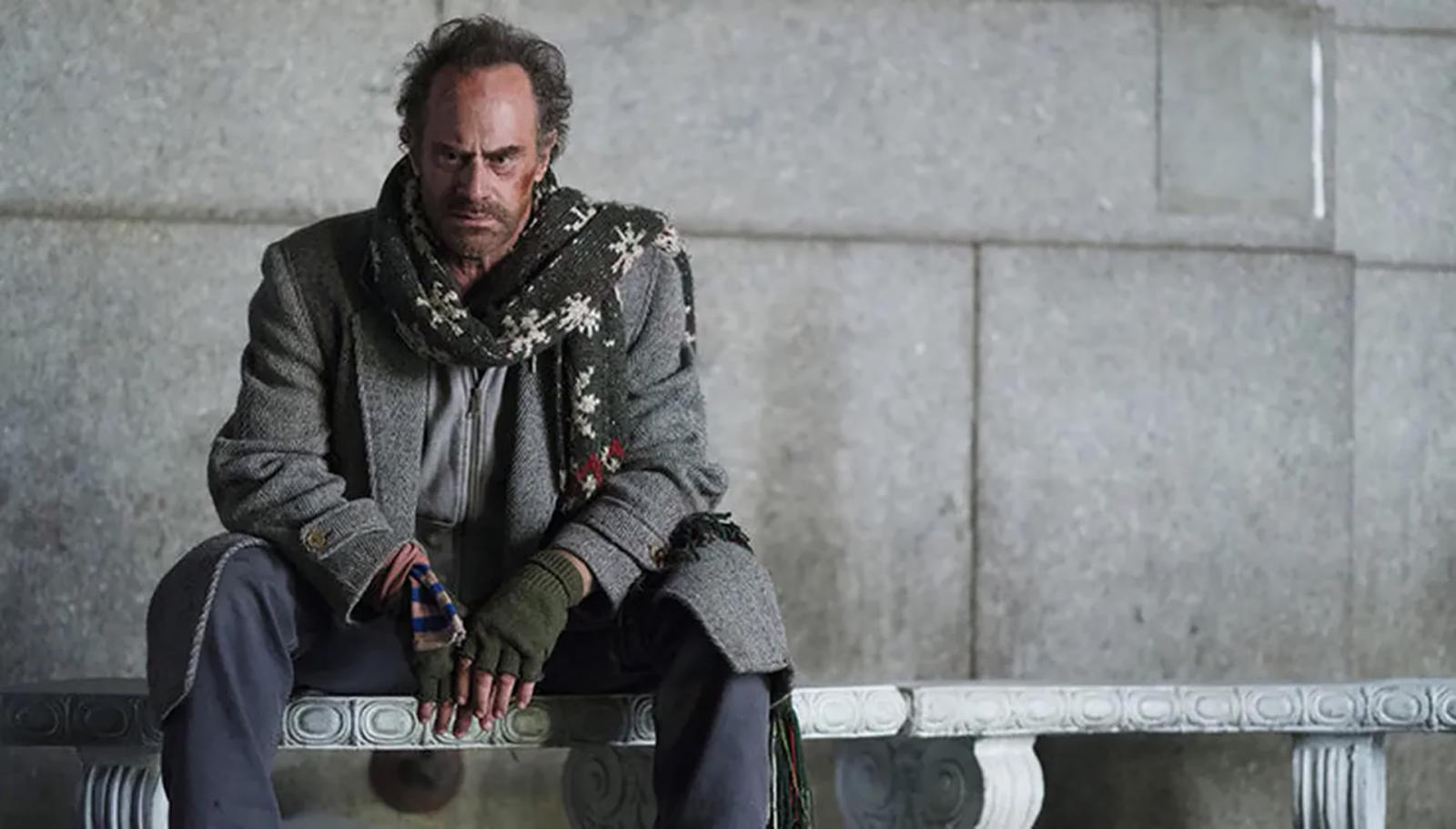 This one's a very violent series dripping with very dark humour about a hitman named Nick Sax who starts seeing his daughter's imaginary friend, an animated blue unicorn. It only gets weirder after that. The show's not for the faint of heart, but it is really funny at times. Unfortunately, it got cancelled after just two seasons. But even though it was never given a proper finale, it's totally worth watching.
Zombie Kingdom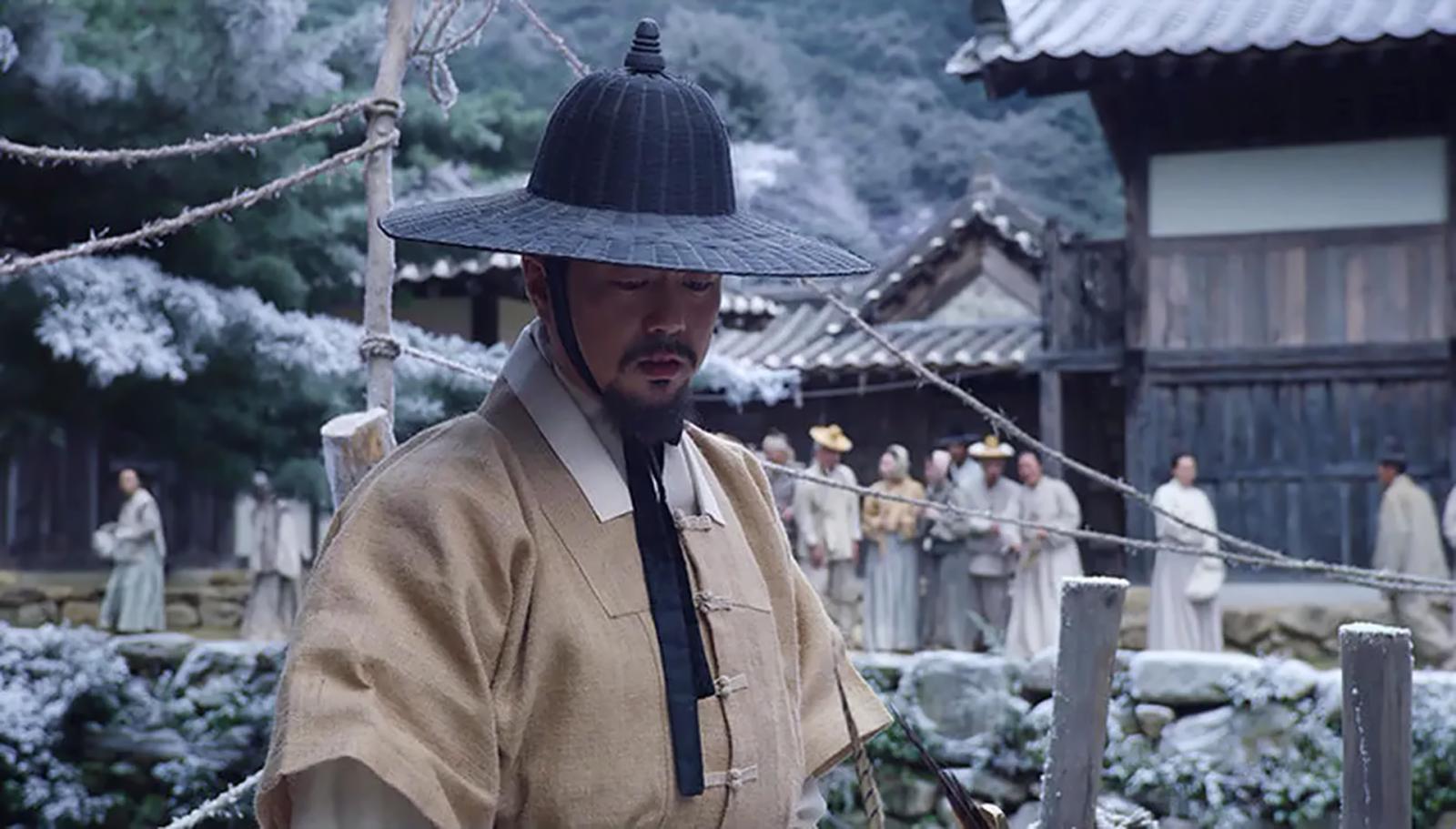 This Zombie series from South Korea leaves the Walking Dead in the dust. We're talking 16th century feudal South Korea with zombies. Next to it, Squid Game is a kindergarten play. There's blood, and guts, and gore with on-the-nose social commentary smack in the middle of all the madness.
Brand New Cherry Flavor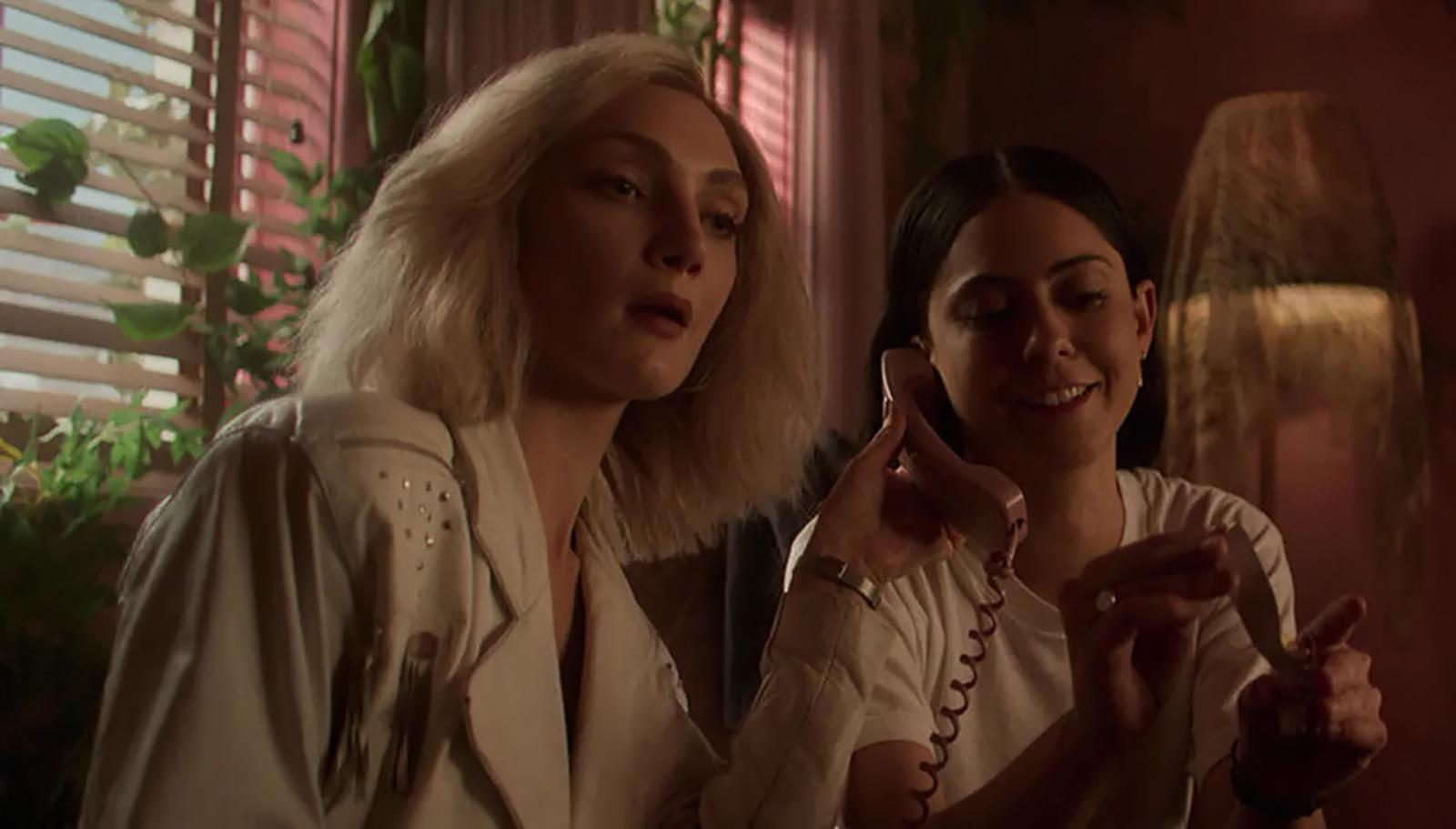 This one's a new show but we think it's already been overlooked and underrated to make it onto this list. And it's a real shame, too, seeing how it's a superb horror series, somewhat reminiscent of the best David Lynch sequences. Lisa N. Nova (Rosa Salazar) comes to LA dead set on directing her first movie. But when she trusts the wrong person and gets stabbed in the back, everything goes FUBAR and her dream project turns into a nightmare as she tries to get revenge.
Messiah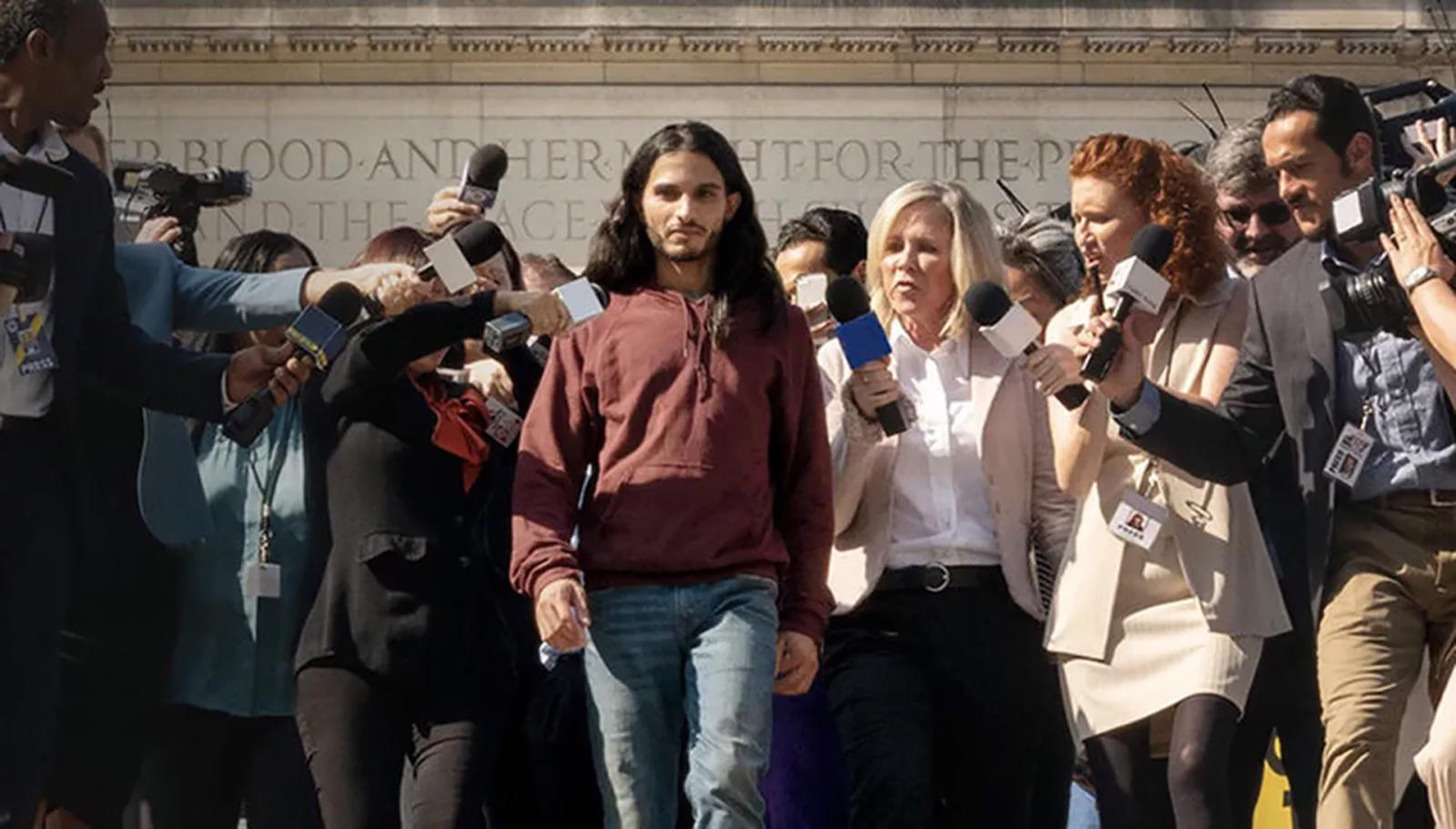 This is a great but sadly underrated series based on one awesome what-if. It does somewhat lose its way towards the end of the first season, though. The basic idea is what would happen if Jesus was to come again. How would we know it was Jesus? He could walk on water all he wanted but modern people have unsurpassed power for rationalising away just about anything. Would he be crucified or put in a mental asylum? The new Messiah does a stint in both prison and a mental institution, then there are people who believe he's the second coming but they have their own agenda too. Some want to know the truth, whatever it might be, others want to be healed, still others see him as the ultimate life coach. But the messiah just keeps saying that he's just the message: did you get it? Now you're on your own.
Unorthodox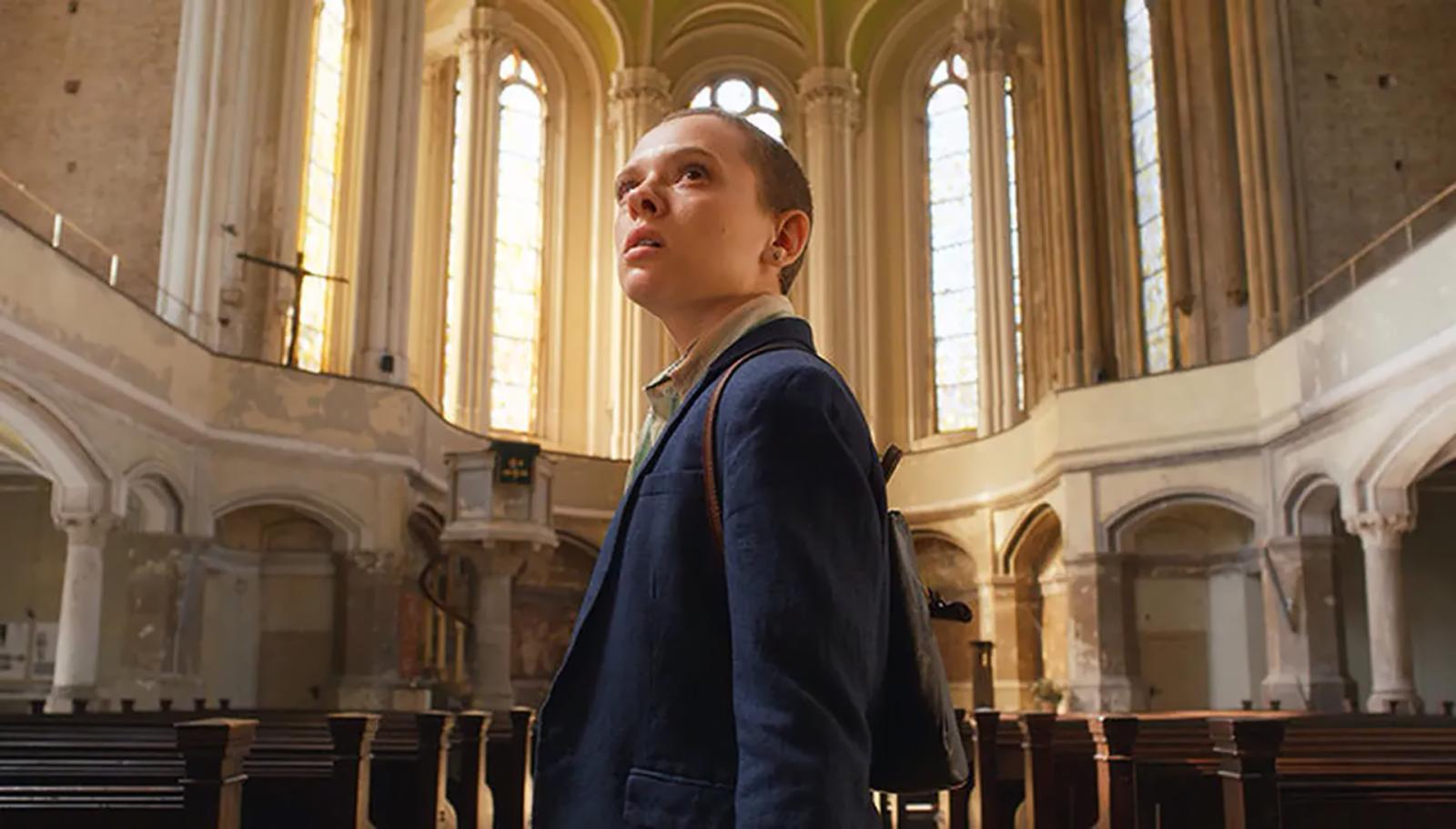 This miniseries comprises only four episodes and tells the story of Esty, a 19-year old Jeiwsh woman living unhappily in an arranged marriage among the Satmar sect of the ultra Orthodox community in Williamsburg, Brooklyn, NYC, who runs away to Berlin and tries to navigate a secular life. It's based on Deborah Feldman's 2012 autobiography Unorthodox: The Scandalous Rejection of My Hasidic Roots. It's a great series and as the icing on the cake, a lot of it is in Yiddish, so if, like Frasier Crane, you actually prefer the subtitles, it's definitely your cup of tea.