The only thing I'll be solving tonight is how to watch them all in one sitting.
Knives Out, 2019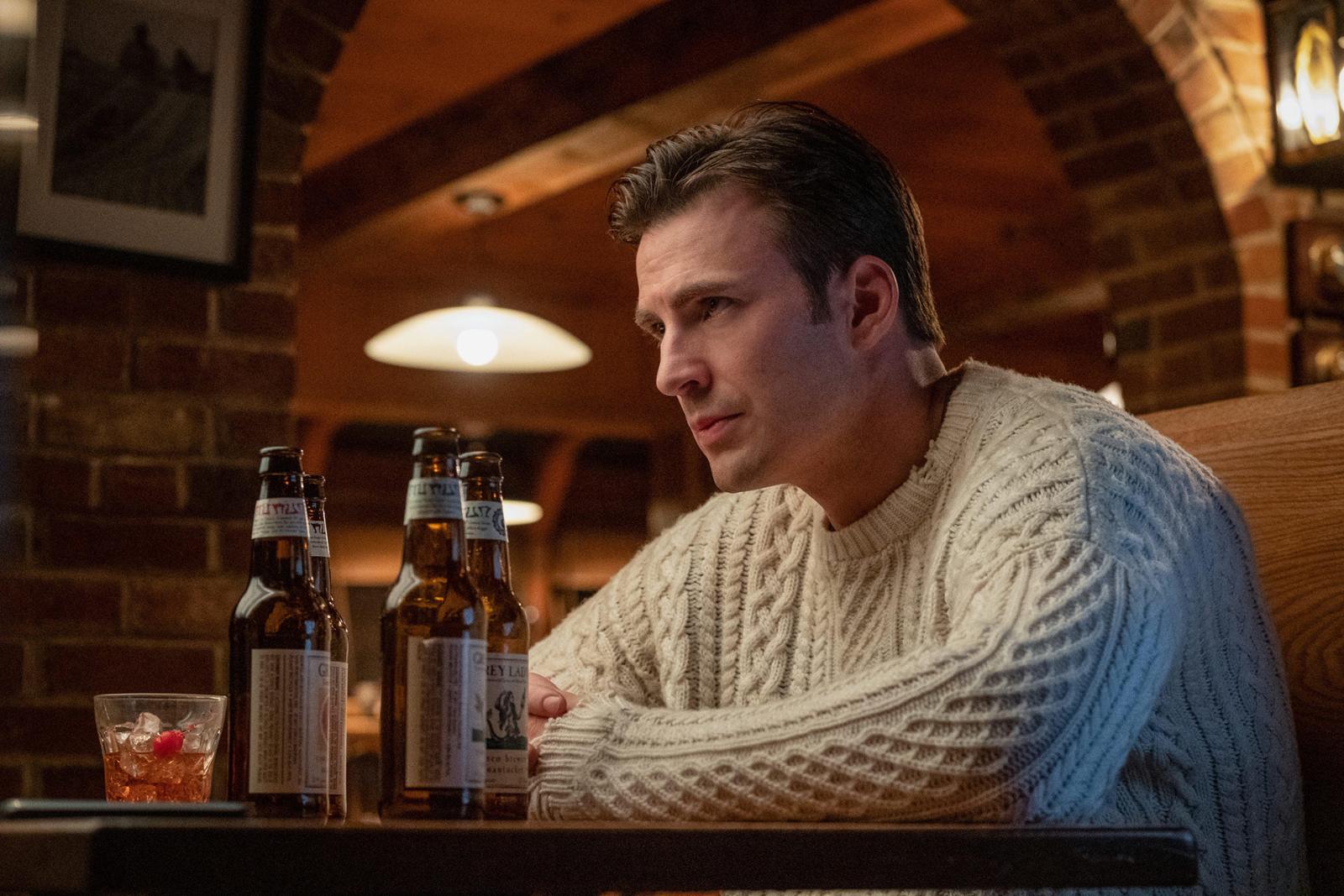 If you haven't seen Rian Johnson's mystery detective film, be sure to watch it as soon as you get down on the sofa this evening. It's a story in the best traditions of Agatha Christie's novels — even if you're a natural-born detective, you won't be able to untangle the whodunit plot right away. The director plays around with genre conventions, offering his own original take on the old-school English detective rules and clichés. What's more, Knives Out boasts a stellar cast of Daniel Craig, Ana de Armas, Chris Evans, Christopher Plummer, Michael Shannon, and Jamie Lee Curtis.
Chinatown, 1974
Chinatown was Roman Polanski's last picture made in the U.S. — and it's an absolutely flawless detective movie with an unexpected twist at the end. The plot, setting, and Jack Nicholson's superb acting — everything about it is just awesome. The picture's main character is private detective Jake who specializes in matrimonial cases. Hired by the wife of a wealthy engineer, Jake has to follow the man to find out if he is cheating on his spouse. But the case turns out much more complicated than the detective and his client originally thought.
8 Women, 2001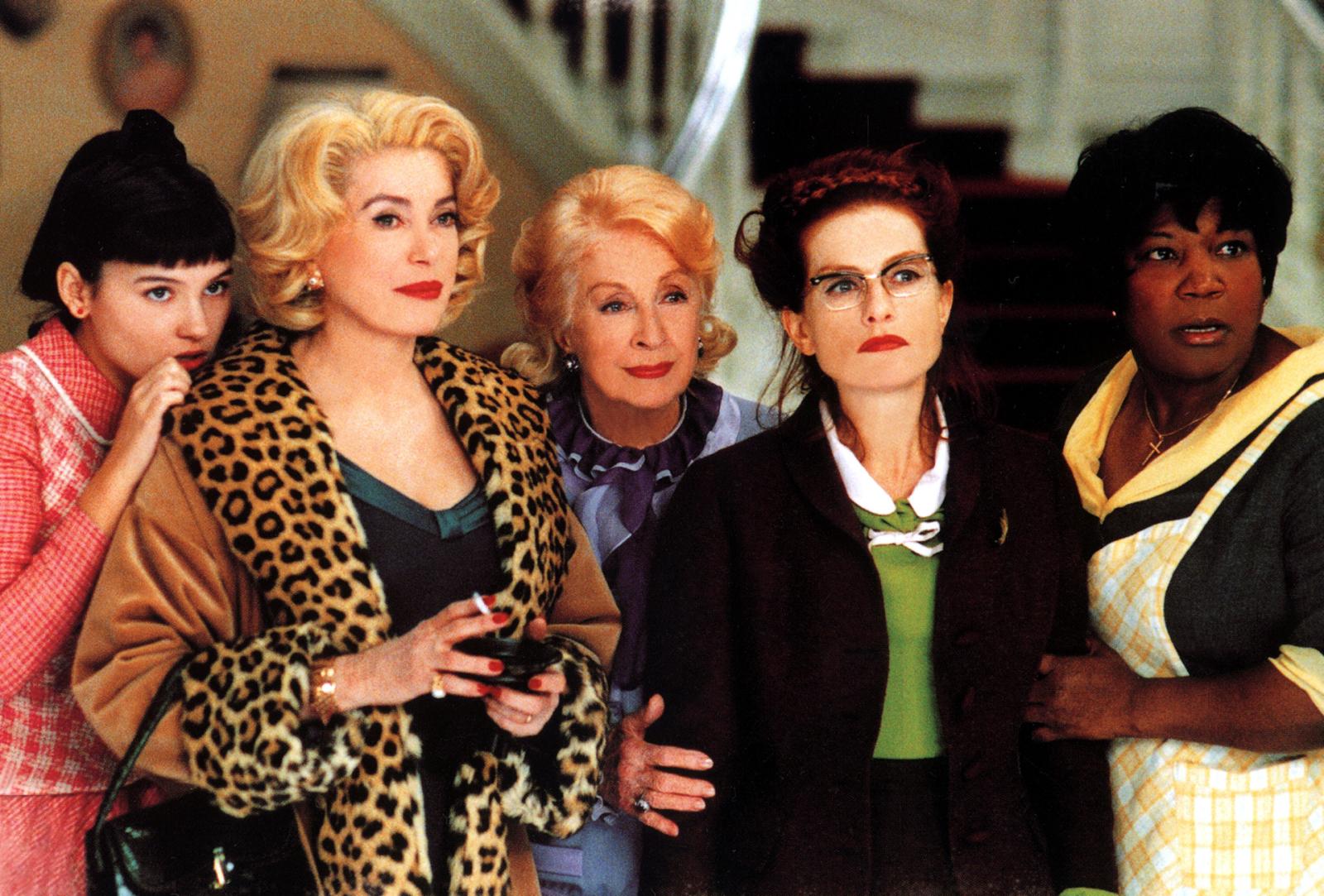 François Ozon's musical comedy about why women kill is a true classic of French cinema. In the snow-covered French countryside, a family gathers at an estate for a Christmas celebration, but the night doesn't go as planned when the family's patriarch is found dead with a knife in his back. The eight women begin the investigation: each of them is under suspicion, and each has a motive for the murder. Once again, everything about this film is simply perfect: the plot, score, sets, costumes — not to mention the star-studded cast of Catherine Deneuve, Isabelle Huppert, Fanny Ardant, and Emmanuelle Béart, among other actresses.
The Invisible Guest, 2016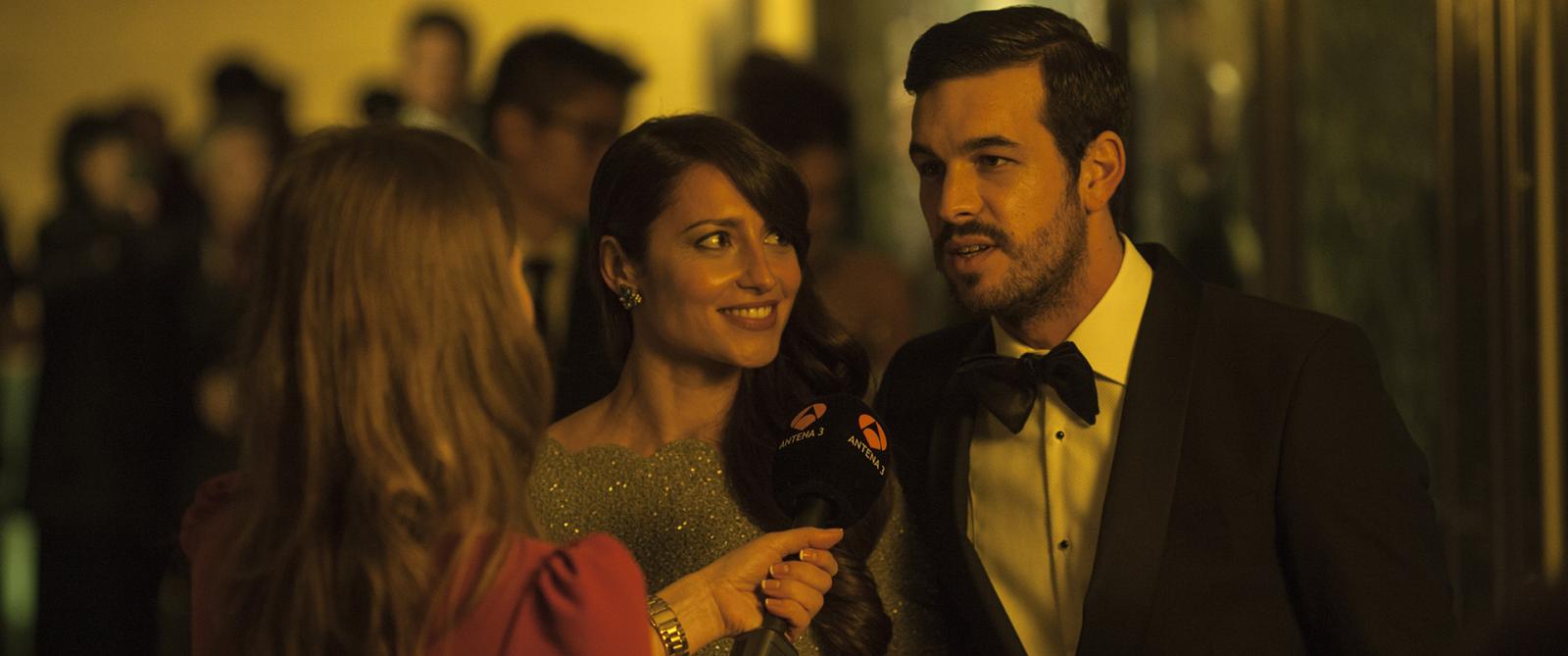 Spanish filmmakers previously hadn't shown much interest in the detective genre, but this movie by director Oriol Paulo is one of the most exciting productions featuring a captivating plot and a spectacular finale. Young businessman Adrián Doria, accused of murdering his mistress, enlists the help of Virginia Goodman, the country's best expert in getting out of tricky situations like his. The lead role is played by Mario Casas, the star of Three Steps Above Heaven.
Tinker Tailor Soldier Spy, 2011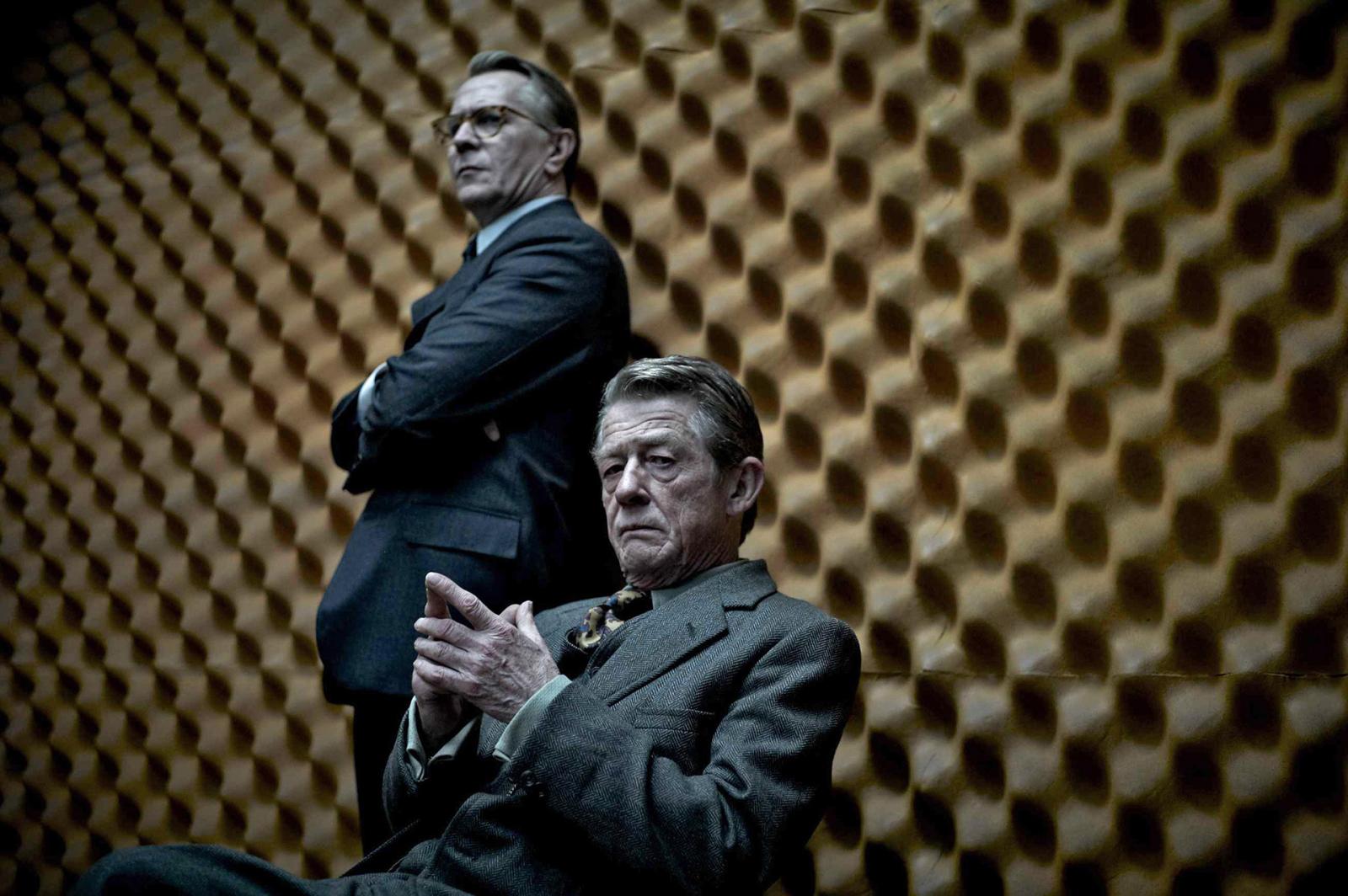 In the midst of the Cold War, British intelligence discovers that a double agent has emerged within the organization. The Soviet spy is a true professional, and it's not easy to unveil his identity. The film features a cast of the most beloved British actors, including Gary Oldman, Colin Firth, Benedict Cumberbatch, and Tom Hardy. Prepare yourself for a suspenseful and engrossing story, and be sure to pay attention to every minor detail.
The Bridge, 2011–2018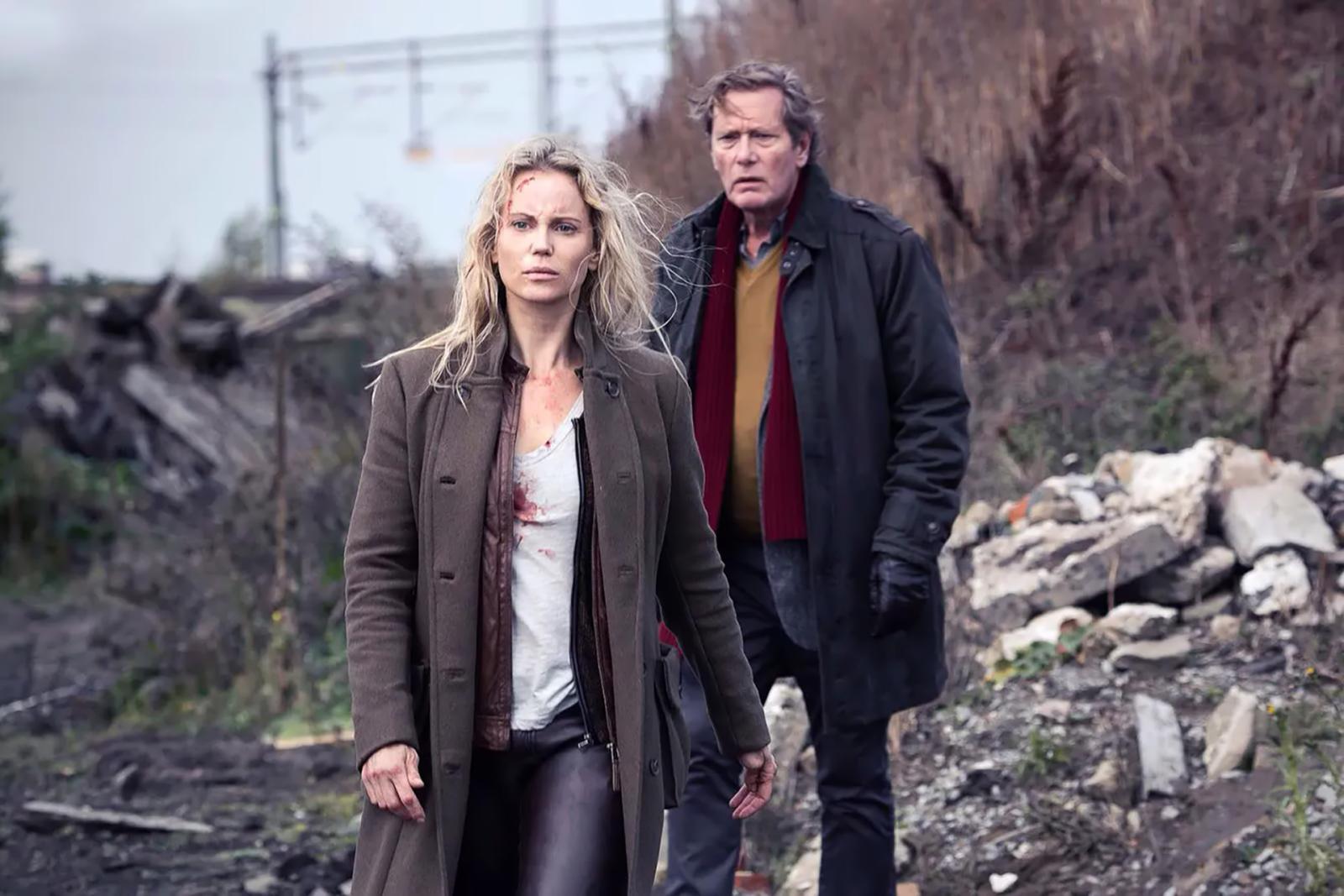 This Swedish-Danish detective series has become so iconic, many countries have released their own national remakes. Each season investigates one crime that occurred on the border of two Scandinavian countries, Sweden and Denmark. Strong, lifelike characters, complex topics explored, and a gripping plot — the series has everything to keep you glued to your seat.
Father Brown, 2013–2020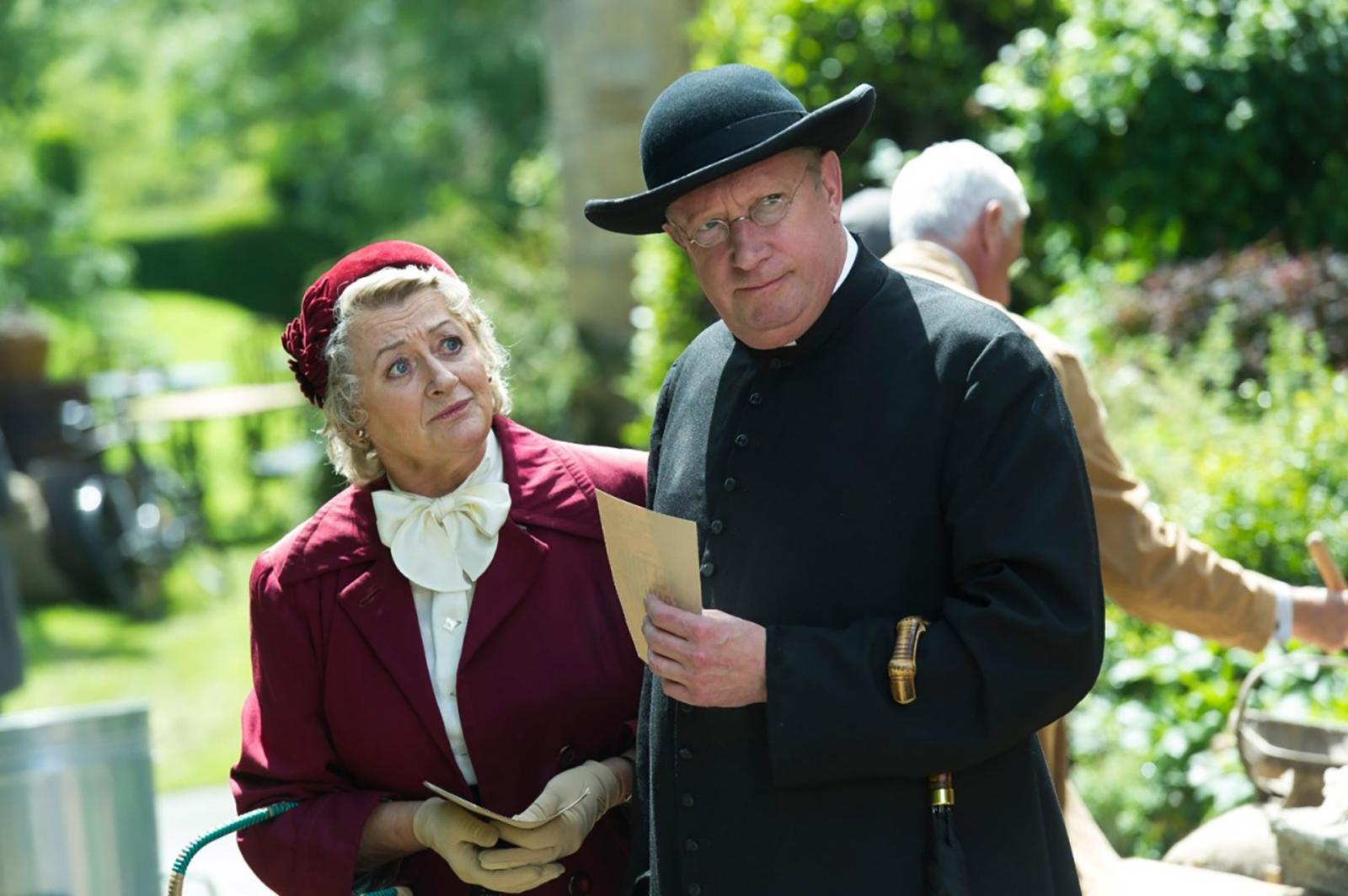 Father Brown is a very lighthearted, optimistic detective tale that unfolds in an English village. Local priest Father Brown (see closely to recognize Mr. Weasley from Harry Potter) is the provincial Sherlock Holmes, good-natured and very insightful. Together with his assistant Mrs. McCarthy and aristocratic Lady Felicia, Father Brown unravels the most difficult mysteries that the police are unable to crack. By the way, Lady Felicia is a desperate fashionista, and watching her appear in different outfits is just as interesting as the investigation itself.
How to Get Away with Murder, 2014–2020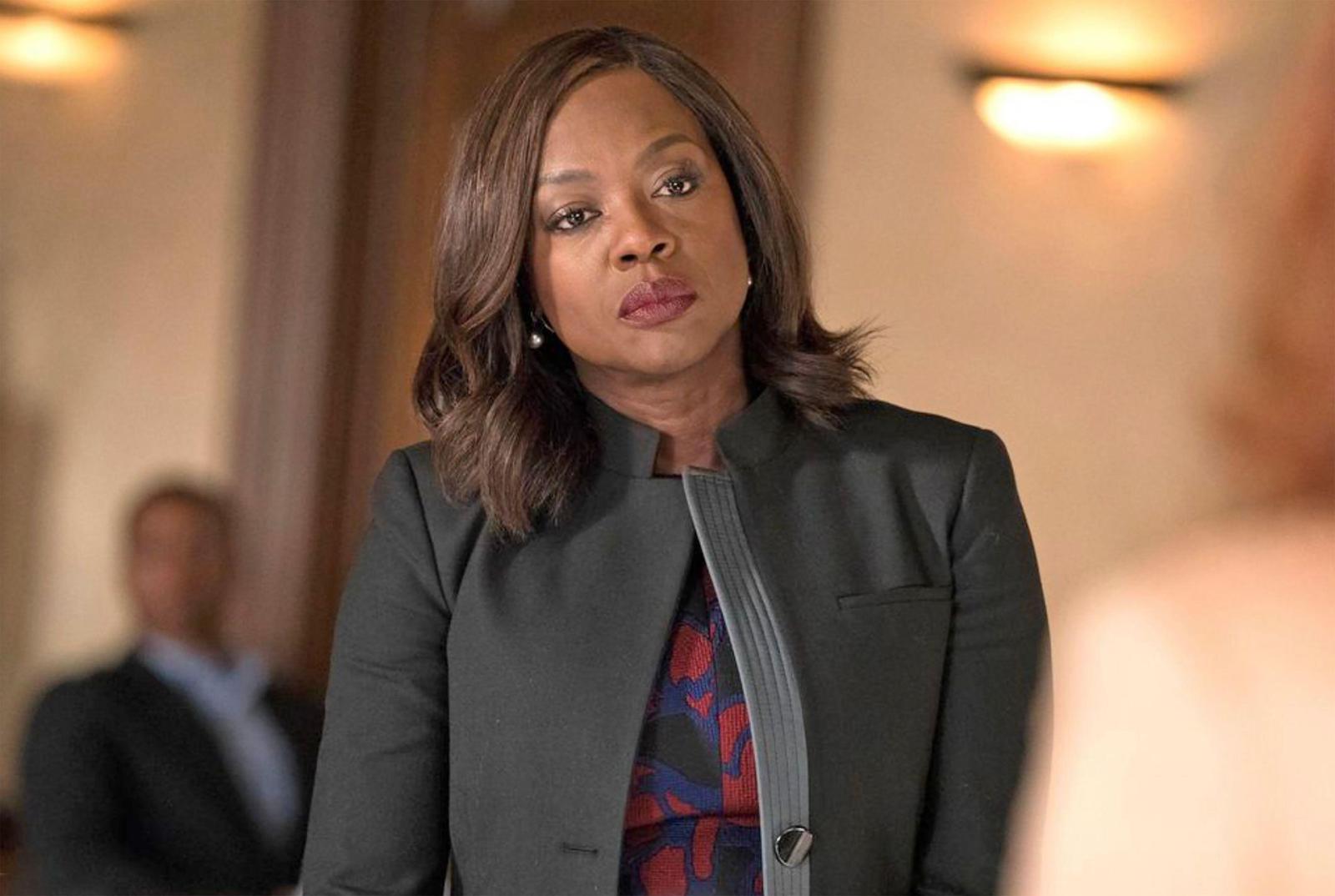 Professor Annalise Keating is a brilliant lawyer and criminal defense professor. Her ambitious group of law students don't suspect they'll soon have to apply the knowledge from Keating's class to figure out a murder that's about to change the course of their lives. Right from the first episode, you'll find yourself immersed in Professor Keating's fascinating subject, unraveling one crime case after another.
Mindhunter, 2017–2019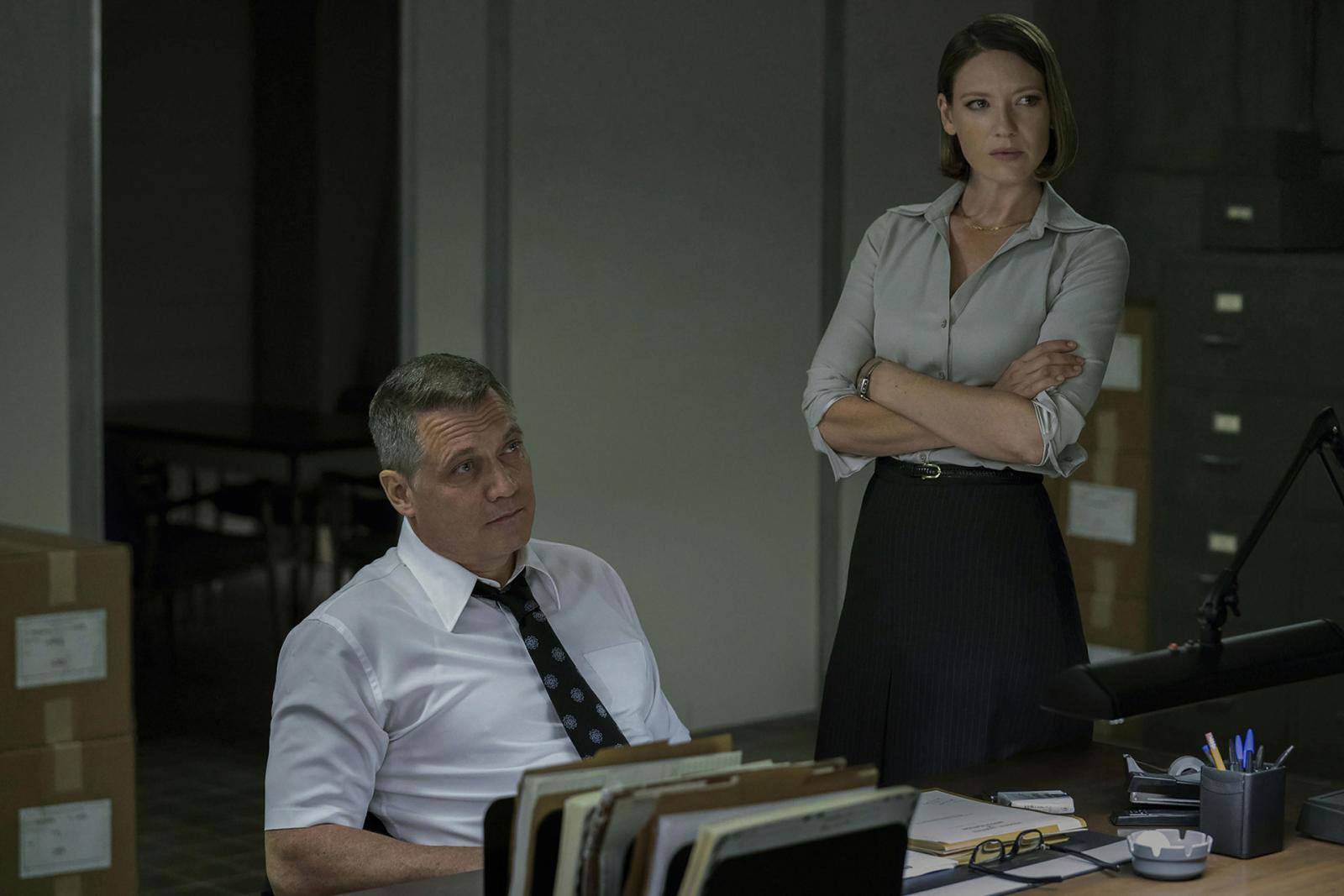 It turns out David Fincher is just as good at directing series as feature films. In the 1970s, two FBI agents get involved in a very special investigation: they study the psychology of convicted serial killers, trying to comprehend the motives in their damaged psyches. The detectives hope their research will later help to find and capture maniacs. The show is actually based on a true story: in 1977, the FBI formed a separate department to study the psychology of serial killers. By the way, Clarice Starling from The Silence of the Lambs was an employee at this department.
Luther, 2010–2019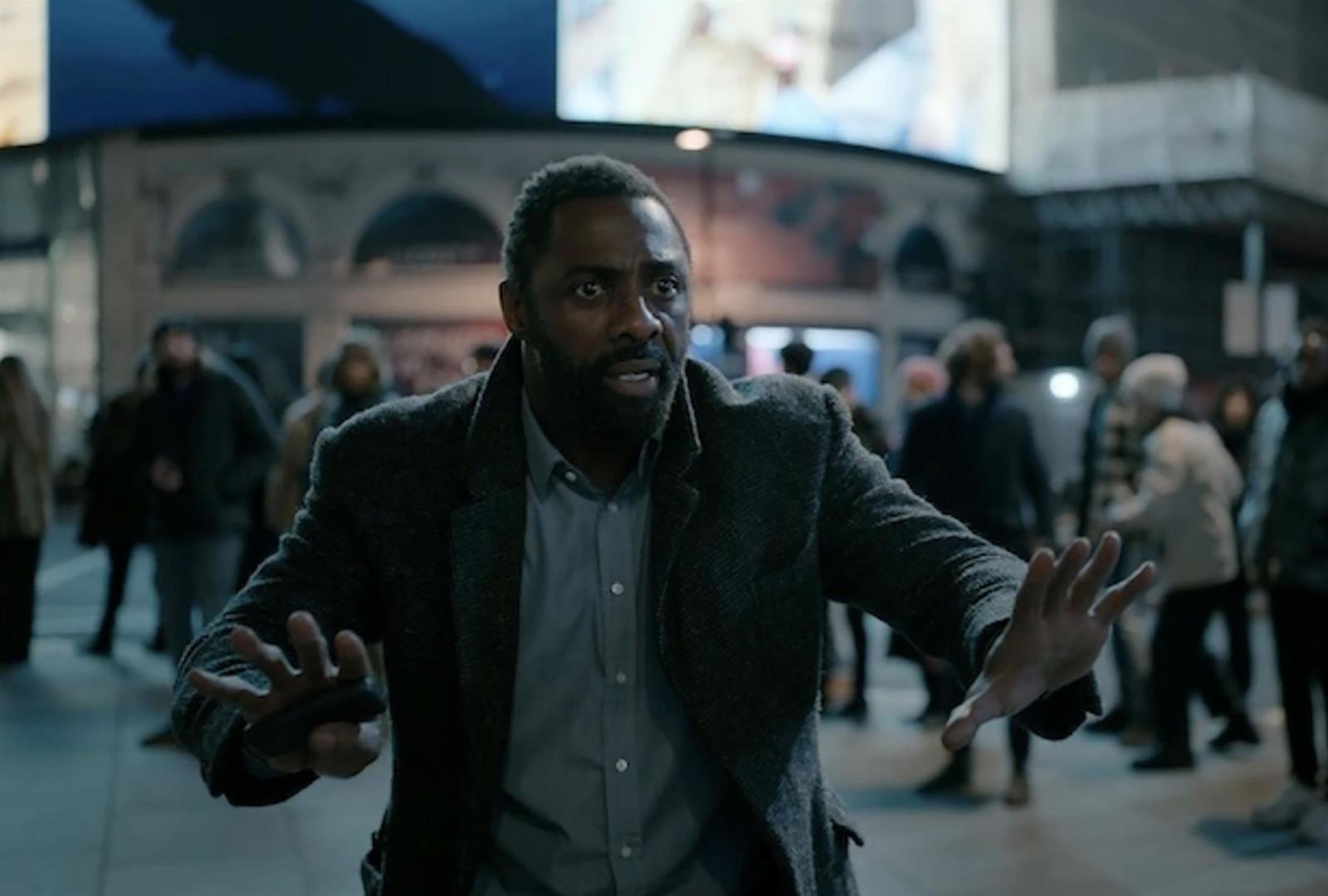 Luther is a moody detective who uses the most unorthodox methods to catch criminals. Even though his work style doesn't always please his superiors, they recognize the investigator is unmatched in the profession. Luther first uses deduction to identify the criminal and then plays out an "upside-down detective plot," circling around his suspect, approaching them slowly, and collecting evidence on the way.