Feeling uninspired? These movies will give you the push you need.
Moneyball
Bennett Miller, 2011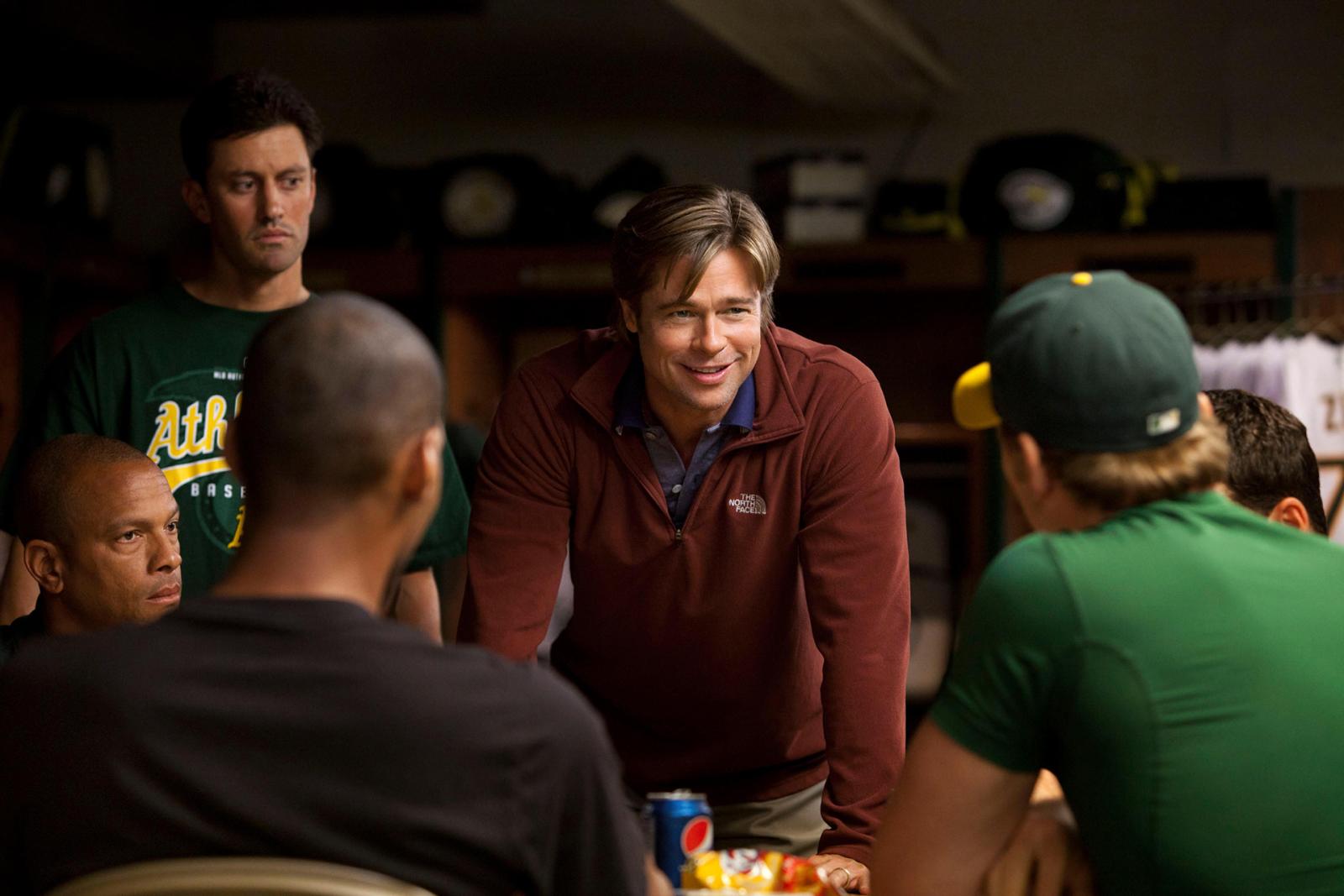 The film is based on the 2003 non-fiction book by Michael Lewis about the Oakland Athletics baseball team's 2002 season and their general manager Billy Beane's attempts to assemble a competitive team.
Faced with the franchise's limited budget and players, Billy Bean(Brad Pitt) and his assistant assemble a team of undervalued talent by taking a sophisticated sabermetric approach to scouting and analysing players and succeed at drastically improving the team's overall performance. Brad Pitt got an Oscar node for his role and the film itself got a total of six nominations.
The Diving Bell and the Butterfly
Julian Schnabel, 2007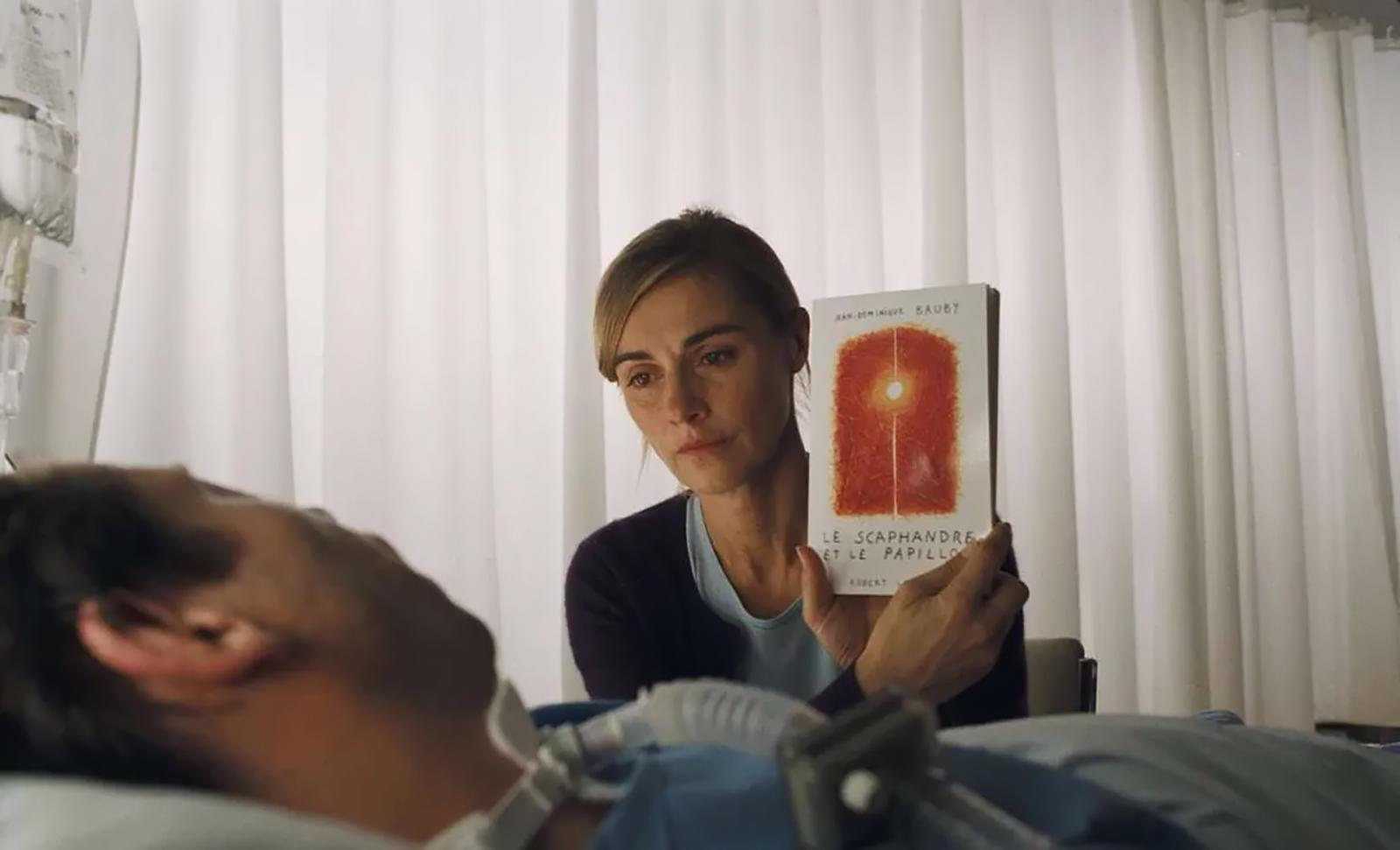 The film is based on journalist Jean-Dominique Bauby's 1997 memoir of the same name and depicts Bauby's life after he suffered a massive stroke that left him in a condition known as a locked-in syndrome.
Bauby is played by Mathieu Amalric in the movie. The only part of his body Bauby can control after he regains consciousness is his left eye. He manages to establish communication with the outside world by winking when a person sitting next to him calls out the right letter. So Bauby starts writing a book, in which he talks about what it feels like to not be able to feel your body, about how daydreaming has become his salvation and how hope springs eternal even in the most desperate situations. The film got four Oscar nominations, won a best adapted screenplay Bafta, Best Foreign Language Film and Best Director Golden Globes, the Best Director Award at the Cannes Film Festival, the Best Adaptation Cesar and several other accolades.
Little Miss Sunshine
Jonathan Dayton, Valerie Faris, 2006
The film is a tragicomedy about a little girl named Olive who wants to win the Little Miss Sunshine beauty pageant and whose family are a bunch of weirdos: her dad only talks to her mother, her brother has taken a vow of silence and so speaks to nobody, her uncle has tried to commit suicide and her grandfather is the only family member who takes her ambition seriously.
Nevertheless, they all put their differences aside, pile into a VW van and head out to California. Olive's performance at the pageant turns into a circus with the entire family participating. She doesn't win, the whole family gets detained by the hotel security and are only released on the condition that Olive never enters a beauty pageant in California again. The moral of the film is that even if your dreams are never going to come true, there's no reason to abandon them. Life's not about never failing, it's about failing time and time again before you finally succeed, maybe.
The Social Network
David Fincher, 2010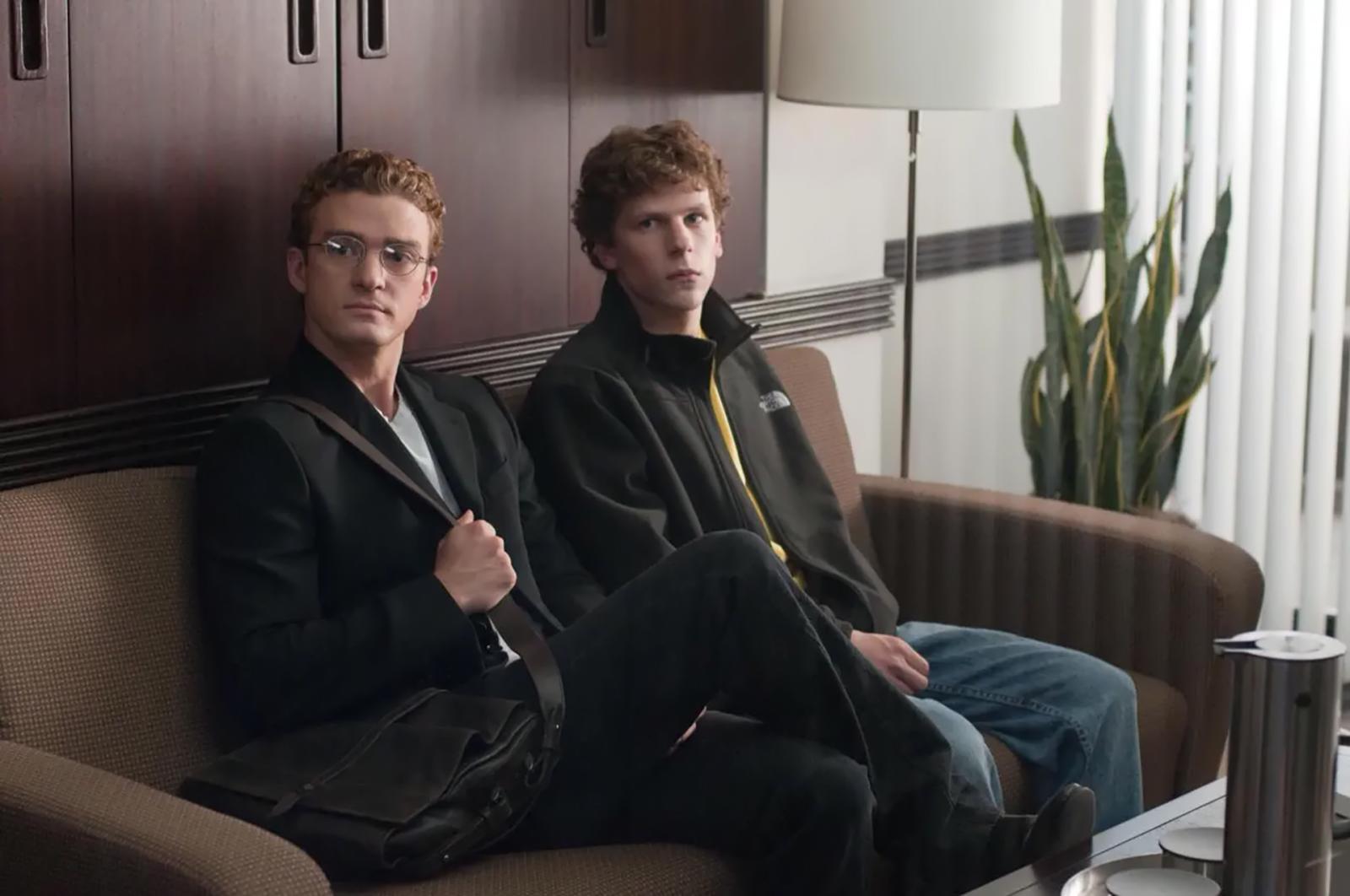 Let's be honest, social media are pretty much running our lives today and the world wouldn't be the same without the likes of Facebook and Twitter.
The Social Network is the story about how Facebook went from one nerd's pet project run from his dorm room to a multi-billion dollar corporation.
There is drama, deception, loneliness, betrayal, the works. The film starring Jesse Eisenberg as Mark Zuckerberg and Andrew Garfield as Zuckerberg's partner nobody remembers won three Oscars and four Golden Globes.
Knocking on Heaven's Door
Thomas Jahn, 1997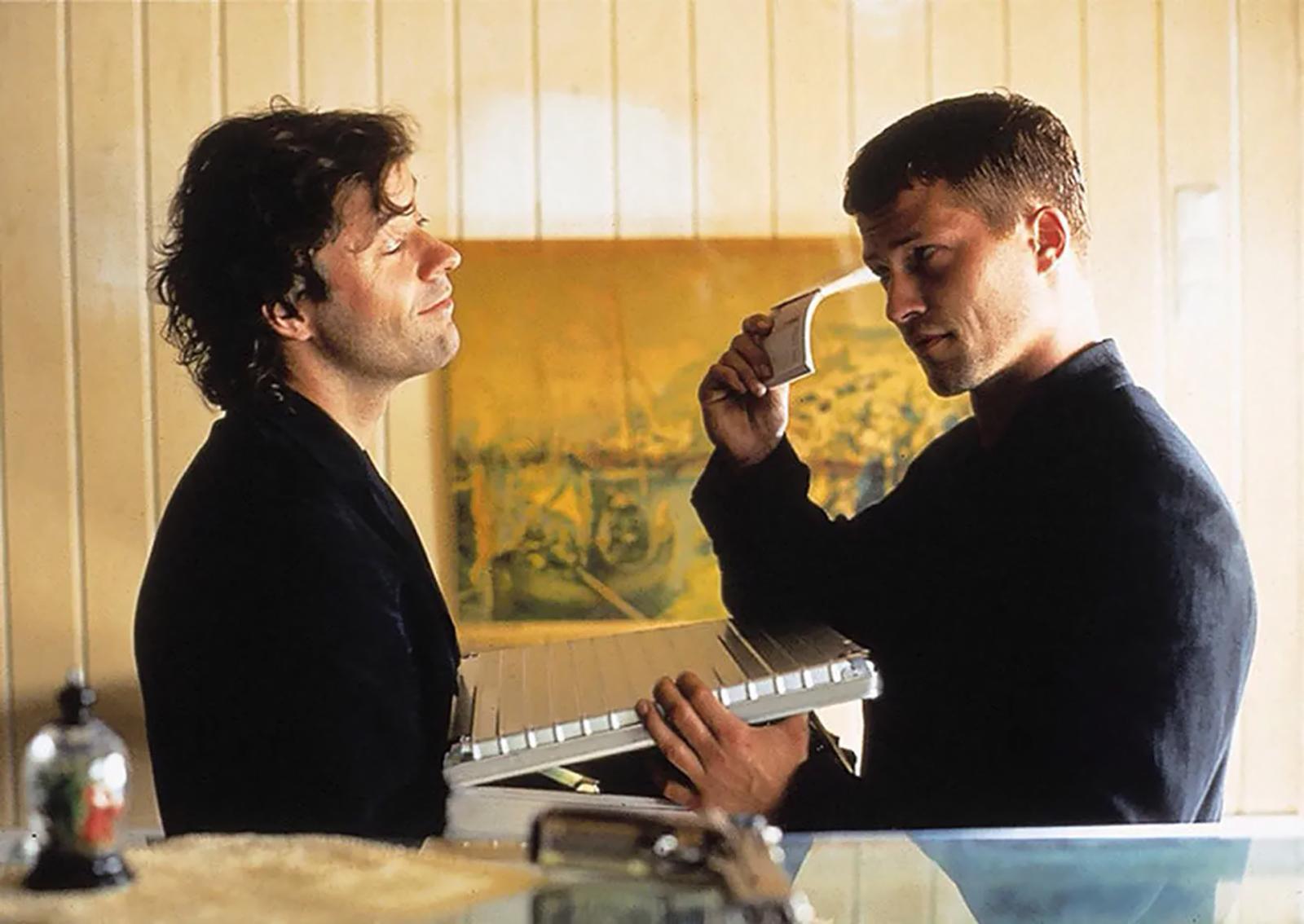 Two patients, Martin Brest and Rudi Werlitzer, meet in a hospital just after learning that both have untreatable conditions with only weeks to live.
After sharing a bottle of tequila they decide to go to the seaside, seeing how Rudi has never seen the sea. On the way to their destination they rob a filling station and steal a Mercedes with the result that by the time they get to the seaside they've got police and gangsters chasing them. In the end, though, the characters realise they don't have to be afraid and neither do we.
The Secret Life of Walter Mitty
Ben Stiller, 2013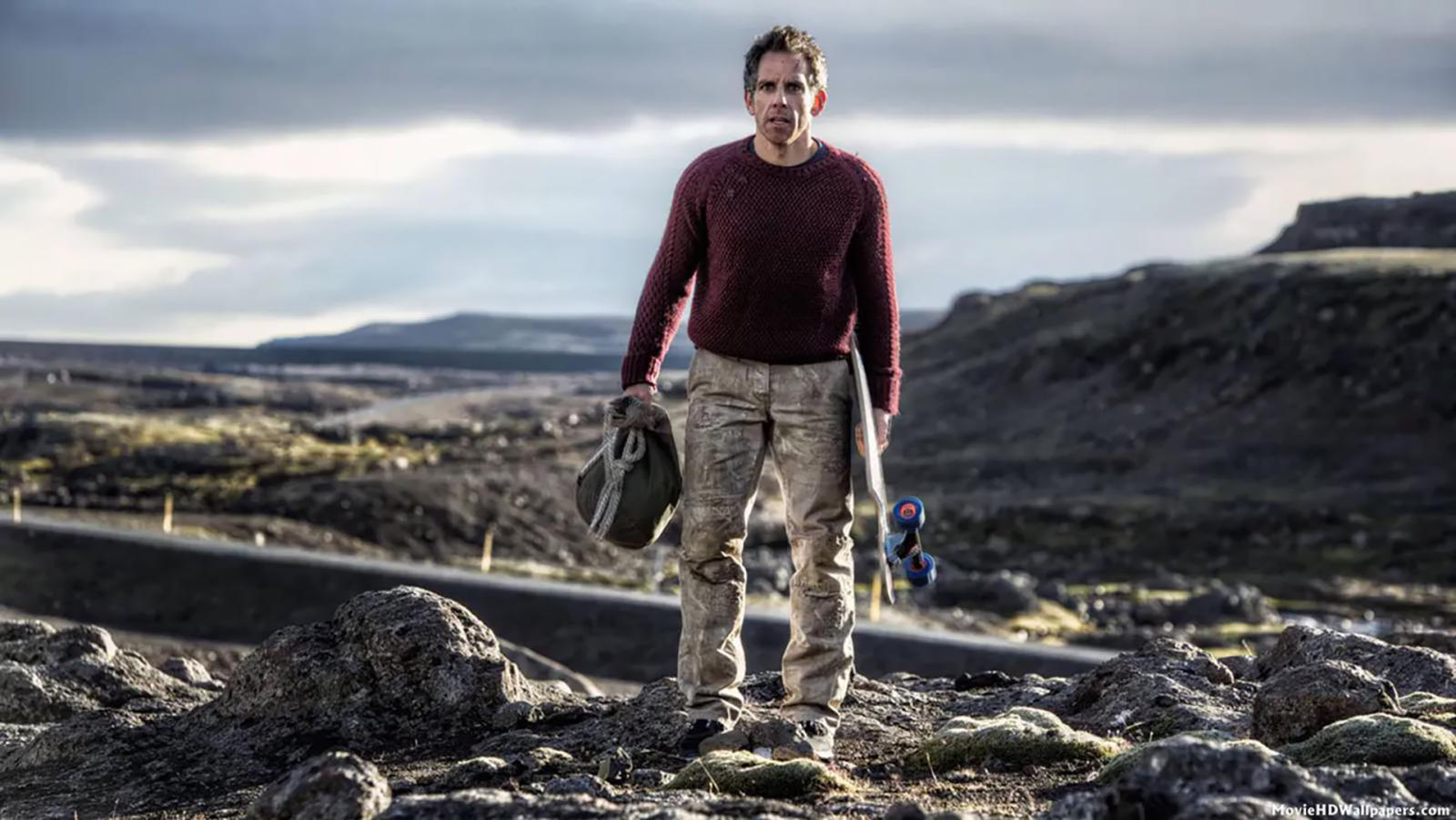 Walter Mitty (Ben Stiller), a Life magazine employee, spends day after monotonous day developing photos for the publication. He escapes the tedium by inhabiting a world of daydreams in which he is the hero.
He also fancies a new co-worker named Cheryl but feels he is unworthy to date her. However, he gets a chance at a real adventure when Life's new owners decide to shut down the print version of the magazine and send Walter on a quest to find the perfect photo for the final print issue. The trip turns into a journey of self-discovery for Walter and completely changes his outlook on life, the universe and everything.