More Bucks Than Blockbuster? List of 2023's 5 Most Expensive Movies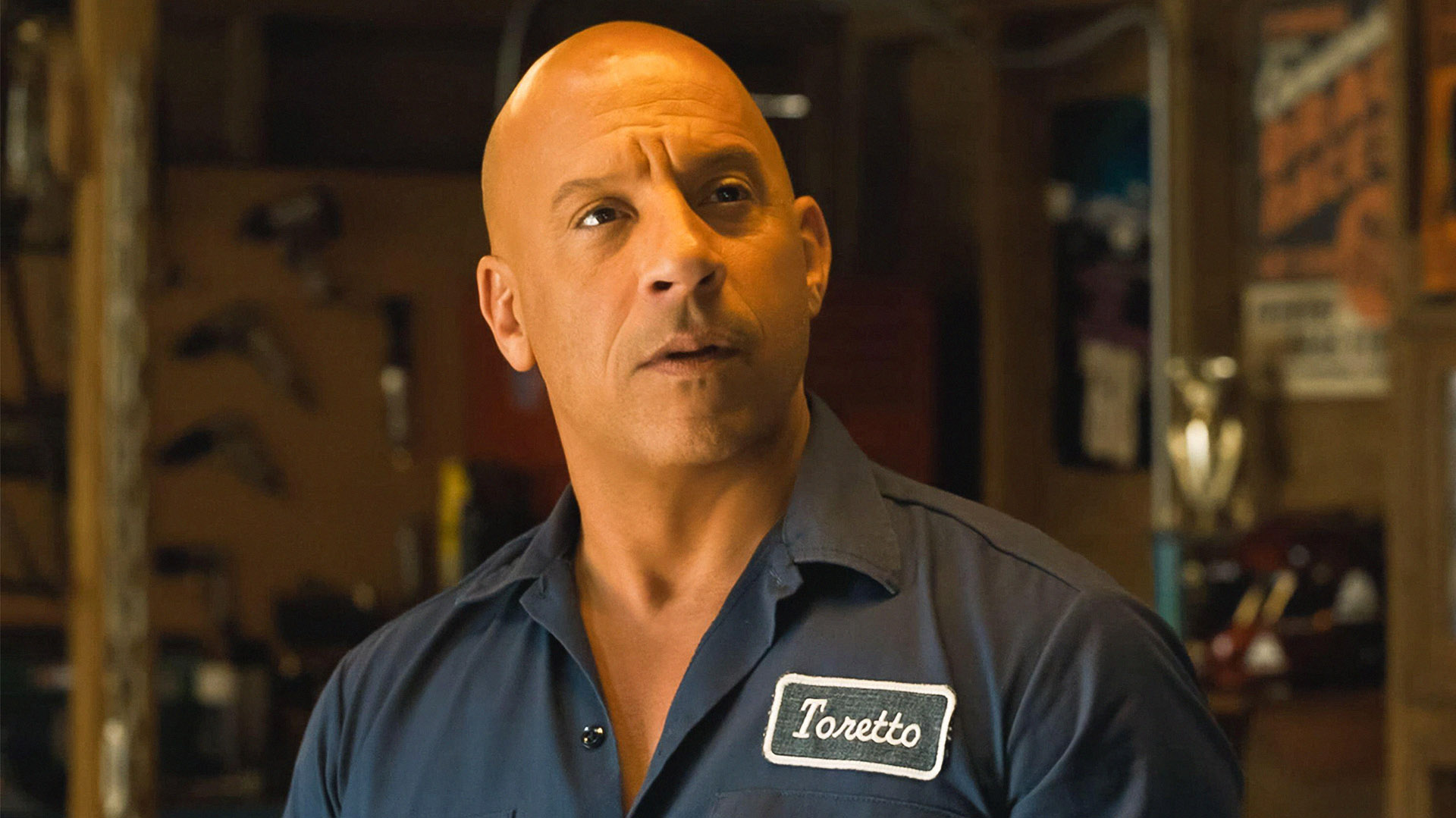 Will these extremely expensive movies flop at the box office?
Everyone knows that Hollywood studios like to spend a lot of money on their blockbusters, but this trend has really gotten out of hand recently as today's movies tend to cost so much that turning them into profit seems less and less likely. Nevertheless, the major studios keep competing with each other to see who can spend the most money on a single production, and it looks like this year will be a record one for the number of $200-million movies released.
Just a decade ago, breaking the $200-million mark seemed impossible for many studios, but in the current age of streaming, old-school movie producers need to interest viewers with something more than familiar faces. As a result, they end up spending hundreds of millions on CGI, deepfaking, and other cutting-edge technologies that can only be fully appreciated on the big screen.
Here are five most expensive movies of 2023:
5. The Flash – $220 million (June 23, 2023)
4. Aquaman and the Lost Kingdom – $250 million (December 25, 2023)
3. Mission: Impossible – Dead Reckoning Part One – $290 million (July 14, 2023)
2. Indiana Jones and the Dial of Destiny – $300 million (June 30, 2023)
1. Fast X – $340 million (May 19, 2023)
Before you start wondering why a movie about people driving cars cost so much money, remember that Fast X lost a director while the film was in the works, forcing Vin Diesel and company to delay production and quickly find a replacement. That, along with Diesel's huge salary and reshoots, drove the budget through the roof, making it one of the most expensive movies in history.
In addition, all of the films on this list except Indiana Jones went through extensive reshoots, and some were also delayed due to COVID restrictions, forcing the studios to spend much more money than initially planned. But even without reshoots, Indiana Jones managed to cross the $300-million mark, all thanks to Harrison Ford, Steven Spielberg, and James Mangold's paychecks and extensive deepfakes.
All in all, The Flash appears to be the biggest 'winner' on the list. After five reshoots and a troubled production history, it cost Warner Bros. a hefty amount of money, and the movie's box office future doesn't look very promising since it is predicted to gross only $70 million for its domestic opening weekend.
Source: The Hollywood Reporter.