Mission Impossible 7 Fizzles Out at Box Office, and It's All Barbie's Fault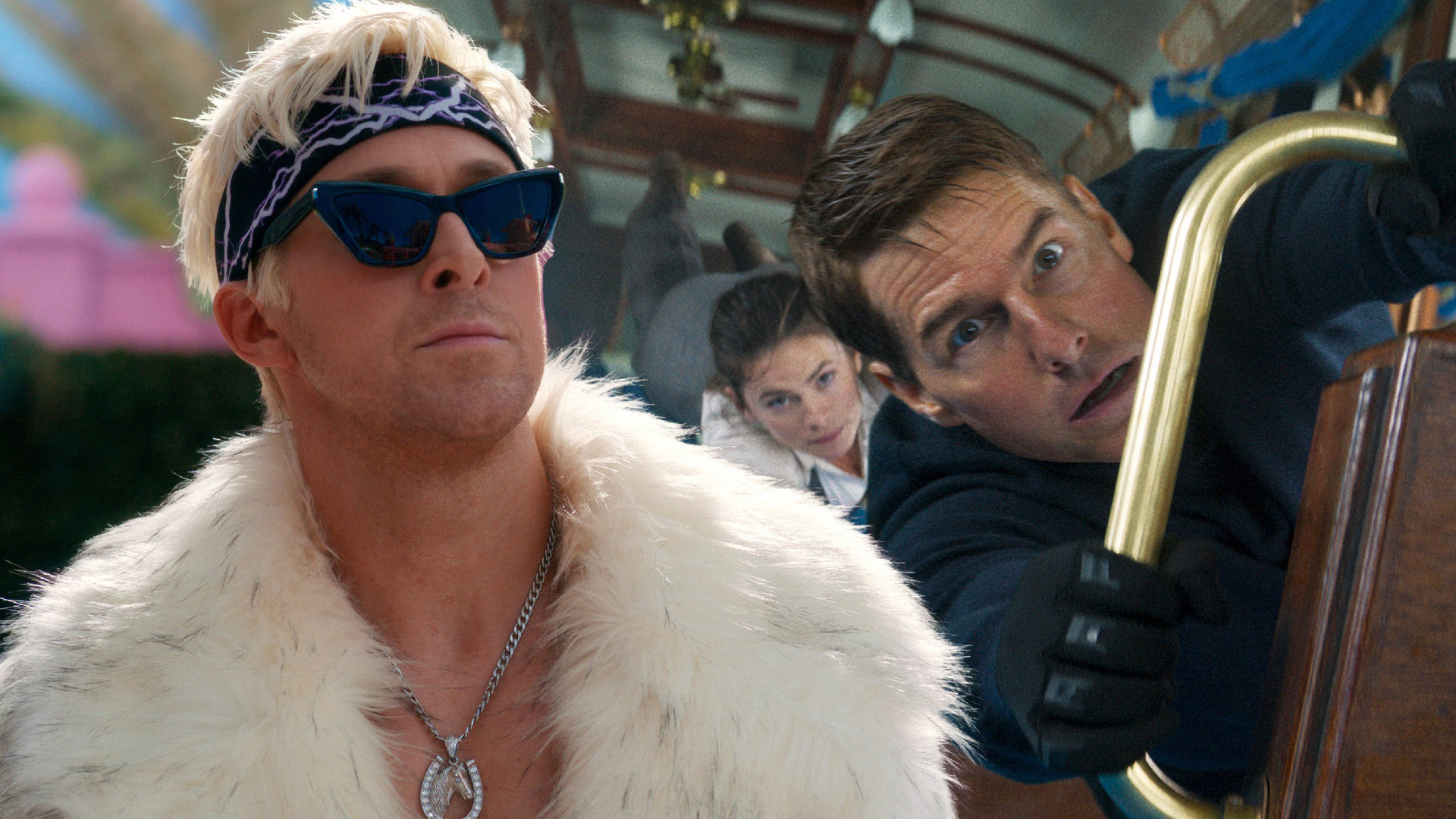 It would appear Margot Robbie just blew Tom Cruise's new blockbuster out of the water.
Ever since Top Gun: Maverick's billion-dollar success, the whole world has been waiting to see how much money Tom Cruise would make with his big project, Mission: Impossible - Dead Reckoning Part One. Everyone was certain the revered actor would hit it out of the park again at the box office.
Now, when news broke that Cruise would be performing his most dangerous stunt yet for the new Mission Impossible, that generated a respectable amount of extra hype for the upcoming blockbuster, but the fact that it was set to premiere just a week before the ridiculous Barbie/Oppenheimer double-feature made some analysts question the box office prospects of the beloved franchise's new instalment. And it would appear the fears were warranted.
With a gargantuan production budget of $290 million, which does not include promotion and marketing, it was clear that Paramount was betting big on Mission Impossible 7 and seeing how the movie only made $54 million domestically on its opening weekend would surely have scared the studio executives to death. And with two of the most anticipated movies of the season set to premiere the following week, the prospects for the new Mission Impossible were very bleak indeed.
Barbie opened to an insane $162 million on its opening weekend, three times the take of Mission Impossible, which cost almost three times more to make than Greta Gerwig's film. Over the next two weekends, Mission Impossible only made $30 million, making it official that it was a box office bomb domestically.
The saving grace is that the Mission Impossible films are still hugely popular globally, and the new instalment has already made $448 worldwide. It's good money, but it's still not enough for Dead Reckoning Part One to break even.
In any case, Tom Cruise's fans are blaming Barbie for stealing Mission Impossible's thunder at the box office. After all, people who've seen it, both fans and critics, say it's a great movie. Sadly, it would appear that Paramount grossly underestimated the combined power of Barbie and Oppenheimer, resulting in Mission Impossible 7 getting decimated at the box office by Gerwig and Nolan's offerings.