Meghan Markle's Million Dollar Style: Ranking Her 5 Most Expensive Outfits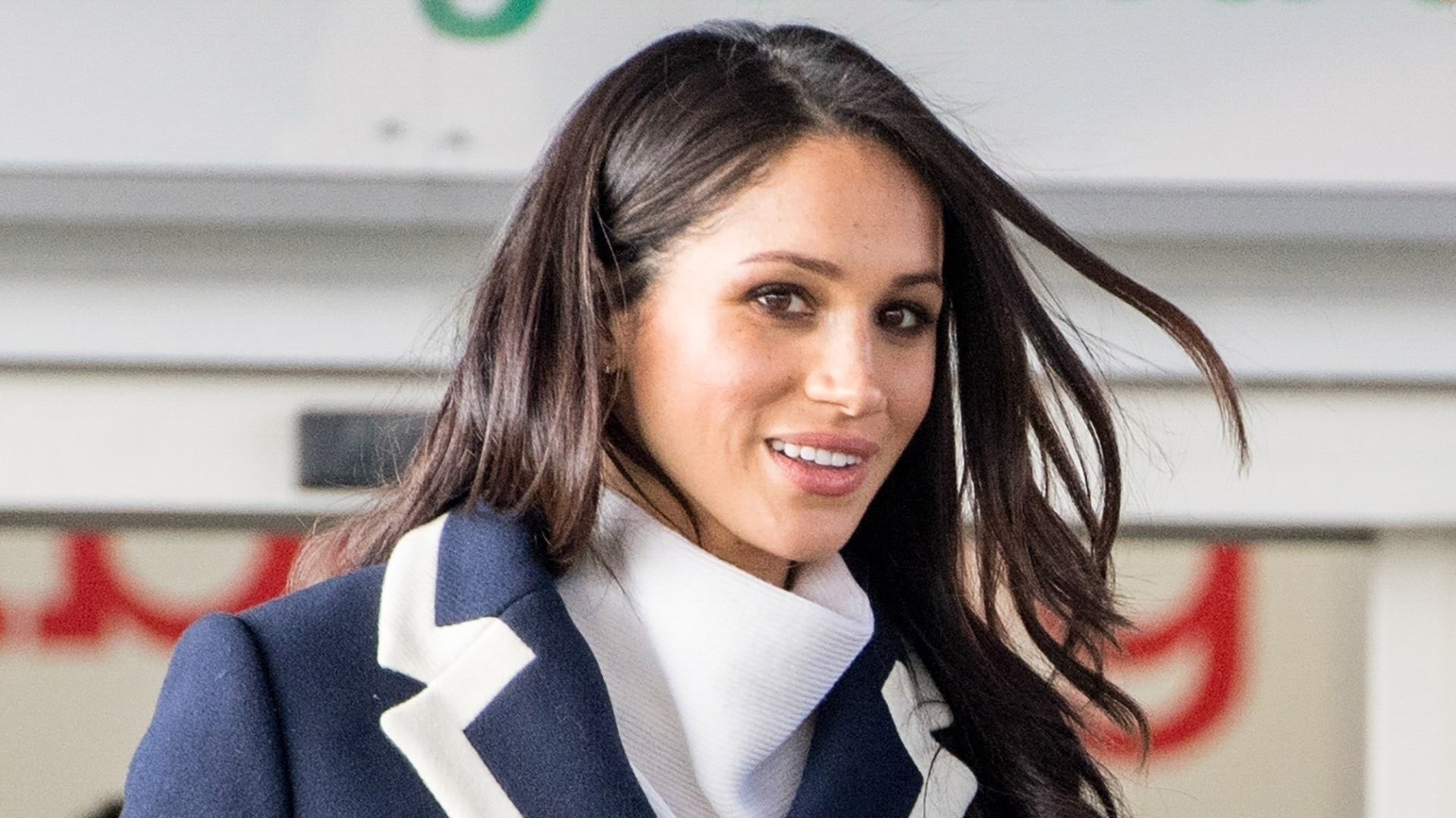 No one can match the Duchess of Sussex's sartorial elegance.
Meghan Markle gained prominence well before her marriage to Prince Harry, thanks to her successful acting career in the hit series Suits. By the time she joined the British royal family, Markle had already amassed a considerable fortune, enabling her to make public appearances in lavish attire.
However, her life-altering marriage to Prince Charles and Diana's youngest son significantly increased her capital. This allowed her the liberty to opt for outfits that were both glamorous and extravagantly expensive. Here is a list of the most exorbitantly priced—and breathtaking—ensembles Meghan Markle has worn.
5. The Lion King premiere outfit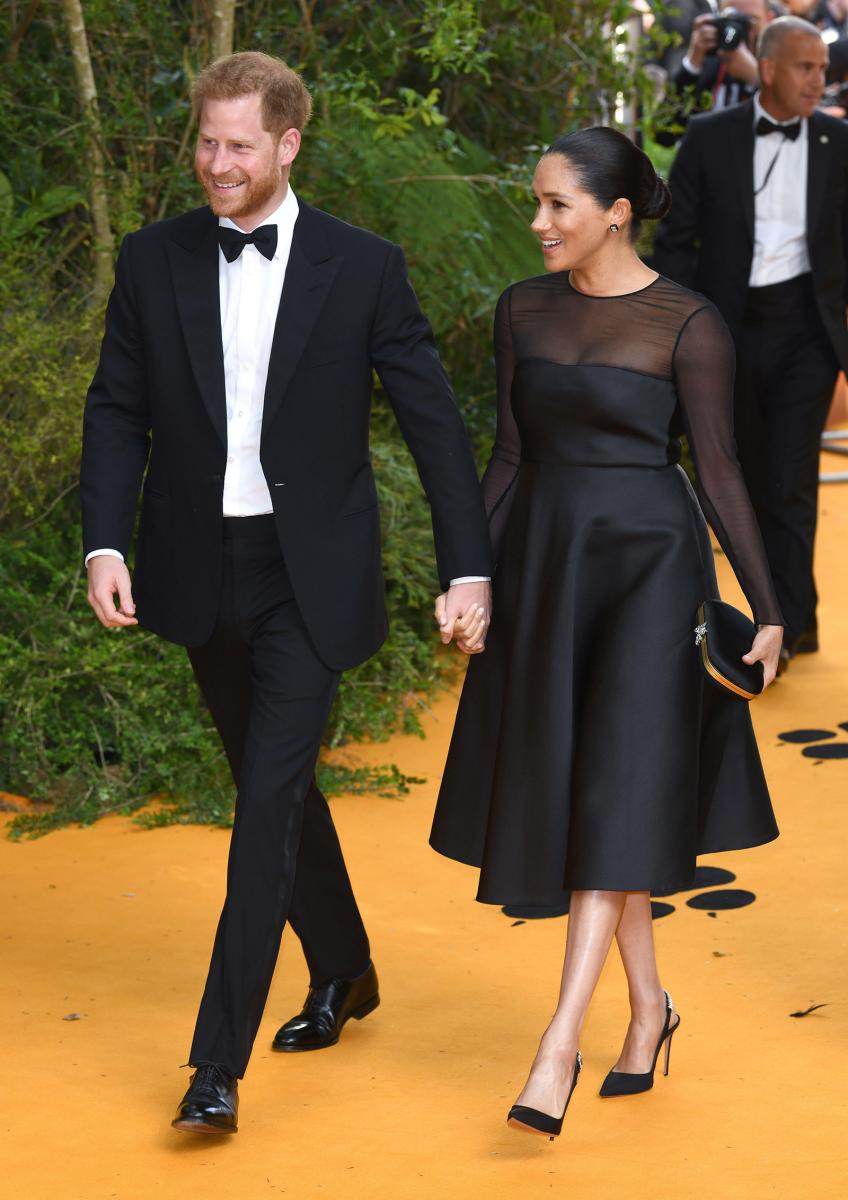 At the London premiere of the live-action adaptation of The Lion King, Meghan wore a $4,343 black Jason Wu dress and $950 black Aquazzura shoes. She added the finishing touch with a matching $1,390 Gucci clutch, bringing the outfit's total cost to $6,683.
To top it off, her Lorraine Schwartz diamond earrings were estimated to be worth tens of thousands!
4. The Trooping the Colour outfit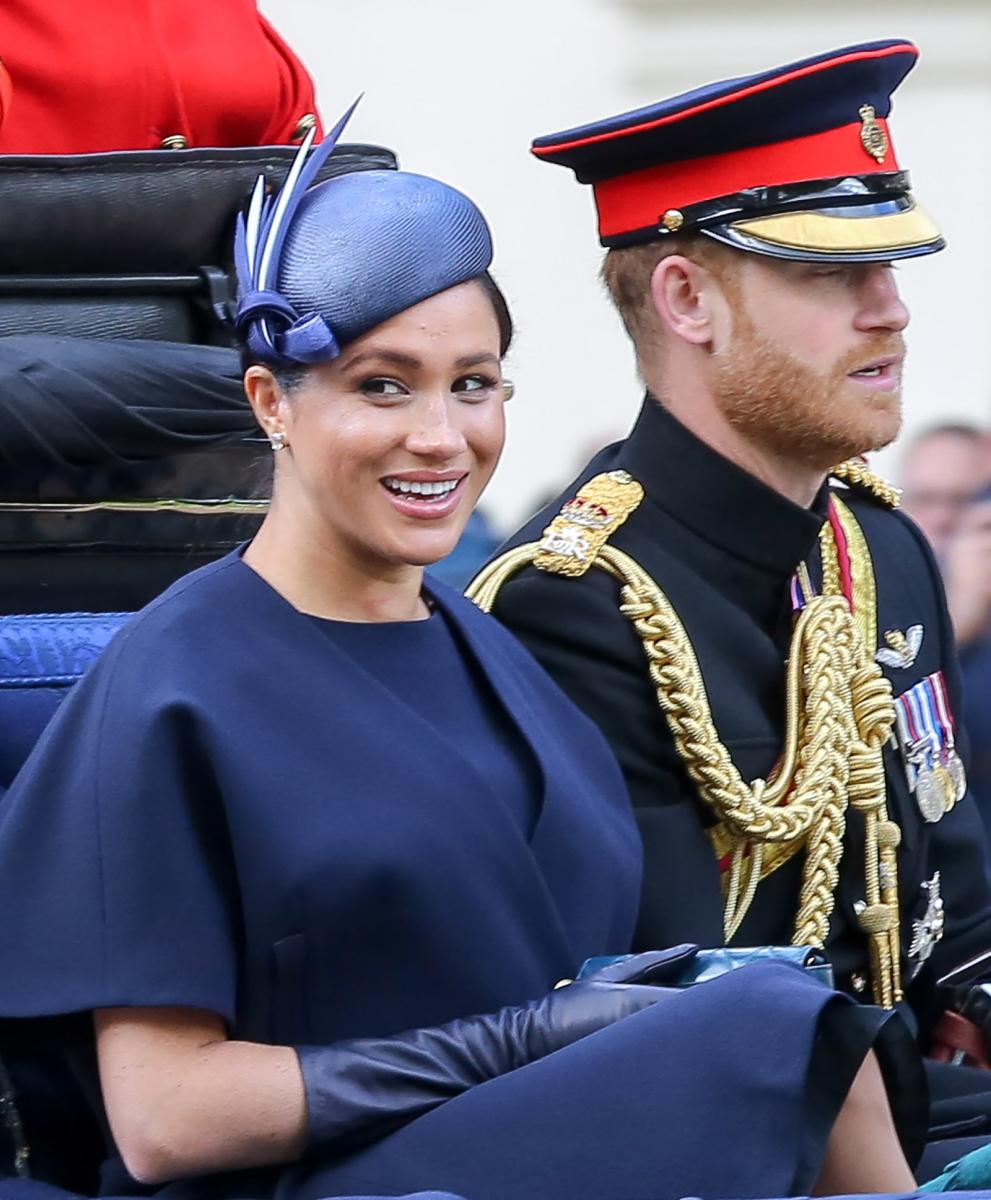 Just a month after Prince Archie's birth in 2019, Meghan attended Queen Elizabeth II's birthday ceremony. The Duchess of Sussex wore a navy-blue cape, dress and carried a Givenchy bag. Put together, the items cost a cool $6,870.
3. The Ascot Racecourse outfit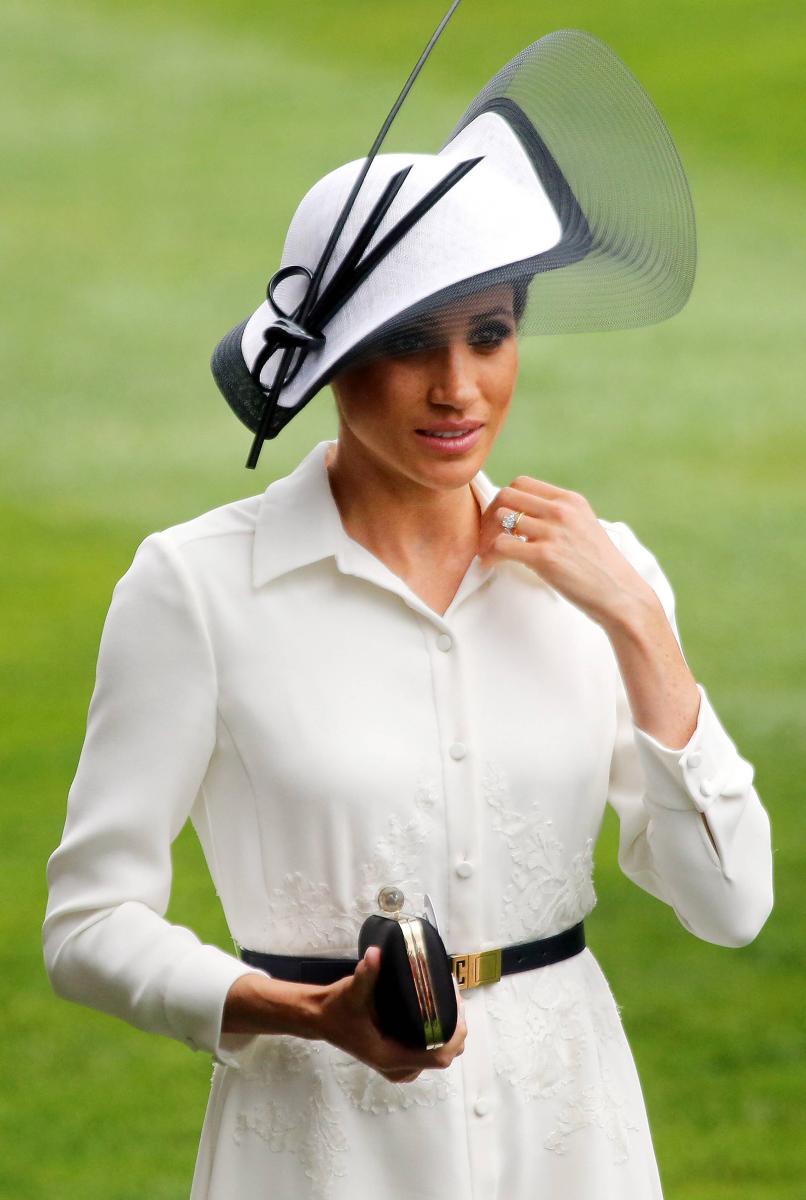 Royal Ascot is one of the main events that brings together high society from all over the United Kingdom, and Meghan chose a white Givenchy dress by Clare Waight Keller for her 2018 debut, complementing the look with a black clutch, high heels and a Philip Treacy hat. The ensemble set Meghan back by $10,550.
2. The AG Society Awards outfit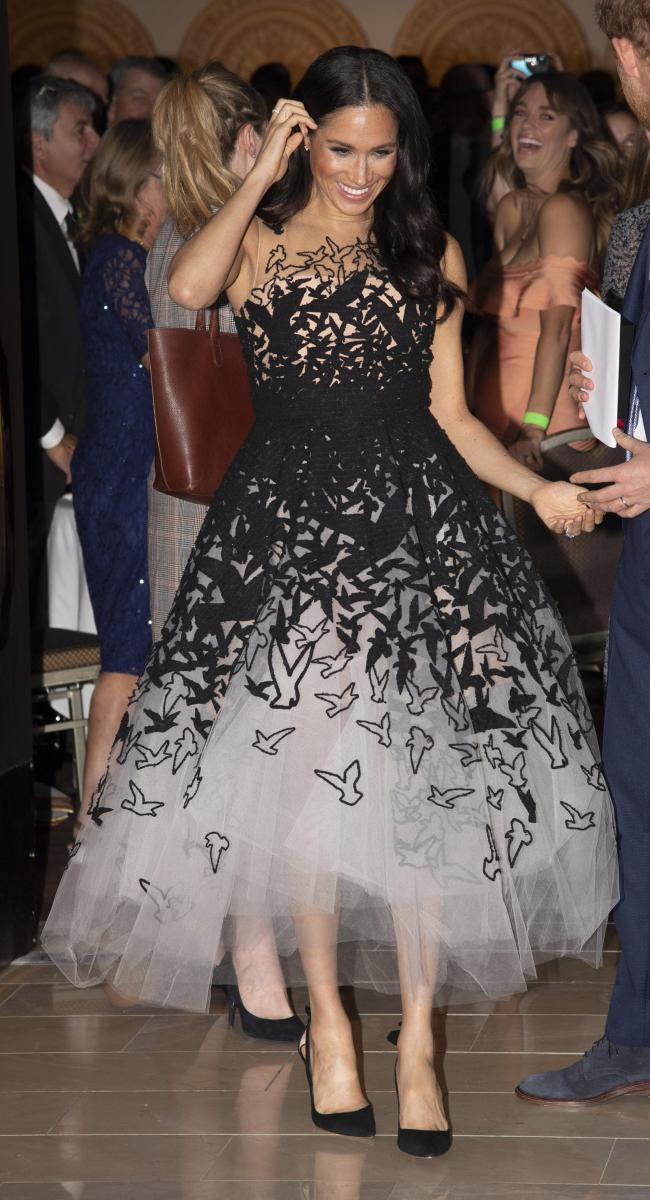 In 2018, Harry and Meghan attended the Australian Geographic Society Gala Awards, where the latter wowed everyone with an elegant bird silhouette Oscar de la Renta gown and Aquazzura Deneuve bow pumps. The outfit cost a whopping $13,000!
1. The First Outing with Queen outfit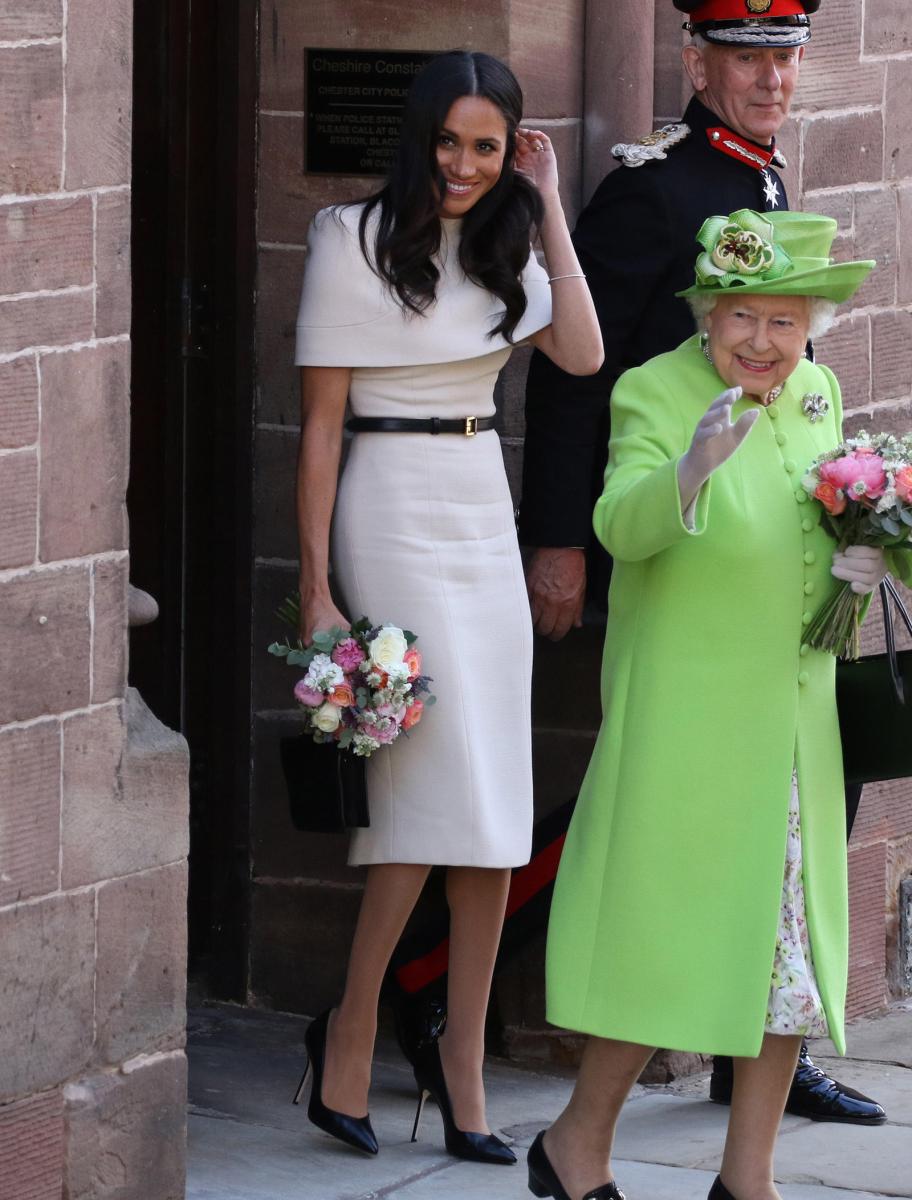 In 2018, Meghan commenced her royal duties, arriving in Cheshire for her first public appearance alongside Elizabeth II. She again opted for Givenchy, with an elegant and understated white dress and a cross-body bag. She also wore Sarah Flint pumps, while the Queen herself gifted her pearl and diamond earrings. All in all, the look cost a staggering $24,950.