Since Meghan Markle met Prince Harry in 2016, her life has become a constant confrontation with the entire world.
Of course, the Duchess of Sussex can always count on her husband for help and support, but everyone else seems to treat her with a fair bit of suspicion. Over the four years of their marriage, Meghan had two children with Harry and made her husband move over the Atlantic with her — but she still couldn't cope with the fact she was never accepted by the public in Britain.
Big Little Lies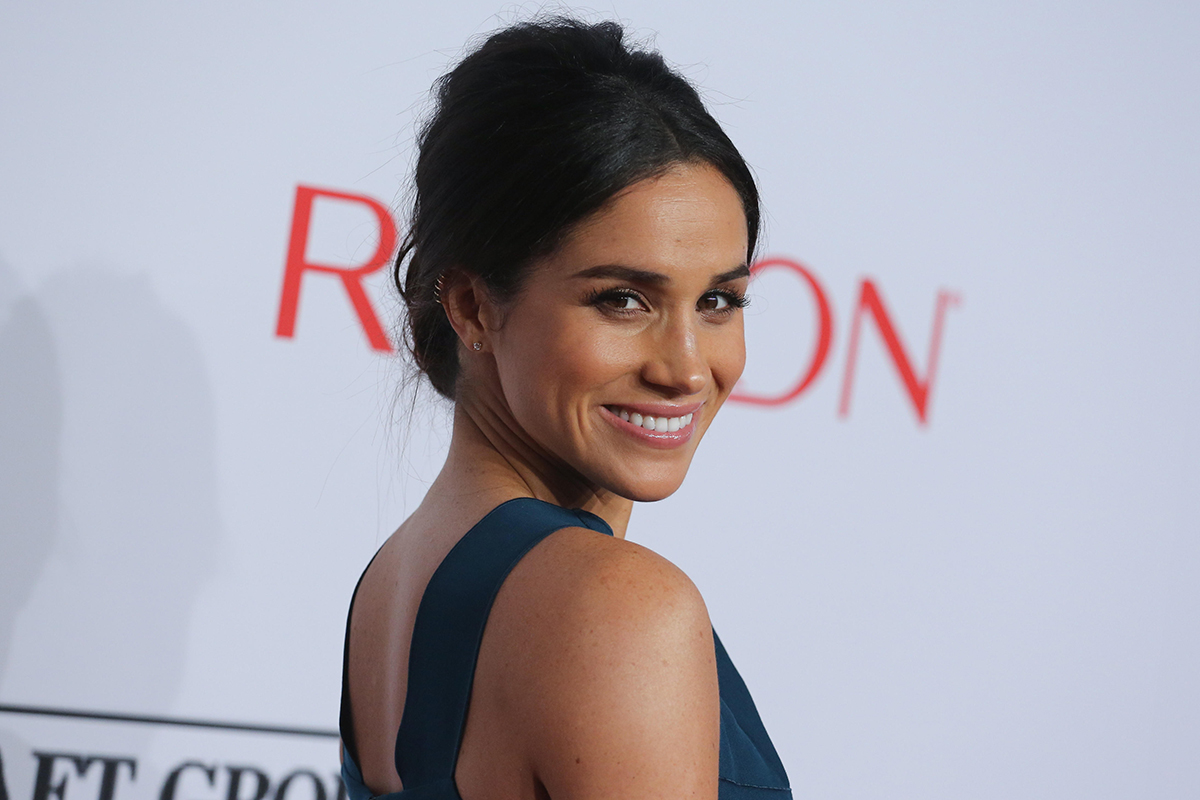 In her interviews, Meghan Markle has repeatedly stated that, before she met Prince Harry, she didn't know much about the royal family and was completely indifferent to the life of British aristocrats.
However, when she was an actress, she once posted a picture of herself holding a magazine with Kate Middleton on the cover. The picture was accompanied by a caption in which Meghan expressed her admiration for the Duchess of Cambridge.
Meghan's "well-meaning" former friends shared that she did talk quite a lot about the British royal family. Reportedly, the future duchess also asked the journalist Lizzie Cundy to arrange her meeting with Prince Harry as she dreamed of becoming part of British royalty. Apparently, Meghan did such a great investigation into the life of the royal household, she was able to find common ground with Prince Harry on their first meeting.
The Price of Love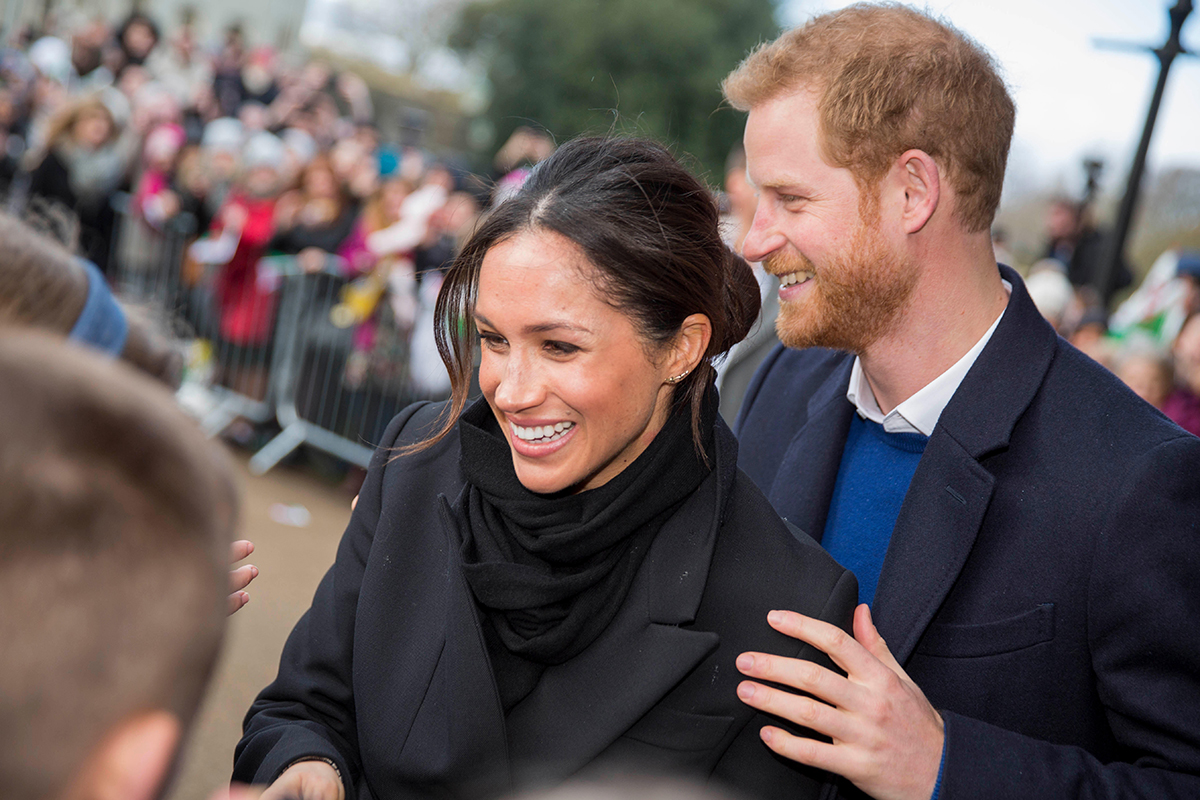 When Meghan Markle and Prince Harry officially announced their relationship, ordinary Brits welcomed her cordially.
They loved Princess Diana's youngest son and were willing to accept his American girlfriend.
She was also given a good reception by the royal family.
Even Kate Middleton did not get invited to tea at the palace before her official engagement to Prince William.
Meghan was also among the guests celebrating Christmas at Sandringham House — which was a good sign, since royal fiancées were not traditionally allowed to the event. Prince William seemed to be the only one to remain cool about Meghan's entrance into the family.
After her marriage to Prince Harry, Meghan Markle has revealed a whole new side to herself: she is rude to reporters, refuses to follow royal traditions, and doesn't hold back her resentment towards her husband's family. As a result of the sudden change in character, the Britons' attitude towards Markle has also soured.
Stinging Grudge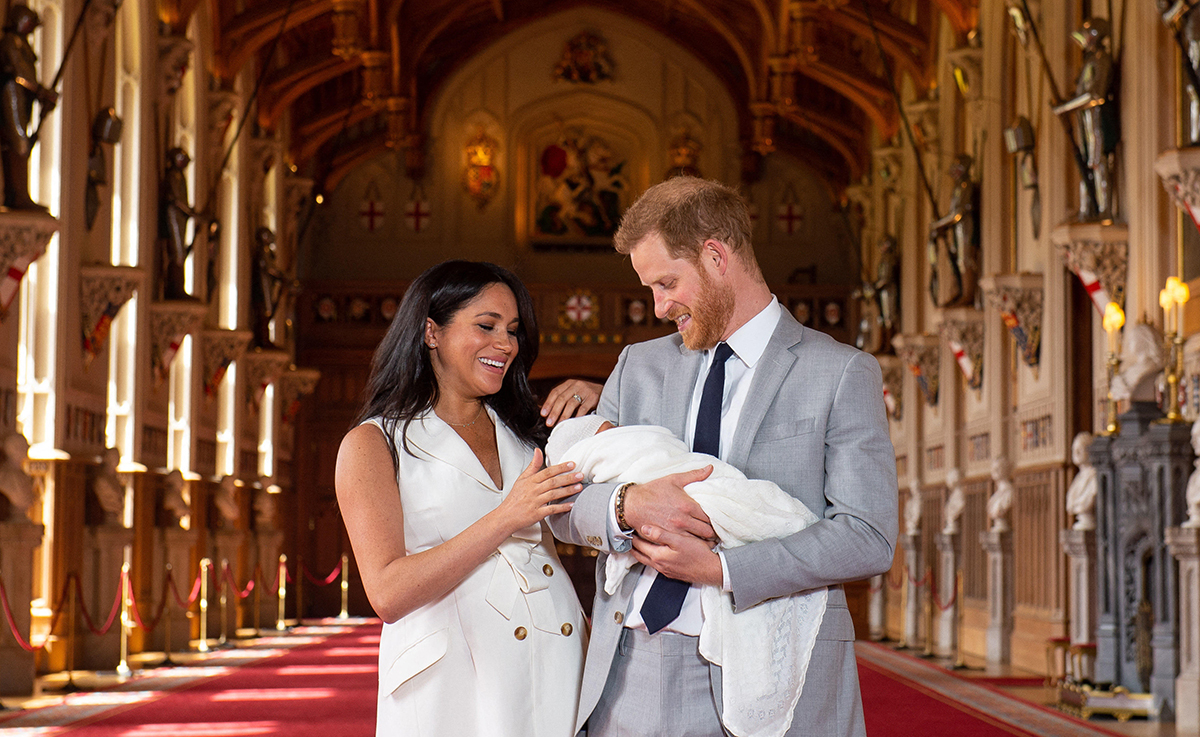 The British public was further offended by Meghan's refusal to baptize her first-born son in accordance with established traditions. The royal christening ceremony is normally enjoyed by millions of TV viewers in the UK and around the world, but Markle turned the national celebration into a private event, causing great irritation among the Brits.
Tears in Her Eyes
Before the christening scandal, Meghan Markle revealed her discontent with life during the filming of a documentary about the royal African tour. Everyone was shocked by Meghan admitting she was "not okay." It turns out, the Duchess of Sussex didn't get enough support and felt neglected as no one asked about how she was doing during her pregnancy and afterwards.
Many were resentful and found it hard to believe that the beautiful woman, who was welcomed into the royal family, cherished by her husband, surrounded by servants, and protected by the Queen of England herself, might have anything to complain about. It appears that Meghan just felt unappreciated and not receiving as much attention as she would like. After all, people said so many nice things about Kate Middleton, why can't Meghan get the spotlight now?
Discord in the Family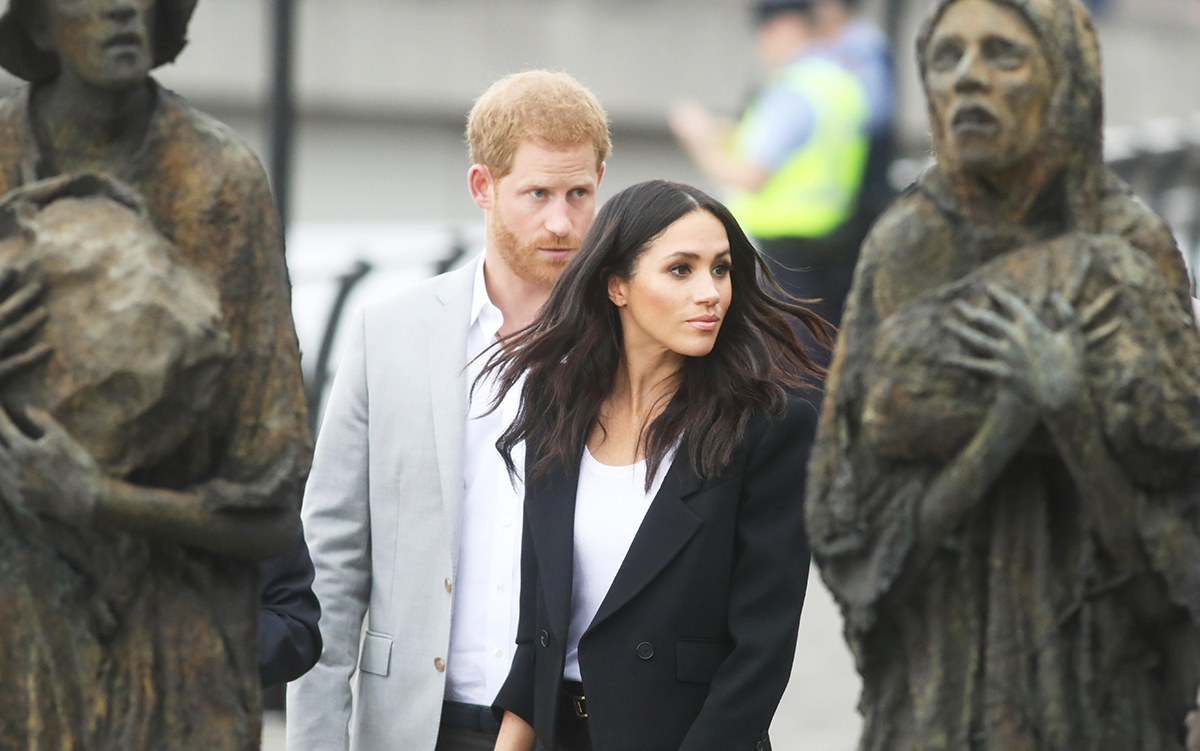 The Duchess of Sussex was finally able to get the world's attention as her husband Prince Harry decided to "step back" from the royal family. The public clearly saw Meghan's influence over Harry's decision, and the press widely referred to it as "Megxit". It was a crushing blow to the reputation of the British monarchy, which also felt like a personal insult to many Britons who share love and respect for the royal family.
After the Duchess of Sussex got "free" from the pressures of the British royalty, she made several loud statements, most of which were complaints about her husband's family. Perhaps Meghan Markle is trying to emphasize her similarity to Princess Diana, but with this kind of attitude, she's never going to become the "Queen of people's hearts".