Meet the Next Superman: David Corenswet's Resemblance to Henry Cavill is Uncanny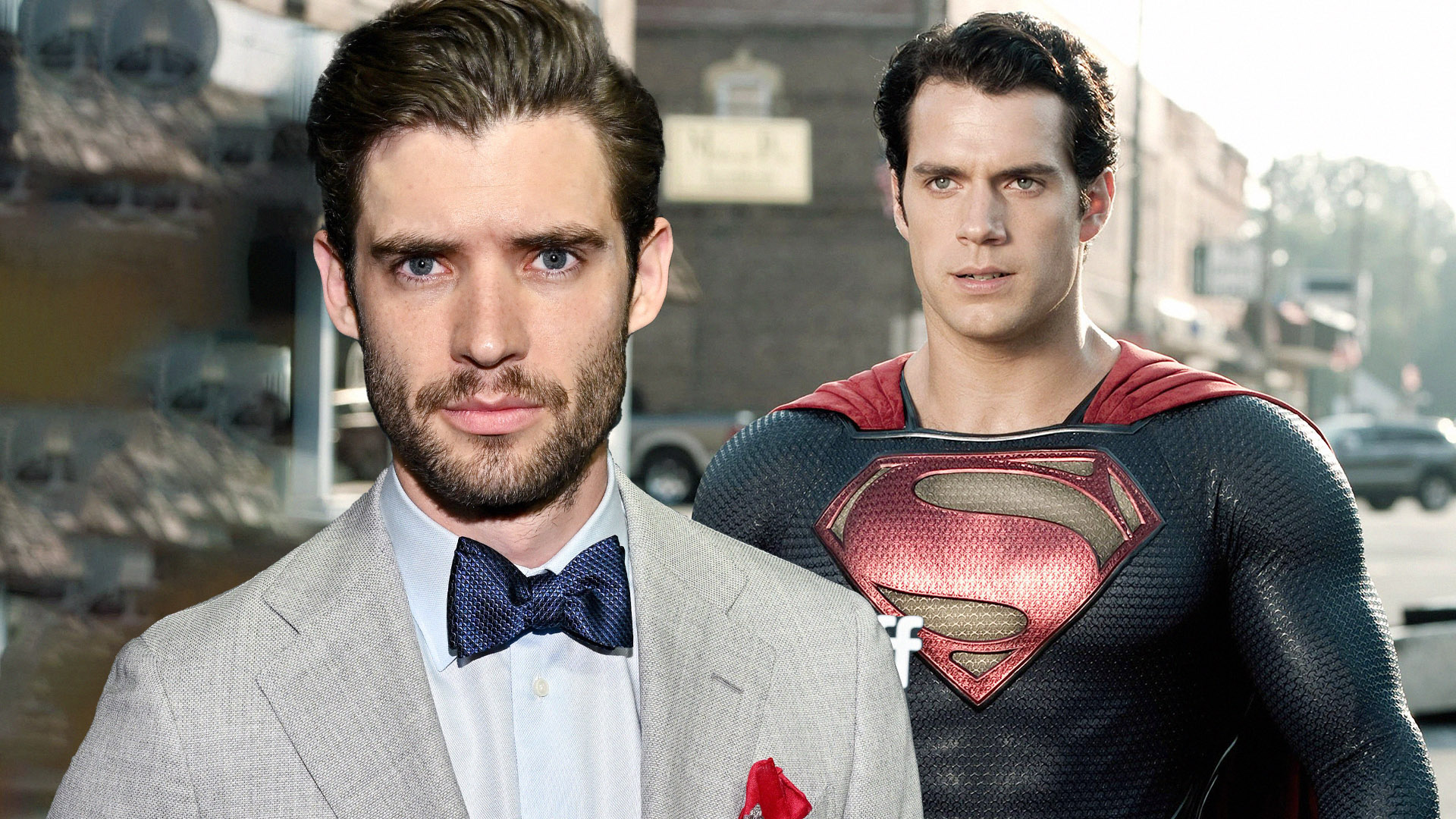 A marketing ploy, a mirage or both?
It's been forty-five years since the first credited Superman movie was released, forever changing the film industry. Remarkably, there have been only seven films in all these years. Furthermore, only three actors – Christopher Reeve, Brandon Routh, and Henry Cavill – have portrayed the iconic superhero.
However, things are set to change as James Gunn, the new CEO of DC Studios, has announced a revamp of the beloved franchise. Having completed Marvel's Guardians of the Galaxy, the renowned director is now committed to DC, under whose banner he has already directed The Suicide Squad (2021) – arguably the studio's most controversial movie. Superman: Legacy is the next project that Gunn has taken the helm of.
Recently, news broke that James Gunn has cast new faces to play the title character and his primary love interest, Lois Lane. David Corenswet and Rachel Brosnahan are the upcoming stars of the rebooted franchise. You may recall the former from The Politician on Netflix. However, his modest acting career doesn't come up very often when people talk about him.
Many DC and Superman fans have noted David Corenswet's striking resemblance to his predecessor in the role, Henry Cavill. While some support the Englishman, claiming that Corenswet is merely a less expensive, 'Walmart' version of the adored actor, there's no overt hostility, as many are welcoming the new cast.
'I was actually mad that they didn't keep Cavill. But tbh, most of the previous cast is too old to keep playing their characters. But having another actor playing Superman, who ends up looking like Henry Cavill's young brother, can be a good reason to eventually bring Henry Cavill back as an older Clark Kent,' a Twitter user wrote.
Whether it's a marketing ploy or a simple coincidence, the revamped Superman franchise might benefit from casting a Cavill look-alike as the main character. Moreover, it creates a sense of continuity, making the beloved superhero story carry on in a seamless and smooth fashion.
In any case, we are yet to see what will become of Superman under James Gunn. It's scheduled for release in 2025, and production is already underway.
Source: Twitter.