The show's new reveals seem to have totally failed to please the fans.
Fox's reality singing competition became a sensation upon its release in 2019: fans were wowed by the show's gorgeous costumes and sets as they tried to figure out which star was hiding behind which mask.
Season 9 is now in full swing, and the show keeps surprising viewers: most recently, fans were stunned to learn that the person hiding in the Gnome costume in the first episode was none other than Hollywood legend Dick Van Dyke. But the contestants that have appeared in the season since then have all been a bit underwhelming.
On Reddit, fans have been discussing the new poster for the upcoming episodes, which depicts the five new contestants and their masks. People are mostly disappointed.
For one, many fail to understand why Fox styled the poster as a police line-up, seeing how there seems to be no link between the show's premise and crime. The poster features five new masks – Jackalope, Doll, Mantis, Axolotl and Macaw – and fans had some questions about their quality.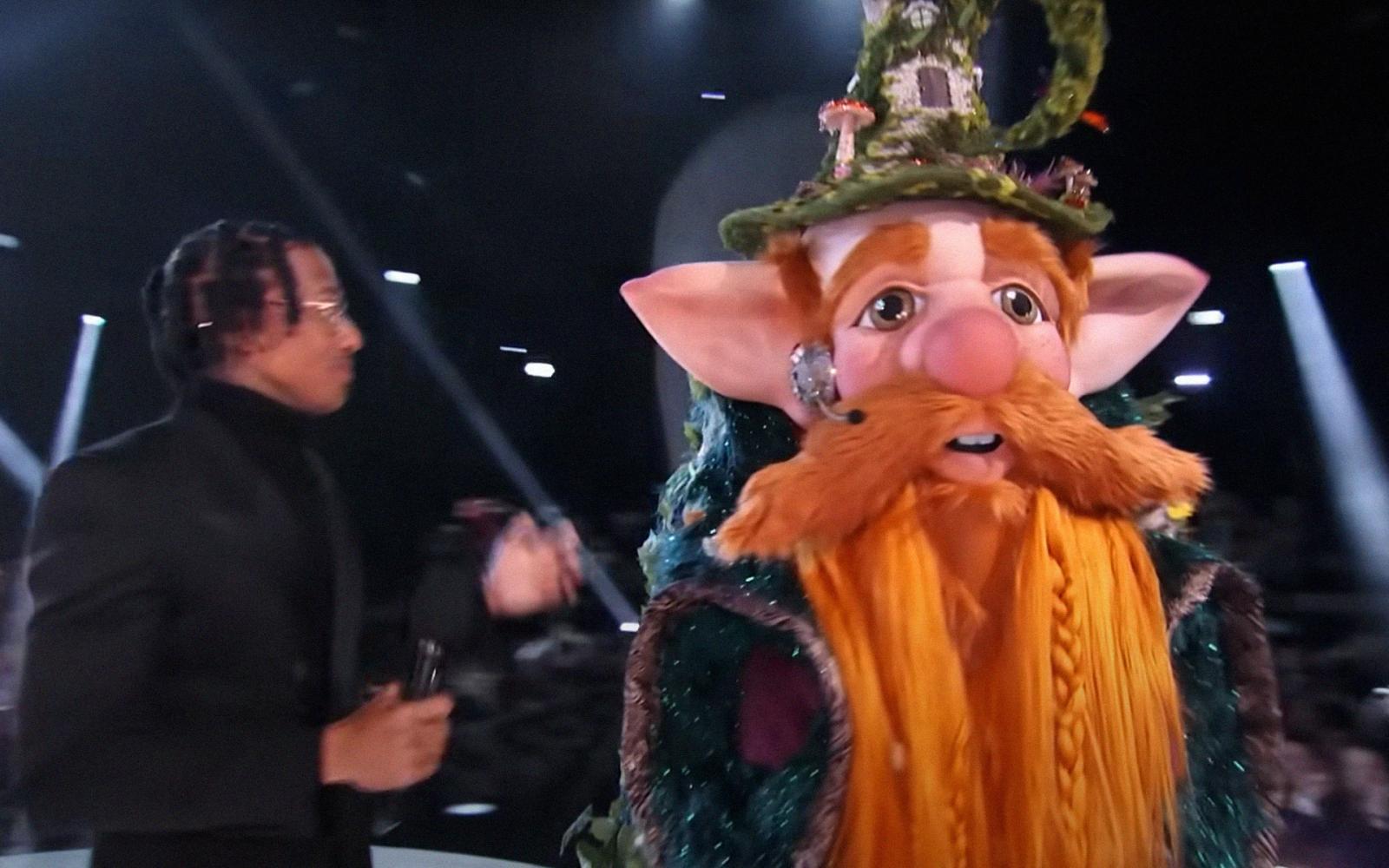 The first glaring issue is that the Jackalope has tiny horns. A jackalope is a mythical creature described as a jackrabbit with antelope horns. Fox's version hardly seems to have any horns at all. They are there, true, but you'd have to look really hard to see them.
The Doll looks mighty weird, too: it's got a bizarre blue complexion, a strange hat and its mouth is sewn shut. It looks like it's just stepped out of a seriously disturbed child's nightmare.
Last but not least, because the Axolotl mask looks larger than all the others in the poster, many fans commented that those smaller masks all looked cheap and dull.
Fans have long argued that Fox was deliberately cutting production costs to produce two seasons per year, and the new costumes seem to prove that point. Many people are convinced that producing so many episodes in such a short span of time was always a bad idea, noting that the drop in the quality of costumes was inevitable given the breakneck production speed.