They're the ultimate power couples... They even conquer the workplace together!
Penelope Cruz and Javier Bardem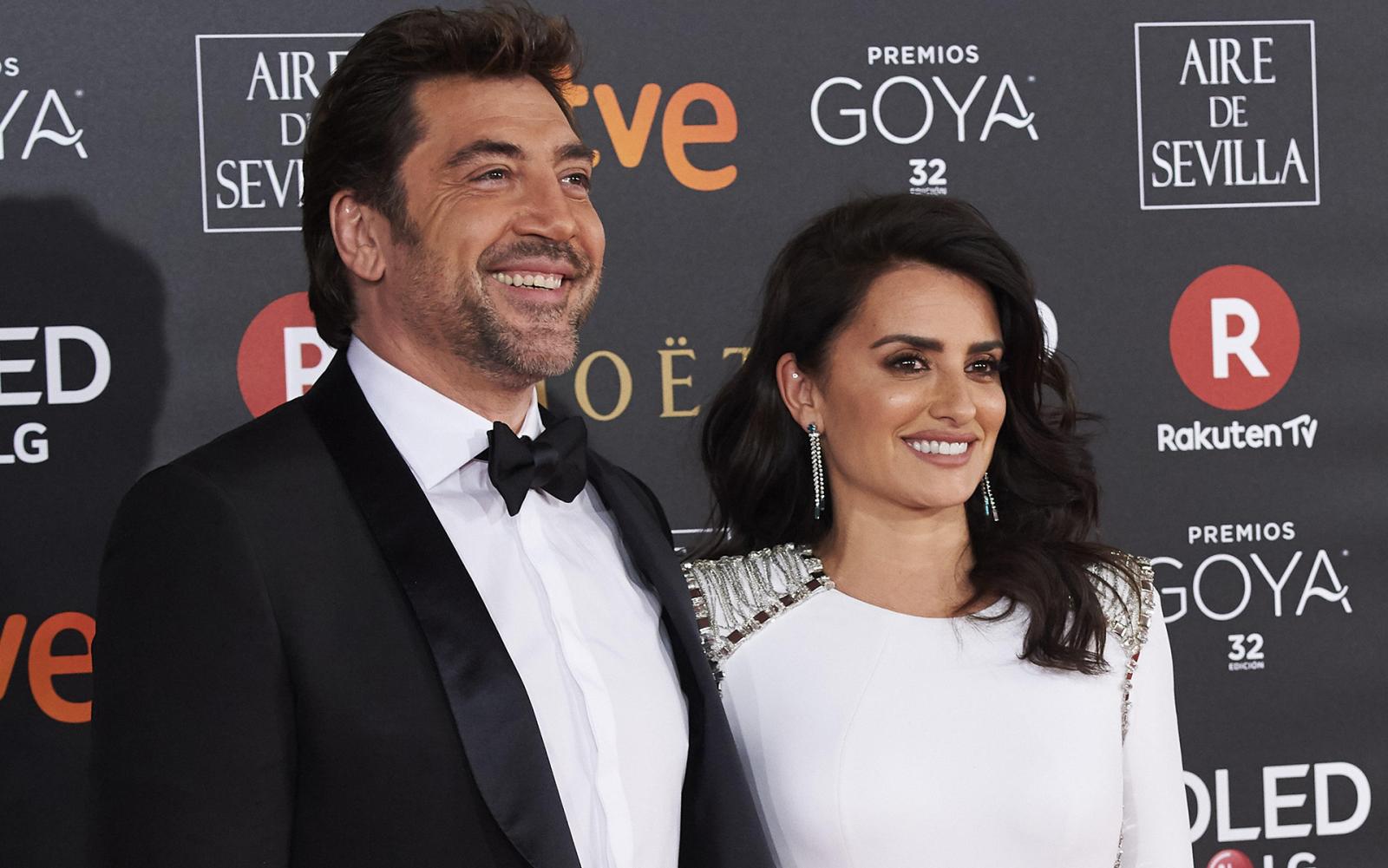 Penelope and Javier first met in 1992 on the set of Jamon Jamon. But Javior wasn't much impressed by Penelope at the time. He was then much more interested in his English interpreter. The two actors met again almost 20 years later. By then they had already had relationships with colleagues on both their track records.
In 2008, the two played a married couple in Woody Allen's Vicky, Cristina, Barcelona. It really brought them together: they became friends and then realised there was chemistry between them. Journalists at the time kept asking them if they were seeing each other but Penelope always insisted they were just friends.
Then, out of the blue, in 2010, the two had a wedding. They continued to keep the press at arm's length, though.
When pressed to talk about his relationship with Penelope, Javier always says he's happy and that Penelope has helped him find peace in his soul and that he's grateful for the opportunity to be loved.
Since they got married, the two have played together in a number of films such as The Counselor, Loving Pablo, Everybody Knows.
Tom Hanks and Rita Wilson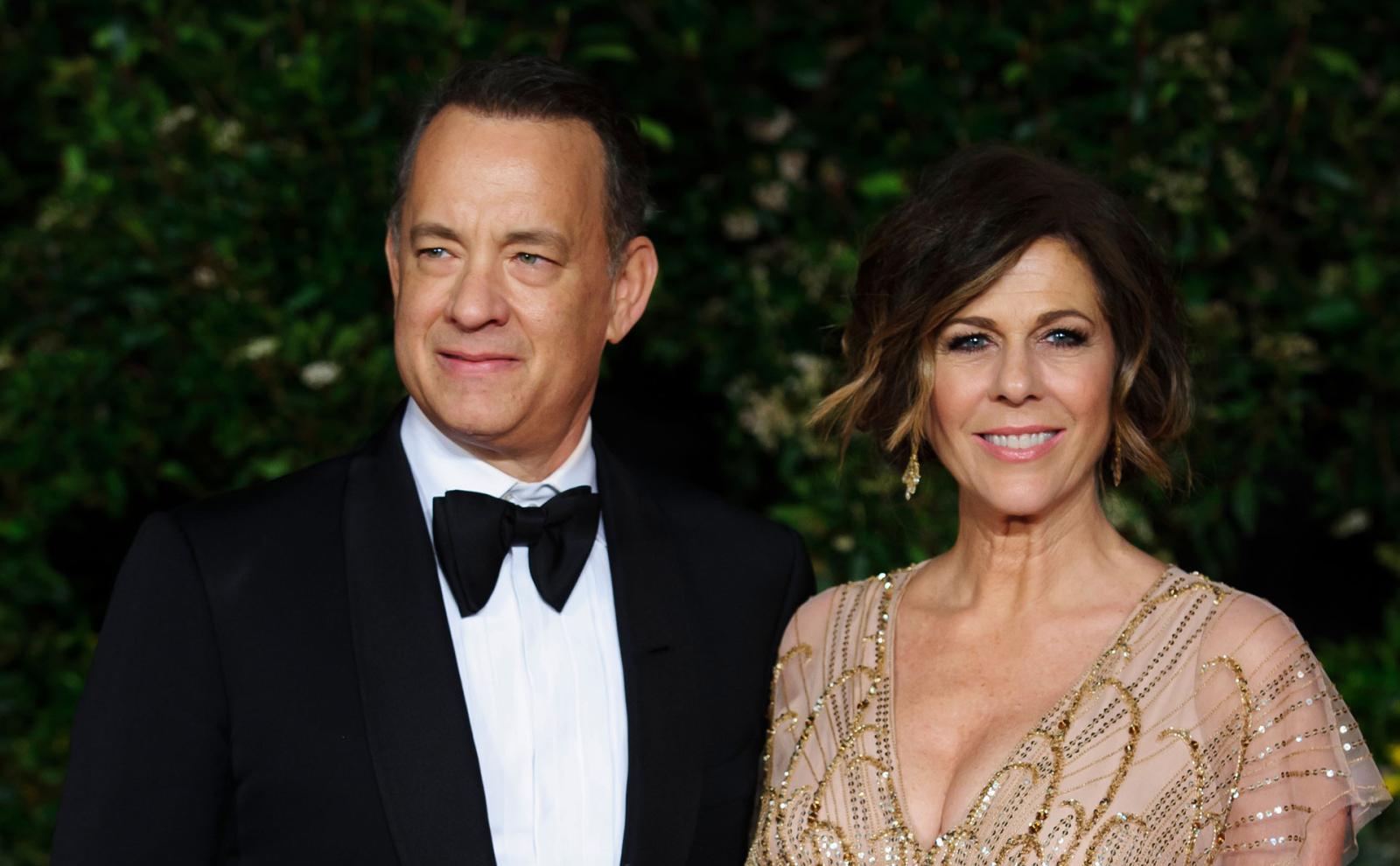 Tom and Rita met on the set of the ABC sitcom Bosom Buddies. Hanks was a regular cast member and Wilson only appeared in one episode. They hit it off as friends but Hanks was married to Samantha Lewis at the time with two kids.
The two met again on the set of Volunteers and this time around the passion that ignited between them was too powerful to resist.
It took Hanks several years to extricate himself from his marriage, but in 1988, he was finally able to marry Rita. They have since appeared together in such movies as Sleepless in Seattle, Larry Crowne, That Thing You Do!, The Bonfire of the vanities.
Ryan Gosling and Eva Mendes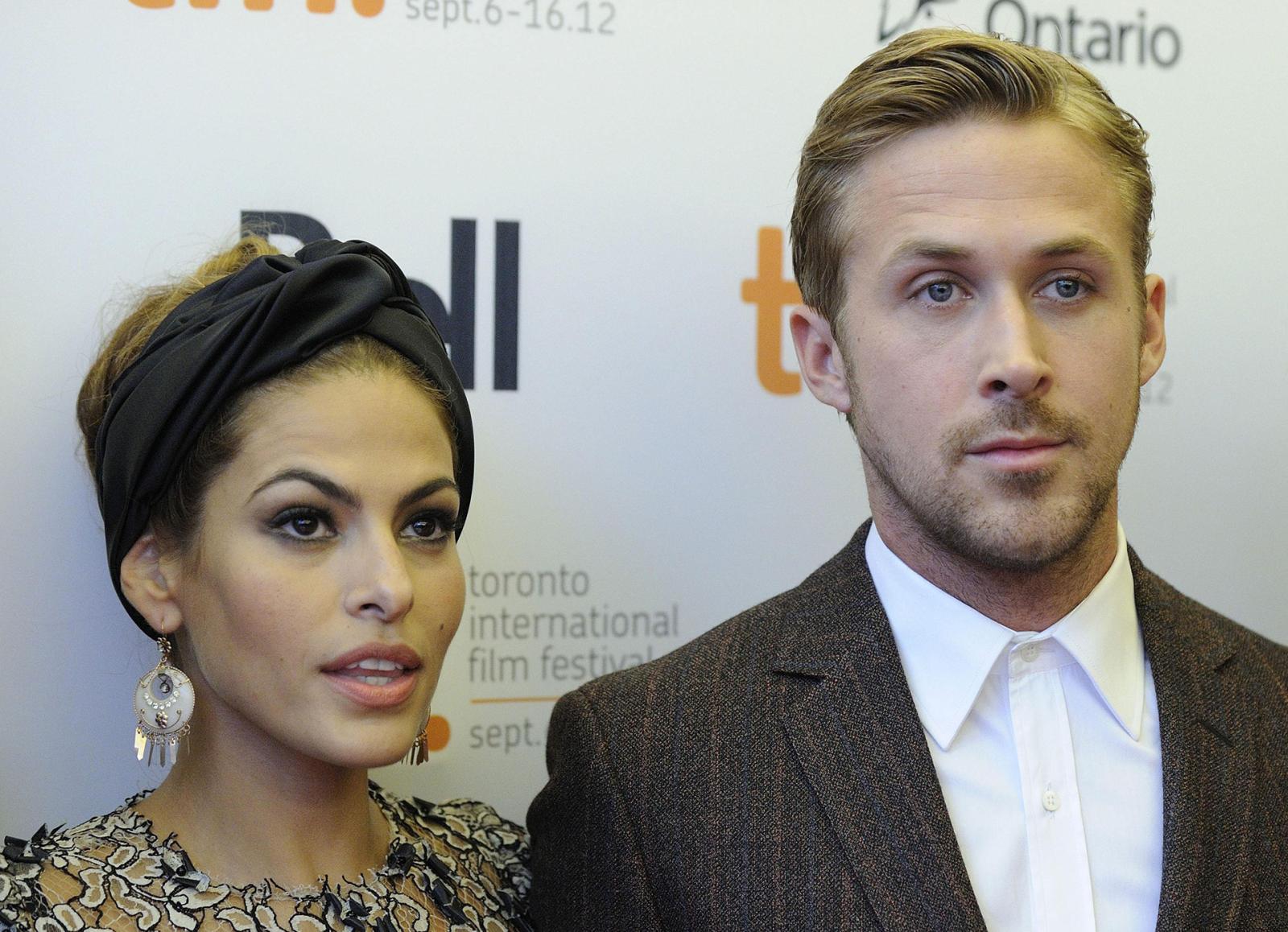 After playing a married couple in the Place Beyond the Pines, Eva and Ryan realised they wanted to be together in real life too. Many doubted their relationship, thinking they were too different from each other to stay together long. The couple have proved them wrong and are now happily married and raising two daughters Esmeralda and Amanda.
2014 saw them appear together in Lost River, which was also Gosling's directorial debut.
Gwen Stefani and Blake Shelton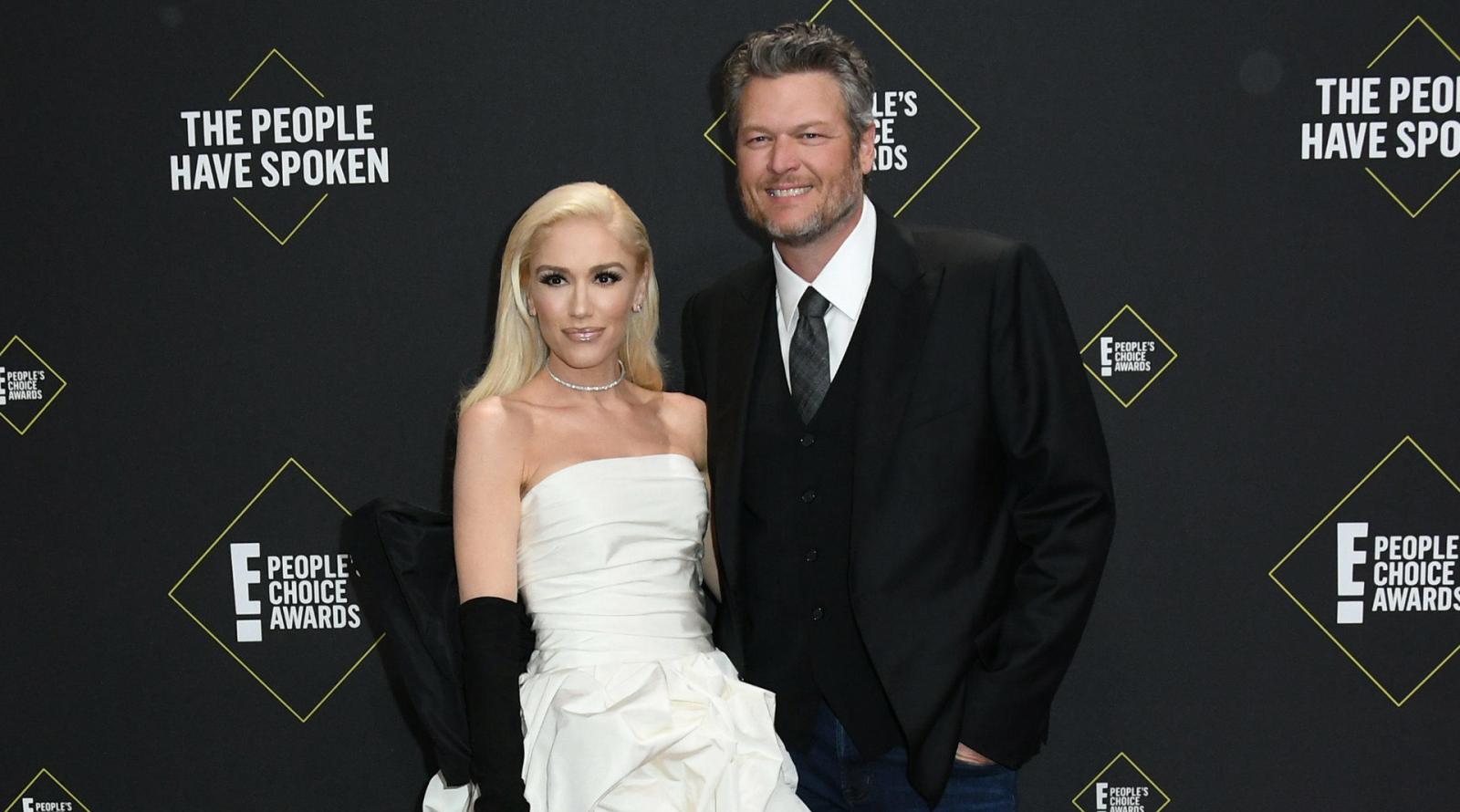 In 2016, Gwen separated from her husband, who had been cheating on her with their babysitter for several years. In 2014 she met country singer Blake Shelton when they coached contestants on the Voice.
Blake helped her through her divorce just as he was going through his own at the time. Shortly after he proposed. Gwen said no several times, because she was worried the new marriage would end in divorce too, but Blake kept at it. The whole time the two continued working alongside each other on the Voice. Finally in 2021, Gwen Stefani agreed to be Blake Shelton's wife.
Blake later said Gwen saved his 2020 and the rest of his life.
The two keep working together on the Voice and have now released two collaborations: Go Ahead and Break My Heart and You Make it Feel Like Christmas.
Beyoncé and Jay-Z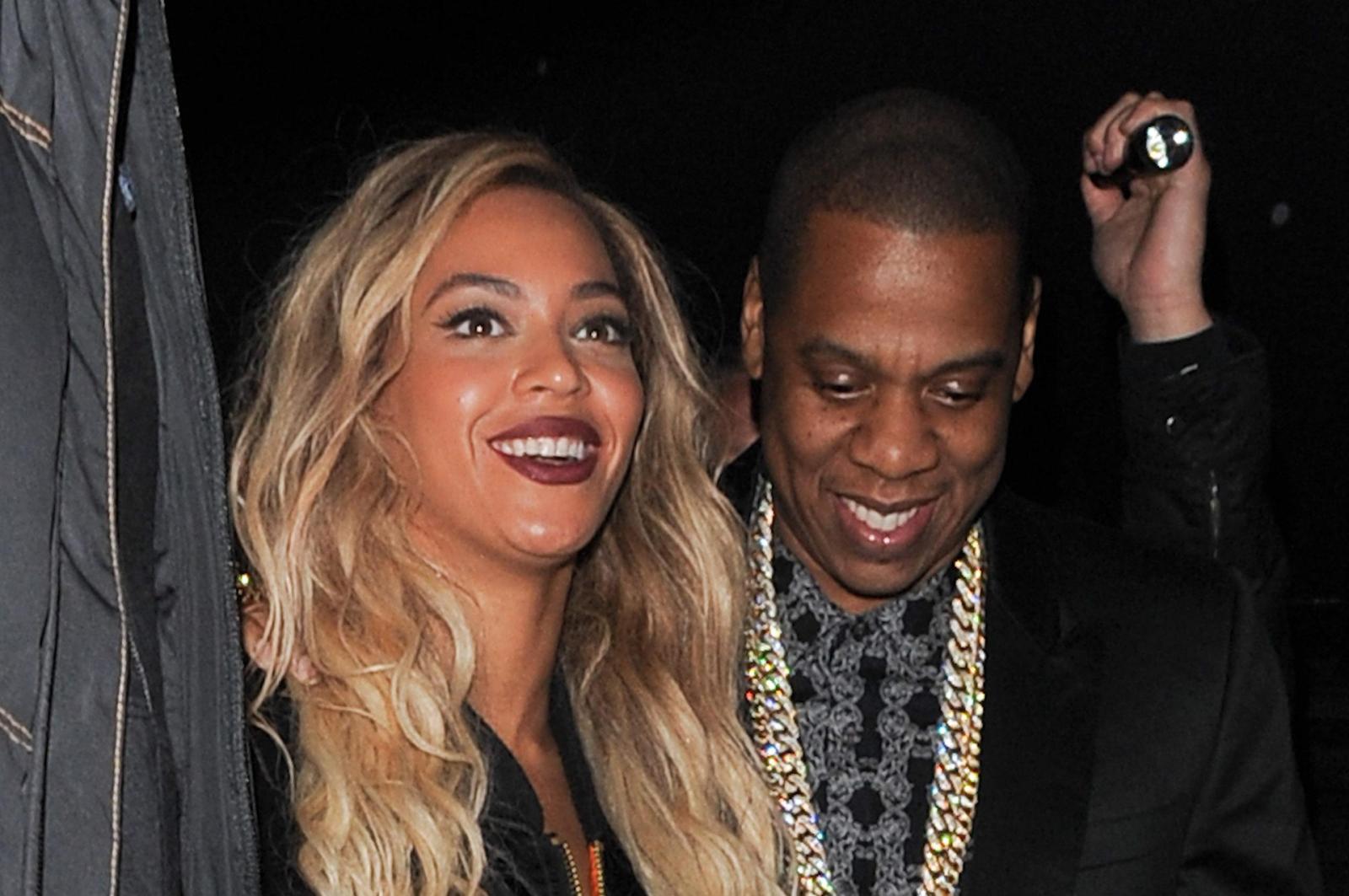 Beyoncé and Jay-Z first met back in 1999 when Beyoncé was 18 and Jay-Z was 30. Beyoncé was then the lead singer of Destiny's Child and was filming in a music video for Amil, a protege of Jay-Z's.
Jay-Z and Beyoncé became friends and it was a year and a half before they went on their first real date. For six months they just called each other. Beyoncé says it was important for her to have a friend who needed her and who was honest with her.
The two then started collaborating on tracks, releasing Bonnie&Klyde and Crazy In Love together. 2008 saw them finally get married. They went on to have twins Sir Carter and Rumi, then they went through a family crisis, which they put an end to by releasing a joint album titled Everything Is Love.