Don't let their macho exteriors fool you – these male celebrities are all big softies on the inside.
Cristiano Ronaldo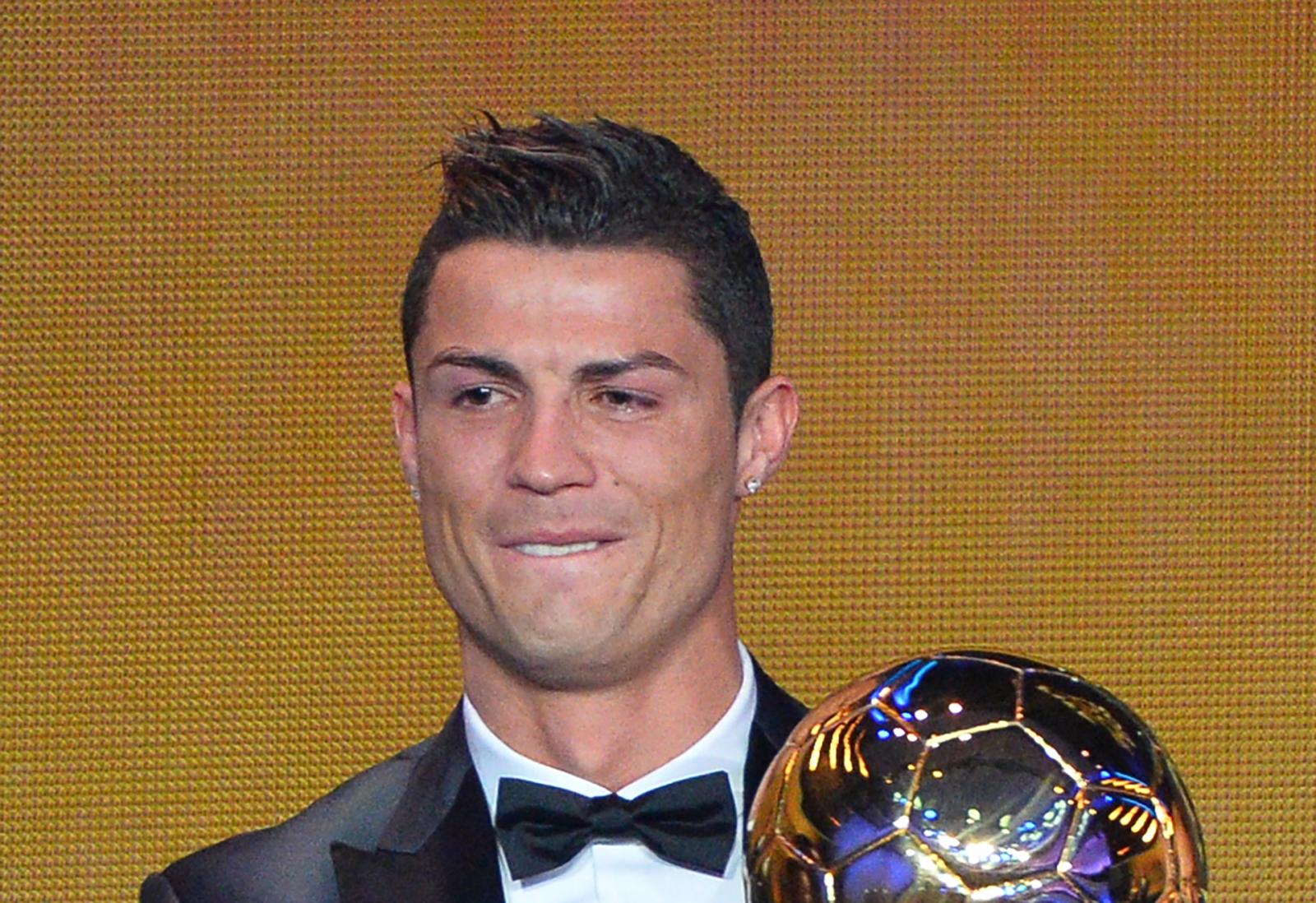 Cristiano is one of the most sentimental footballers in the world. He's easily moved by both defeats and victories. During the finals of the UEFA European Championship in 2016, he went all out on the pitch because the loss to Greece in 2004 was still fresh in his memory.
Cristiano was giving it his all, but thirty minutes into the match he sustained a serious knee injury. He tried to keep playing but eventually had to be taken off the pitch on a stretcher. He was so upset that he couldn't hold back the tears. His team still won the game and the much coveted trophy. When he attended the Euro 2016 closing ceremony, Cristiano was on cloud nine, despite his injured leg. He cried again, only this time, it was tears of joy.
Ronaldo also often bursts into tears when talking about his childhood and his alcoholic father, who passed away when Cristiano was still a kid and who thus never got to see his son rise to global fame. A few years ago, Ronaldo talked at length in an interview about how he and his father never really got to know each other properly and how his father died too young and missed Cristiano's meteoric rise and recognition as a prominent footballer. As Cristiano was talking about his father, tears were running down his cheeks.
Neymar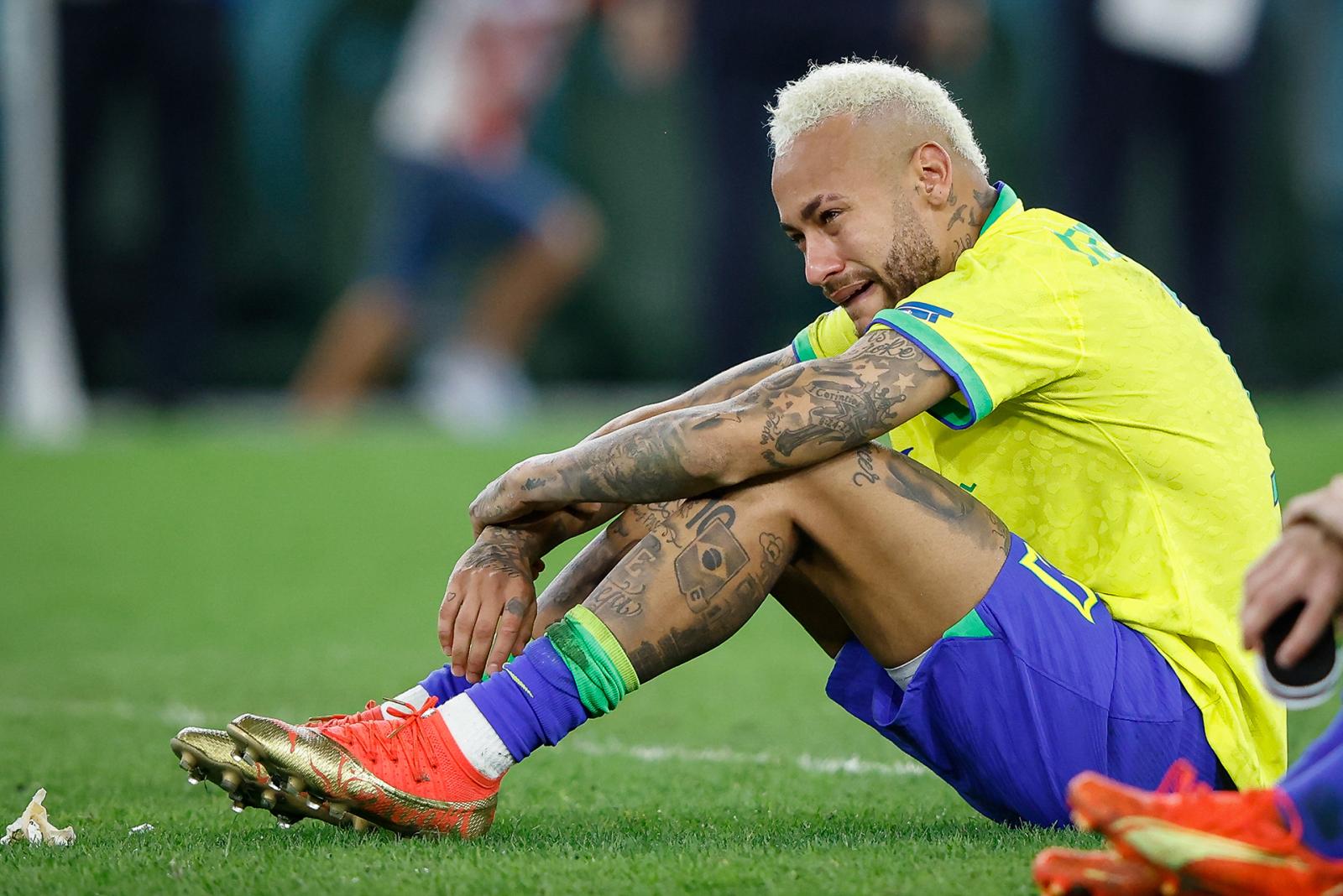 This Brazilian footballer playing for PSG (Paris Saint-Germain F.C.) also never holds back tears when his team wins or loses. Thus, in 2019, he cried when he sustained an injury that ended the game for him. He also teared up when talking about how Lionel Messi supported him.
When PSG lost to Bayern in the UEFA Champions League, Nyemar broke down in tears again. He later had to reassure his teammates that he was ok. His team always stick up for Nyemar whenever people criticise him for excessive emotionality.
In a recent interview, Nyemar talked about the highest scoring Brazilian national team players and recalled the legendary Pele, who scored 77 goals for the national team. He then went on to talk about how he might actually be able to break that record and how excited he was to play for the Brazilian national team, representing his country and his family and how he wanted his family and friends to be proud of him.
By the end of this tirade, he was in tears.
Justin Bieber
Justin s a very sensitive young man to such an extent that haters even call him a crybaby. He can cry when he's happy, like when the audience start singing the lyrics to his songs, he will often get overwhelmed with emotion and start crying.
He also cries when things are going bad. Thus, in 2018, Justin was walking with his wife Hailey when he started crying and she had to calm him down. Paparazzi caught the whole scene on film. Many thought the couple had had a big fight but Justin later explained he was just feeling sad.
Justin explained that sometimes you fall on black days and it's just part of life, there is no happiness without sadness.
Ye (formerly known as Kanye West)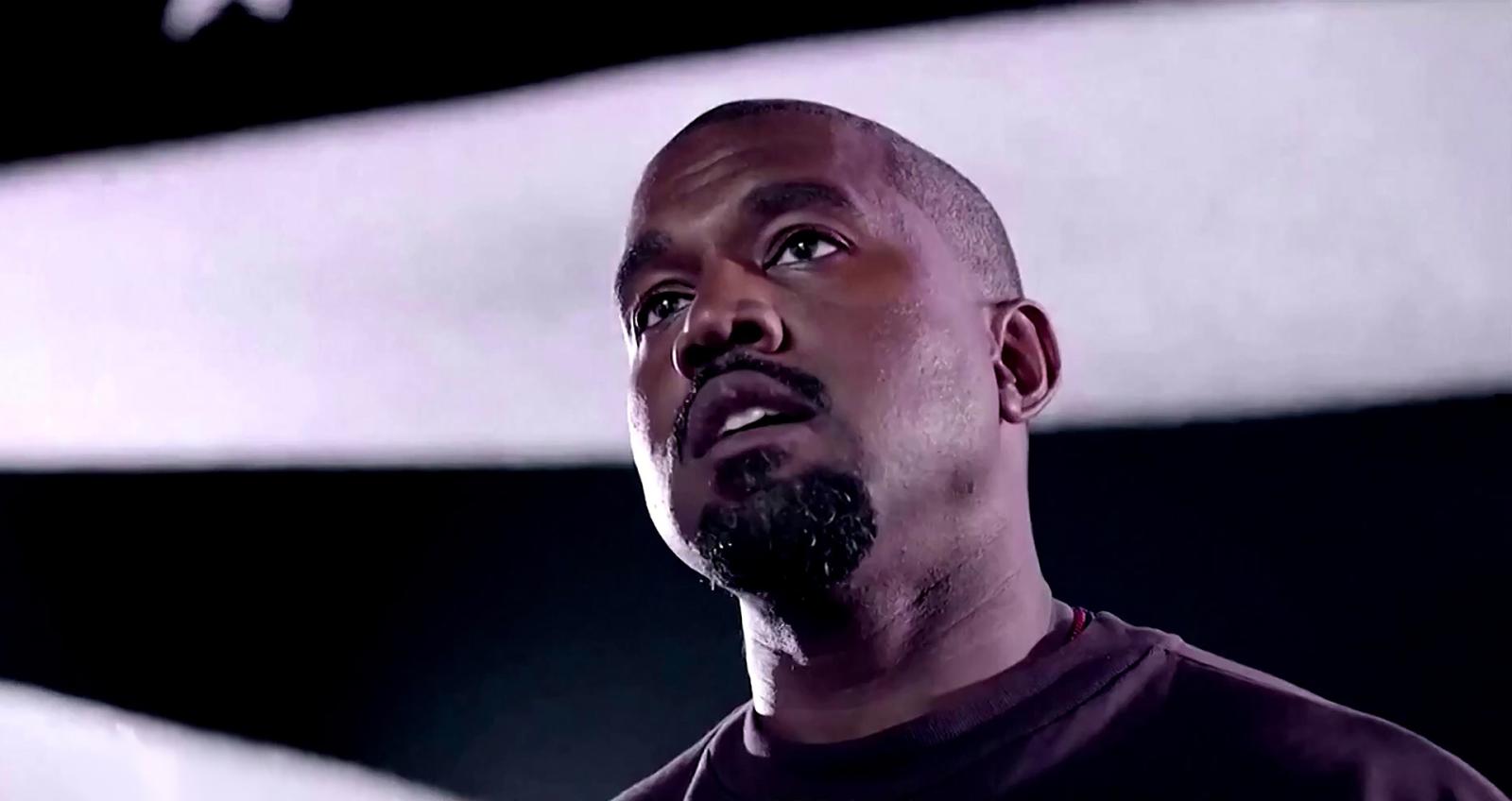 Ye has never regarded tears as a sign of weakness, on the contrary, he says a man's ability to cry openly means he has a big heart. In 2020, Ye was planning on running for president so he had to address voters on several occasions.
In one such address, he talked about religion, racial division and abortion. He admitted he didn't want his oldest daughter North and even tried to talk his wife Kim Kardashian into getting rid of the baby, but he came to his senses in the nick of time.
Ye went on to talk about how this one time he was working on his laptop, writing down some lyrics when the screen suddenly went black and God talked to him, telling him that if he was going to interfere with God's vision then God would intervene with his. After that incident he called his wife and told her to keep the baby.
As he recalled the incident, Ye cried, noting that his father had also been against his birth and it was only his mom's stubbornness that brought him into this world.