Who needs eyes when you have a smartphone? Love at first swipe is the way to go.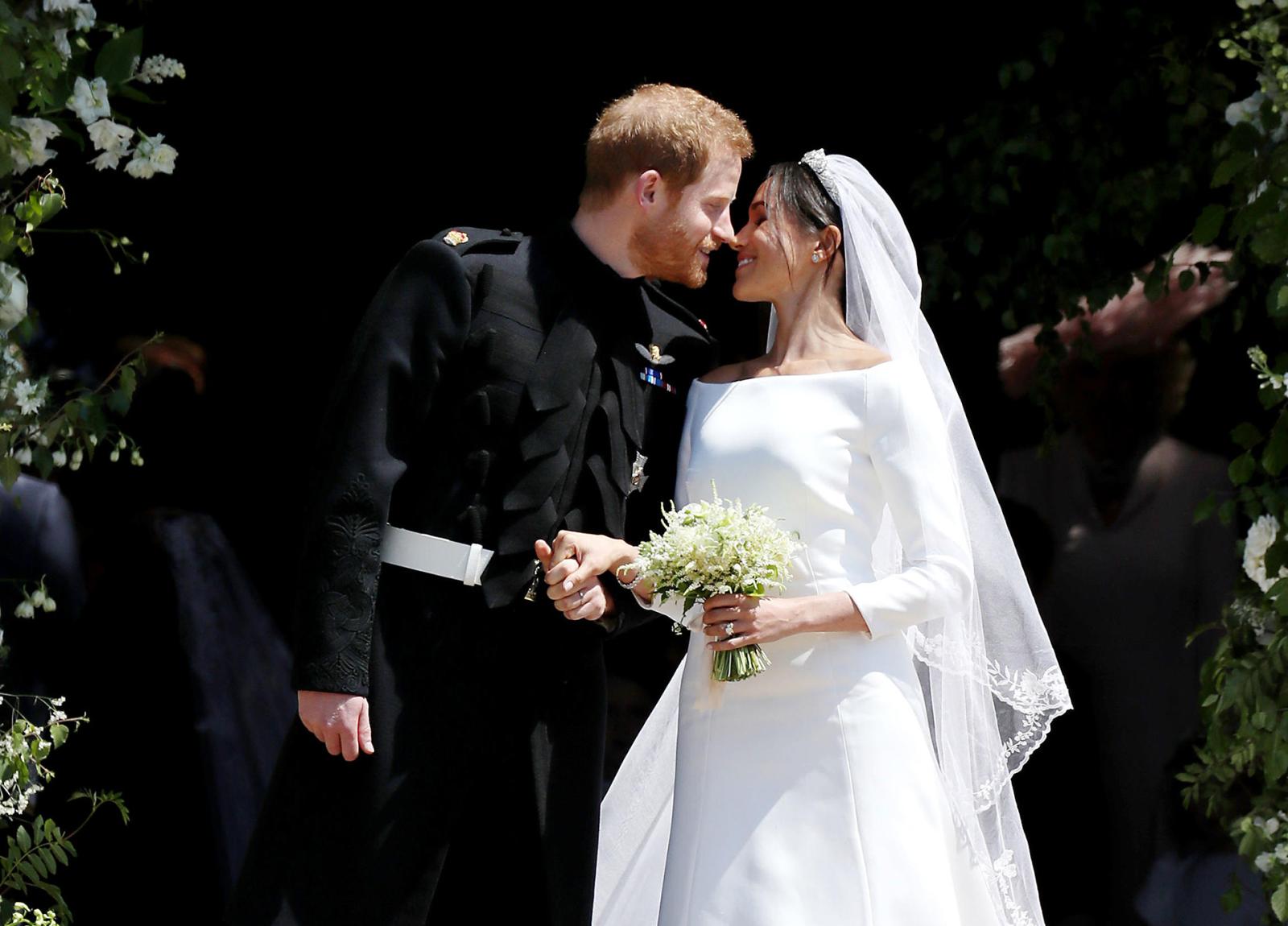 In 2016, Meghan came to England and met with her longtime friend Violet von Westenholz. The actress was single at the time, and her friend decided to arrange her personal life. Violet in the best fairy tale tradition has found her a real prince.
Von Westenholz since childhood was friends with the royal family, especially with the heir to the throne Harry. It was with him that she arranged a date for Meghan. Before going out with her prince, the actress asked, "Well, is he nice?" Otherwise, she would have refused to go.
The famous bachelor and ladies' man, Harry, was fascinated by the girl he met. Although he had never heard anything about Meghan before, since he had not watched any movies starring her. After this date, the heir to the British throne offered Markle to meet again. And then the story is known to everyone — today Harry and Meghan are married and raising a son and daughter.
Jennifer Aniston and Brad Pitt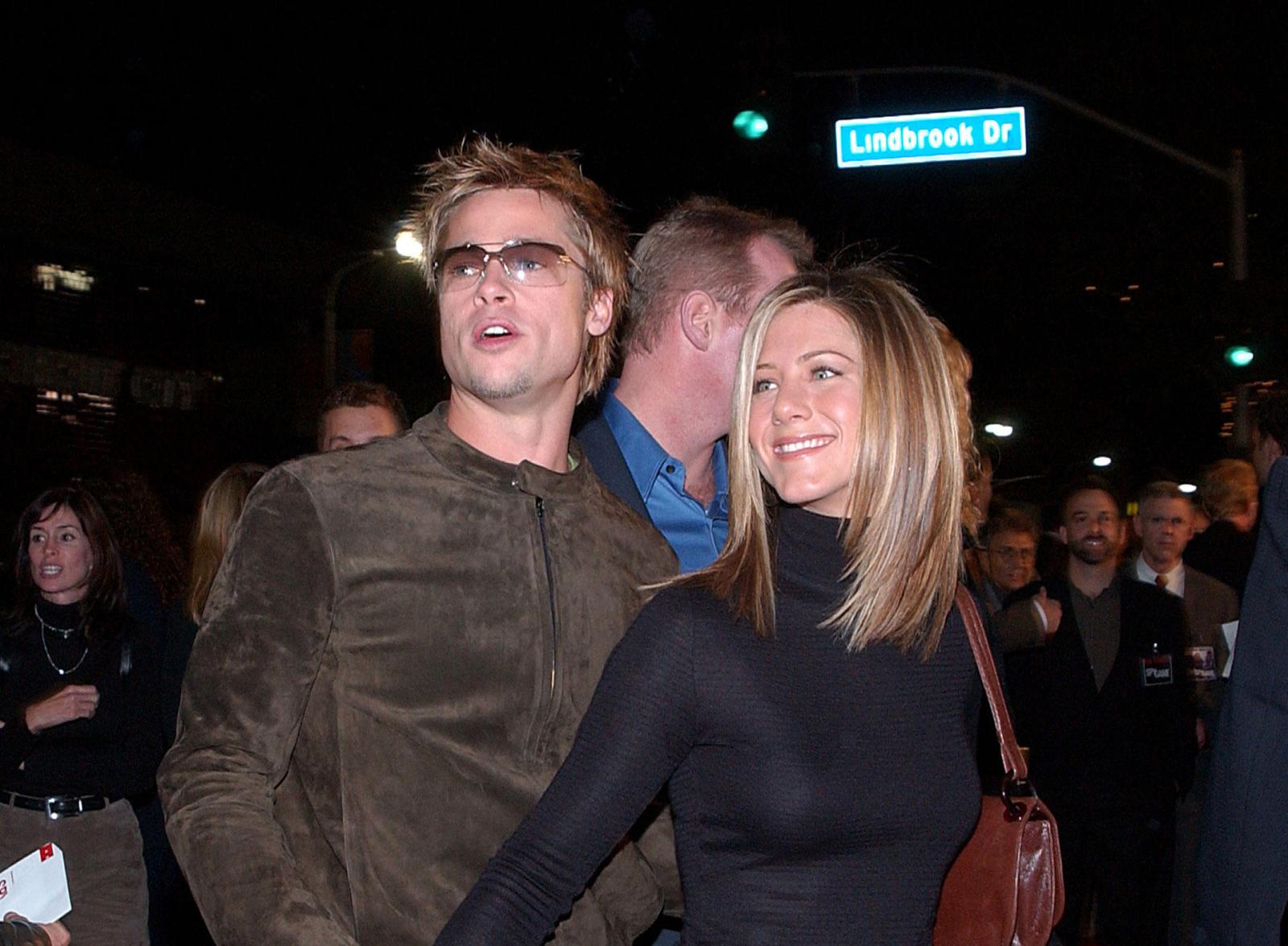 Jennifer and Brad met in 1998 — and not at a party or a movie set. The meeting was arranged by their agents: at that time, Aniston had just broken up with Tate Donovan, and Pitt — with Gwyneth Paltrow, so they agreed to this adventure.
It was, as they say, love at first sight. Brad later said that as soon as he saw Jennifer, he immediately realized that she was the woman he wanted to marry. The couple's wedding took place in 2000, and for five years they were considered one of the most beautiful couples.
In 2005, the actors divorced because Pitt had an affair with his colleague Angelina Jolie. Despite the break up, the former spouses were able to remain friends.
Elsa Pataky and Chris Hemsworth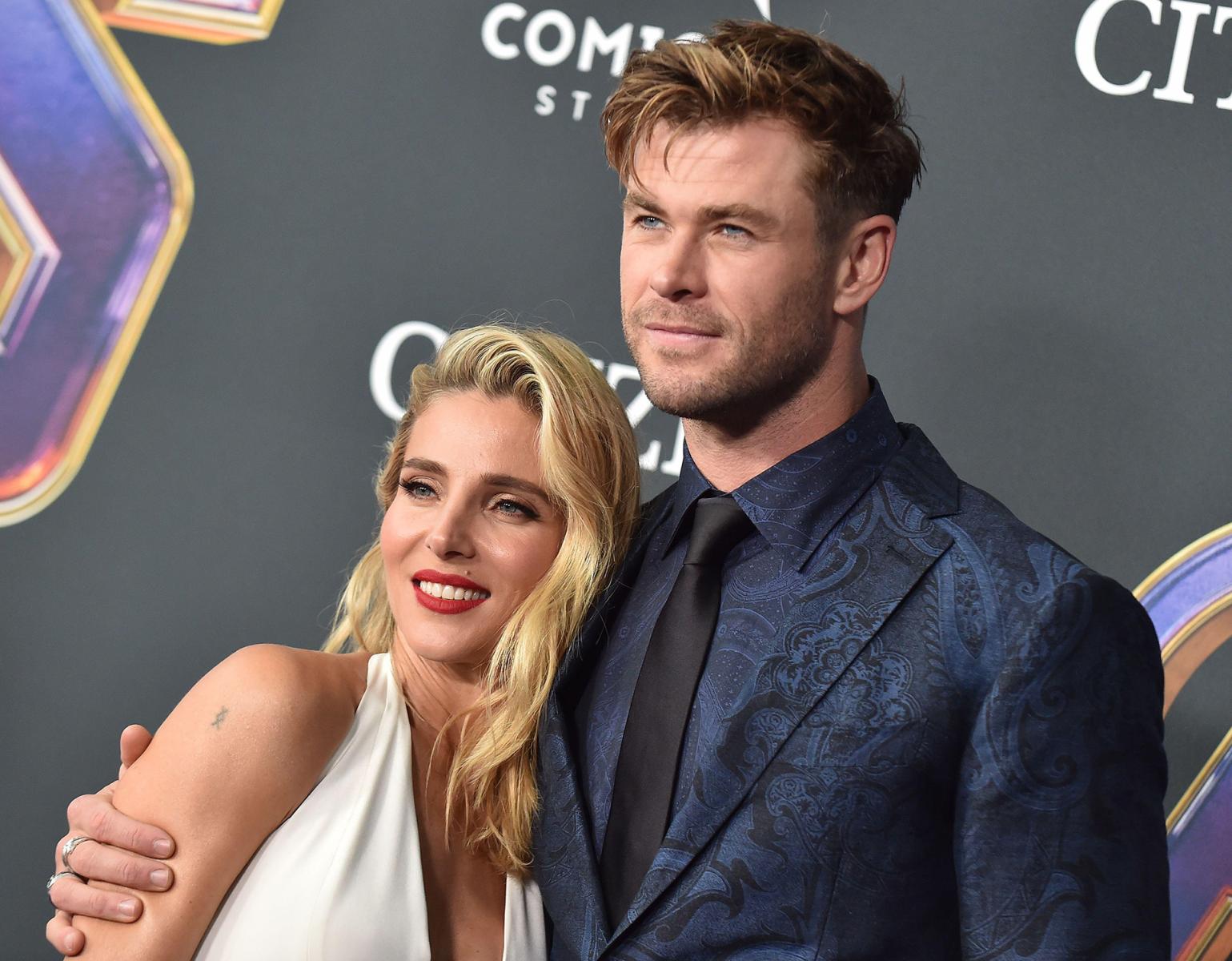 This couple met thanks to a dialect coach they both visited at the beginning of their careers. Elsa is from Spain, and Chris is from Australia, and to work in Hollywood, they needed to improve their pronunciation and get rid of the accent. The coach liked them so much that she decided to introduce them.
"We'd never seen one another before. It had been our dialect trainer, the person who assisted us both with the accent. So this lady was telling me about him and then telling him about me. Eventually, she was so insistent that I thought, 'Okay, let's go and have a date or else she's not going to stop.'" Elsa recalled.
Chris was the first one to call Elsa to arrange a meeting. The actress then recalled that she immediately liked his voice, and the actor was fascinated by the girl's beauty. Since that date, the stars never parted again. They have been happily married for more than ten years and are raising two children.
Cindy Crawford and Rande Gerber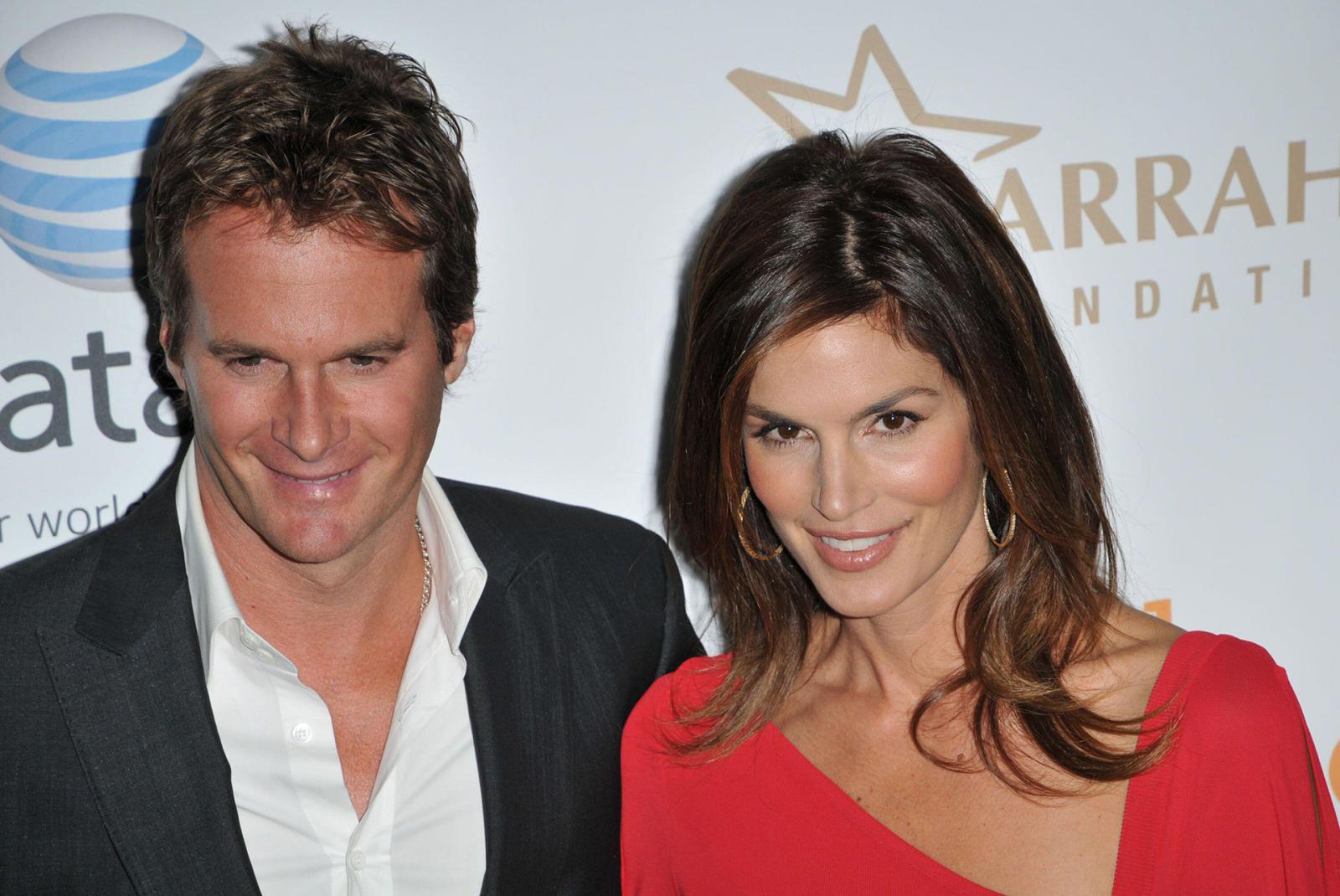 The meeting took place in 1995. At that time, the model's agent was getting married and wanting to introduce businessman Rande Gerber to Cindy, she invited both of them to her wedding.
At that time, the star was still married to Richard Gere, but their marriage was already falling apart, so the actor did not even accompany his wife to the wedding. In the end, after meeting with Gerber, Crawford decided to put an end to the relationship with Gere. The model and the businessman have been happily married for almost 25 years. Cindy always says Rande is her soul mate, unlike her first husband.
"I think why Rande and I really work is that we were friends first. I never pretended to like baseball or meditation or whatever the version is," the model noted.
Cameron Diaz and Benji Madden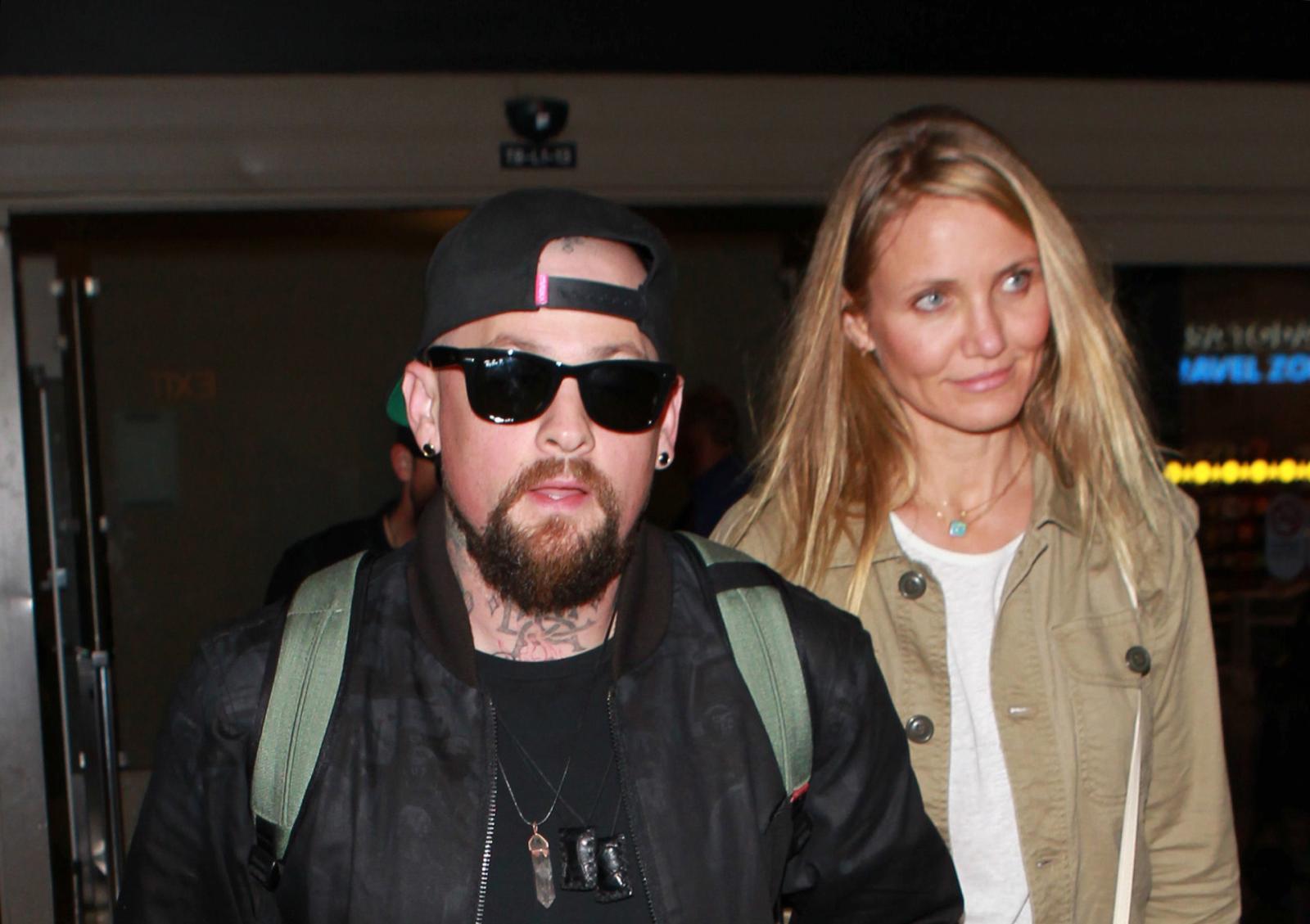 Cameron has always been considered one of the most beautiful actresses in Hollywood, but she could not get her personal life in order for a long time. When the star already lost any hope, her friend Nicole Richie came to her aid. The girl decided to introduce her to Benji Madden, the twin brother of her husband Joel.
When Diaz invited Nicole and her spouse to dinner, Joel asked permission to come with his brother as well. The actress, of course, agreed, but she couldn't have imagined how the encounter would change her life.
"The first thing I said when I saw Benji was, 'Huh, he's hot, I haven't seen him before,'' Cameron recalled.
They met several times after that, and were soon married. A few years ago, the couple had their long-awaited daughter.