Love at First Sight? 5 Celebrity Couples Who Met on Blind Dates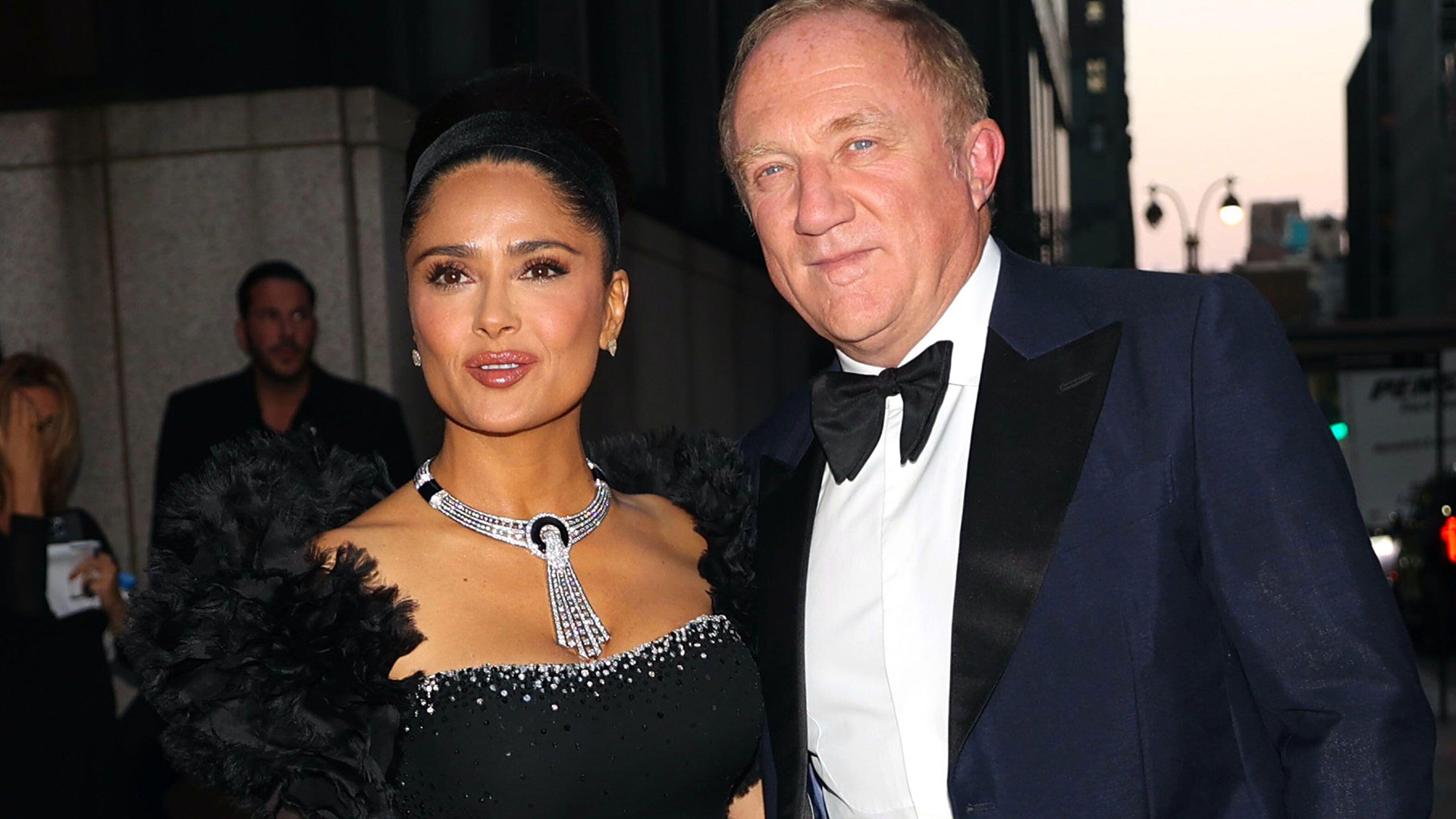 Who says romance is dead? These celebrity couples found love on a blind date, proving that anything is possible.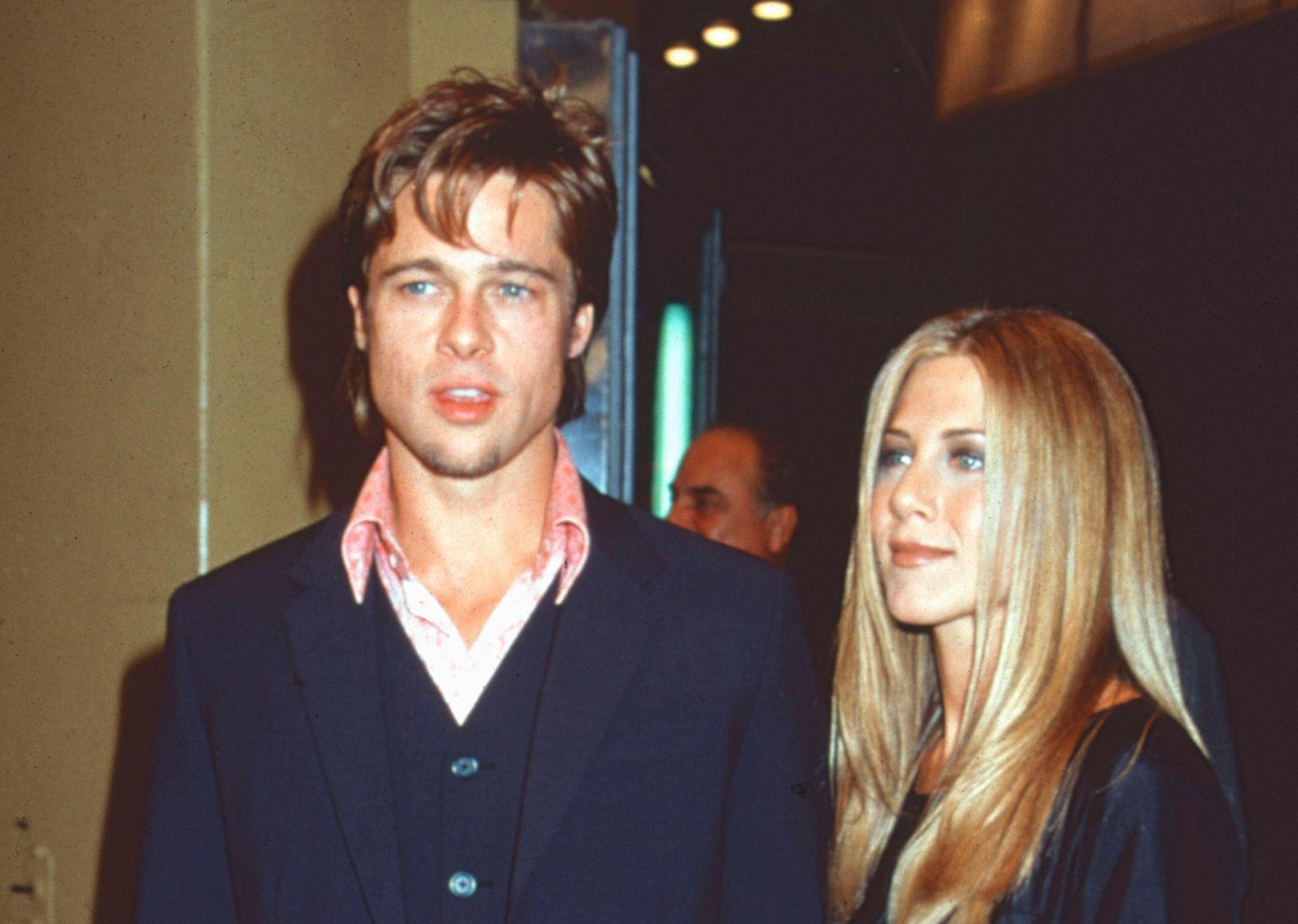 Jennifer and Brad first met in 1998: shortly before that, Aniston had broken up with Tate Donovan, and Pitt, with Gwyneth Paltrow. The stars' agents arranged their first date for them — and who would've thought this was the start of a long-term romance and friendship? Brad said that, when he saw Jennifer, he realized she was just the right woman for him. After they married in 2000, the couple was considered one of the most beautiful and strongest in Hollywood.
However, in 2005, Pitt started acting in Mr. and Mrs. Smith, where he met Angelina Jolie — his future ex-wife. Despite their breakup, Aniston and Pitt remained friends, and Jen was one of the first people to support the actor during the divorce proceedings with Jolie.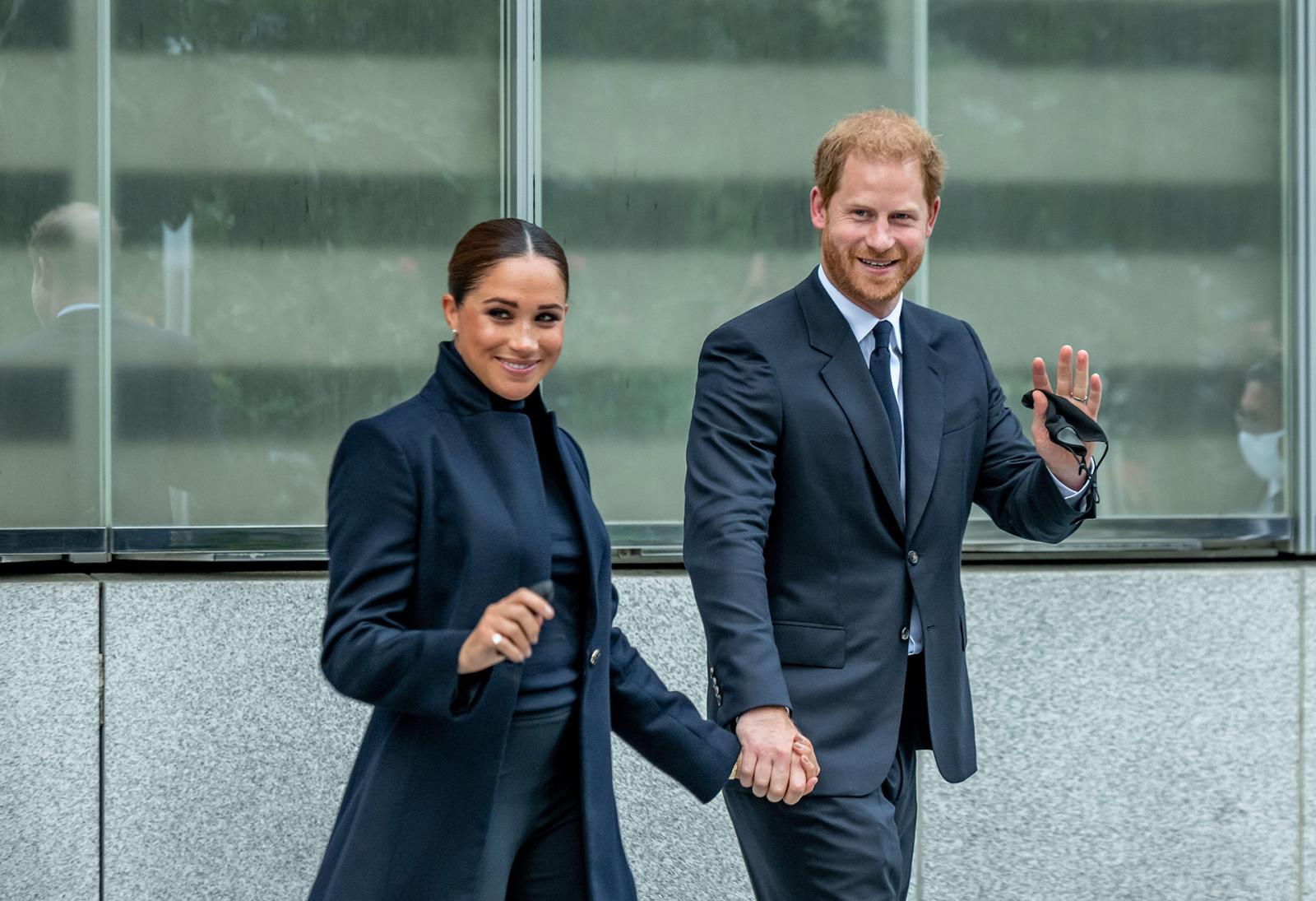 Surprisingly, the heir to the British throne and the Hollywood actress also met on a blind date: a mutual acquaintance arranged their meeting in the summer of 2016. Reportedly, Meghan was not particularly interested in the British royal family at the time, so she didn't know anything about Prince Harry. The royal heir, on the other hand, didn't see any movies with the actress.
Before the meeting, Markle asked her friend if her date was handsome and kind — and the friend said yes. When she met Harry, Meghan was able to see for herself that her friend was right. She liked Harry, and Harry liked her too, so they arranged another date the next day. It was due to Meghan's charm that the famous bachelor finally settled down and became a happy husband and father.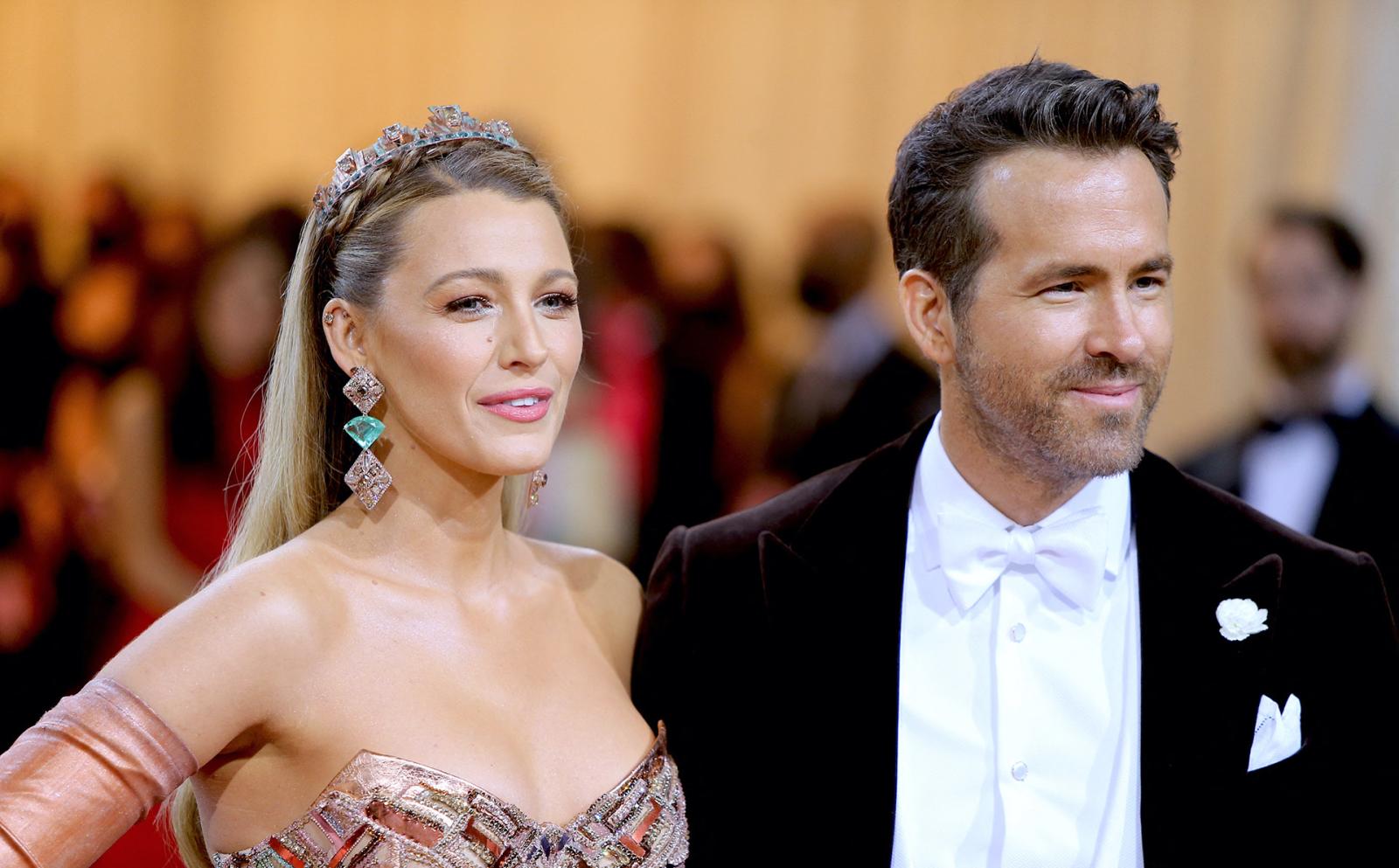 Blake and Ryan first met when they starred as a couple in Green Lantern. At the time, the actors weren't ready for a new relationship: Reynolds had only just divorced Scarlett Johansson, and Lively had broken up with Leonardo DiCaprio.
But a year later, the stars decided to go on a double blind date. According to Ryan, their partners felt very awkward that night because he and Blake wouldn't stop flirting. Lively and Reynolds had a secret wedding in 2012 and have been inseparable since then. The stars raise three daughters together and are soon having their fourth baby.
Chris and Elsa met through a mutual language coach: Hemsworth is Australian, and Pataky was born in Spain, so both needed to work on their accent to do well in Hollywood.
Their teacher thought the students might like each other, so she introduced them. When they met, Pataky fell in love with Chris' voice, and Hemsworth was enchanted by the girl's beauty. The two have been together for ten years and are raising three children.
Salma Hayek and François-Henri Pinault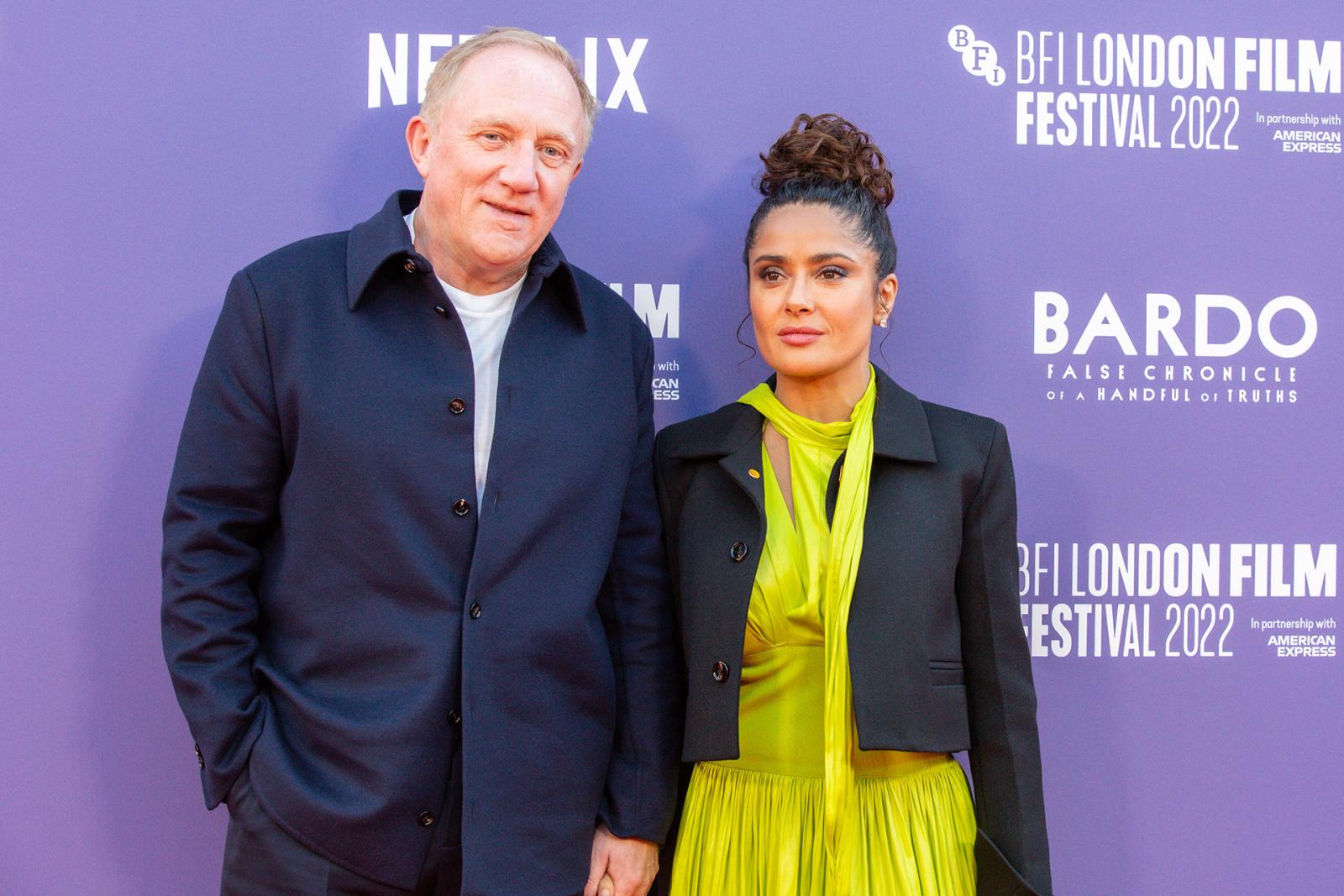 Salma got to know François-Henri thanks to Mimma Viglezio, the former executive director of the Gucci fashion house. When the woman suggested that Hayek should meet the French billionaire, the actress refused: Salma thought she wanted to introduce her to 70-year-old Pinault Sr. But she didn't mind meeting his son.
During their date, the two discovered they had much in common and soon announced they were in a relationship. Salma and François-Henri have been together for more than 15 years now, and they had a daughter in 2007.