Fans are demanding spin-offs for some of the most interesting couples on the show.
We TV's Love After Lockup has taken the reality dating genre by storm, thanks to its unconventional premise. Unlike other dating shows, this series follows couples in which one partner is initially behind bars. This unique twist has brought about a lot of drama, with unexpected plot twists and distinct settings each season, keeping fans hooked.
Given the show's resounding success, fans are urging We TV to build a Love After Lockup franchise by developing spinoffs focusing on some of the most popular couples.
Here are three couples worthy of their own show:
Lamar and Andrea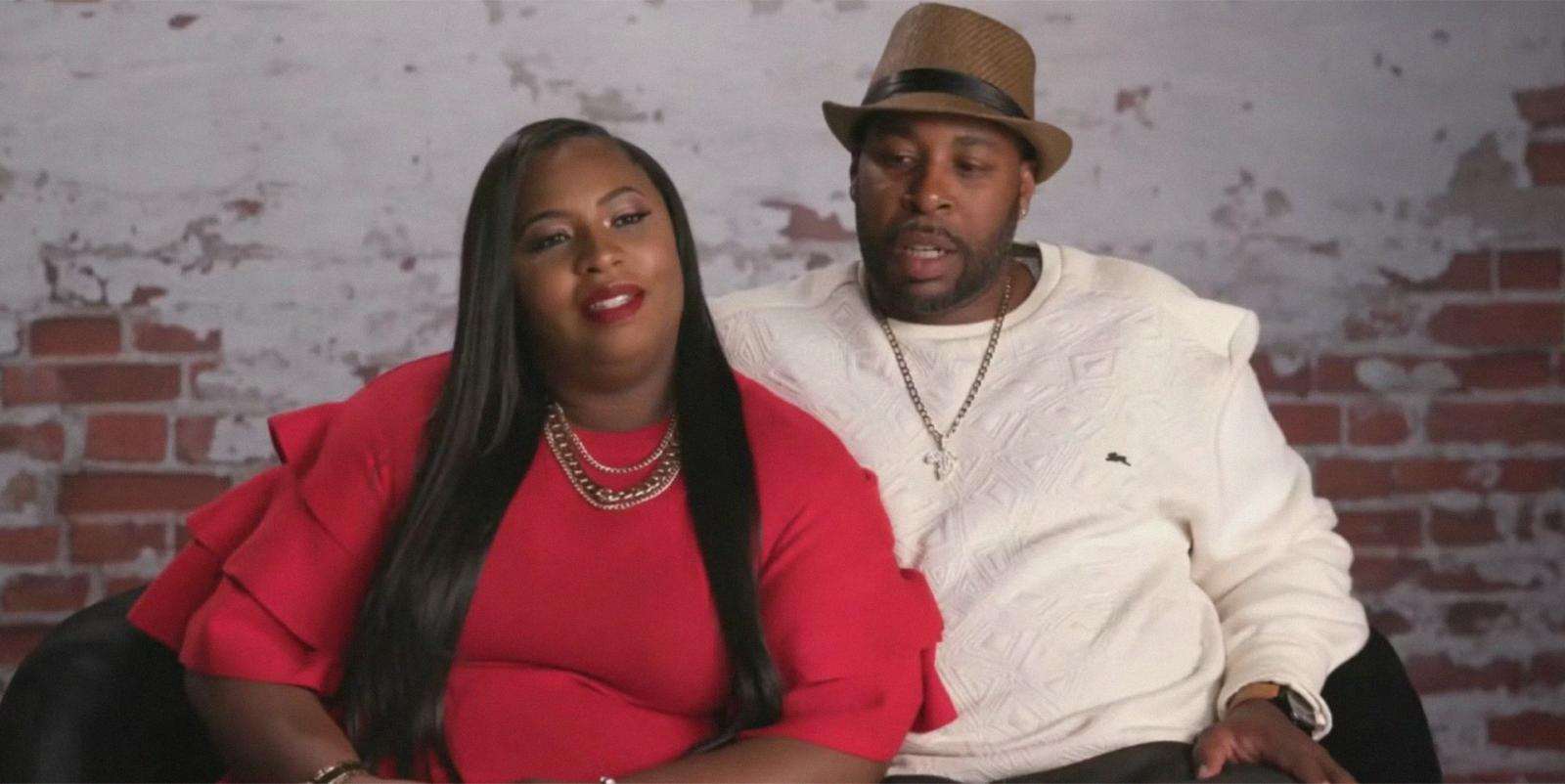 One of the most outrageous couples in the show's history could definitely carry a major reality series on their own, given their talent for turning minor incidents into epic drama. While Lamar tends to be more reserved, Andrea's constant screaming and religious obsession make for compelling viewing and could deliver plenty of interesting developments for fans.
Although their spin-off may have less romantic overtones than the original series, it would certainly be a riveting watch.
Derek and Monique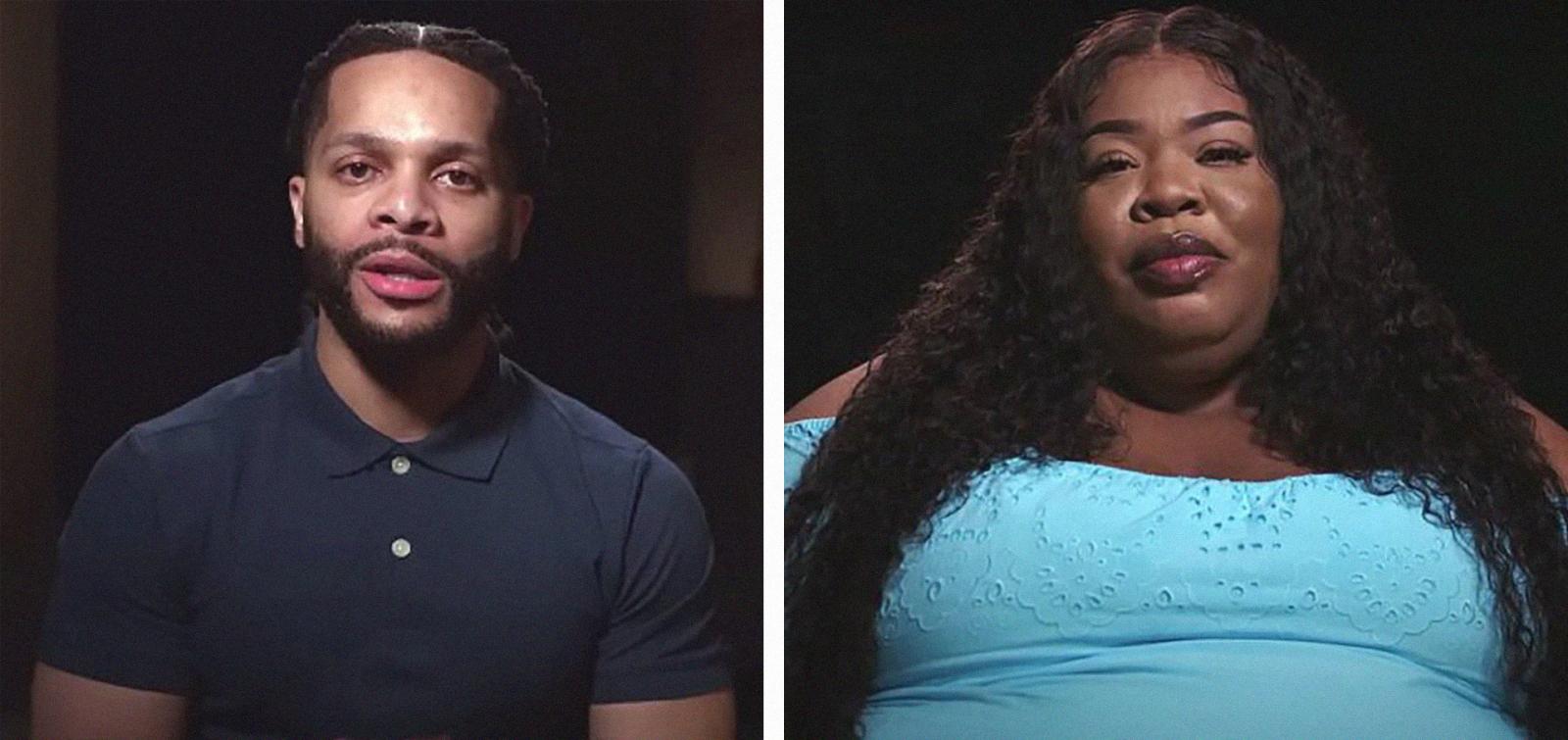 This power couple, renowned for their drama rather than their romance, can potentially become breakout stars on a reality show of their own, should We TV decide to give them a chance. Their passionate love story alone is enough to warrant their own show, but it is their problems, not their victories, that would captivate audiences.
Monique's unhealthy jealousy towards Derek, evidenced by such invasions of his privacy as installing cameras in his room and downloading spy apps onto his phones, raises the question of how their relationship can survive.
Fans are eager to explore this issue in depth, which could make a spinoff about them a smashing hit.
Sarah and Michael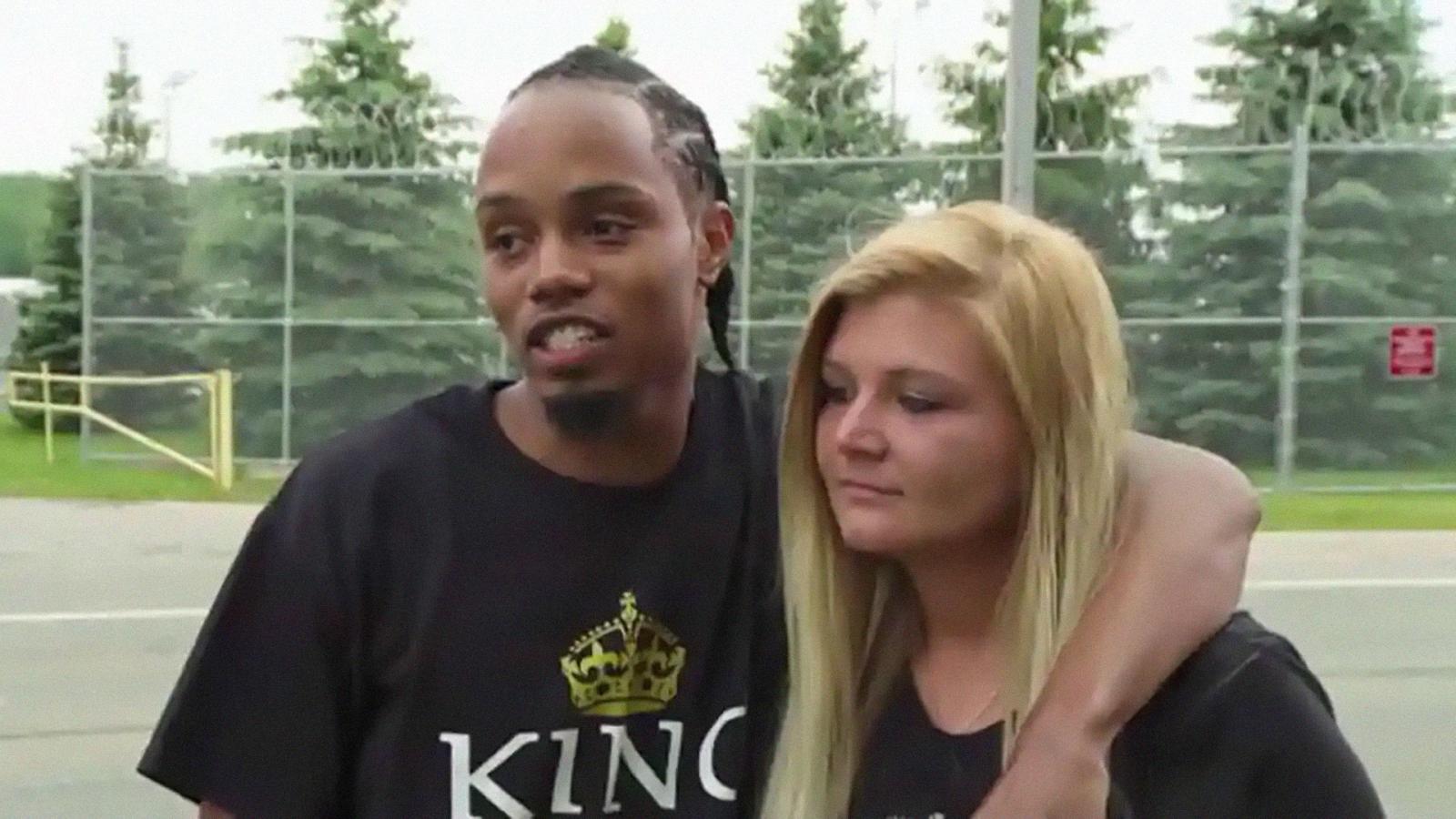 This couple became a national sensation because of their tumultuous relationship. Michael's infidelity, resulting in a shocking love triangle, stunned fans.
While the couple's relationship is currently on the mend, fans remain sceptical of Michael's intentions, yearning for We TV to give Sarah and Michael a show of their own that would chronicle all the upcoming drama between them.