Sara Isaac's storyline seems to be making fans question whether the series is even worth watching any further.
We TV's hit reality show boasted a rather unique premise that got millions of people tuning in to watch Love After Lockup when it first aired in 2018 — this dating reality series is centered on romantic couples where one of the partners is returning after serving time behind bars.
Many interesting couples have been featured on the show over its four seasons, and while most of them were quite genuine, fans couldn't help but feel that some of them strongly resembled inauthentic "lifetime movie replicas," as one fan described them on Reddit.
The couple who fit the sentiment perfectly are Sara Isaac and Sean Osbourne, who first appeared on Love After Lockup back in season three and even tied the knot at one point.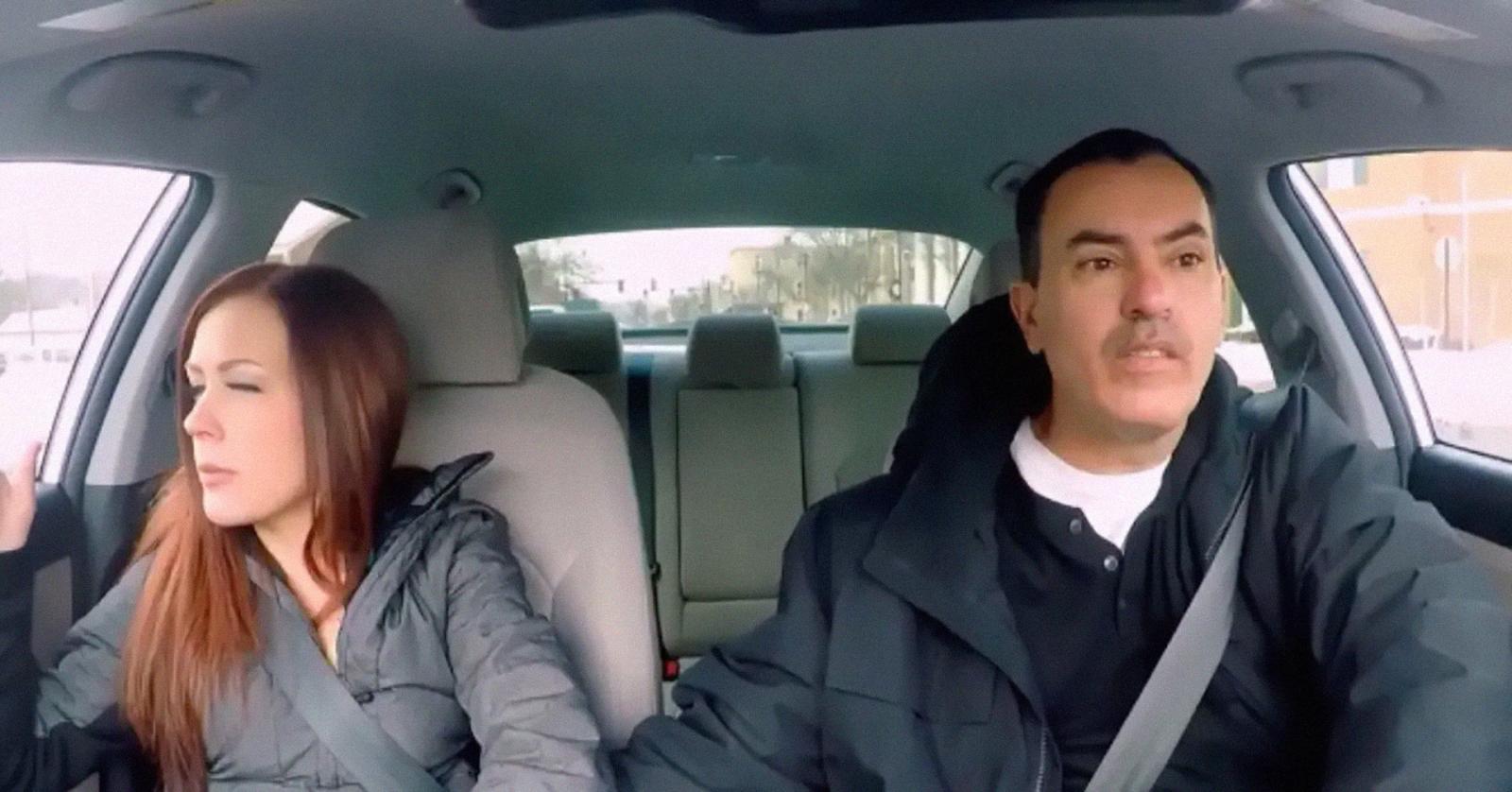 However, when they both returned for the current season, fans were shocked to learn of the couple's dubious development, as Sarah is potentially set to cheat on Sean.
In one scene, Sarah talks to her ex on Facetime, and it seems that his sweet talk was able to convince her to give him another chance after he dumped her in the past. Fans believe that Sarah is picking fights with her husband for that reason alone, trying to get back together with her ex as soon as possible.
Viewers are clearly shocked by this, not believing that these emotions could be genuine and aren't just made up by the producers to heighten the series' drama.
And there's nothing wrong with that, as all reality shows do the same thing when it comes to intensifying viewers' response — but Love After Lockup's latest storylines just seem totally stale and uninspired, and for a show about love and jail, that's pretty surprising.
Fans argue that reality TV producers can come up with so many juicy storylines, but for some reason, they always stop at the corny ones, like someone leaving their husband or wife for an ex. People are urging the creators to come up with something more captivating for future episodes — otherwise Love After Lockup could lose a ton of viewers.