Loki Executive Producer Hints Tom Hiddleston Is Done with the Character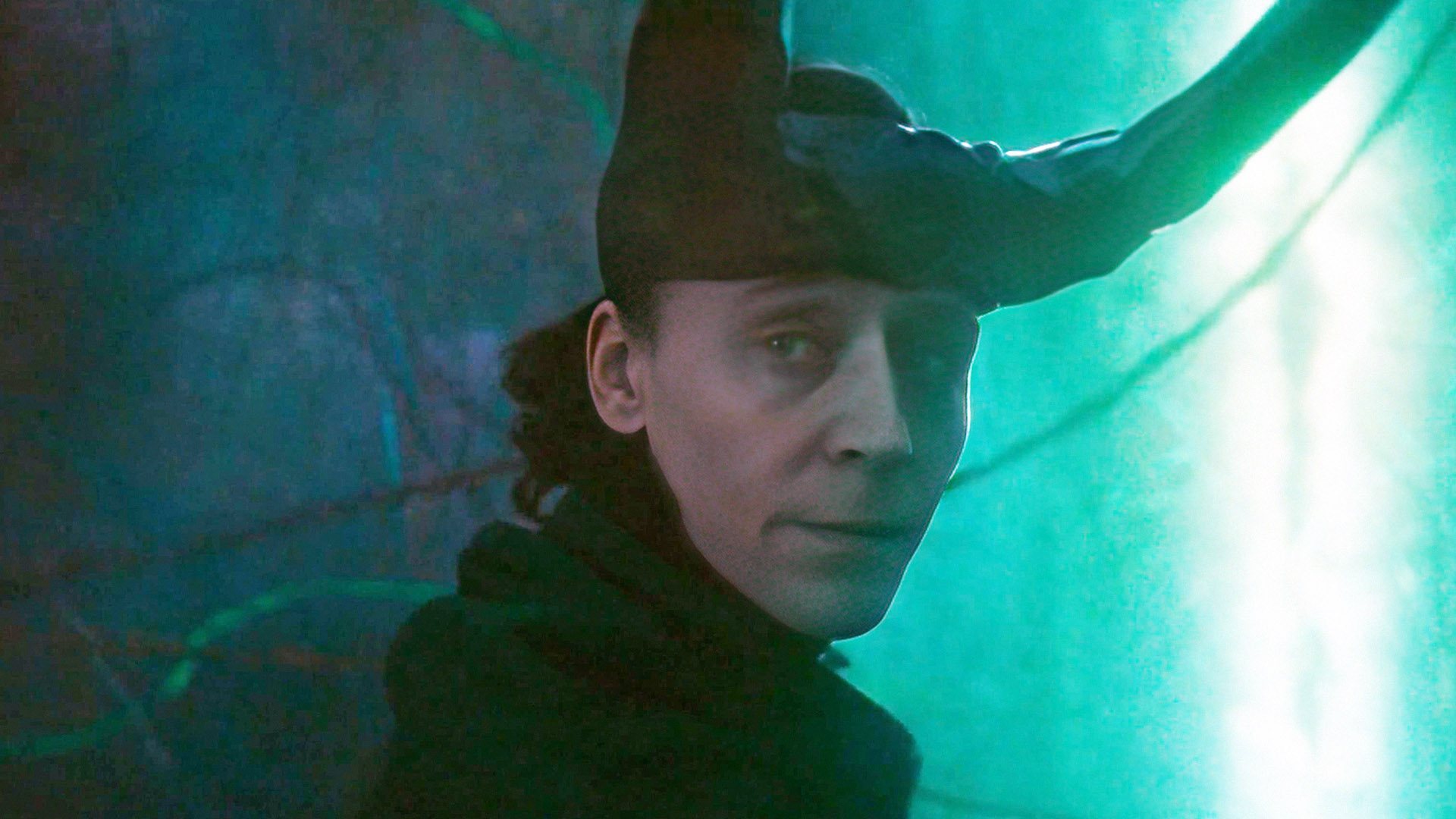 The showrunner is dodgy about the actor's future presence in the MCU.
Summary
Loki wrapped up on 9th November.
Tom Hiddleston called the show's ending a conclusion of fourteen years of his life.
The Disney+ show's EP says the actor's performance looked like farewell.
It's been a little over a week since the final episode of Disney+'s hit show Loki dropped, and fans can't seem to let it go. Much to their chagrin, the series following the beloved villain/superhero came to a logical end in Season 2, meaning there will be no further installments. Naturally, viewers are not too happy about this and hope to see more of Loki in future Marvel projects.
Portrayed by Tom Hiddleston, Loki of Asgard, the (adopted) son of Odin and Thor's traitorous brother, has been a central character in at least seven Marvel films since 2011, when he made his debut with the iconic horned helmet. Over the years, Loki has died several times, only to return in the next film as a cunning genius. But this time around, the character seems to have found his peace.
Hiddleston's Farewell Performance
After Tom Hiddleston's recent interview in which he said that the end of Loki was the conclusion of fourteen years of his life, many people began to speculate about the actor's departure from the MCU. Finally, the show's executive producer, Kevin R. Wright, made a comment about Hiddleston's words.
'I think his[Tom Hiddleston's] approach to that performance certainly was [a sendoff], and I think we all felt that on set,' he said of the actor's attitude to his iconic character. 'We wanted this to feel like a proper ending for our show, but that does not mean that there won't be more Loki or stories within this world. We just wanted to give this a proper ending in a way that we often don't get to do in the MCU.'
Is Hiddleston Done Playing Loki?
According to the EP, that doesn't necessarily mean that there won't be any Loki in the future.
'In Marvel comics and the history of comics, the end of a comic run doesn't mean the end of that character or those stories. And if there's another story to be told or further stories to be told with what we're doing here – and it's with the right filmmakers and the right writers and the right team – then we would love to continue to see Tom,' Wright continued.
Yet, the showrunner hasn't really said anything about Tom Hiddleston's intentions regarding Loki. It seems that the actor won't be as prominent in future Marvel films, leaving the door open for possible cameo appearances.
Source: The Hollywood Reporter.
Do you think Tom Hiddleston is over Loki?