List of Studio Ghibli's 10 Best Anime Everyone Should See At Least Once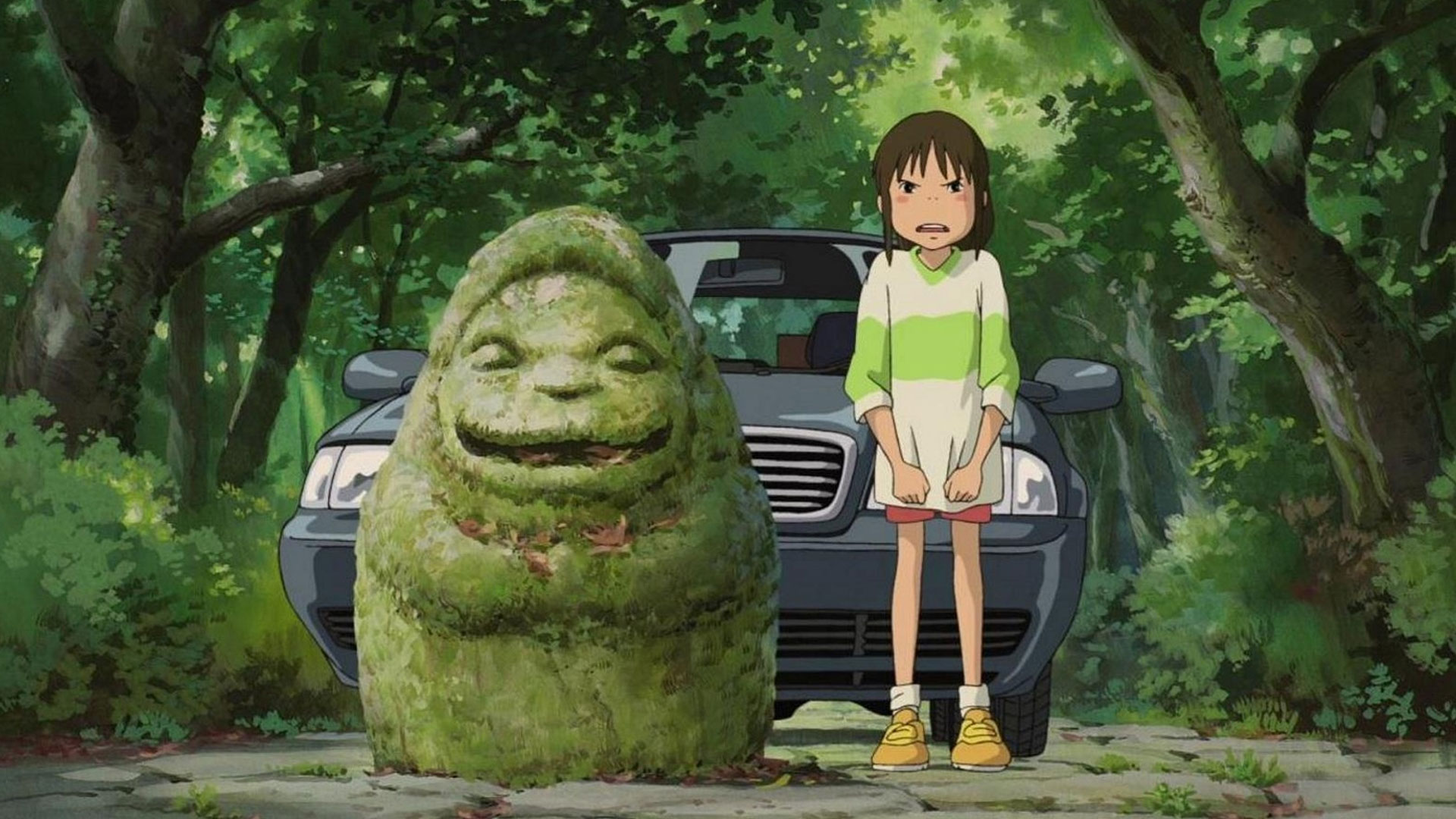 Basically, these are must-see, you know?
"My Neighbor Totoro" (1988)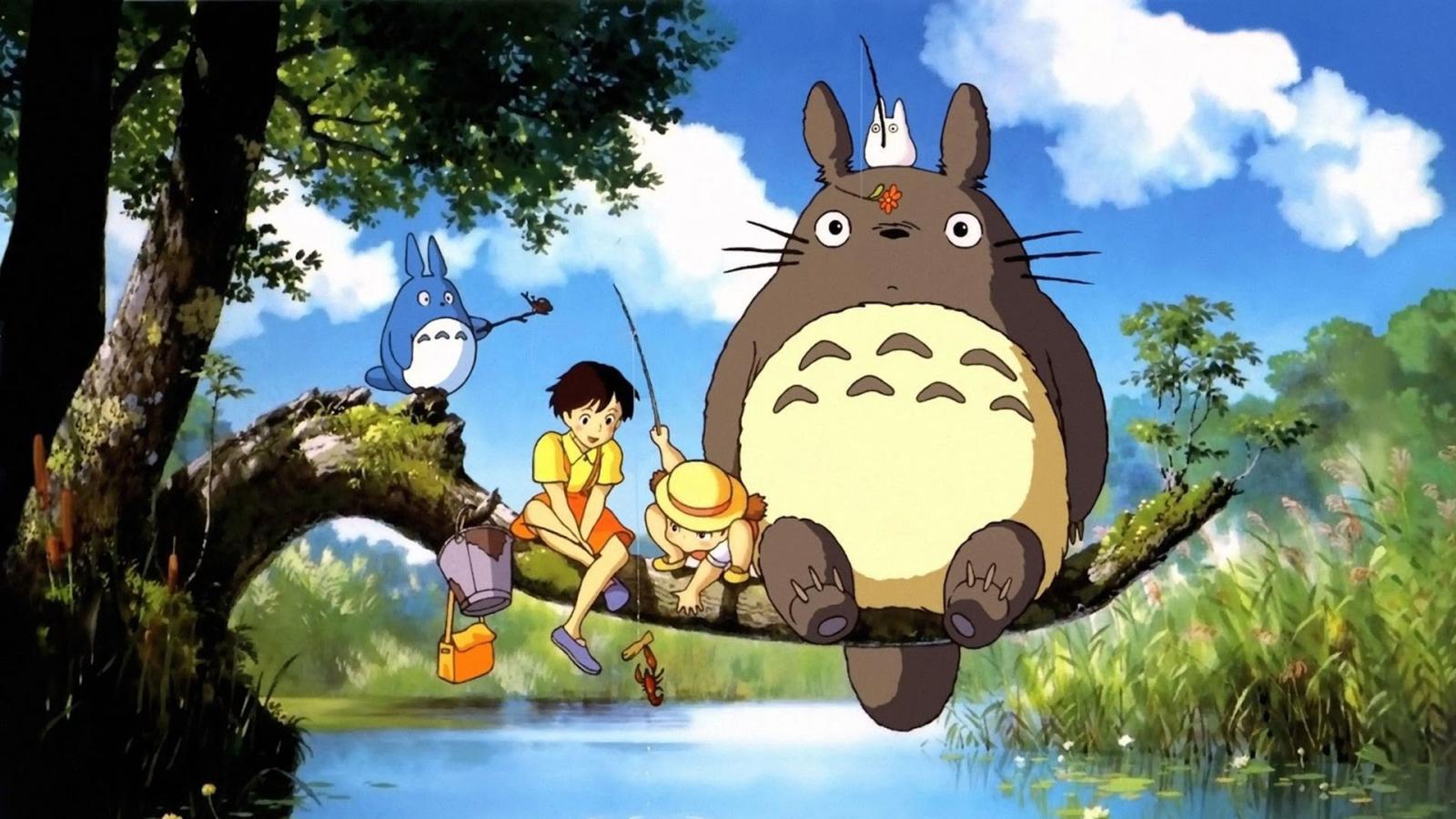 Well, of course the very first one on our list is none other than the feel-good "My Neighbor Totoro". In a world where innocence meets magical realism, two young sisters, Satsuki and Mei, befriend a lovable forest spirit named Totoro. The adventures they share are heartwarming, to say the least, a tapestry woven with laughter, joy, and a bit of melancholy. This film not only became an icon for Studio Ghibli but also made Totoro a cultural ambassador for Japan. At 94% on Rotten Tomatoes, it's safe to say this is a must-watch for any anime lover, young or old.
"Spirited Away" (2001)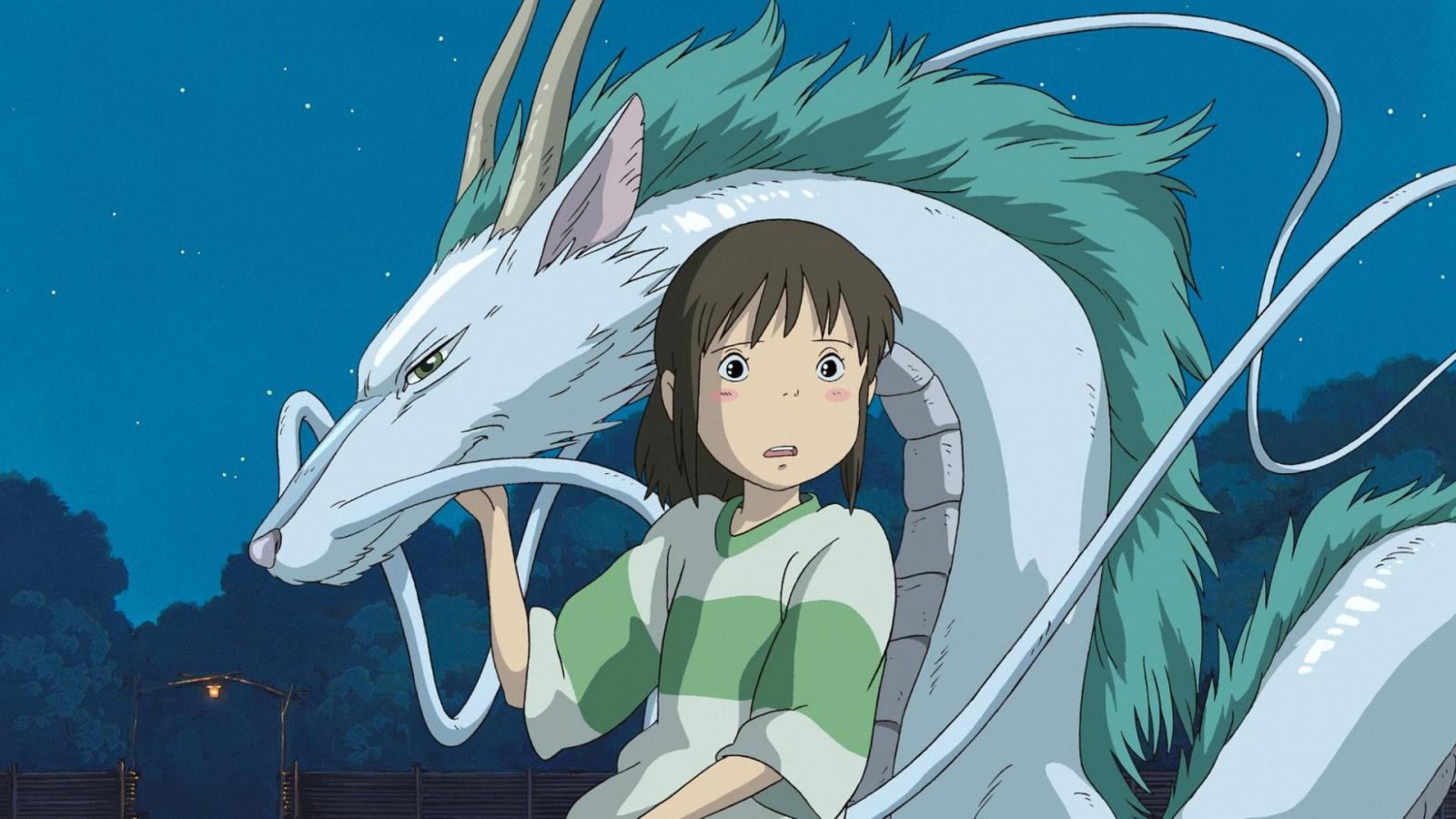 Now, how can we forget Hayao Miyazaki's masterpiece? "Spirited Away" is a stunning tale of a young girl, Chihiro, trapped in a spirit world, working in a bathhouse run by a witch, no less, while trying to save her parents who, thanks to some ill-advised decisions, have been turned into pigs. This film is packed with surreal visuals and intricate storytelling that only Miyazaki could dream up. It's the highest-grossing film in Japanese history and even nabbed the Academy Award for Best Animated Feature, the only non-English language film to ever do so.
"Princess Mononoke" (1997)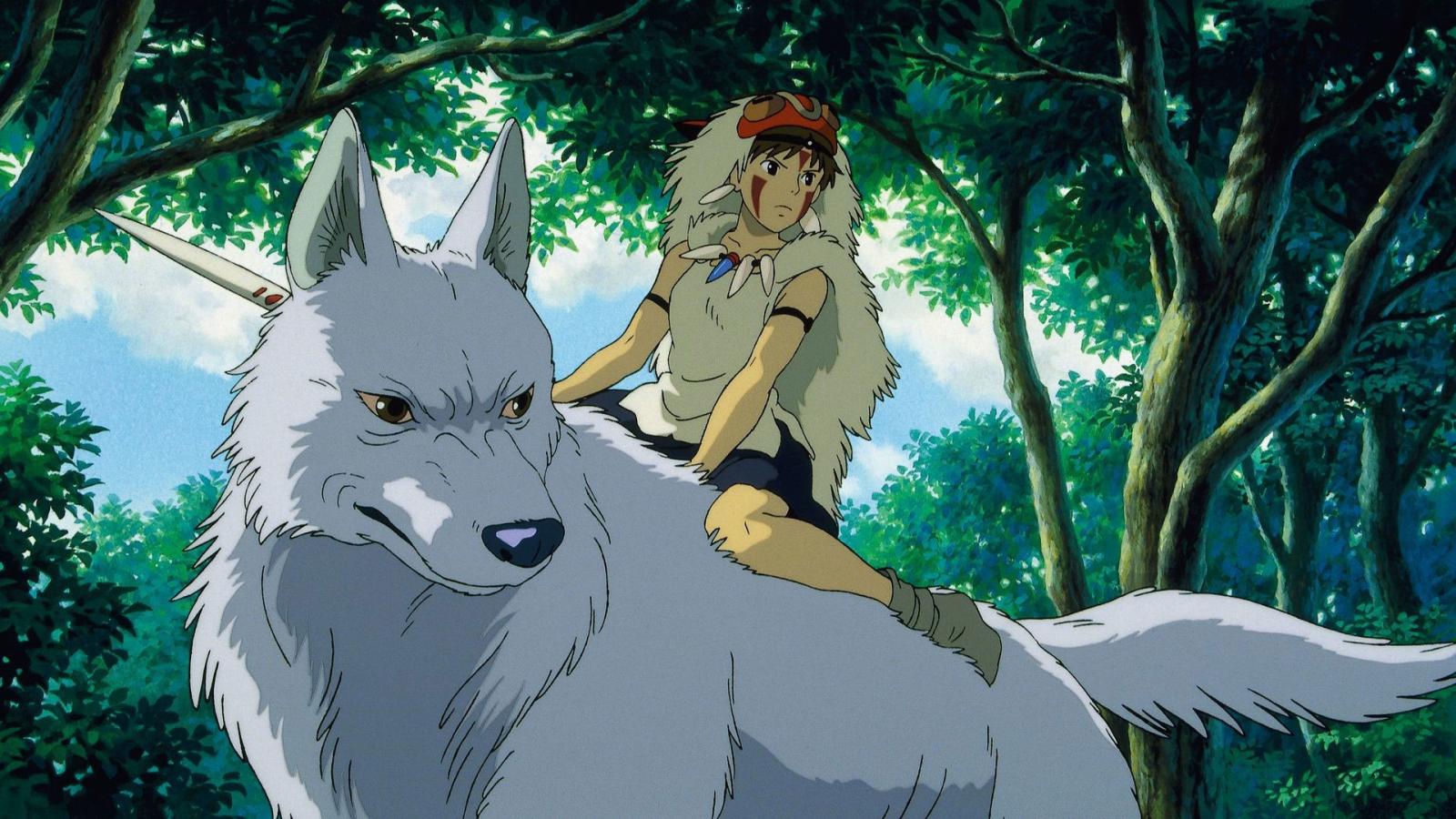 "Princess Mononoke" isn't your typical princess story. Set in the late Muromachi period of Japan, it paints a grand picture of the conflict between nature and human civilization. The film introduces us to Ashitaka, a young prince, and San (aka Princess Mononoke), a human raised by wolf-gods. The narrative is as lush and expansive as the ancient forest it is set in, delving into themes of morality, environment, and spirituality. And oh, it happens to be the first animated film to win the Japan Academy Prize for Picture of the Year. Just saying.
"Howl's Moving Castle" (2004)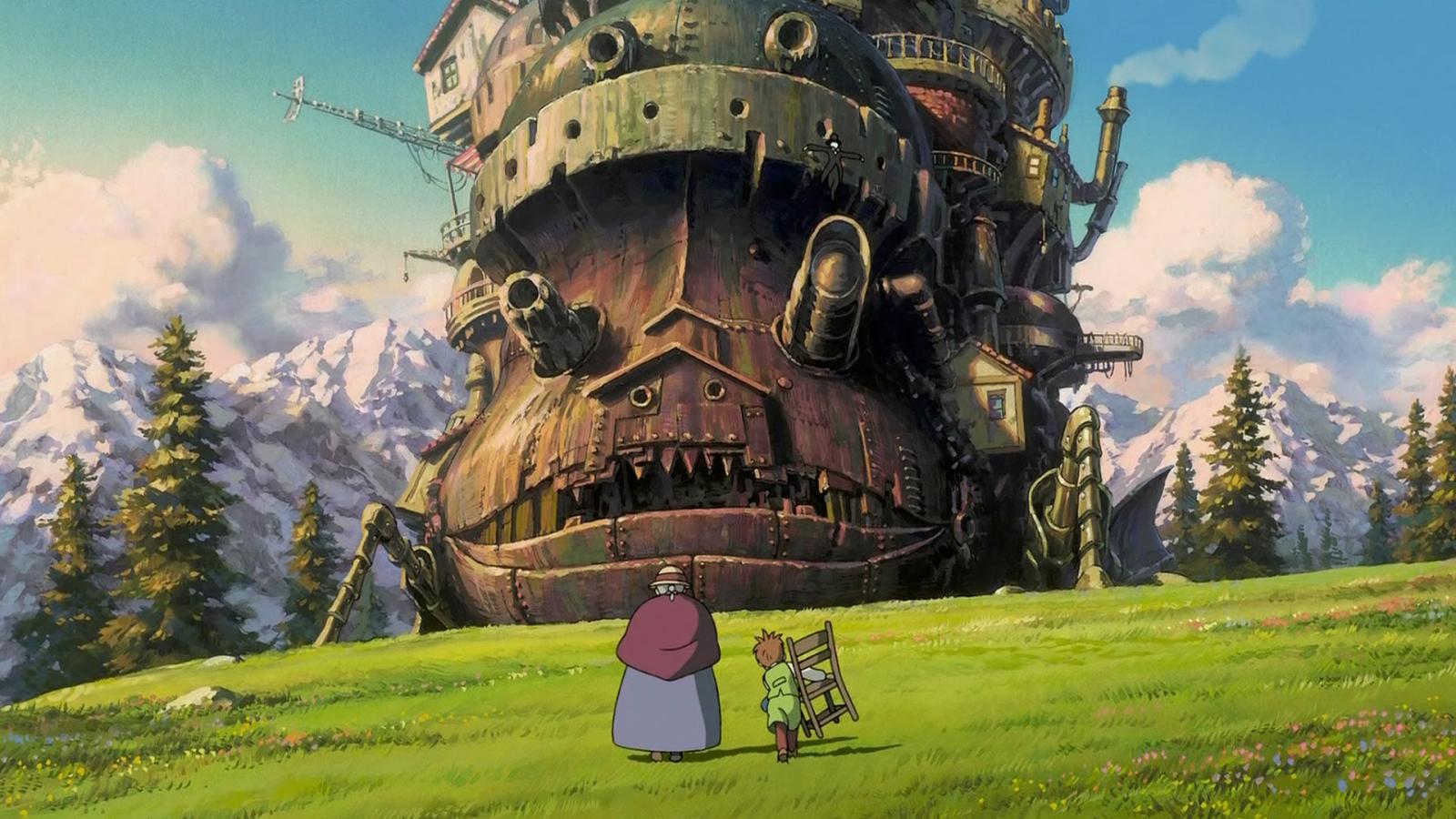 "Howl's Moving Castle" is a tale that juggles romance, fantasy, and anti-war themes all within the confines of a, well, moving castle. The film introduces us to Sophie, a young hatter cursed with old age by a spiteful witch. Her only hope for breaking the spell lies with the mysterious and somewhat narcissistic wizard Howl and his walking, talking castle. Adapted from a British novel and set in a fantastical version of Europe, it raked in over $235 million globally, making it one of Studio Ghibli's biggest hits.
"Kiki's Delivery Service" (1989)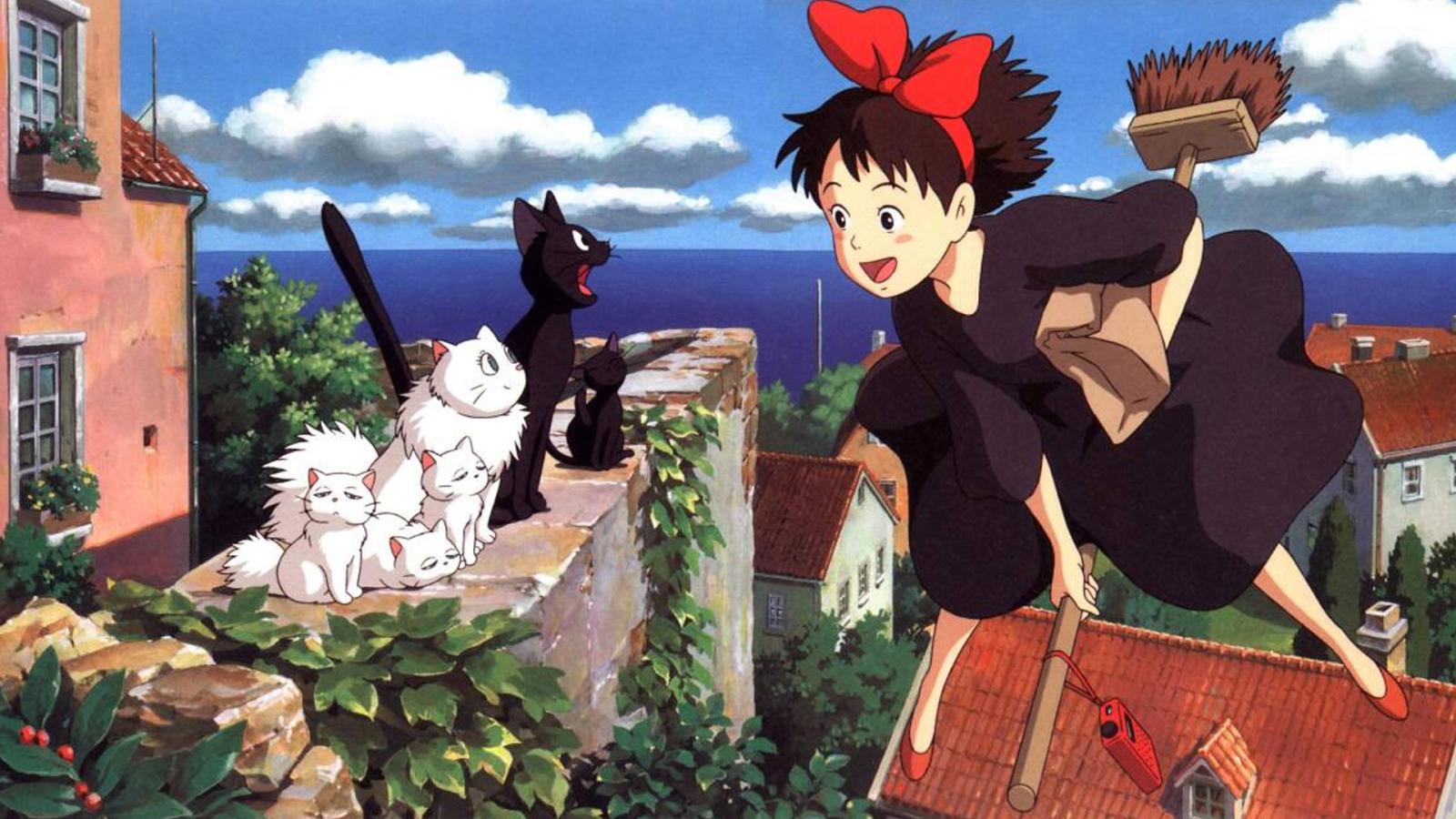 "Kiki's Delivery Service" is about a young witch-in-training named Kiki, who sets out on her own and ends up starting a delivery service (the name's a giveaway, isn't it?). On her trusty broomstick and with her black cat Jiji, Kiki soars through the trials and tribulations of independence, friendship, and self-belief. It's as much a coming-of-age tale as it is a love letter to the city of Stockholm, which inspired the film's fictional city. On Rotten Tomatoes, it enjoys a fantastic 98% approval rating, just a tad shy of perfection, much like Kiki herself.
"Ponyo" (2008)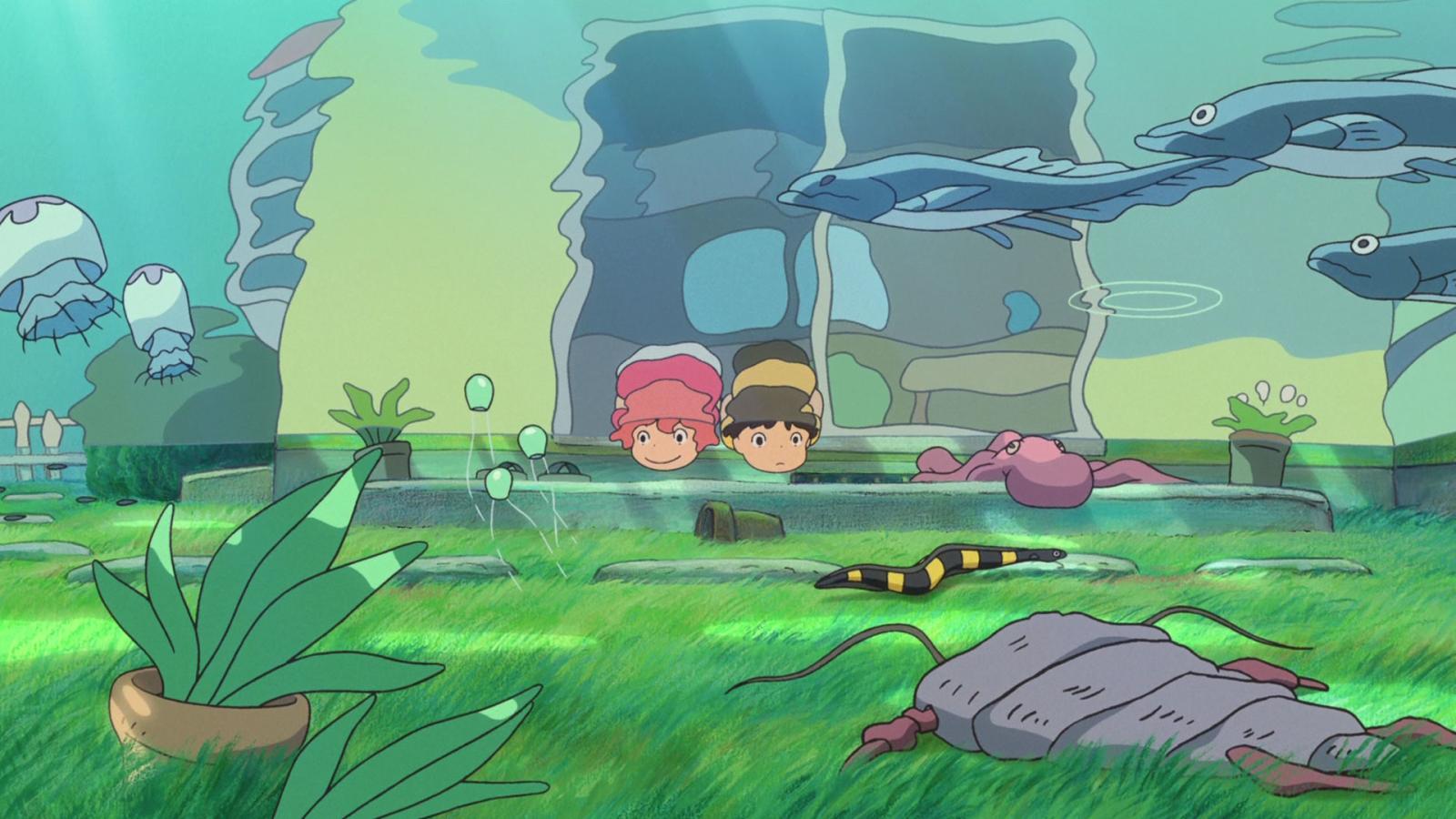 There's something fishy about "Ponyo", and I mean that in the most literal sense. The movie tells the story of a goldfish princess named Ponyo who dreams of becoming human after forming a bond with a five-year-old boy, Sosuke. The film is a splash of colorful visuals, endearing characters, and a heartwarming narrative. It's essentially a reimagining of Hans Christian Andersen's "The Little Mermaid", but with a Ghibli twist. In Japan, it was a box-office success, grossing more than $202 million.
"The Tale of The Princess Kaguya" (2013)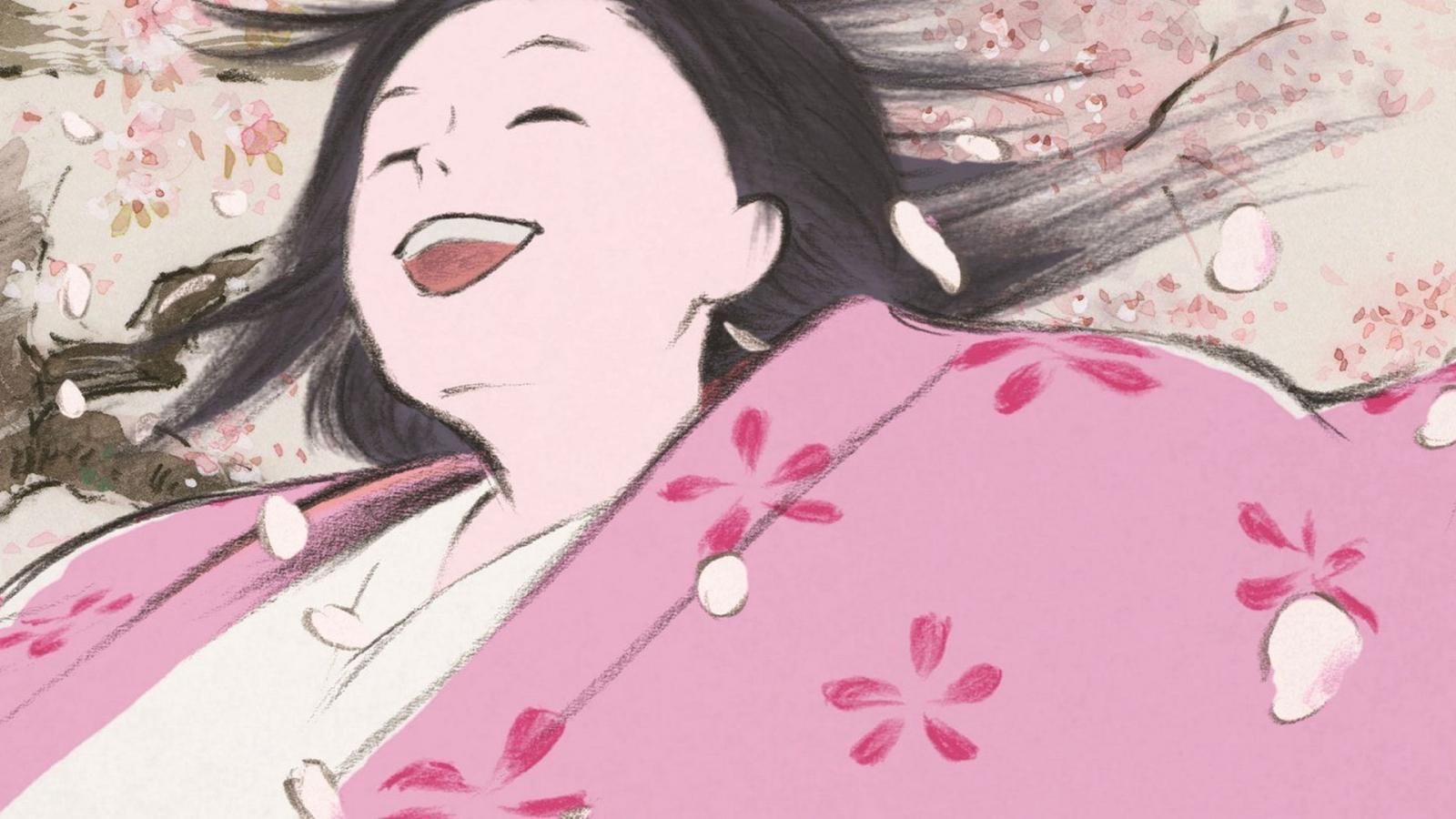 Now, this one is a real gem, a beautiful tale drawn from a 10th-century Japanese folktale, "The Tale of the Bamboo Cutter". It tells the story of a tiny princess found inside a shining stalk of bamboo who grows rapidly into an exquisite young lady, sought by suitors near and far. This movie is not just a visual treat, but also an emotional journey about life, love, and the ephemeral nature of beauty. Crafted by Isao Takahata, it scored an impressive 100% on Rotten Tomatoes, the perfect score for a tale that transcends time and culture.
"Nausicaä of the Valley of the Wind" (1984)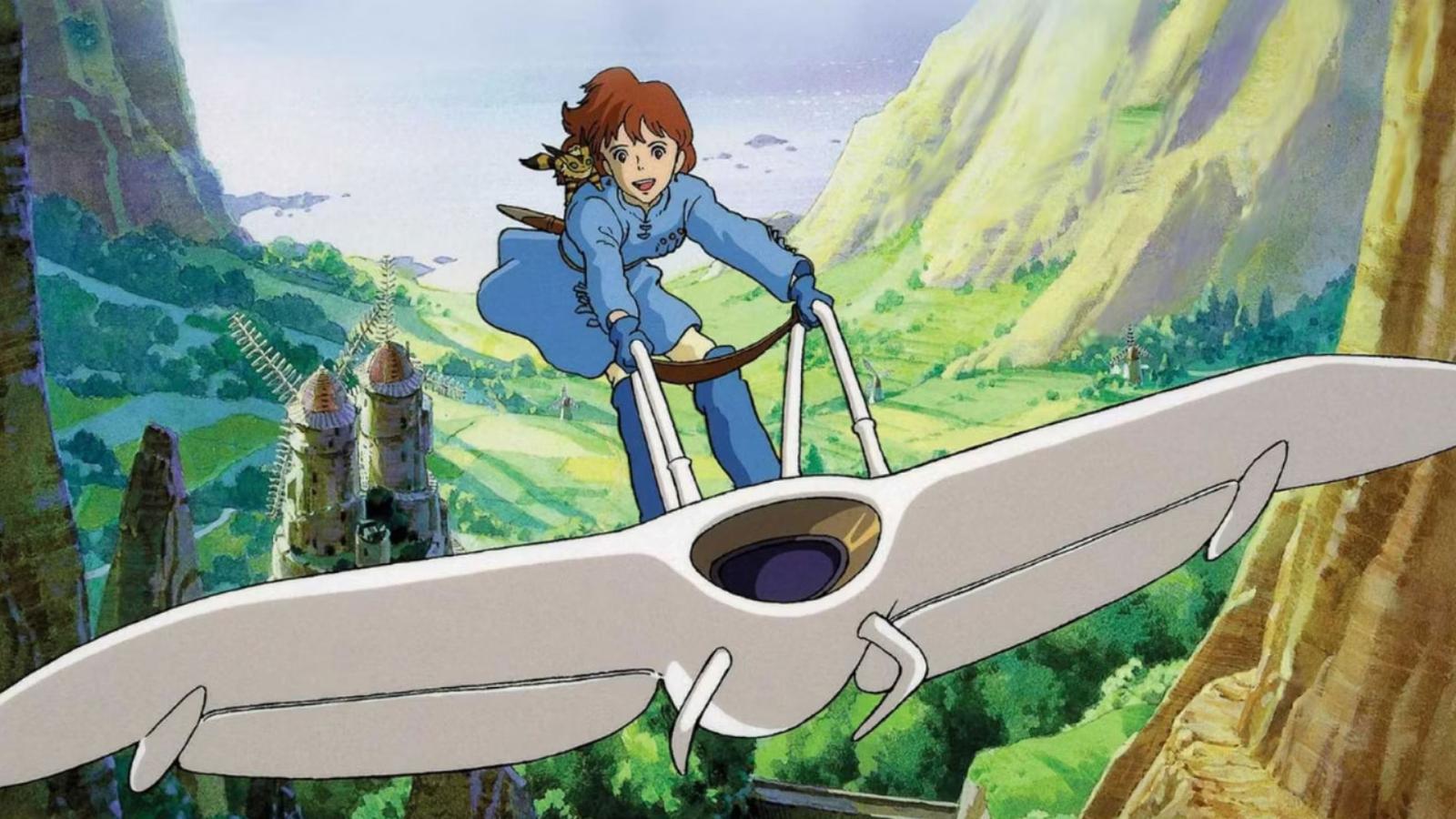 Technically, "Nausicaä of the Valley of the Wind" predates the official formation of Studio Ghibli, but its success played a key role in the studio's establishment. The movie takes us on an eco-adventure in a post-apocalyptic world, led by the courageous and compassionate Princess Nausicaä. She must prevent an impending war that could destroy humanity and the Earth's remaining natural resources. A landmark film in the anime world, Nausicaä's environmentally-conscious narrative and strong female lead set the tone for many Ghibli films to follow.
"Castle in the Sky" (1986)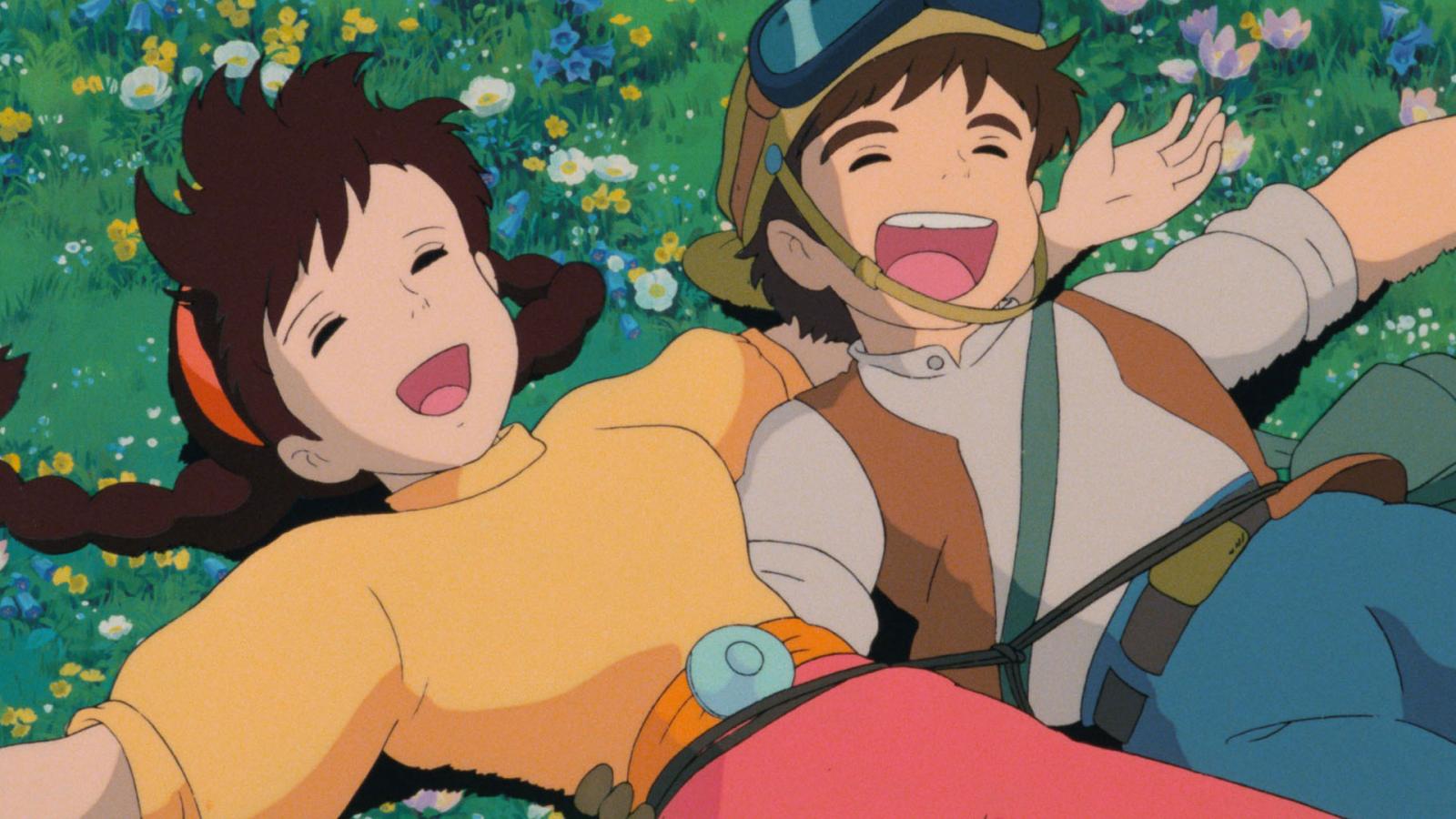 "Castle in the Sky" is Ghibli's first official film. The movie chronicles the journey of Sheeta, a girl with a mysterious crystal, and Pazu, a young miner, in their quest to find the legendary floating castle, Laputa. It's a soaring tale of friendship, courage, and the age-old battle between good and evil. During one particular scene's airing in Japan, fans sent 143,199 tweets per second, setting a new Twitter record.
"Grave of the Fireflies" (1988)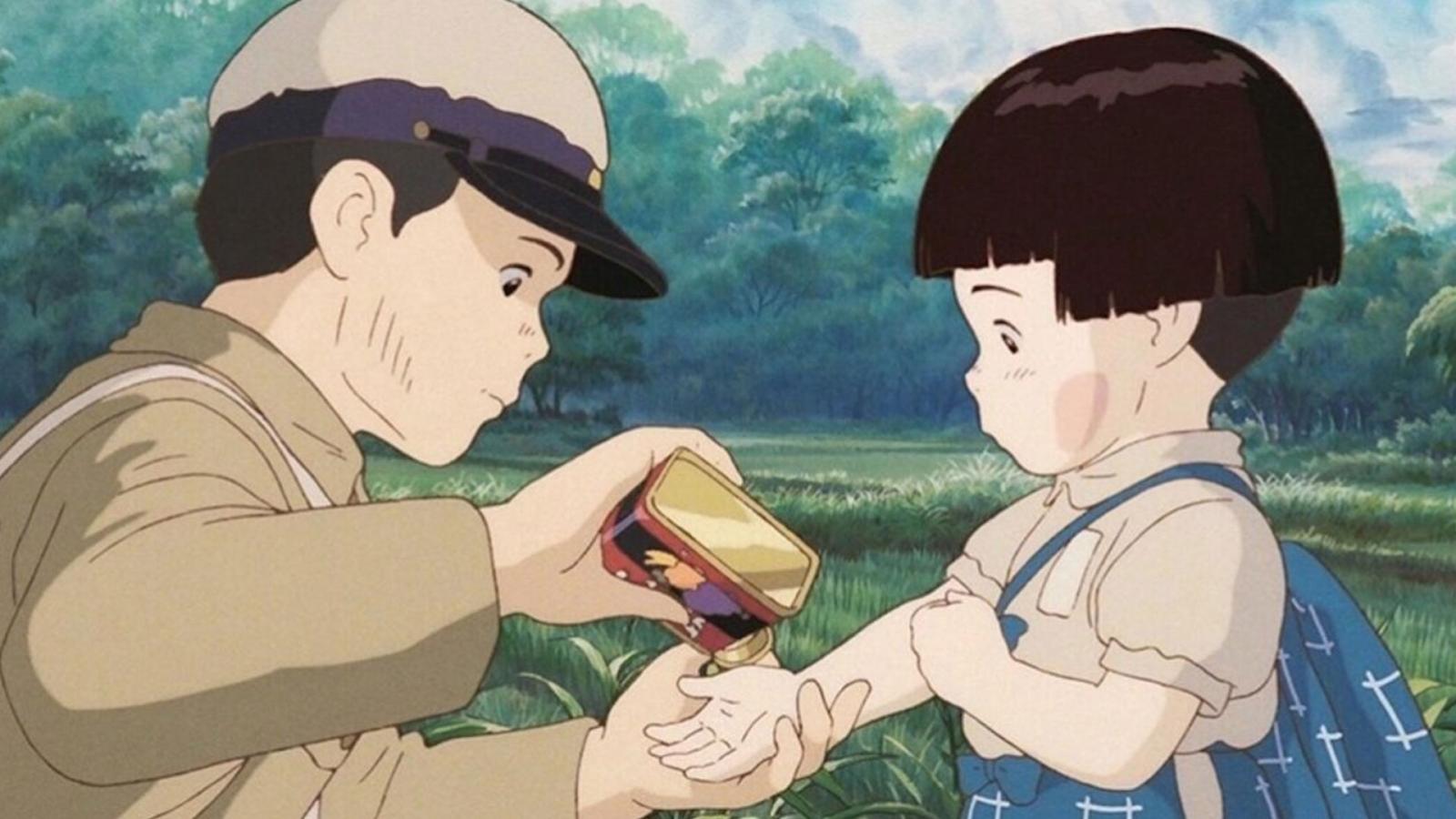 Don't let the animation fool you; this movie is far from light-hearted. It follows two siblings, Seita and Setsuko, struggling to survive in Japan during World War II. It's a poignant tale that, while tragic, is a stunning piece of cinematic art. "Grave of the Fireflies" will pull on your heartstrings and leave a lasting impression. It might not be an easy watch, but it is an important one, holding a remarkable 98% approval rating on Rotten Tomatoes.