The famous socialite Tinsley Mortimer, who is known for being a star of The Real Housewives of New York City, left the project during Season 12.
Perhaps, she wasn't the greatest housewife, but many viewers would have loved to be friends with this celeb.
Many fans remember Mortimer and even miss her, eager to learn new information about the former housewife's life after the show. Tinsley's social media accounts have been quiet lately which has fueled the interest of the audience.
In fact, Mortimer's departure from New York was unexpected and even upsetting.
In 2019 Mortimer decided to move to Chicago. She wanted to live with Scott Kluth who later proposed to her, but the engagement was canceled in March 2021.
Then Tinsley admitted that her quitting The Real Housewives of New York City was because of Scott. According to Mortimer, Kluth asked her to choose between them living together and the show. Tinsley being a part of the project was a real problem for him, so the girl had to make a truly difficult decision.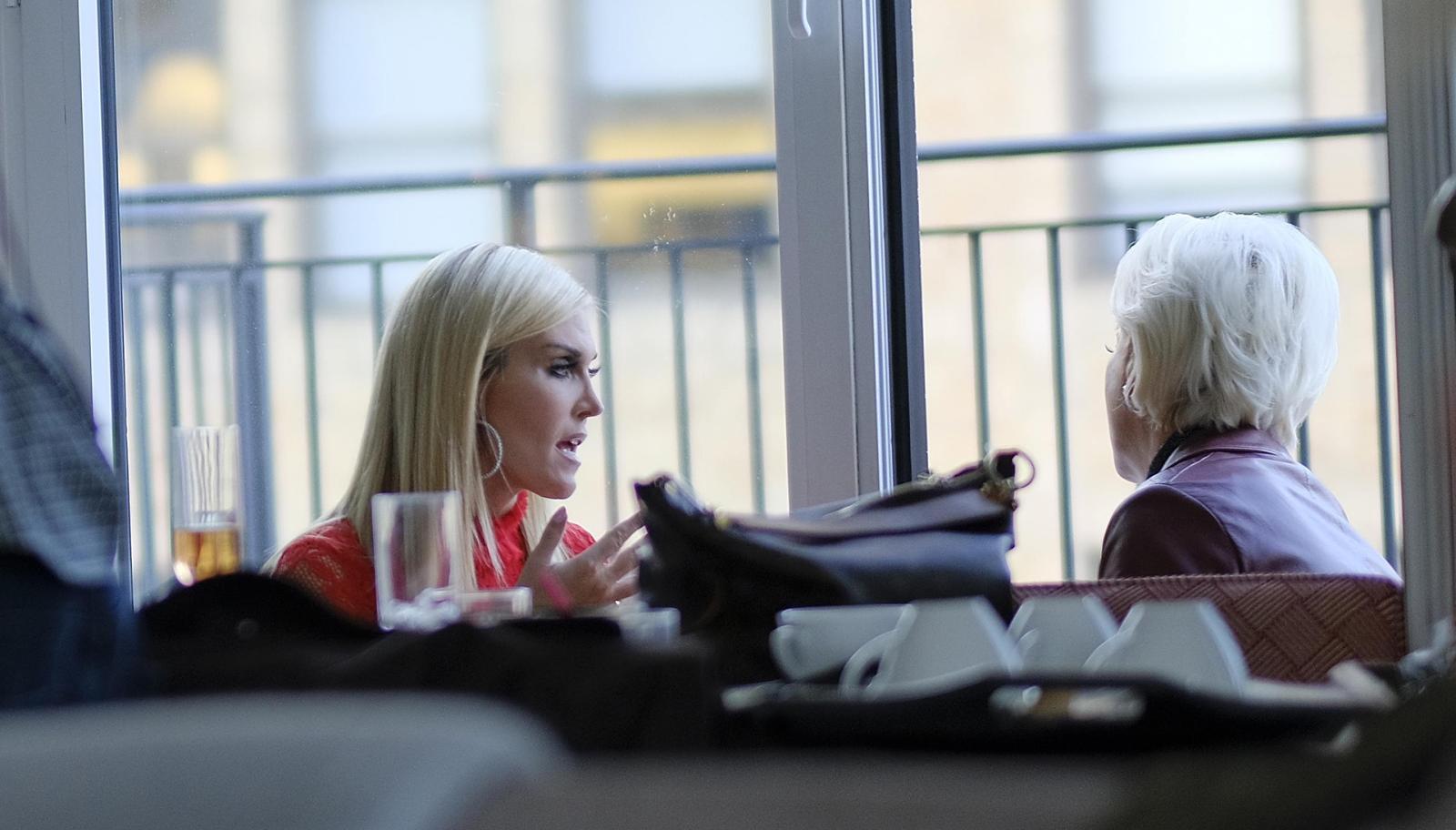 After the couple broke up, Mortimer returned to the South to settle in Palm Beach, Florida. The show alum claimed that she was happy and finally enjoyed her life, but it looked like things were different. Nevertheless, Tinsley had the opportunity to be with her family.
It is known that Mortimer loves to travel. In September 2021, the former housewife flew to Europe. Her Instagram was updated with a new photo showing her new Parisian style. Tinsley's followers were fascinated by her trendy outfit with a cute mini dress and a black trench coat.
Not so long ago, Sutton Stracke broke the news that the celeb had moved to Augusta, Georgia. At the end of November 2022, Sutton posted a photo in which she and Mortimer smiled at each other.
Stracke said that Tinsley was the perfect match for a small city on the border of Georgia, therefore, the mystery was finally solved.
Mortimer responded to that statement in the comments section, expressing her enthusiasm for being in Augusta. She declared her love to the city and couldn't wait for Sutton to show her around. The celeb perhaps hadn't stayed there for long: in February Tinsley posted a pic of her on a date in South Carolina.