Let's Be Realistic: When Will Virgin River Season 6 Come Out?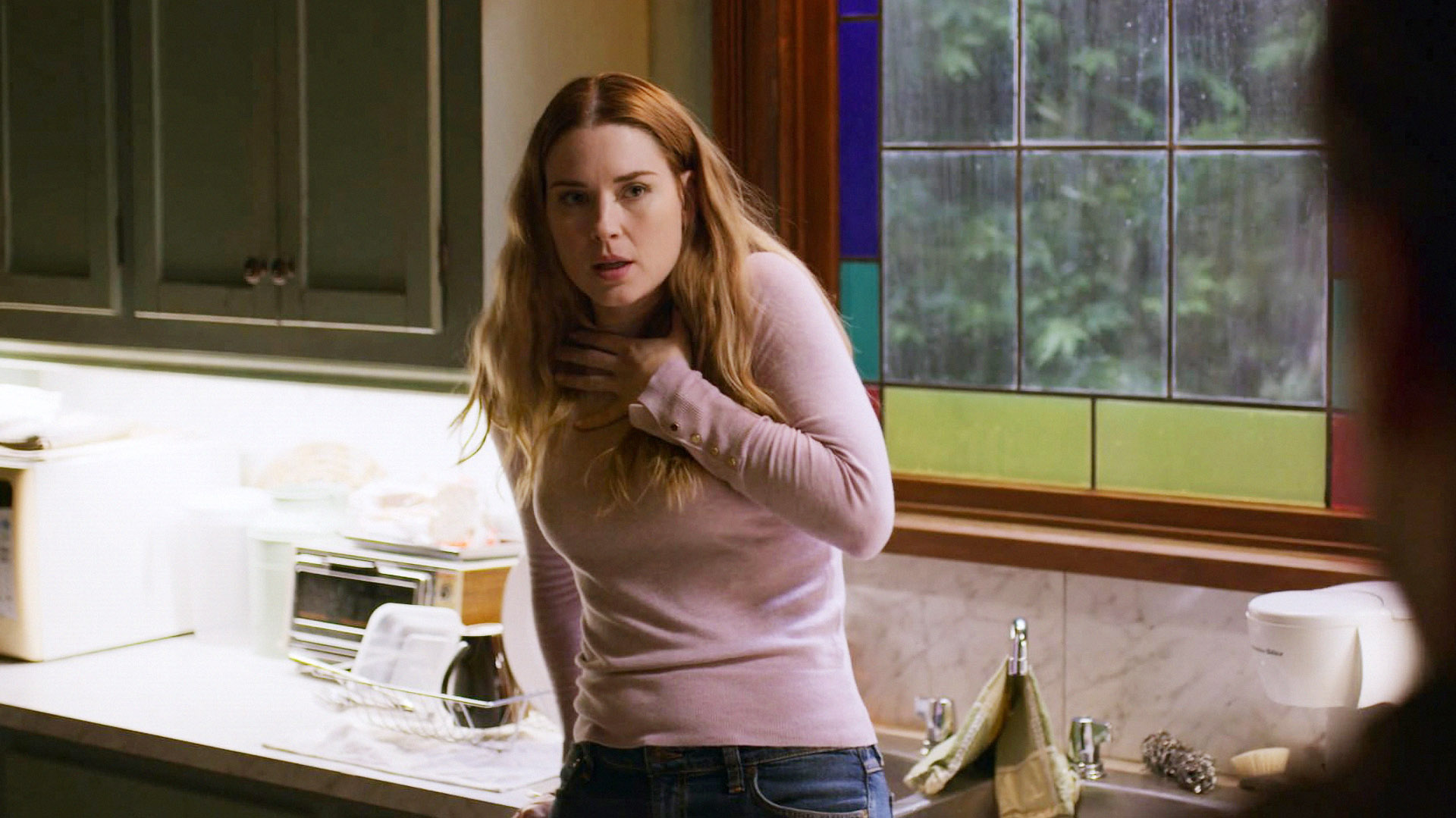 It seems there's going to be a long time before the next premiere.
As huge as it is today, Netflix has only a few truly big shows. Stranger Things, The Witcher, and, perhaps, Virgin River are the titles that pop up in one's mind. Given that the latter has just premiered the first part of its latest, 5th season, it's the ultimate talk of the town.
The show continued following Mel Monroe in her new life in the titular town, affected by wildfires, as the beloved main character was carrying a baby with her on-screen boyfriend, Jack Sheridan. Having binged the ten episodes available, fans are already craving the sixth installment even though there are still two more Christmas specials to go.
What's known about season 6 of Virgin River?
Given that season 5 of the beloved Netflix show has just been released, it might seem a bit preliminary to be talking about the next chapter. However, Virgin River has been such a hit for Netflix that the streaming service renewed it for season 6 even before season 5 premiered.
What's more, this happened in May, when the writers' strike was in full flare already. With the actors' guild joining the picket lines, season 6 has remained just an announcement, with Virgin River's stars resorting to all kinds of activities to pass the time.
Season 6 Release Date
Apparently, there's going to be a long wait between the just-released fifth season and the sixth installment of the beloved Netflix show. The reasons are plenty and obvious. First and foremost, the streaming service is unlikely to have a script in hand, as season 6 was greenlit two weeks after the WAG strike had begun.
Second but equally important, even if the streaming service does come up with a screenplay, the cast is still prohibited from filming during the SAG-AFTRA strike. Alexandra Breckenridge who portrays Melinda on the show, recently said that she was used to being on the set of Virgin River at this time of the year, but had to stay home because of the standoff within the industry.
So, our safest prediction is that Virgin River season 6 won't be ready until the end of 2024 – that's if the strikes are to be over in the near future. In case they aren't, the sixth installment of the beloved Netflix show will most likely be postponed till 2025.