Today, Meghan Markle, the Duchess of Sussex, is happily married to Prince Harry and raising her adorable children, Archie and Lilibet.
However, less than a decade ago, she was seen smiling happily in the arms of another man.
Meghan said, "I do", and promised to be with her partner through thick and thin, but it wasn't Prince Harry: not so long ago, the Duchess of Sussex had a different prince, and his name was Trevor.
Producer Trevor Engelson and actress Meghan Markle lived together for almost seven years before marrying in Jamaica on 10 September 2011. Meghan was 30, and Trevor was 35.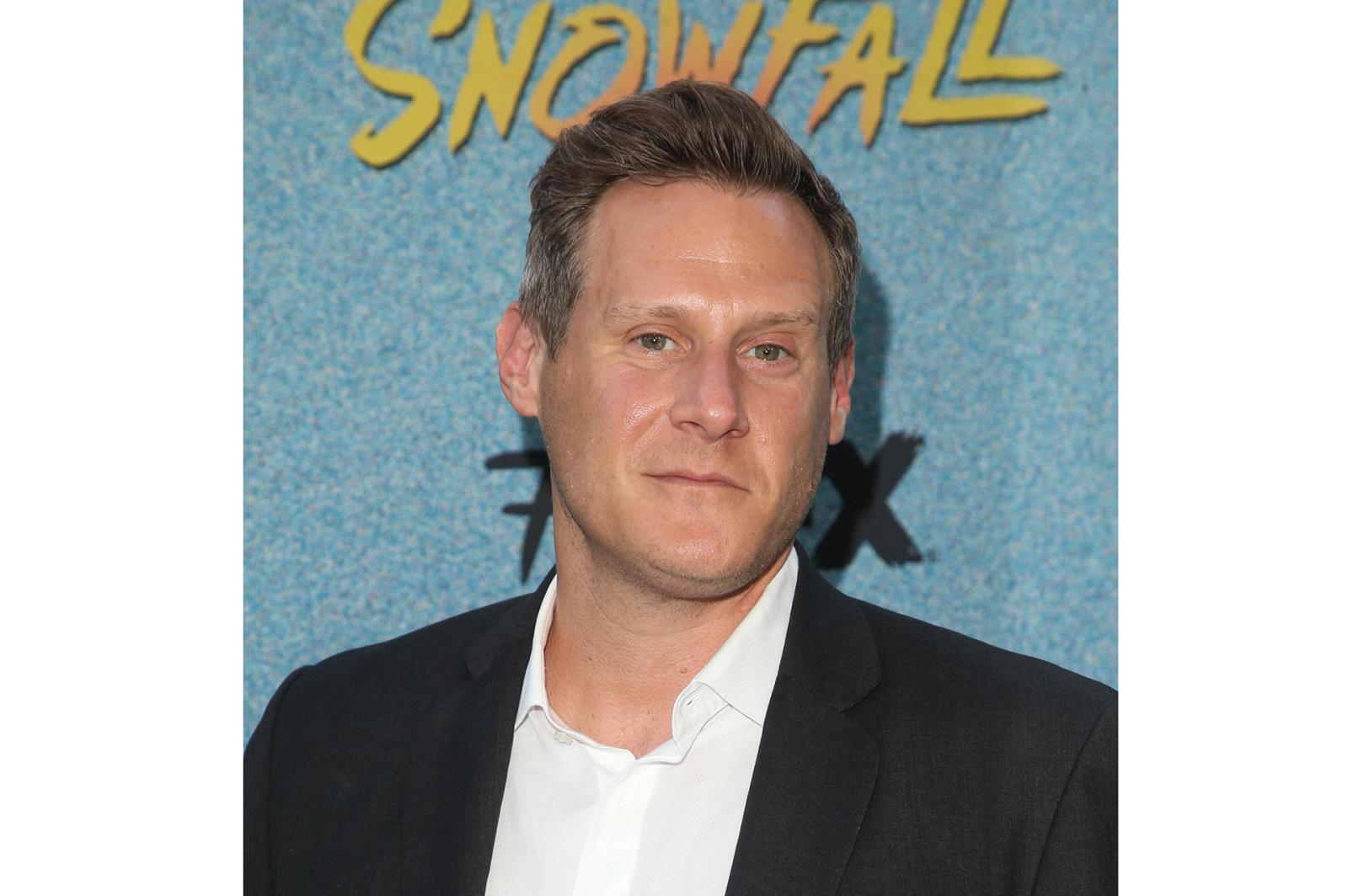 There was nothing royal about the wedding, but it went off without a hitch: over 100 guests, including relatives, turned up to congratulate the newlyweds. The ceremony and the reception were held on the beach; the celebrations lasted four days and included lots of dancing and singing.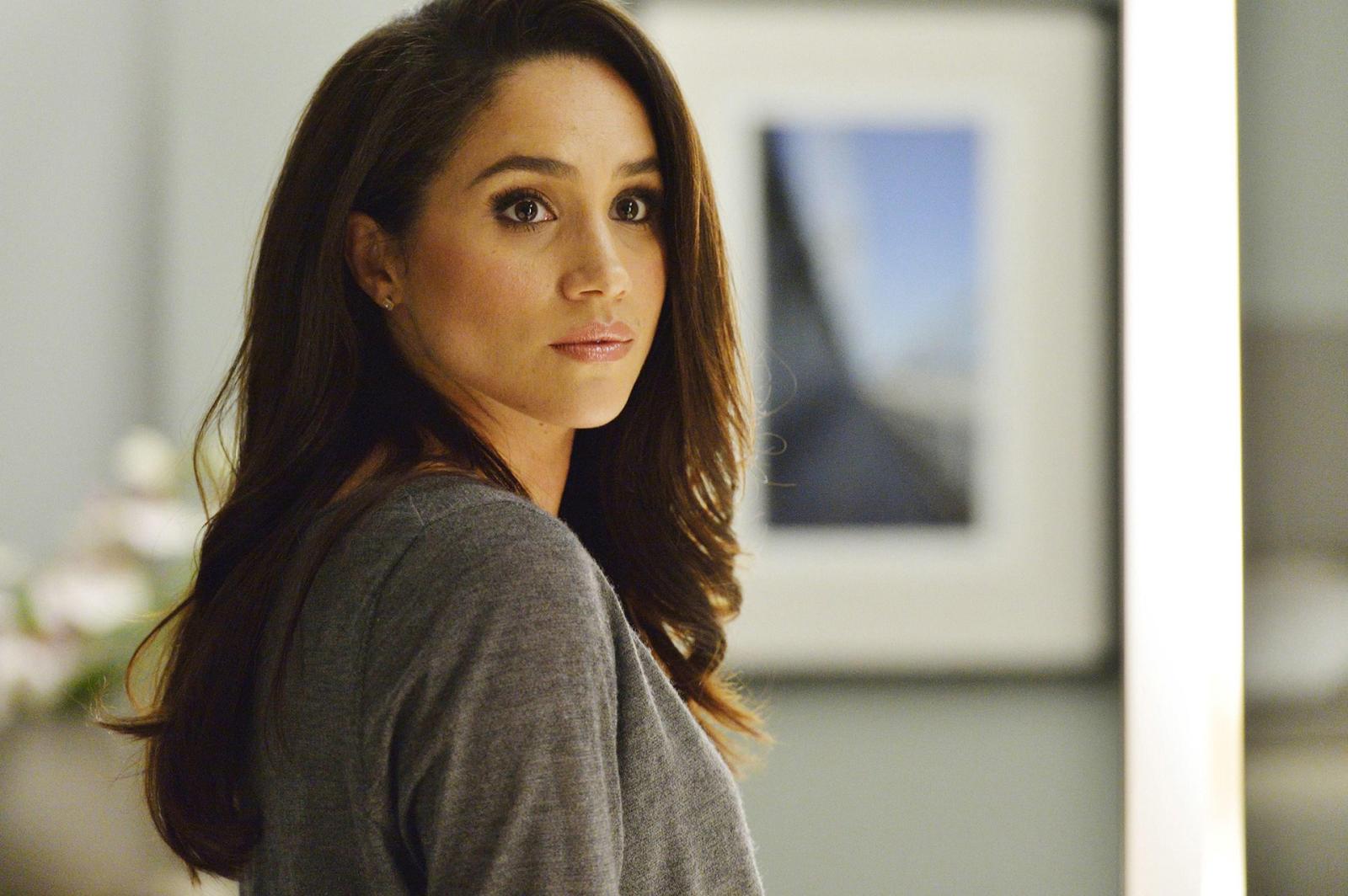 Everyone was convinced the couple had a bright future ahead of them. They looked beautiful together, and their love for each other had stood the test of time. They even had a joint business venture - the production company Underground. However, the pressures of fame proved too difficult for them to handle: shortly after the wedding, Meghan was cast as Rachel Zane in the hit TV series Suits.
Unfortunately, the demands of her acting career brought about the collapse of the marriage.
Meghan and Engelson's divorce was finalised on 30 September 2013, with Meghan insisting that "irreconcilable differences" be cited as the cause.
In addition to objective factors, such as Meghan living and working in Canada and Engelson residing in Los Angeles, a four-hour flight away, there were also rumours that Meghan had already met Harry and was interested in him.
As we know, Meghan did go on to marry Harry, donning a wedding dress again on 19 May 2018.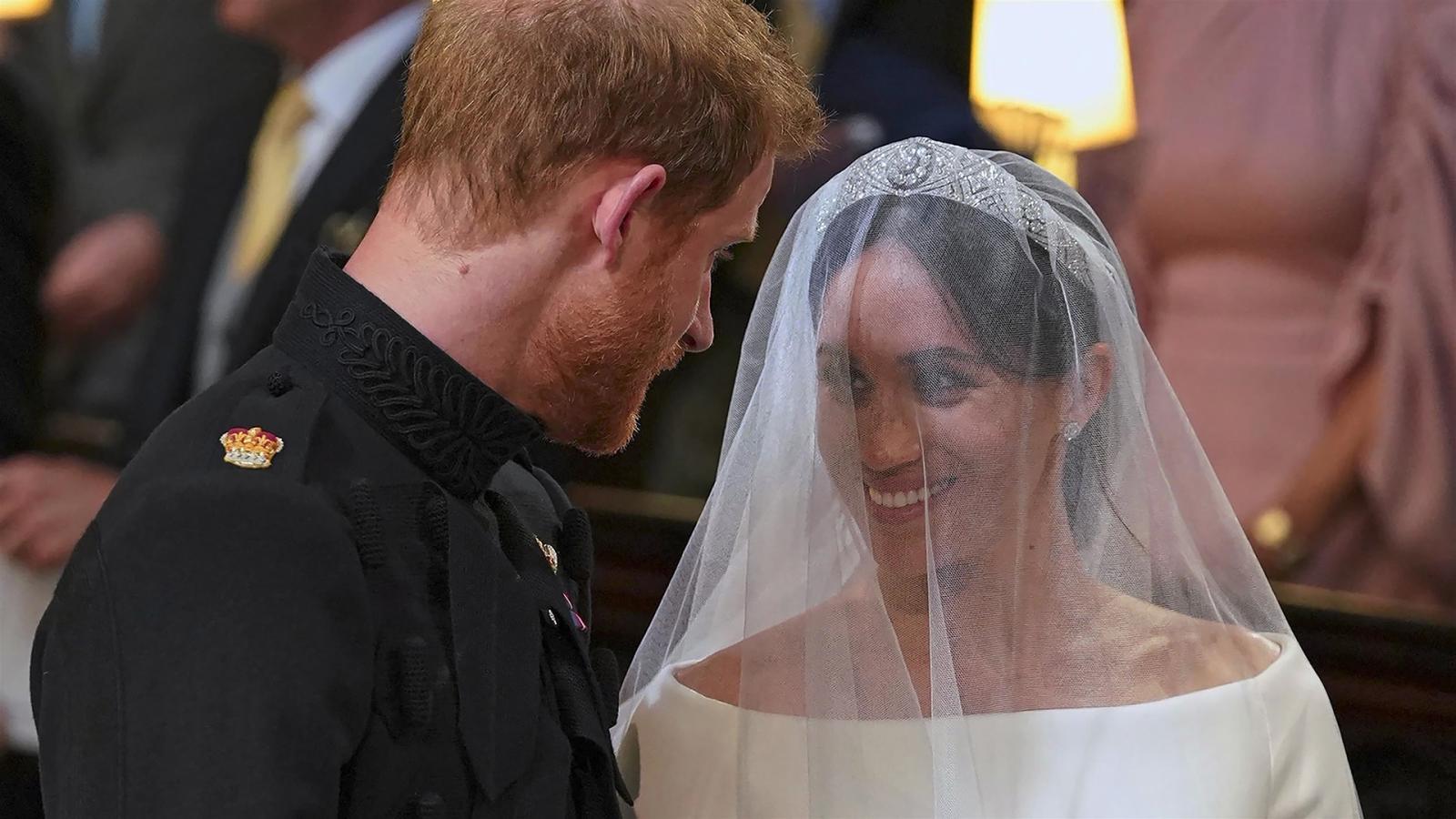 But what happened to Trevor? After seeing Meghan off to the set in Toronto, he never saw her again. Meghan ended their marriage by sending him a letter and even returned his engagement ring by registered mail. Engelson took the breakup really hard and withdrew from the public eye.
However, he has never shared any details about his experience and rejected all offers to disclose details about their marriage. As a result, the nature of his relationship with the Duchess of Sussex remains a mystery.
Trevor didn't even agree to go public about his marriage to Meghan for a million dollars. That was the amount of a book deal he was offered.
Following Harry and Meghan's wedding, the media began circulating Trevor's quotes in which he revealed to friends that his ex-wife's new marriage felt like something stuck to the sole of his shoe. According to biographer Andrew Morton's book Meghan: a Hollywood Princess, Markle knocked Engelson off his feet. Trevor was clearly in a lot of pain.
However, he managed to pick himself up and move on. While visiting his hometown of Los Angeles, he met nutritionist Tracey Kurland, who not only helped him get back on the straight and narrow with his diet after the emotional turmoil he'd been through but also managed to heal his heart.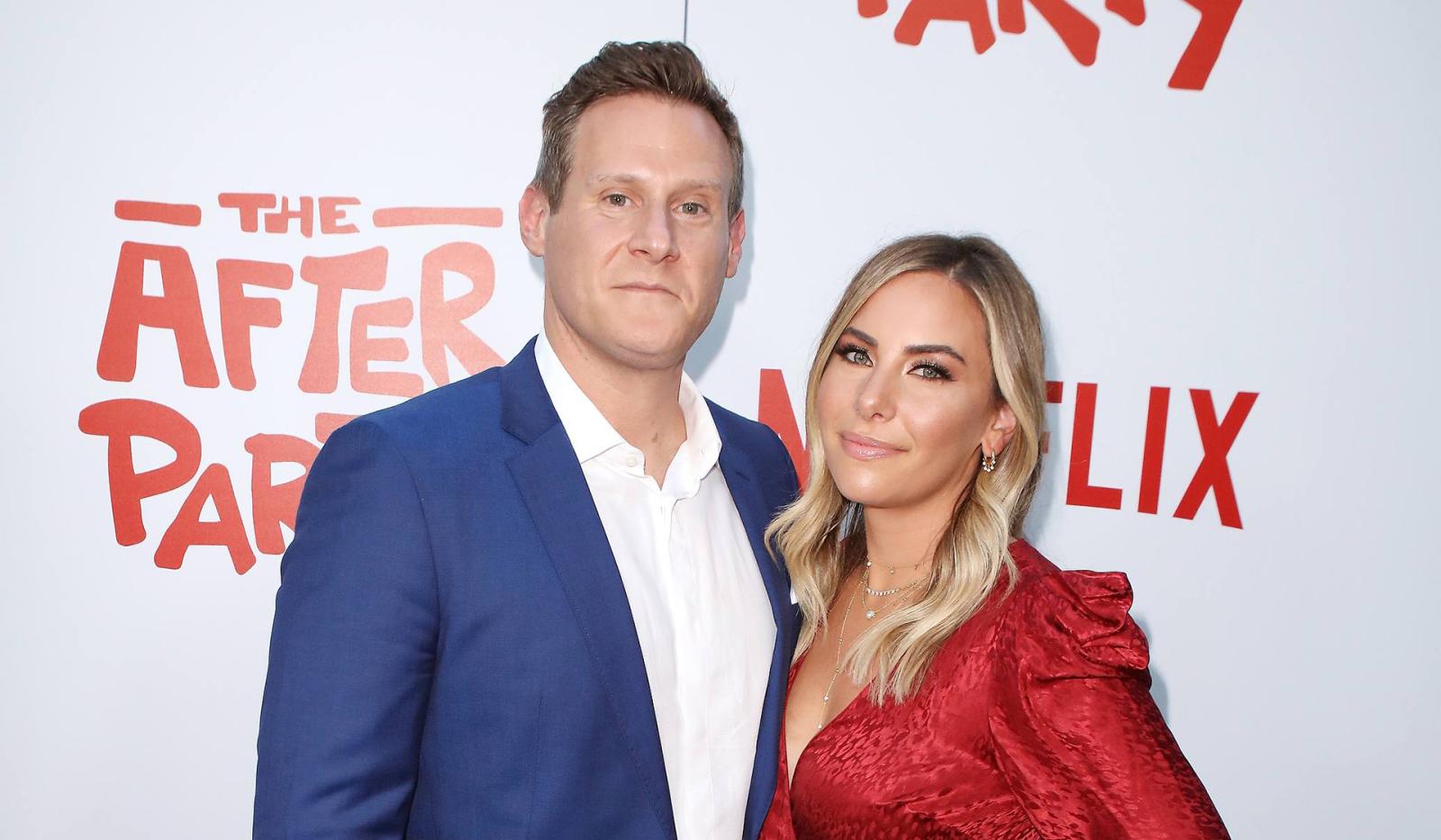 Trevor and Tracey married in 2019 and are raising two young children now. Those close to Trevor say Tracey is nothing like Meghan: she is soft and loving and has made Trevor incredibly happy. The only concern the couple has is with the paparazzi, who continue to hound Meghan Markle's ex-husband in the hope of digging up some dirt on Meghan.