The women who stole the heart of the biggest football star.
Karina Ferro
The Portuguese model was the footballer's first girlfriend the press took notice of. Their relationship began in 2002 when Ronaldo was still playing in Lisbon. But even then, many people believed Karina was only dating him because of his popularity.
Some fans expected them to tie the knot, but the two broke up three years later.
Gemma Atkinson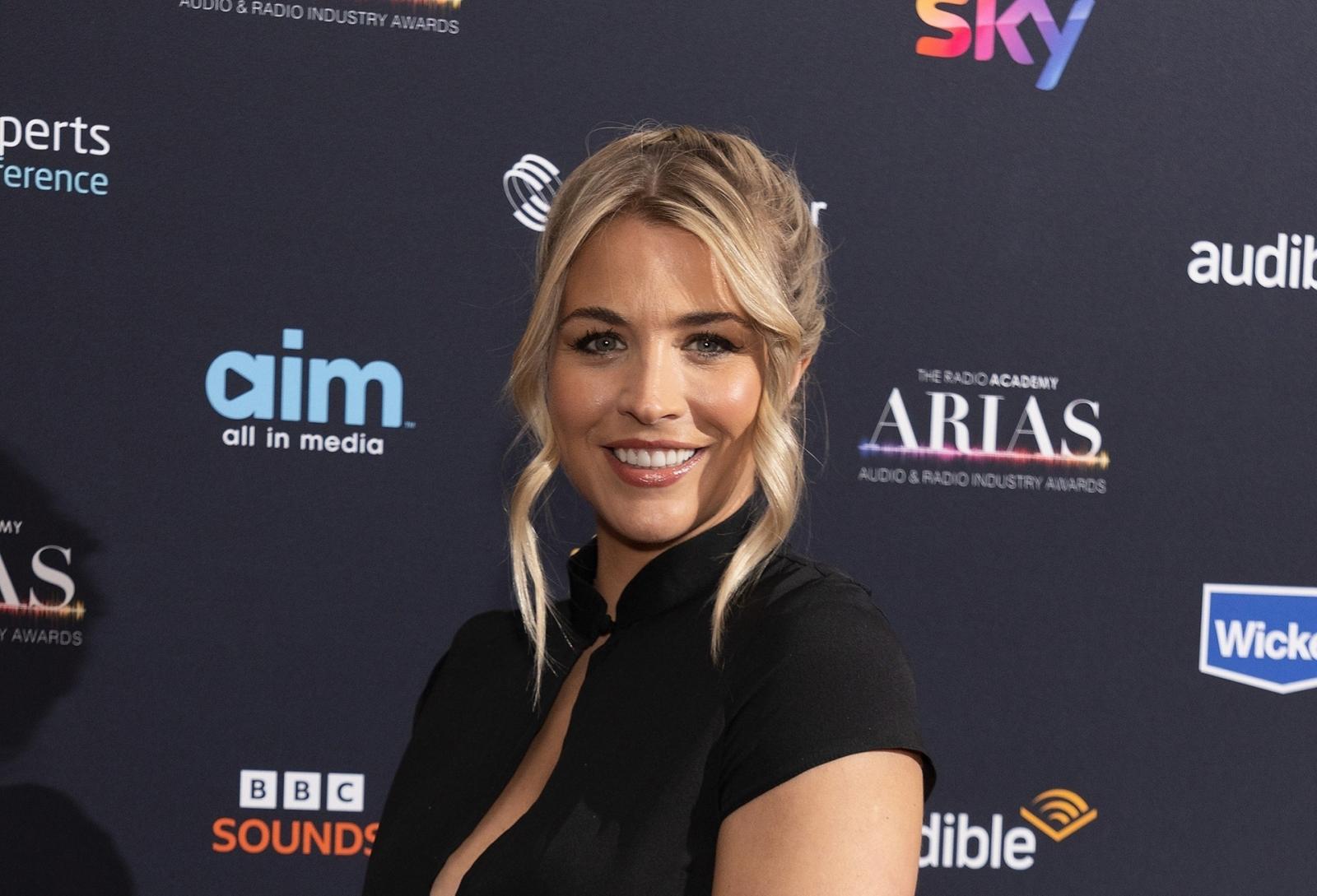 In the three years following his breakup with Karina, Cristiano dated three women: model Merche Romero, actress Soraia Chaves, and model Mia Judaken. All of the relationships were short-lived.
In 2007, Ronaldo met British supermodel and actress Gemma Atkinson while playing for Manchester United.
Gemma later revealed in an interview that Ronaldo wore her down by constantly inviting her to his place, where they would have tea and watch the British series Only Fools and Horses. But, apparently, the routine soon stopped having the desired effect as the couple broke up in the same year.
Paris Hilton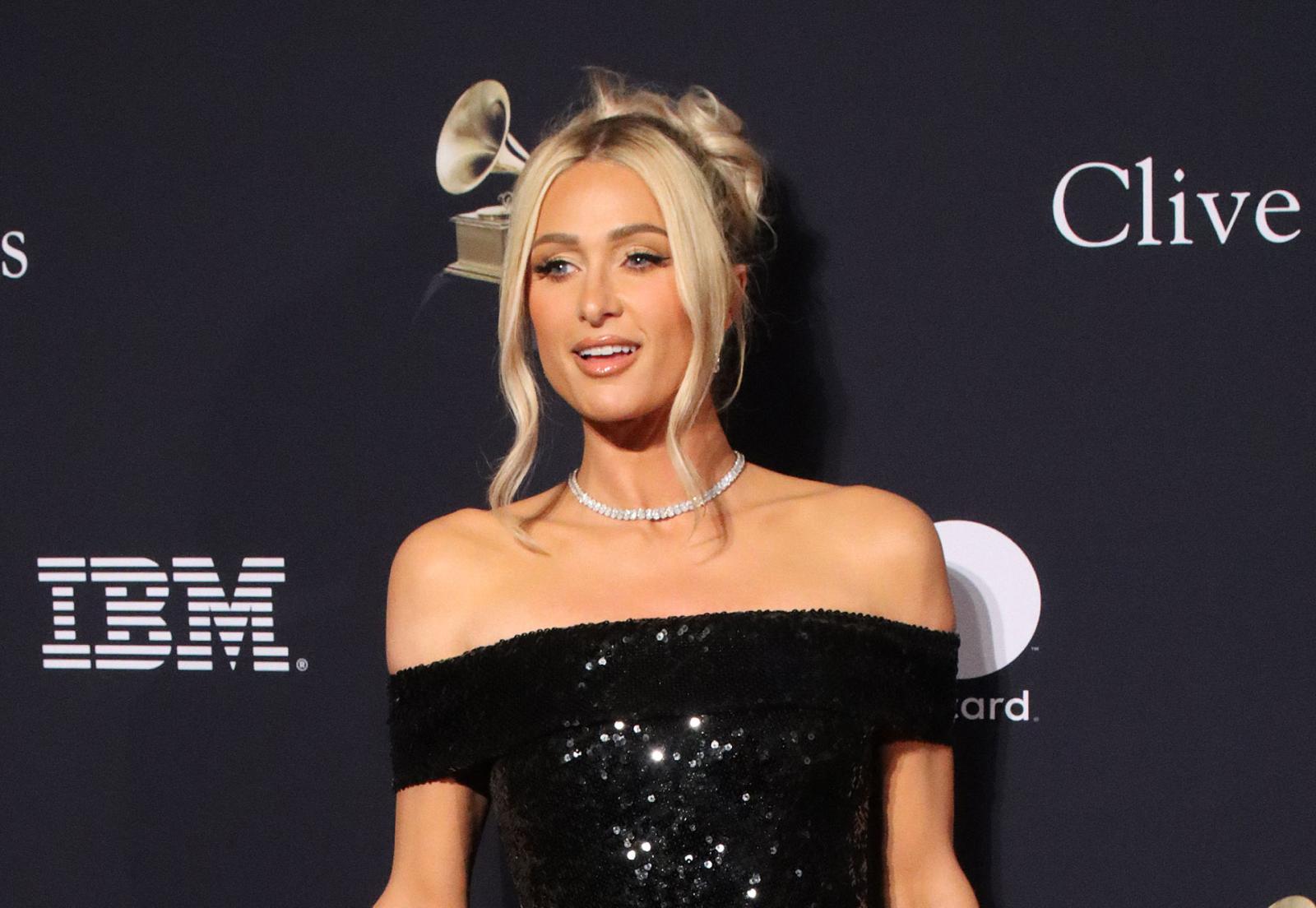 After calling it quits with Gemma, Ronaldo went back onto the dating circuit, hooking up with hot actresses, models, and TV presenters left, right and centre. Over the course of just two years, Ronaldo dated Luciana Abreu, Mirella Grisales and Bollywood star Bipasha Basu.
In 2009, Ronaldo was spotted in the company of Paris Hilton. The controversial socialite and the world-famous footballer went clubbing in Madrid, and the paparazzi followed. However, neither Ronaldo nor Hilton officially confirmed they were an item.
Three Other Celeb Hotties
Jennifer Lopez was once seen with the footballer, and people immediately started jumping to far-reaching conclusions. But Ronaldo then hung out with Kim Kardashian: the two were seen in Madrid openly flirting with each other. Once again, they never said they were an item.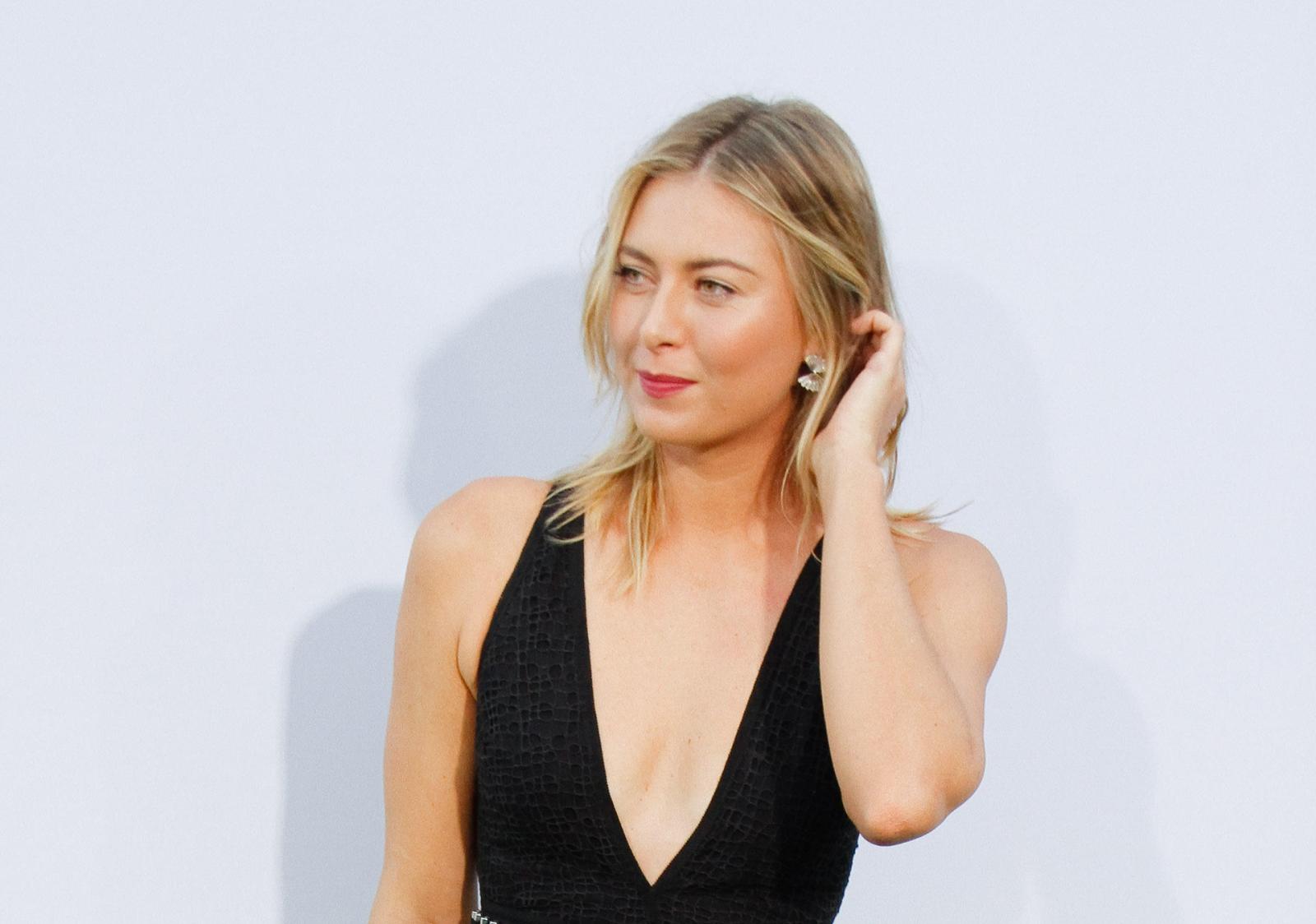 Then there was the tennis player Maria Sharapova, but in this case, too, even though Ronaldo was seen hanging out with her, it's unclear if all they ever were was just friends.
Irina Shayk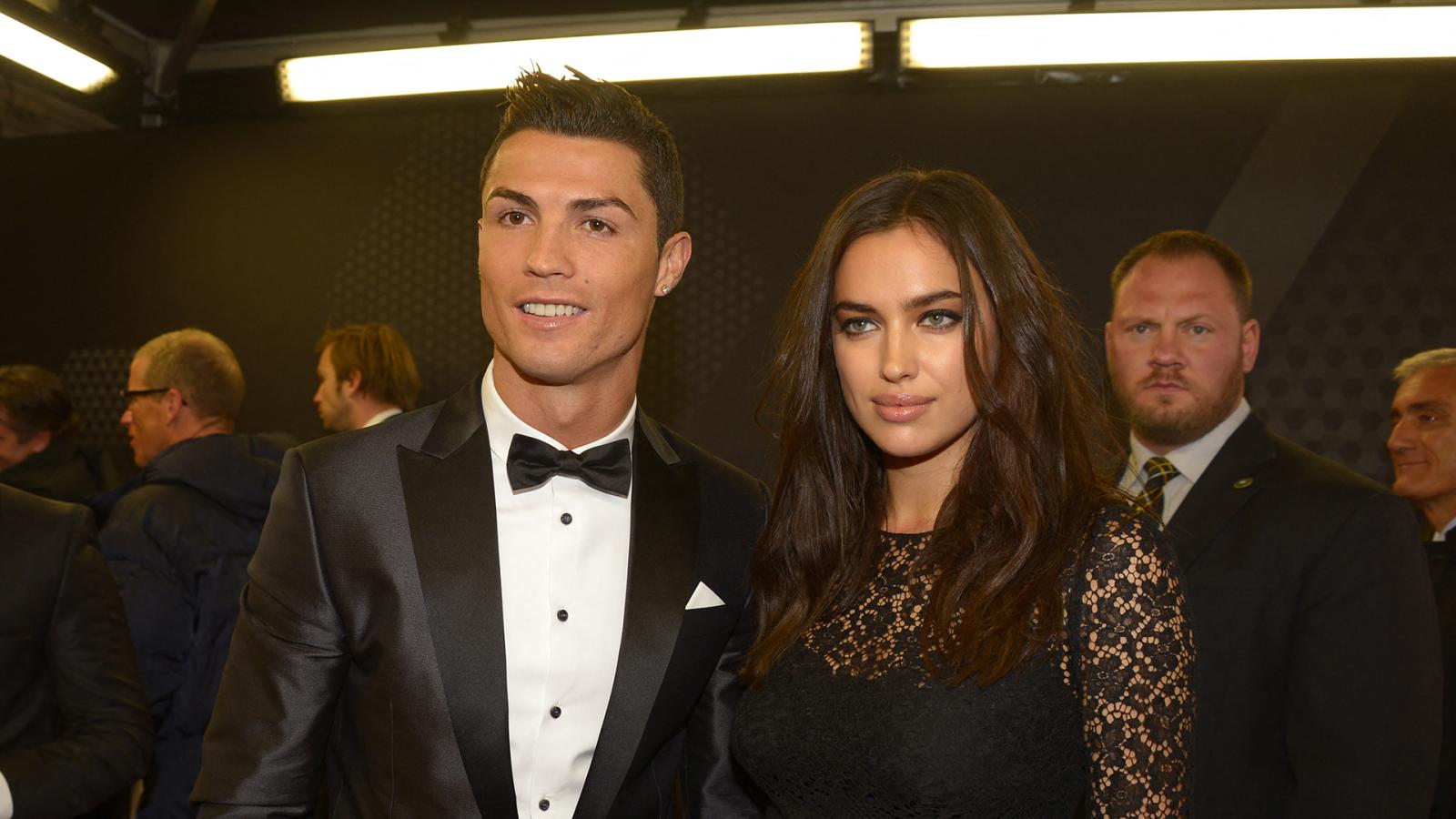 Ronaldo's relationship with Irina Shayk was serious. The two dated from 2010 to 2015. Everyone was expecting a wedding, but instead, the couple broke up.
Rumour has it that Ronaldo's mother, who never liked Irina, played a role in ending this relationship.
Georgina Rodriguez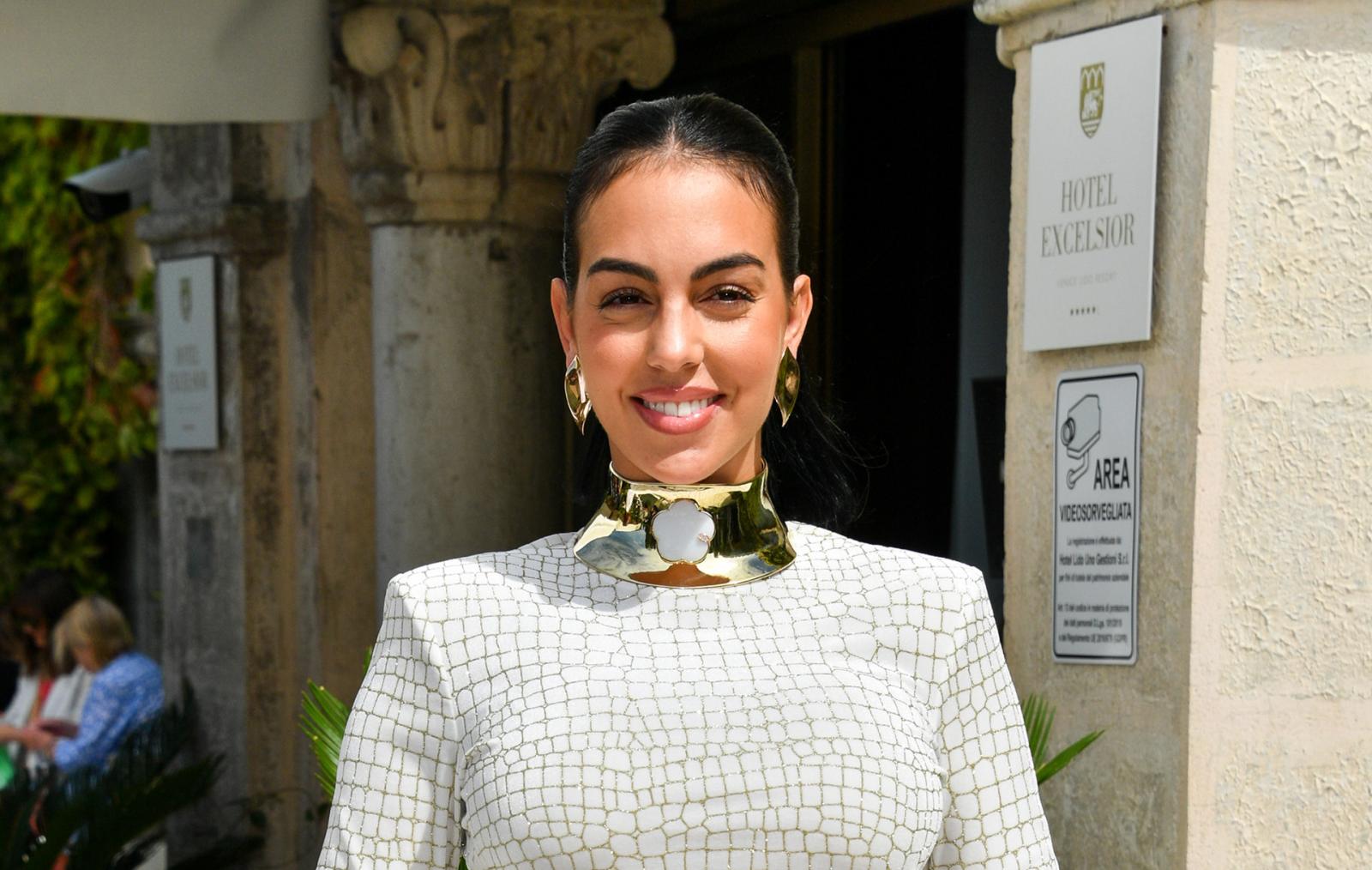 Two years later, the footballer met Georgina Rodriguez in a Gucci boutique in Madrid. They both plunged headlong into the relationship.
Georgina's colleagues were perplexed: she would come to work by bus, and Ronaldo would pick her up in a Bugatti after work. Ronaldo later said that was the only car he had at the time.
In 2017, Georgina gave birth to daughter Alana; then, the couple had twins from a surrogate mother. The following year, Cristiano and Georgina announced their engagement, and in 2022, they had another baby girl.