Kraven the Hunter Fixes Biggest Mistake Every Other Spider Villain Movie Made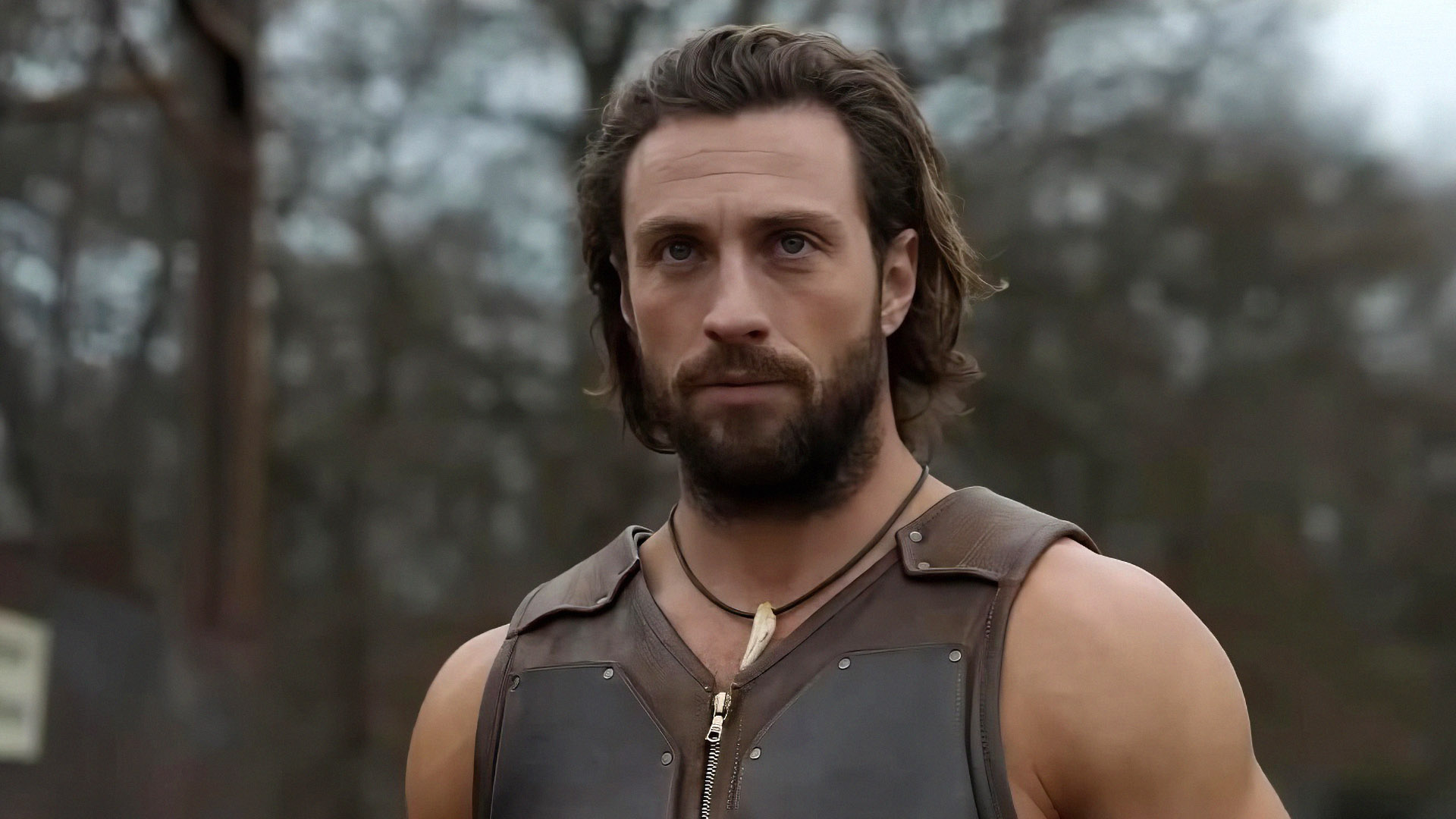 Will the third time be the charm?
The very first look at Kraven the Hunter has landed on YouTube, and Spider-Man fans are intrigued. Scheduled to premiere on October 6, 2023, the movie is set to be part of Sony's Spider-Man universe, joining previously released two Venom films and Morbius, which received their fair share of criticism from the audience.
Will Kraven the Hunter see a similar response from fans? So far, it looks like the new spin-off is making an effort to consider and correct the mistakes of its predecessors.
Aaron Taylor-Johnson returns to the superhero genre as the villain Sergei Kravinoff, aka Kraven, a superpowered hunter obsessed with tracking down big game. In the comic books, Kraven is fixated on hunting down Spider-Man, but it's highly unlikely that the new movie will feature the iconic superhero.
What it will certainly show, according to the trailer, is Kraven's relationship with his abusive, tyrannical father, the transformative journey, the savannah hunt, and the confrontation with another Spider-Man villain, Rhino.
The story is intriguing and leaves room for creative choices. But will Sony Pictures be able to deliver a good villain movie this time? The trailer definitely gives fans hope. Even though not many plot details are revealed, it already feels different from Venom and Morbius.
For one, the trailer promises a lot more action and gore. It was previously announced that Kraven the Hunter will be rated R as opposed to the PG-13 of the previous installments. This means that the story will be darker and more obsessive, closer to the classic portrayal of the character in the comics. The way Kraven bites off a man's nose in the trailer already looks like a scene worthy of such a rating.

As a result, Taylor-Johnson's character feels like a true villain — rather than an anti-hero, a nominally bad guy who's made good and lovable by his morals and behavior. While Venom and Morbius battle their inner demons, Kraven revels in his darkness, dominance, and the hunt, making the upcoming project something to look forward to.
And if it doesn't work out, at least we'll have new material for meme-making.
Source: YouTube.