Kanye's loss is Kim's gain as she proves she's a force to be reckoned with.
"Who needs her without Kanye?" said the haters when it became known that the famous rapper and Kim Kardashian were soon to divorce.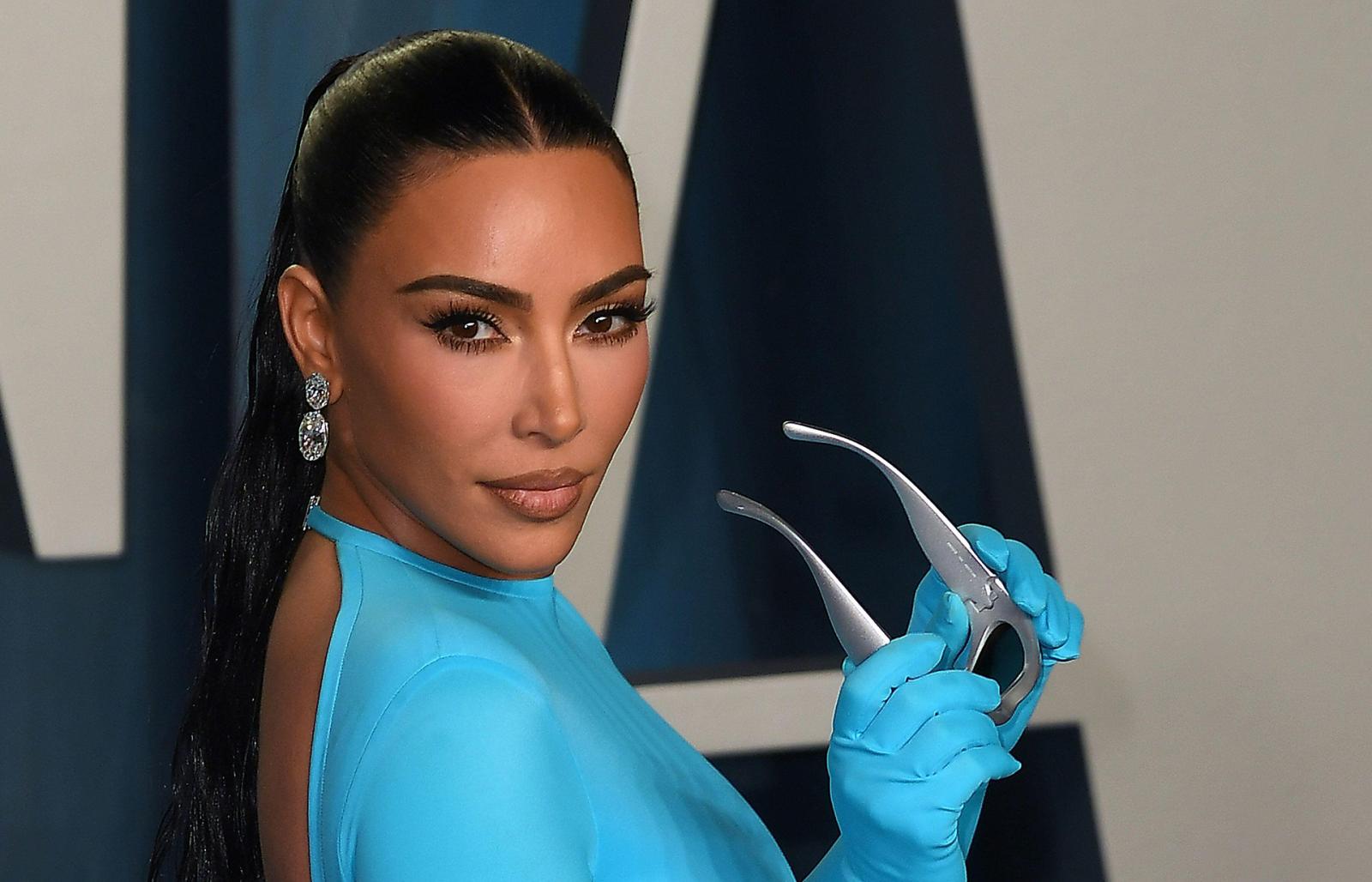 But Kim proved to be no slouch: she immediately showed them how wrong they were. Almost a year after the news of the ex-spouses' breakup, it's clear that Kim is not Ye's "project", but an independent person in her own right. A grown woman who knows what she wants and how to get it. Whether it's her career, her personal life, or raising her children. During this time, she has only strengthened her position in the fashion industry, becoming a real influencer on a world scale. The designers now need her more than she needs them.
She turned her brand Skims into a veritable lifestyle empire with lines of underwear, homewear, cosmetics, and interior accessories. She had a high-profile affair with comedian Pete Davidson in front of the whole world, which she herself decided to end, because she felt she had to. And along the way, she never forgot to surprise us with many daring looks, which, it seems, only got better with Kanye out of her life.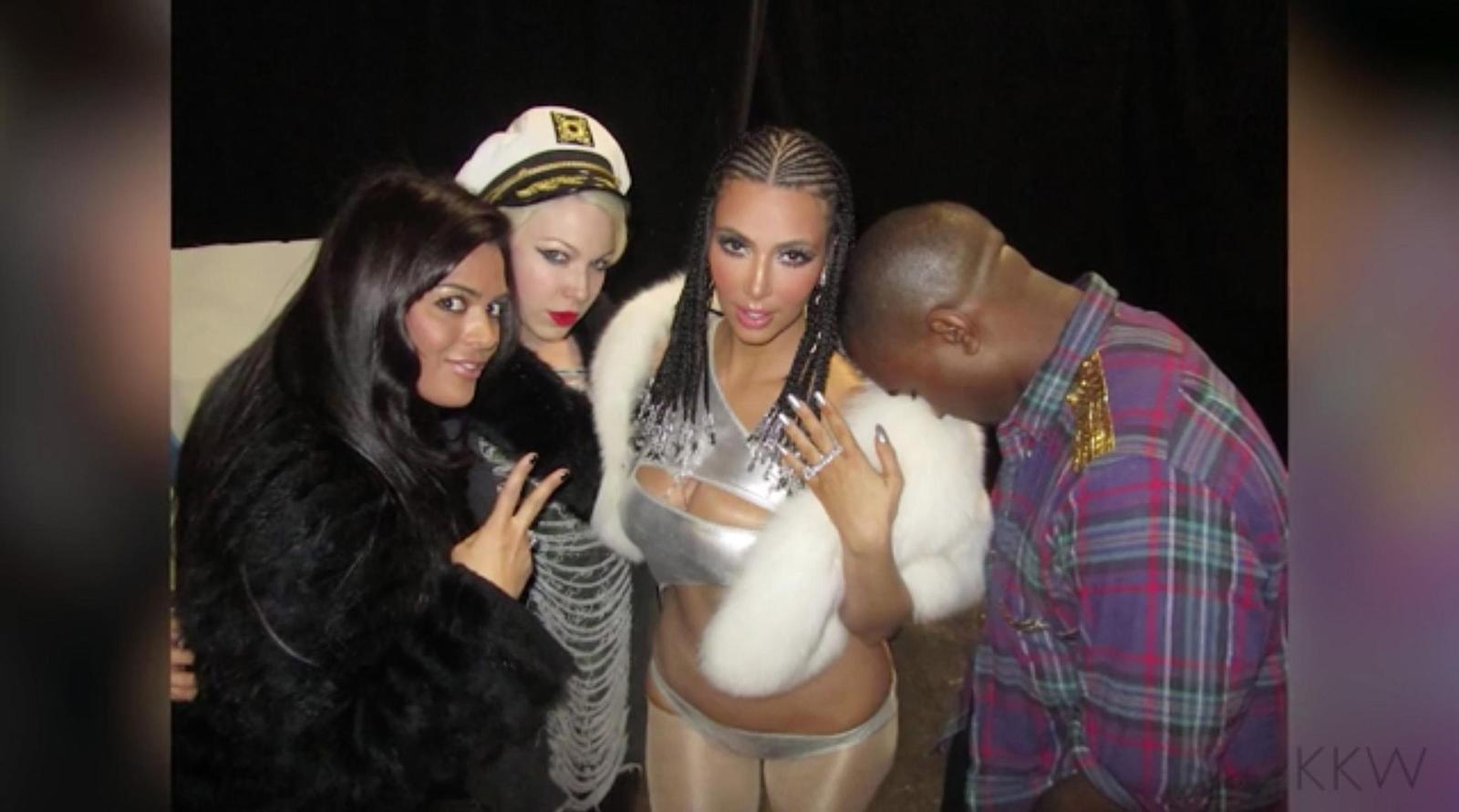 Ten years ago, when Kim and Kanye first started dating, she wasn't exactly known as a style icon. Kim's outfits consisted of a Herve Leger bandage dress, shiny leather leggings, and Christian Louboutin shoes on huge platforms, which even at that time was considered outdated.
With West's arrival in her life, that had changed. Ye is known for his habit of dressing up his lovers: each of his female companions first undergoes a total "rebranding" and a complete change of style. In Kim's case, the rebranding ended extremely radically: the rapper got rid of almost everything she wore before they met. Kardashian had about 250 pairs of shoes and she ended up with only two left. Kim said she even cried, because she thought she had a good style until the star met Kanye, who told her it was terrible.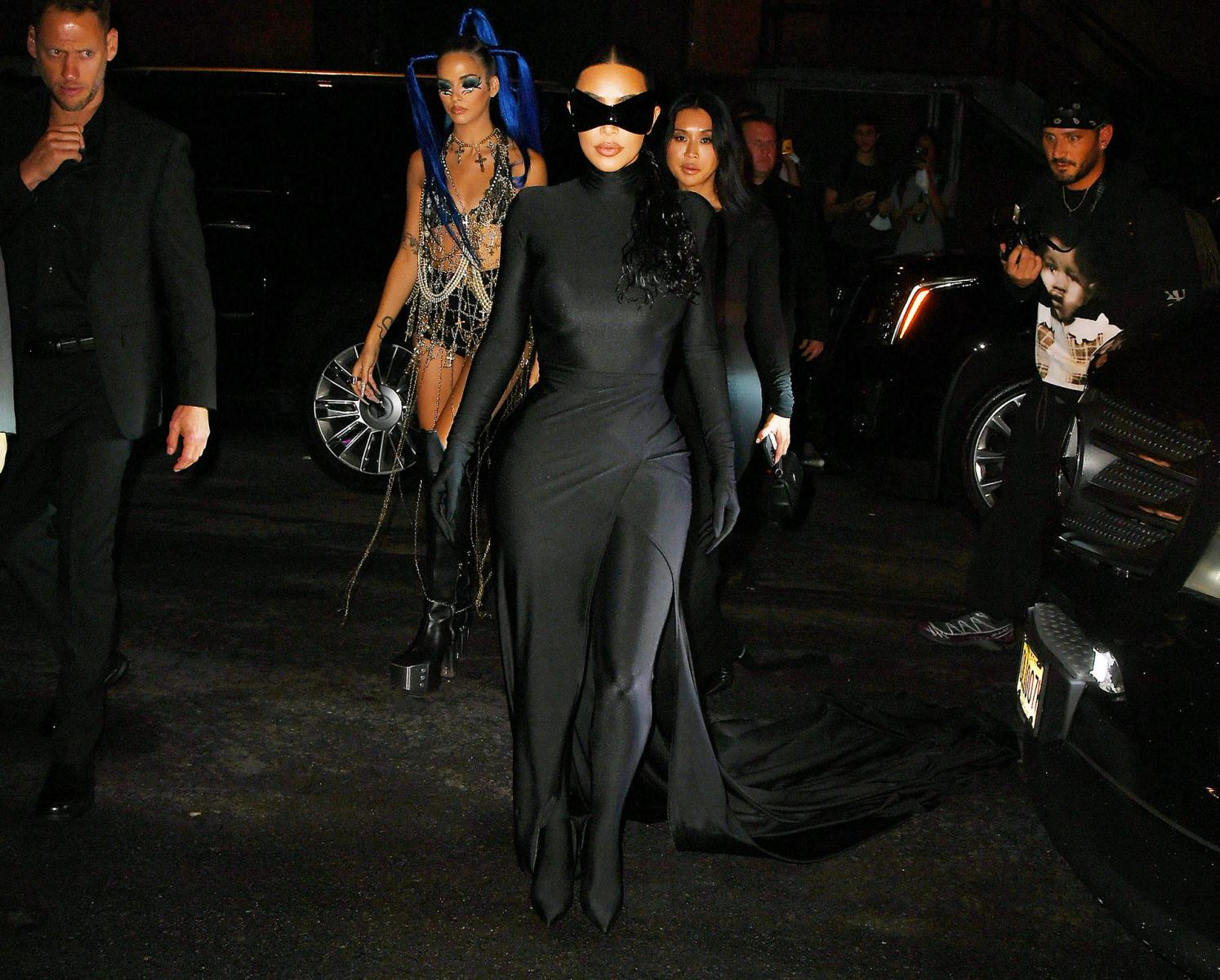 This shock therapy didn't work right away: the fashion industry was still reluctant to embrace the reality TV star for a long time. When she first flew to Paris for Fashion Week, no brand would dress her. Except Givenchy, which at the time was headed by a close friend of West's, Riccardo Tisci.
Kardashian's journey to the cover of Vogue took her two years.
Rumor has it that Anna Wintour initially looked down on the girl, but in 2014 she gave up and agreed to the shoot. The occasion was important: Kim and Kanye decided to get married. On the cover, the happy bride posed in the arms of her groom, wearing a white dress. At that point, Kardashian already felt at home in the headquarters of Givenchy and Balmain (she is still friends with Olivier Rousteing), but not everyone was ready to accept her. The cover of Vogue provoked a lot of discussion and disapproval from fashion critics, but it was only the beginning. Since then, the magazine will be betting on her more than once. And her most recent photo shoot for "the fashion Bible" in March 2022 was timed perfectly with... her divorce from West.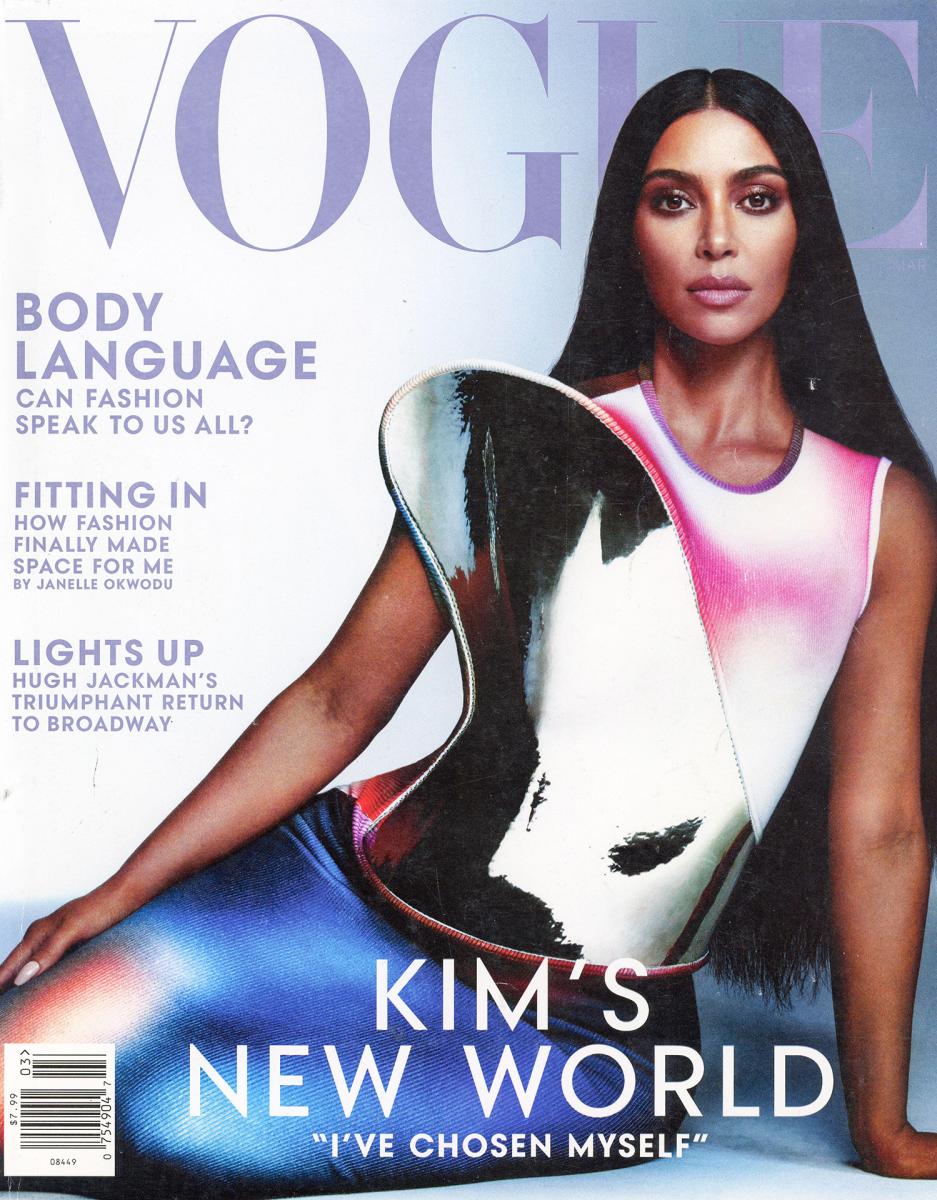 With the man who once "brought" her to the magazine. In the interview, she revealed that she was now choosing herself over anyone or anything else, so that's why she decided to part ways with the rapper. Now it was clear that Kim was in it for the long haul. And she no longer needed the help of her ex-spouse.
Since then, Kim's list of accomplishments has only grown. People's Choice Awards called her a "Fashion Icon". New lines and high-profile shoots for her brand Skims. Met Gala appearance wearing the iconic Marilyn Monroe "naked" gown.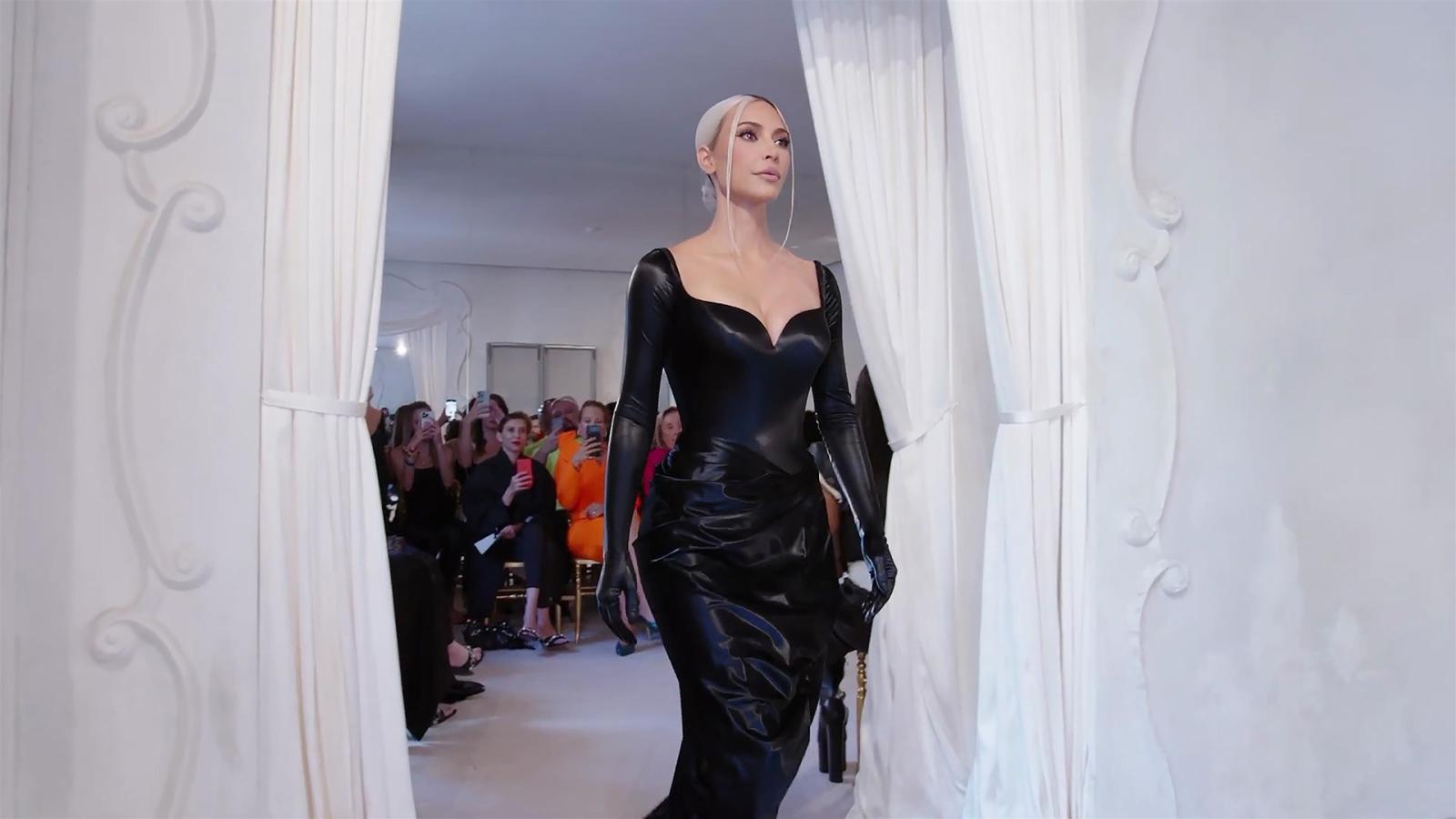 Her fashion debut in couture and two ad campaigns for Balenciaga (she finally succeeded in "legitimizing" her relationship with the fashion house). And finally, she made an appearance together with Domenico Dolce and Stefano Gabbana at the end of the last Dolce & Gabbana show.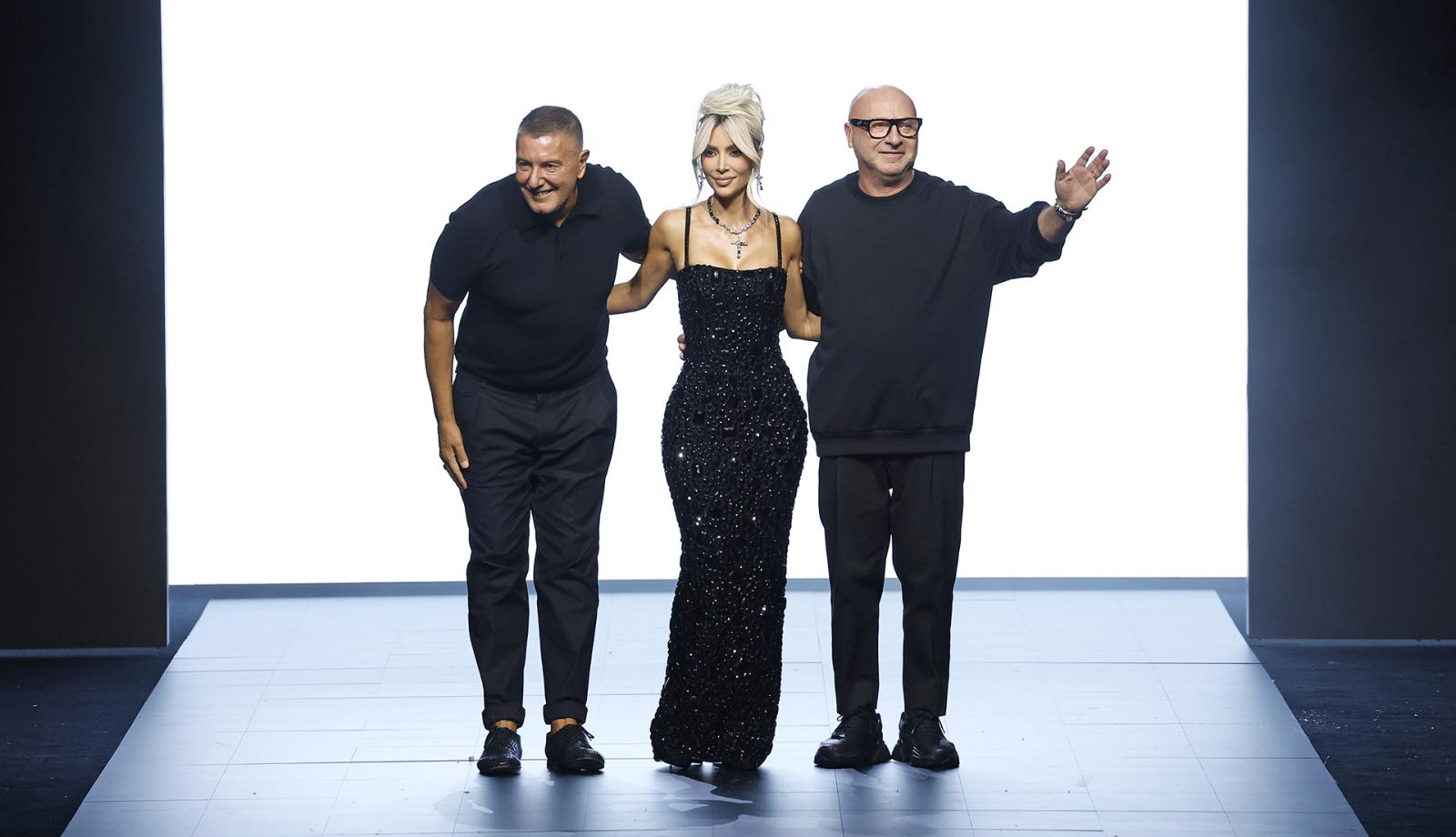 Which was all about her, and it was after Stefano called the Kardashians "the most cheap people in the world". Checkmate! It's clear by now that even those who were skeptical at the start will have to accept Kim's influence. You have to admit: this is Kim's world, we just live in it. And at this point it's no longer Kanye's merit.