Jim Carrey rose to fame in 1994 with the release of Ace Ventura: Pet Detective and remained hostage to comedy roles for a considerable part of his career.
The whole world applauded the Canadian actor's incredible comic talent, but few remembered the first, very unusual role in Carrey's track record — and it took the audience almost 40 years to take an interest in that early project.
The actor made his debut in the 1981 TV movie Introducing… Janet!
The film aired on Canadian television and attracted plenty of attention, in large part thanks to the 18-year-old actor whose performance was described as "weird" and even "crazy." It was only many years later that admirers of Carrey's talent discovered this work and were able to take a fresh look at Jim's dramatic role.
So what was the first acting project of one of Hollywood's funniest actors?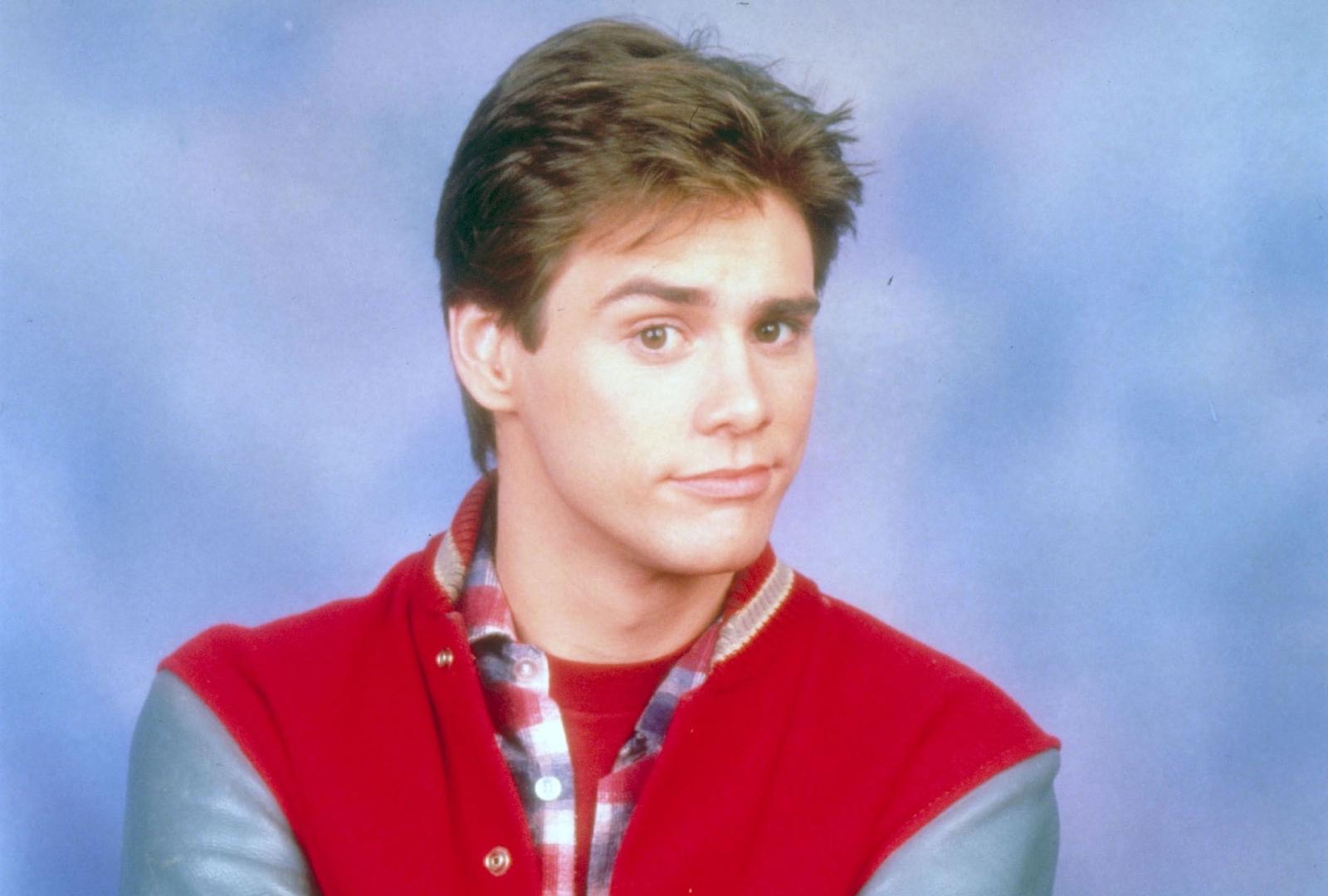 Born in Newport, Canada, Jim Carrey has dreamed of becoming famous and stunning the world with his acting skills ever since he was a young boy: when he was just 10 years old, Jim sent a tape with a selection of his hilarious performances to Carol Burnett's popular show. And he did end up on the show… in 2017, as a guest superstar.
But back in the day, his talent was not recognized: in the response letter, Jim was told to be a good boy and study hard — that's it.
When he grew older, Carrey continued to pursue his dream — the aspiring actor attended auditions and sent out resumes wherever he could. Finally, CBC, the Canadian Broadcasting Corporation, invited him to star in Introducing… Janet! Jim was listed as the second actor in the cast list — after the Canadian star Adah Glassbourg, who portrayed Janet herself.
In the movie, Jim played a hapless and not-so-talented student with a good heart who wants to cheer up a bullied schoolgirl, and the two work together to improve his act.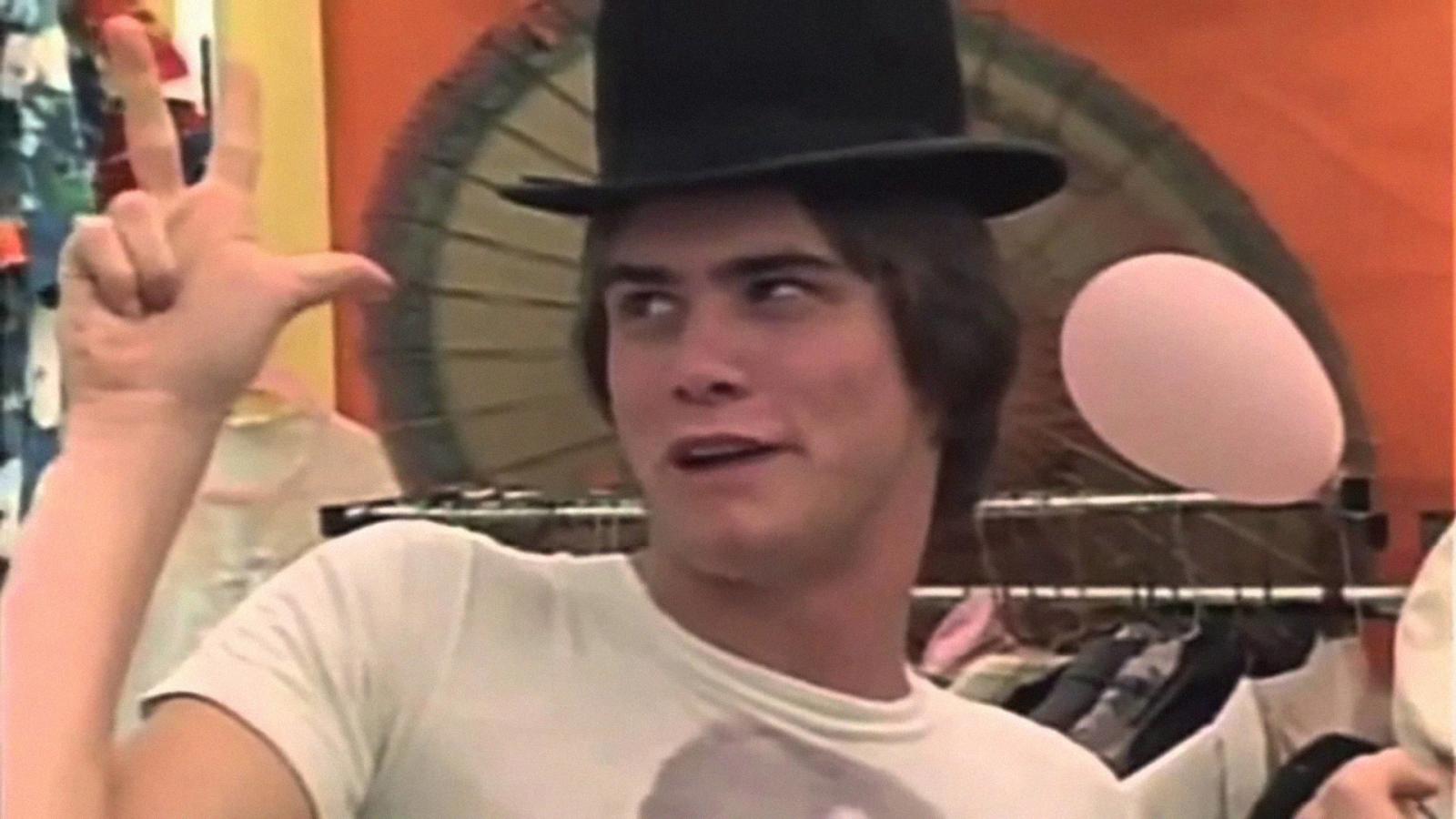 The actor revealed that the role was very challenging for him, as his job was to portray a much less talented and funny person than he really was. Carrey noted that playing the character felt very weird and he had to constantly tame his own craziness while acting.
About a million Canadians watched Introducing… Janet! when it was released, and the film received mixed reviews. Jim Carrey's trademark antics, which were also artificially restrained, caused confusion among viewers. Filmmakers made a decision to rename the movie Rubberface, which is the title most viewers are familiar with now, but this didn't really help to improve the film's reception.
The comedian continued his career in Hollywood, and it took him more than 10 years to achieve success there.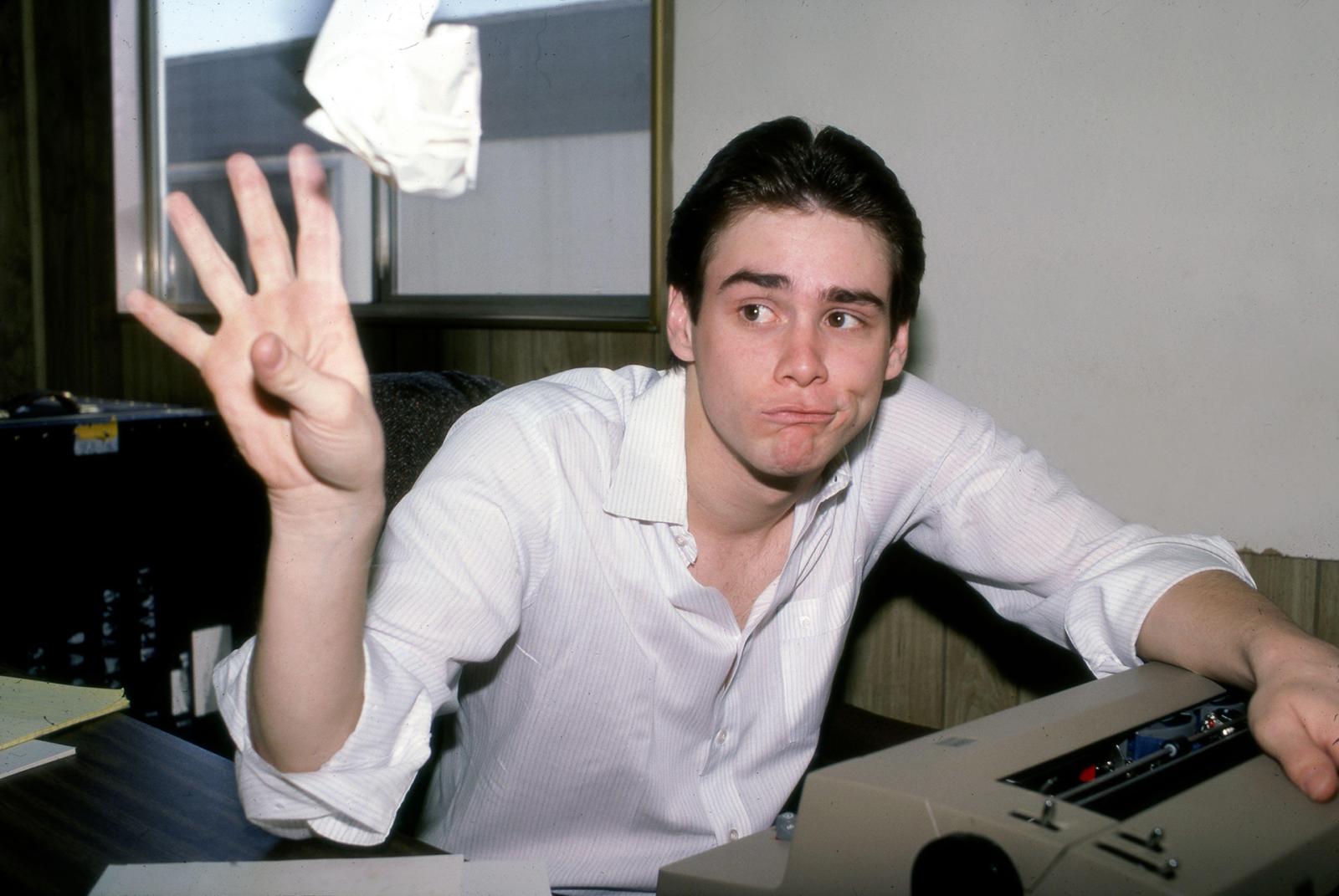 However, his American debut found more resonance with the public than his Canadian one: after starring in his first main role as Ace Ventura, Carrey quickly became one of the world's highest-paid comedians, and many of his films were recognized as some of the best comedies ever made.
Years later, his role in Michel Gondry's Eternal Sunshine of the Spotless Mind made critics and audiences realize that Carrey has an enormous talent extending far beyond his usual role as a buffoon. And today, reviewing the legendary actor's first movie for CBC, viewers feel all the more astounded by Jim Carrey's incredible and versatile acting skills.