Jennifer Aniston's Former Flames: 7 Men Who Tried and Failed to Keep Up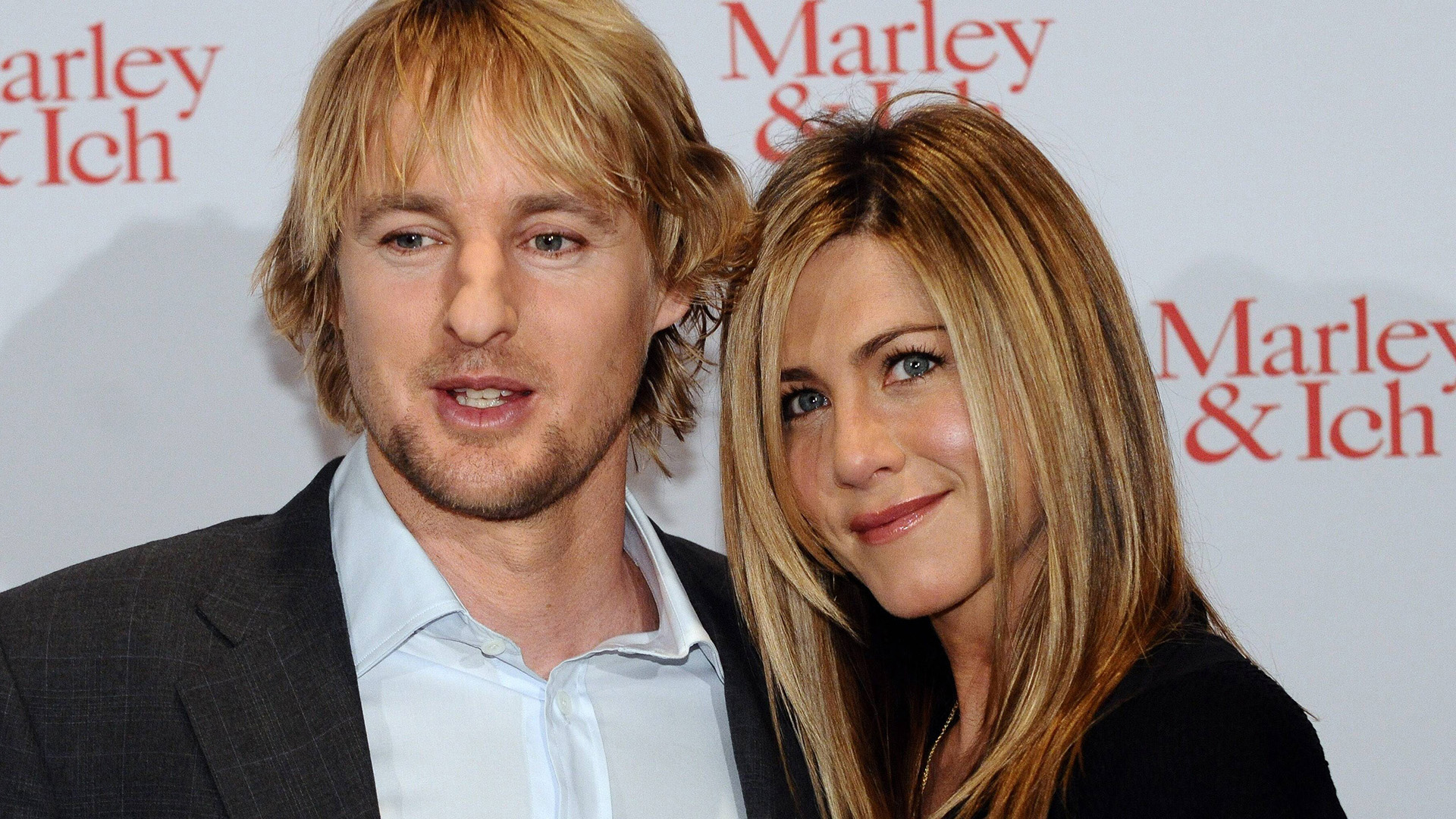 Jennifer Aniston's past relationships: a story of unfulfilled dreams.
Charlie Schlatter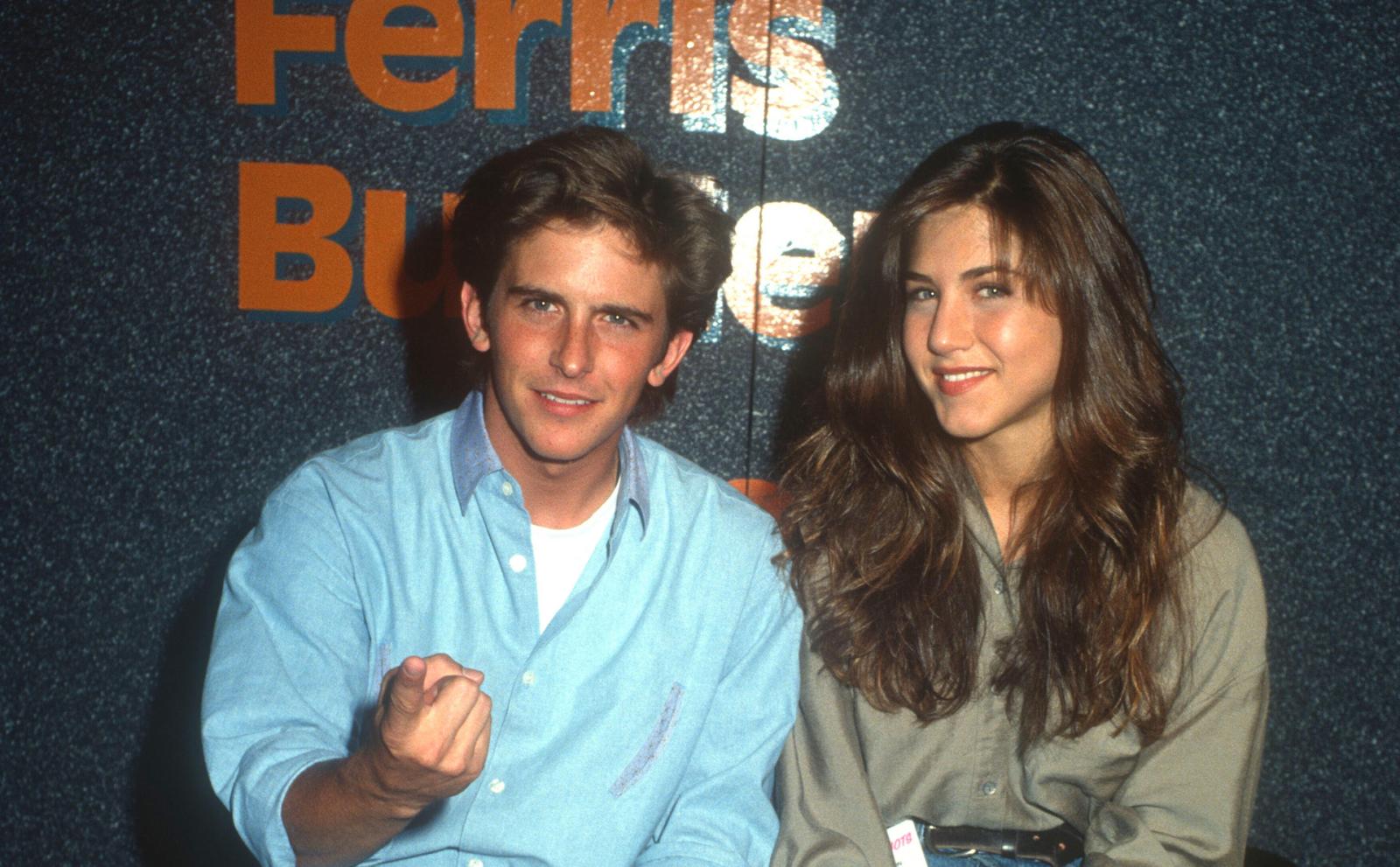 Actor Charlie Schlatter was Jennifer Aniston's first steady boyfriend everybody knows about: Jennifer and Charlie spent hours on the set of the TV series Ferris Bueller. Schlatter played the title character and Jennifer played his older sister. And in between takes the two got romantically involved. According to the crew, Jennifer at first sent Charlie all sorts of mixed signals, which, naturally, caused him to fall hard for her. Unfortunately, their tumultuous romance ended as soon as the show went off the air.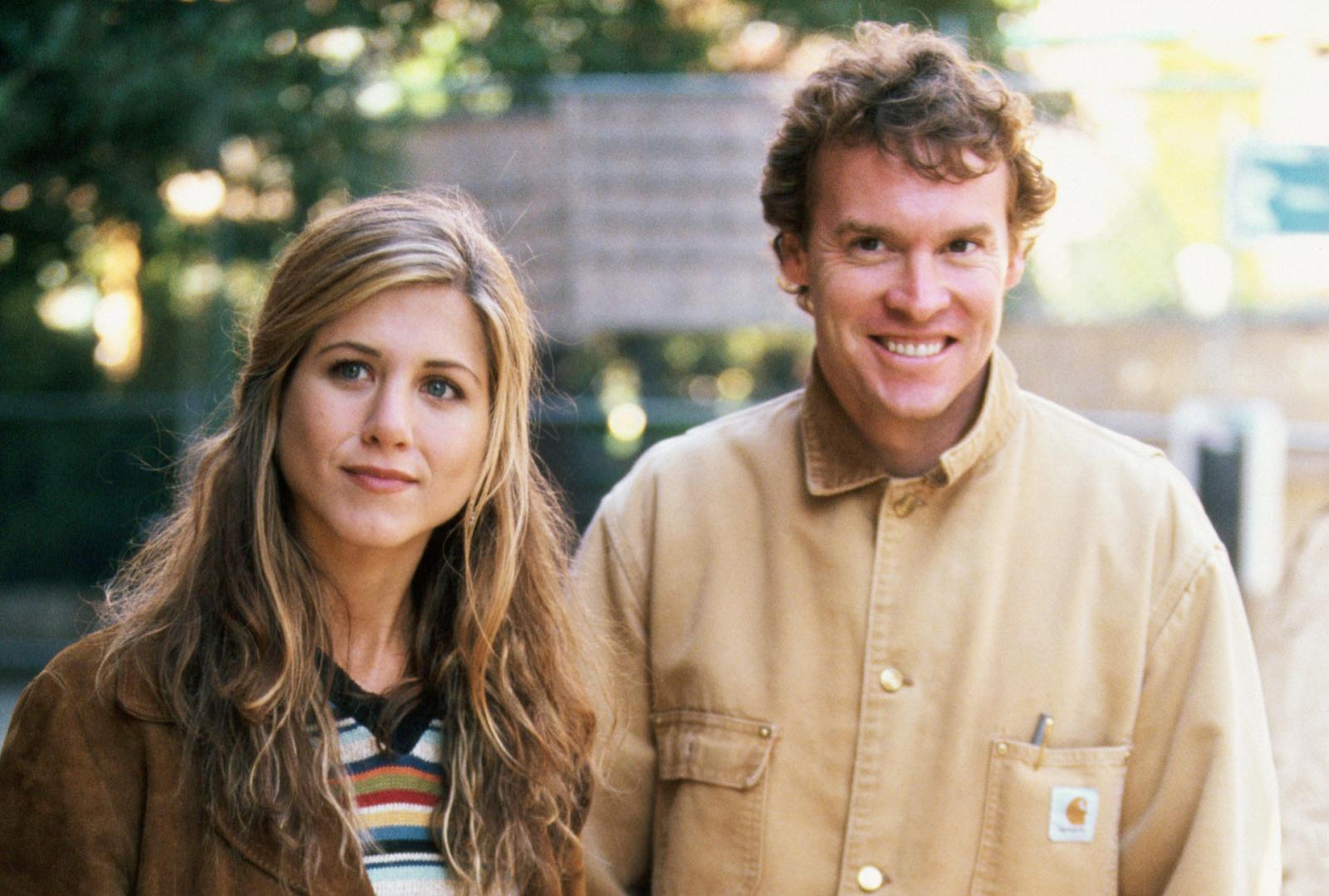 Jennifer met Ted on the set of Friends, in which the two portrayed a couple in love. Tate wanted to take things to the next level and propose to Jennifer but Jennifer beat him to it and broke up with him on the very same day he had planned to pop the question.
According to Jennifer, Brad was the only man to have ever had a positive effect on her. Their first date was arranged by their agents in 1998, ostensibly for a PR campaign. However, their agents were fully aware there was strong chemistry between the two actors. 1999 saw the couple make their first public appearance on the red carpet of the Emmy awards and a year later, all the tabloids ran headlines saying that Pitt and Aniston had announced their engagement. After another year, they got married. The wedding ceremony cost a million dollars and went down in history as the biggest event of its kind in the 2000s.
As a married couple, Aniston and Pitt were mostly ok, despite some quarrels and minor issues. Things changed, though, when Pitt met Angelina Jolie on the set of Mr and Mrs Smith. Pitt was smitten with his co-star and couldn't hide his feelings. Jennifer soon found out about the affair and it was curtains for her and Pitt's marriage. The couple filed for divorce on 2 October, 2005.
Vince Vaughn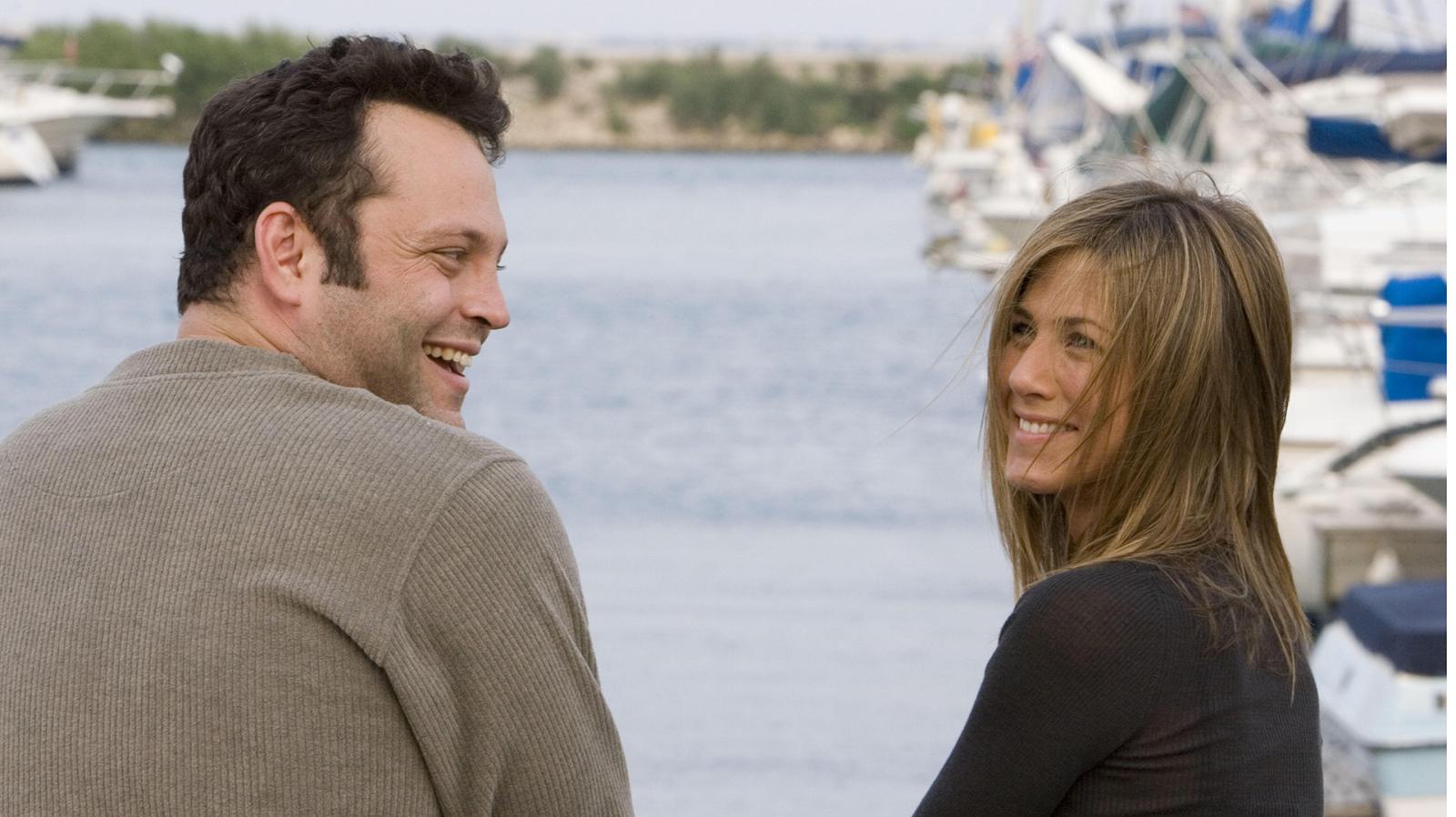 Vince Vaughn became Jeniffer's rebound guy. The two met on the set of Break-up. It was clear Jeniffer was using Vince to get her mind off Pitt. Vince and Jennifer were never especially good together: they were always fighting over trifles, so few people were surprised when the two called it quits about a year after they started dating.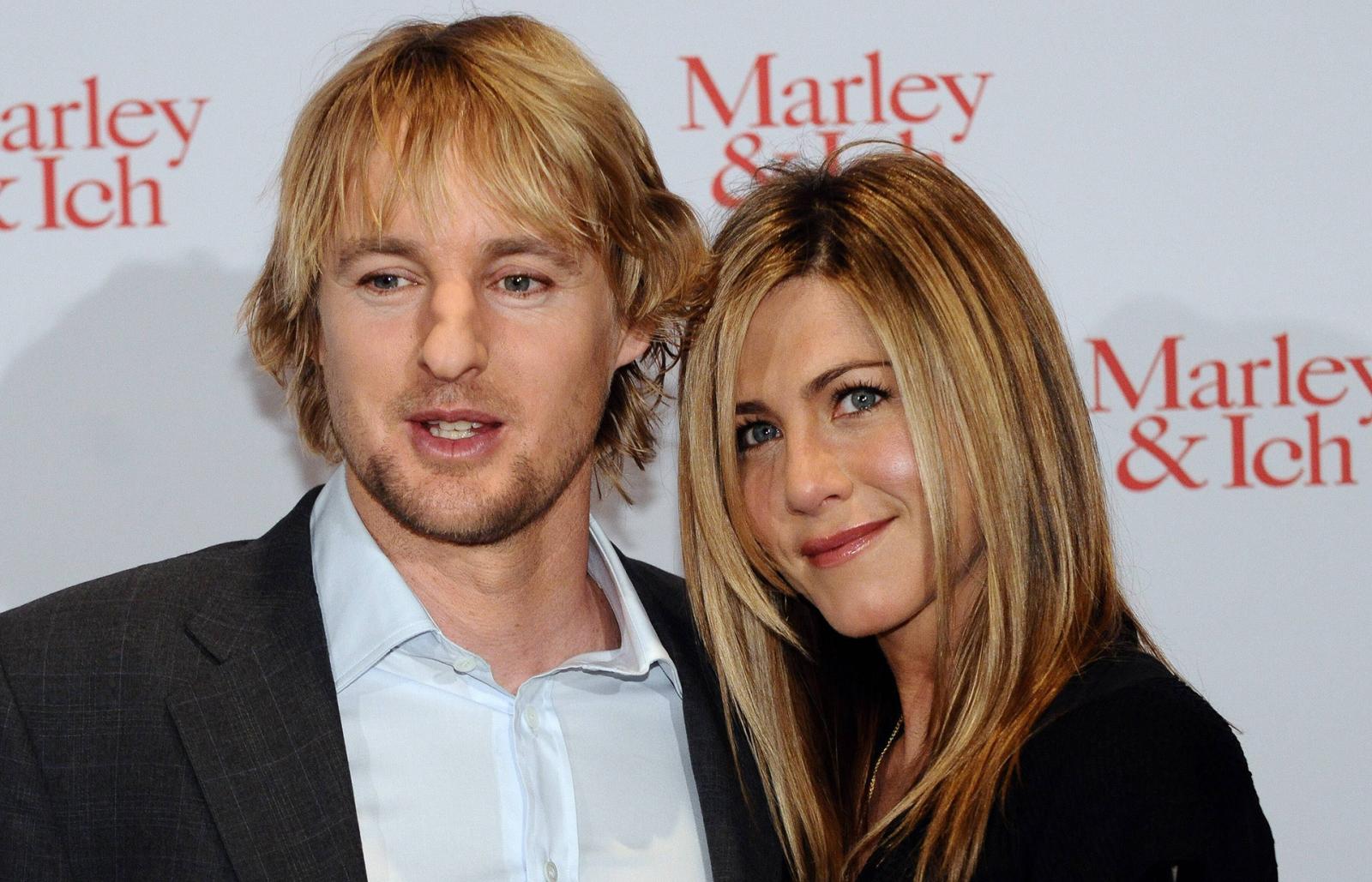 The blue-eyed blond hottie Owen Wilson never admitted that he and Jennifer were ever an item. However, after appearing in Marley & Me together, the two actors seemed extra friendly to each other and many people concluded there might have been something more than friendship going on between them.
John Mayer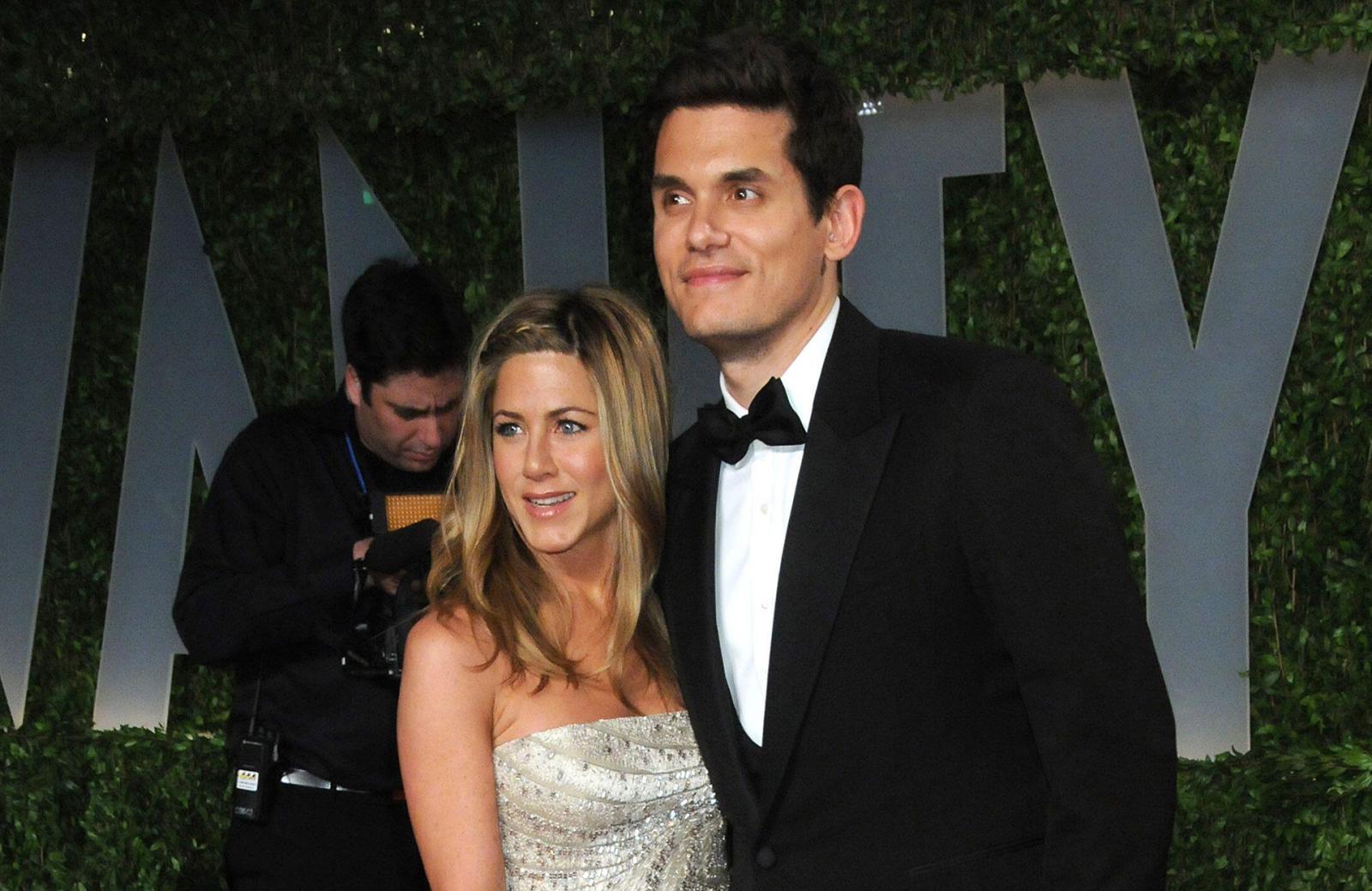 The country singer John Mayer is nine years younger than Jennifer but it didn't discourage her from pursuing a relationship with the handsome musician. Their relationship didn't last long and when Jeniffer broke it off, John told Rolling Stone Magazine, he was devastated.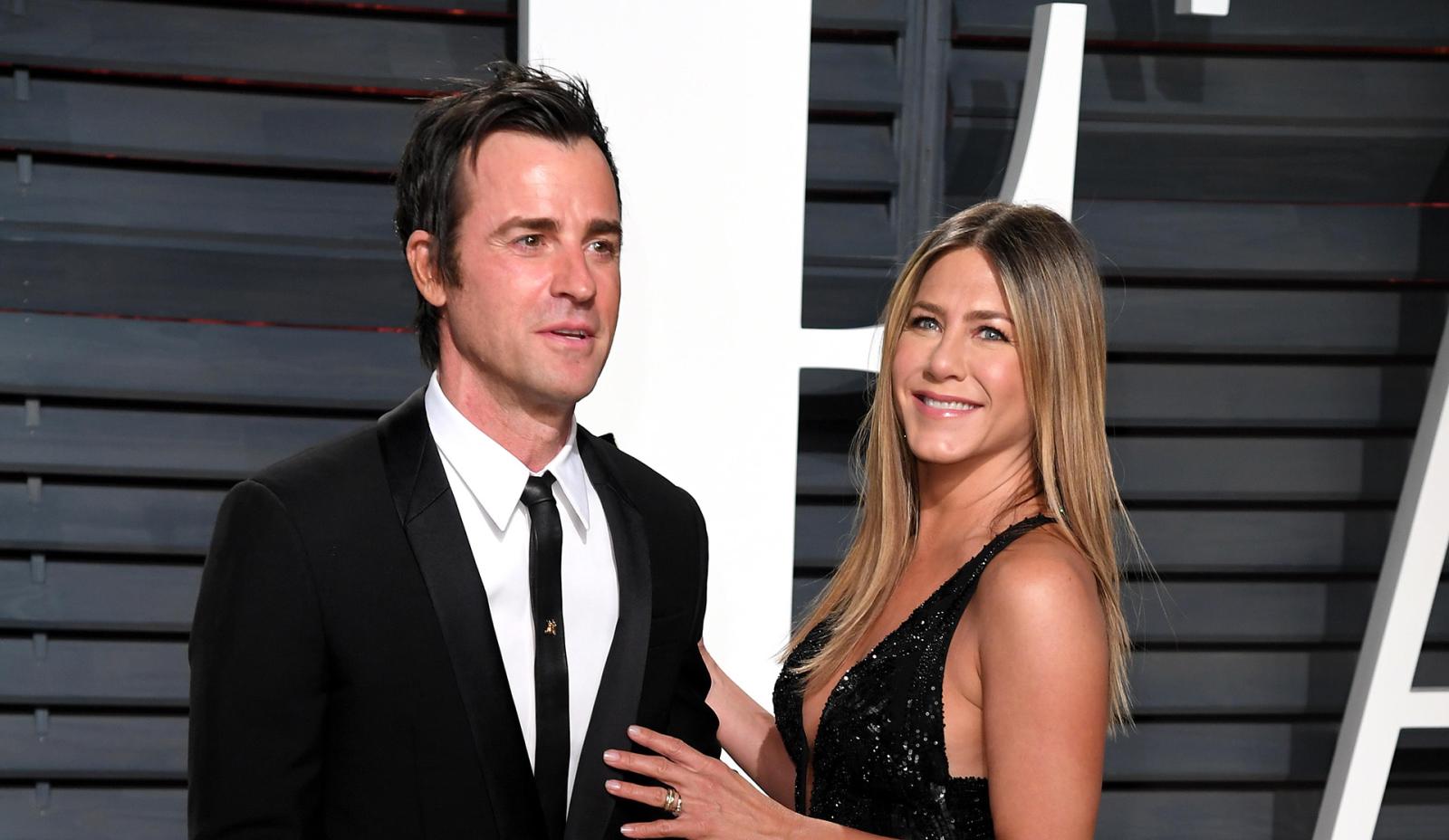 Justin Theroux was another boyfriend Jennifer met on set. Theroux was actually in a relationship with stylist Heidi Bivens at the time, but he immediately dumped her as soon as Jennifer Aniston showed interest in him. Jennifer too broke off the relationship she was in at the time to start dating Justin. The two never commented on their relationship for an entire year, even though paparazzi were able to snap plenty of photos of them having dinner or walking around Los Angeles together. Eventually, Jennifer and Justin went public about their status and moved in together in a Bel-Air mansion. Jennifer even put her career on pause for a year to focus on her new lover.
Two years in, the actors announced their engagement. They only married in 2015, however. On 5 August, they invited friends to Theroux's birthday party, which was in fact their wedding reception. After the ceremony, the newlyweds were off to a honeymoon in Bora Bora. Jennifer unexpectedly filed for divorce at around about the same time as reports appeared in the press that Angelina Jolie was ending things with Brad Pitt. We don't know if it was just a coincidence, though.