Looks like Cameron Diaz has a type - talented, good-looking and successful.
Carlos de La Torre
In 1990, Cameron began dating director Carlos de La Torre. He concluded she had acting potential after seeing her at a photo shoot in Japan. He also fell head over heels for her and was convinced everybody else would see her the way he did.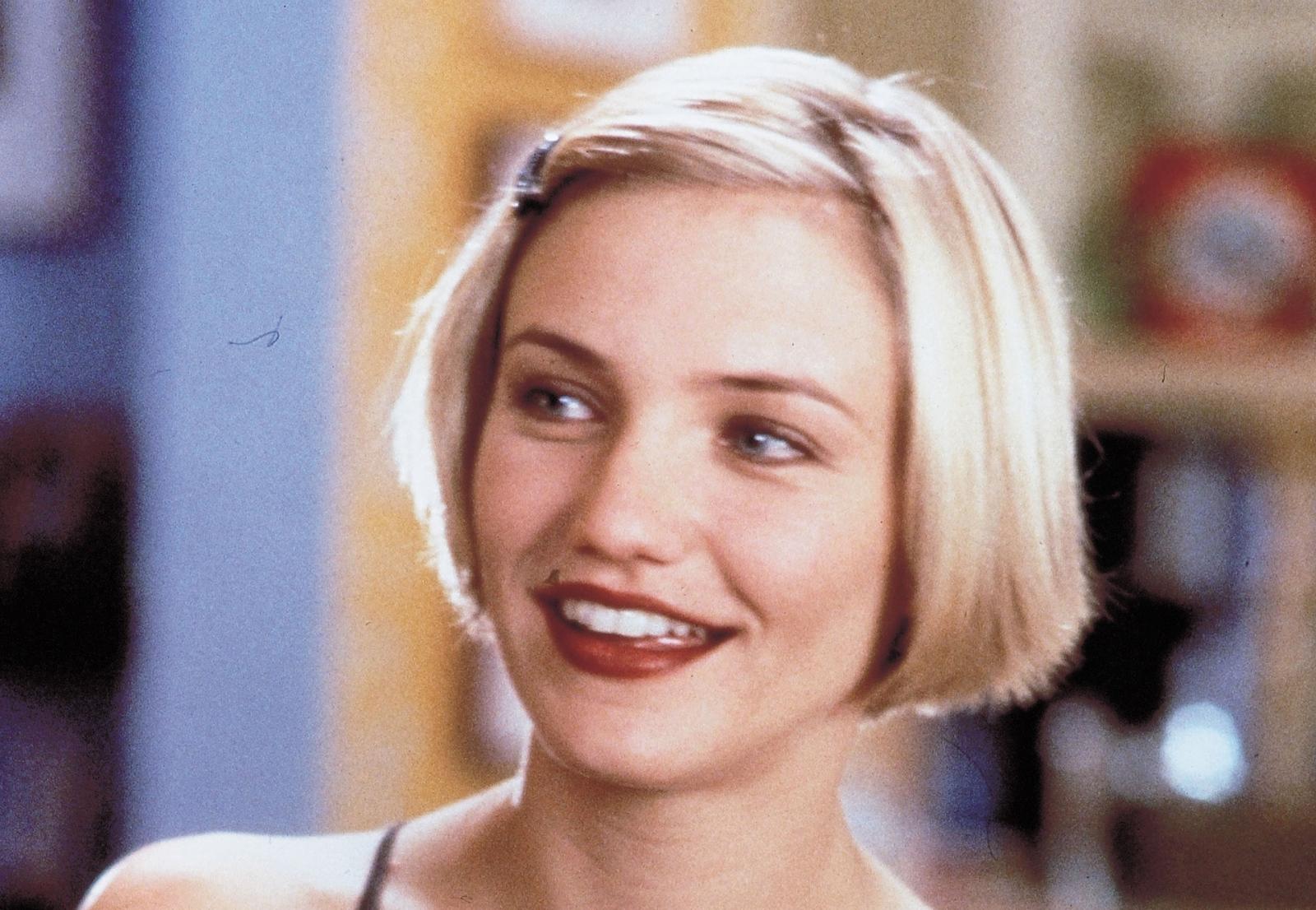 Diaz believed him and, heeding his advice, started going to auditions. Before long, she got her first role in a feature film. The film was the legendary Jim Carrey vehicle, The Mask. After it hit theatres, she woke up famous.
Cameron started getting offers to work with famous directors and actors while Carlos de La Torre remained in the shadow of his now-famous spouse, making shorts and arthouse films that barely made money at the box office. Four years later, Cameron Diaz figured it was time to move on and left Carlos.
Matt Dillon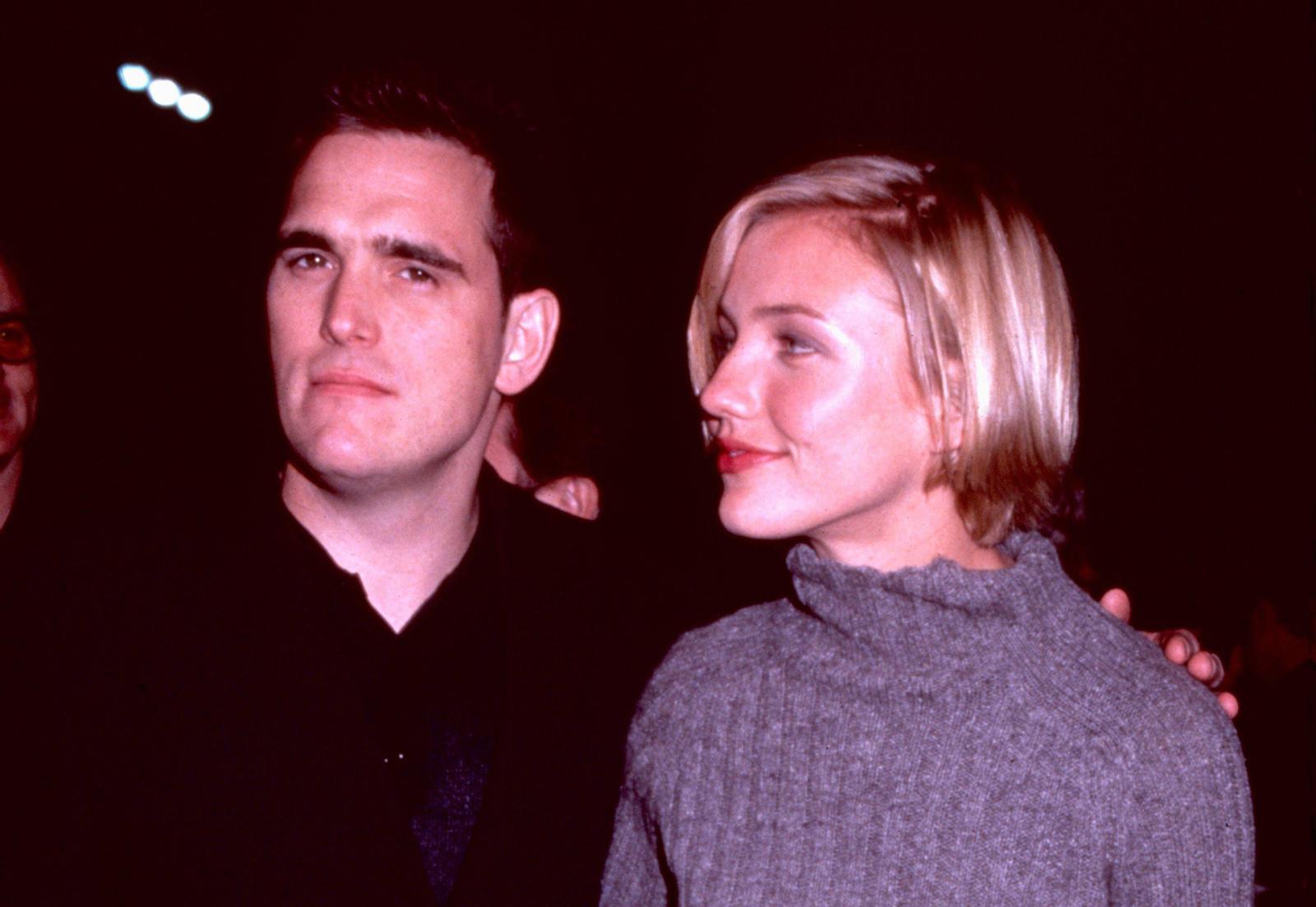 After leaving Carlos, Cameron was in no hurry to get into a new relationship, as she was focusing on her career. But those considerations had to take a back seat when she met Matt Dillon, an actor she'd been seriously crushing on since she was a kid.
They met in Minneapolis, where Cameron was filming for Feeling Minnesota, and Matt was filming for Beautiful Girls. Matt liked the young actress but was in no hurry to ask her out. He got her phone number but only called her a year later.
Their relationship went on for two years and was a little weird because Matt would disappear on Cameron, hardly ever call her, and then come back and act as if nothing had happened.
When the two worked together on There's Something About Mary, they got so fed up with each other that they ended their relationship as soon as the filming was over.
Edward Norton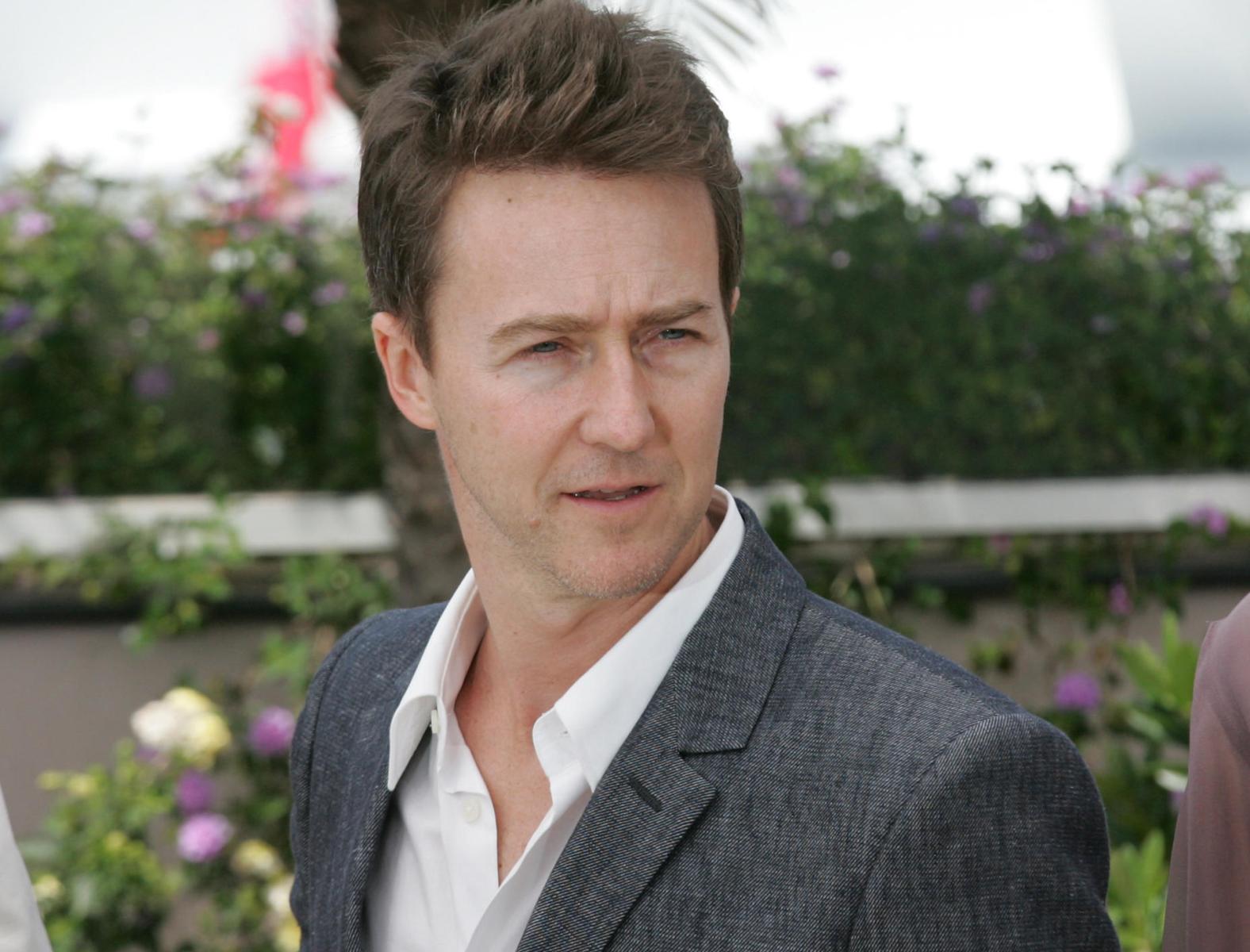 Few people will remember today that these two very different actors were together once. Cameron and Edward dated for about a year. Cameron's outgoing personality meant she went to every party and get-together in town that she got invited to.
Edward, by contrast, preferred to stay home, so he rarely accompanied Cameron to public events. He would usually pick her up after. Edward eventually got tired of being Cameron's unpaid chauffeur and bounced.
Jared Leto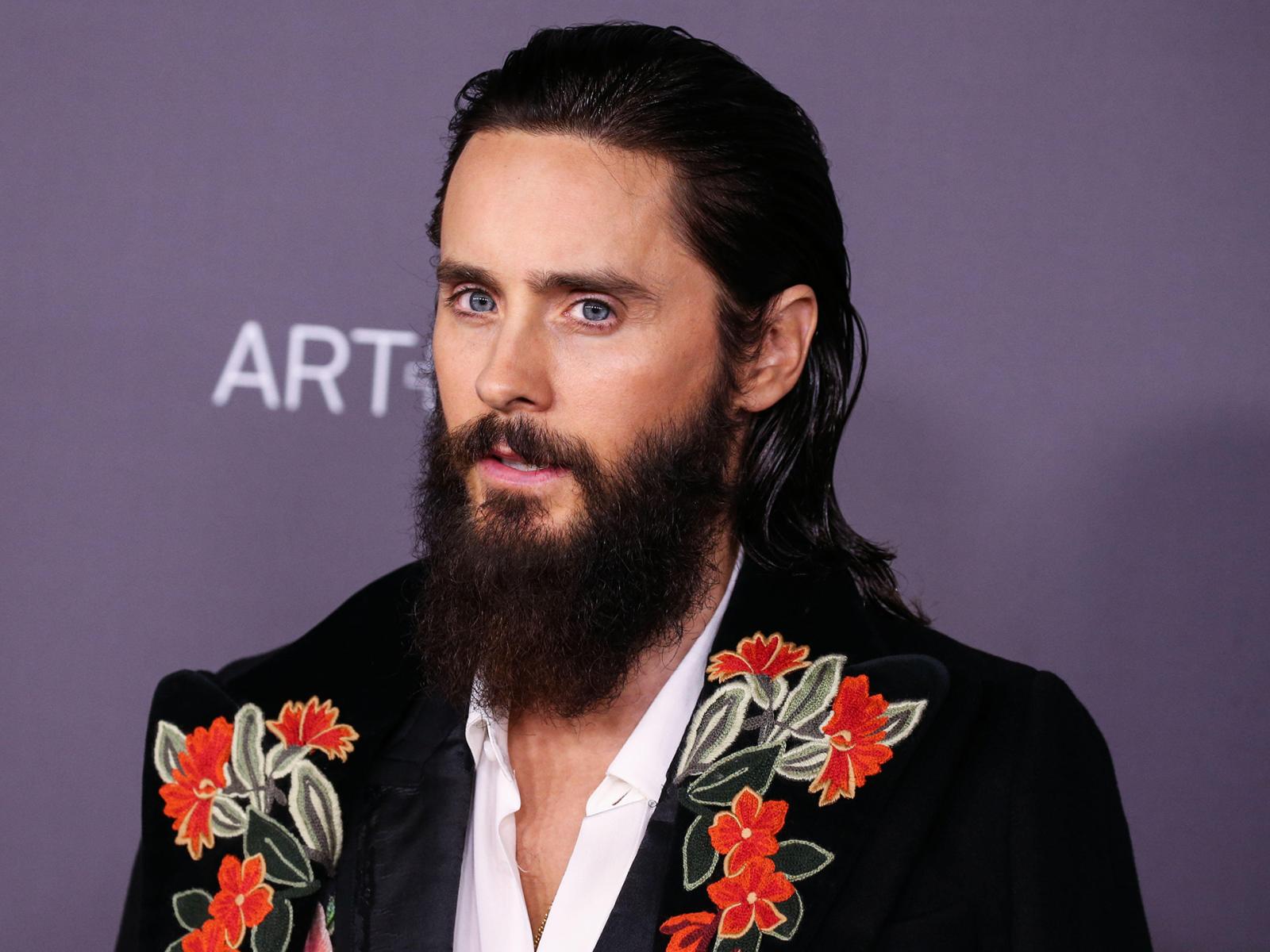 That was the star-crossed romance everyone was talking about at the time. Cameron and Jared were together for four years, and during that time, the actress gave up smoking and took up health and fitness. Jared even proposed to her and gave her a $15,000 engagement ring.
Everyone was looking forward to the wedding, but it never happened, and the actors broke up. Some sources say Cameron was upset that Jared fancied Paris Hilton, while others say Jared couldn't cope with his girlfriend's success far outpacing his own and her having more fans than he did.
Justin Timberlake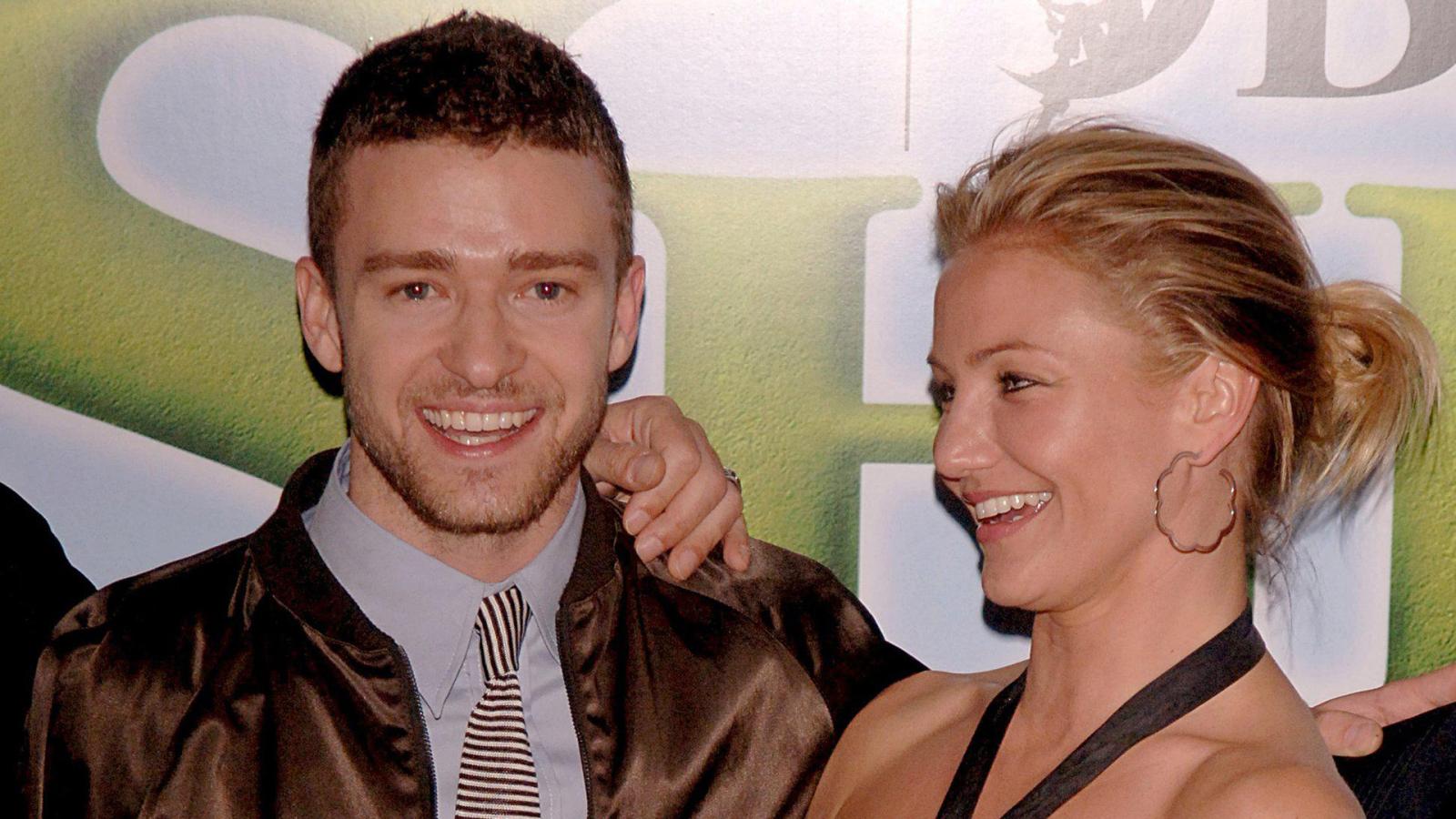 After breaking up with Jared Leto, Cameron bounced back in no time and started seeing Justin Timberlake, who is eight years younger than her. They met at the 2003 Nickelodeon Kids' Choice Awards. Following the award ceremony, the two headed to a club to celebrate; that was the beginning of their relationship.
Timberlake recorded a hit album during his relationship with Diaz. He also made his film debut and became a new Hollywood star. Justin seriously thought about marrying Cameron, but his mother was dead set against it, and Justin's always been a mama's boy.
So he had no choice but to break up with Cameron. Five years later, they appeared together in the comedy Bad Teacher. Cameron took the break-up hard at first, but then she reinvented herself by having her hair dyed black.
Paul Sculfor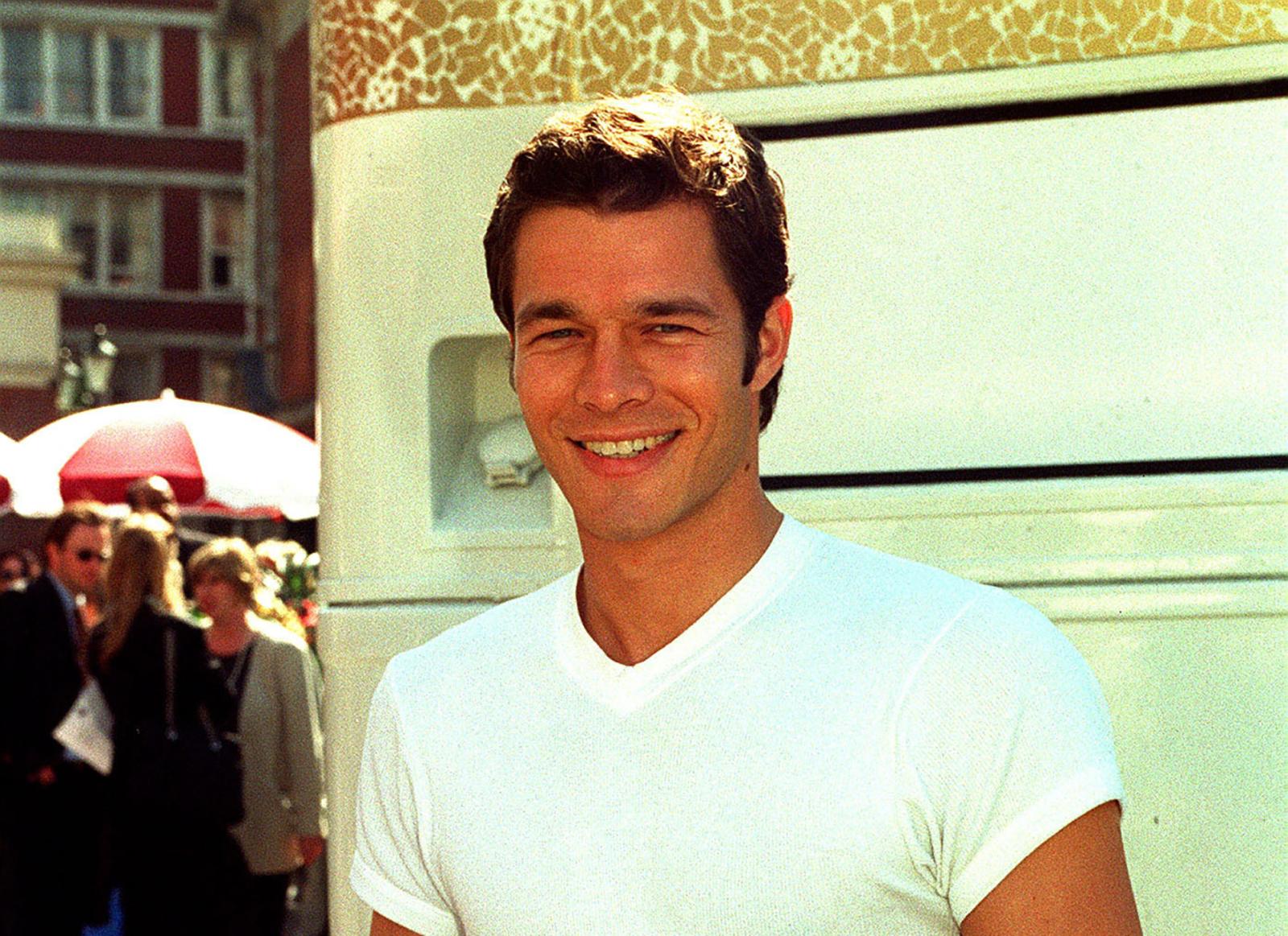 After breaking up with Justin Timberlake, Cameron started dating British model Paul Sculfor, who many know as the face of Levi's and Versace. Being a man of action, Paul went ahead and proposed to Cameron.
This time, it was Cameron who cancelled: she just couldn't get used to living in London and was constantly flying back to Los Angeles, while Paul didn't want to move to the US.
Alex Rodriguez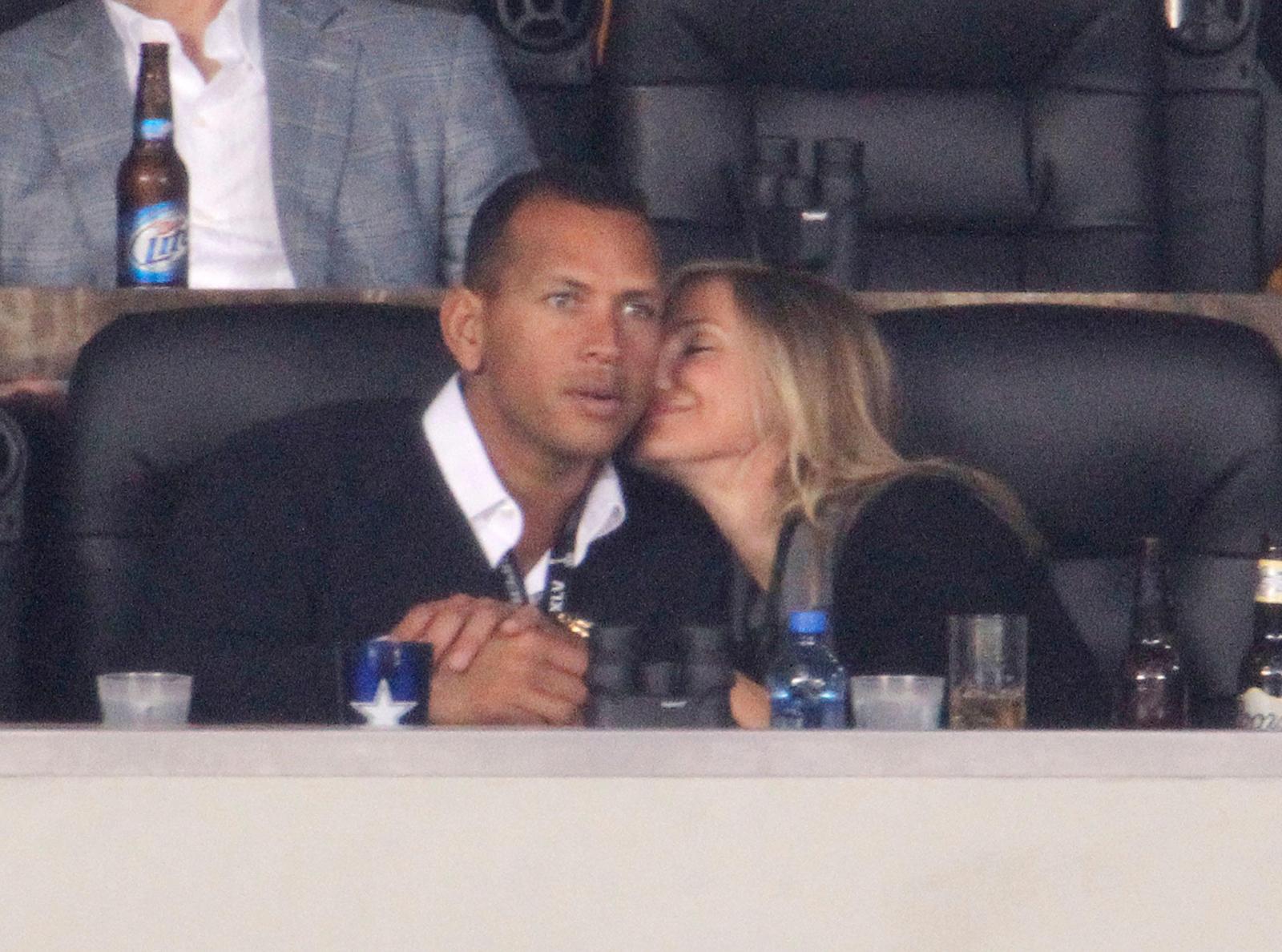 Yep, before meeting Jennifer Lopez, Alex dated other Hollywood stars, including Cameron Diaz. Before that, the baseball player had relationships with Jennifer Aniston, Madonna and even a close friend of Diaz's - Kate Hudson.
The two had a stormy relationship: they were constantly arguing, breaking up and getting back together. After two years, Cameron realised the relationship was going nowhere and called it quits.