Jane Austen's Adaptations: A Ranking of the Top 5 Most Swoon-Worthy Versions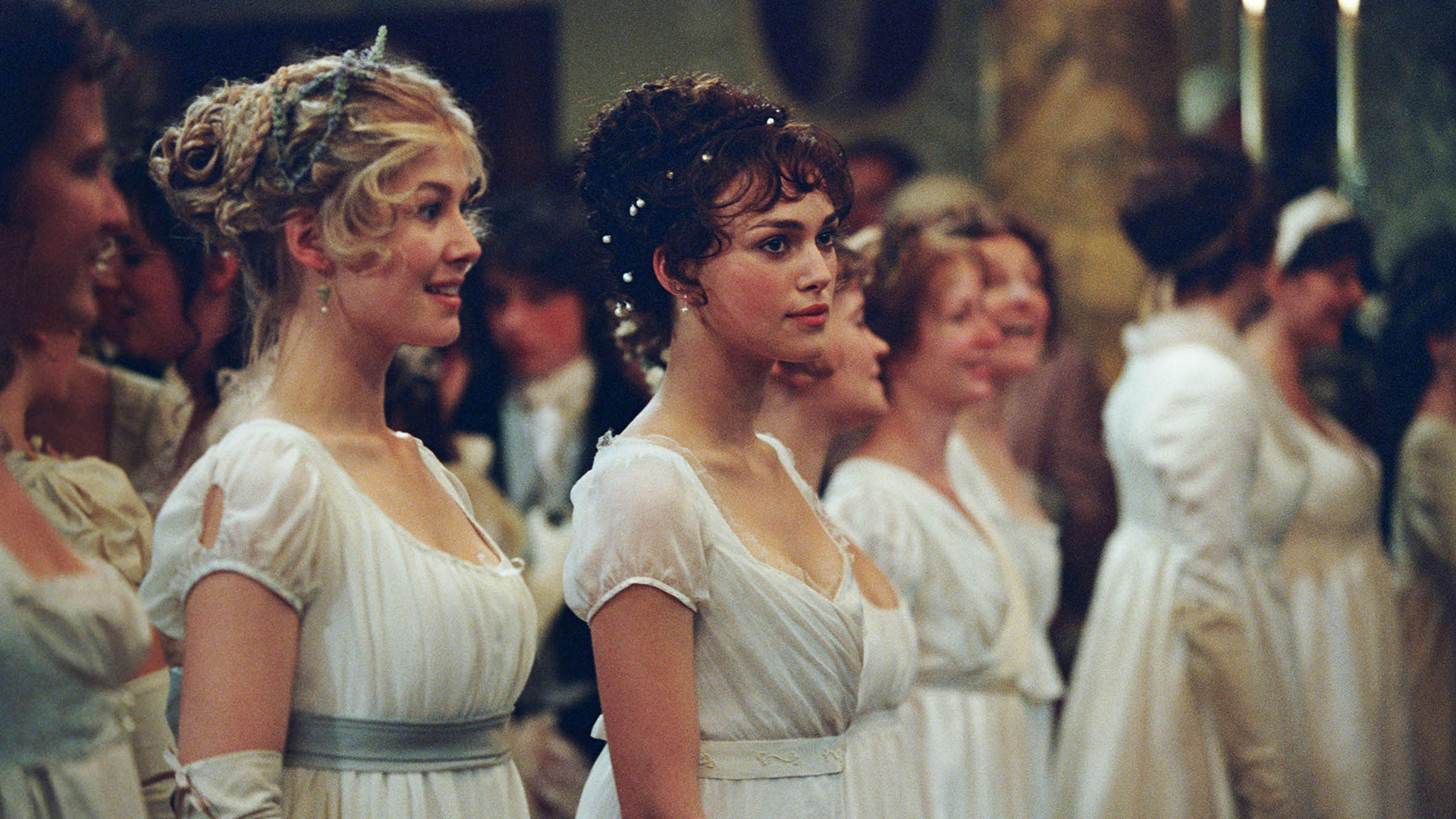 A guide to the top 5 Jane Austen films for the rom-com fanatic.
Pride & Prejudice, 2005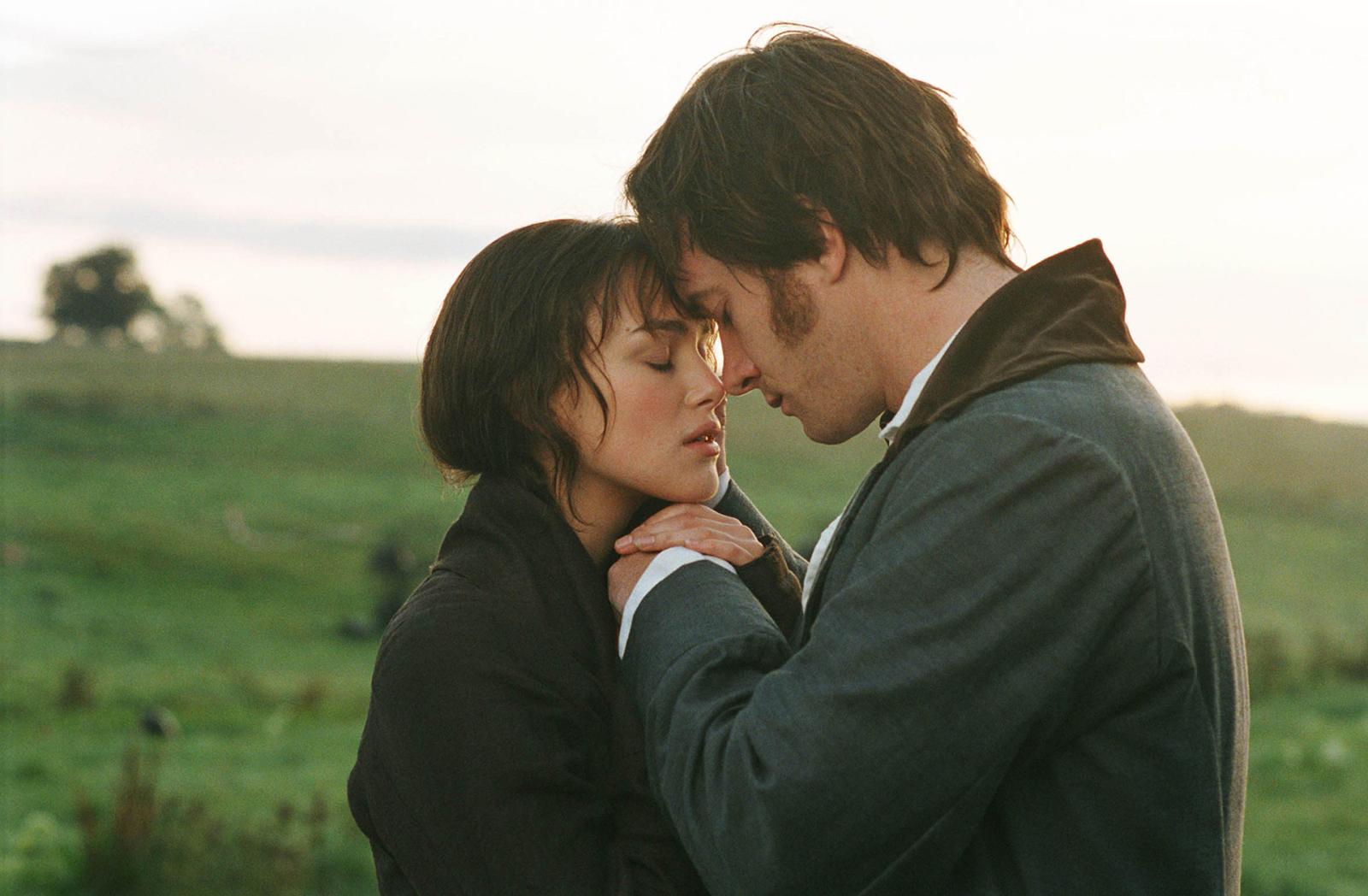 Perhaps the writer's most famous novel had been put on the shelf for more than 15 years. Publishers rejected the 21-year-old Englishwoman's manuscript at first and decided to publish it only after the success of her later novel, Sense and Sensibility. And for good reason. Readers quickly appreciated the story of the five Bennet sisters, whose parents are concerned about how to successfully marry their daughters off.
The novel has been adapted at least five times. Director Joe Wright created one of the most classical versions. He managed to preserve the main thing — the author's intonations: humor, sarcasm, sincerity. And added to the story about successful marriages a double finale, which greatly puzzled the critics.
England, late eighteenth century, the quiet life of the respectable Bennet family is turned upside down when a young and rich gentleman,Mr. Bingley, shows up next door.
Sense and Sensibility, 1995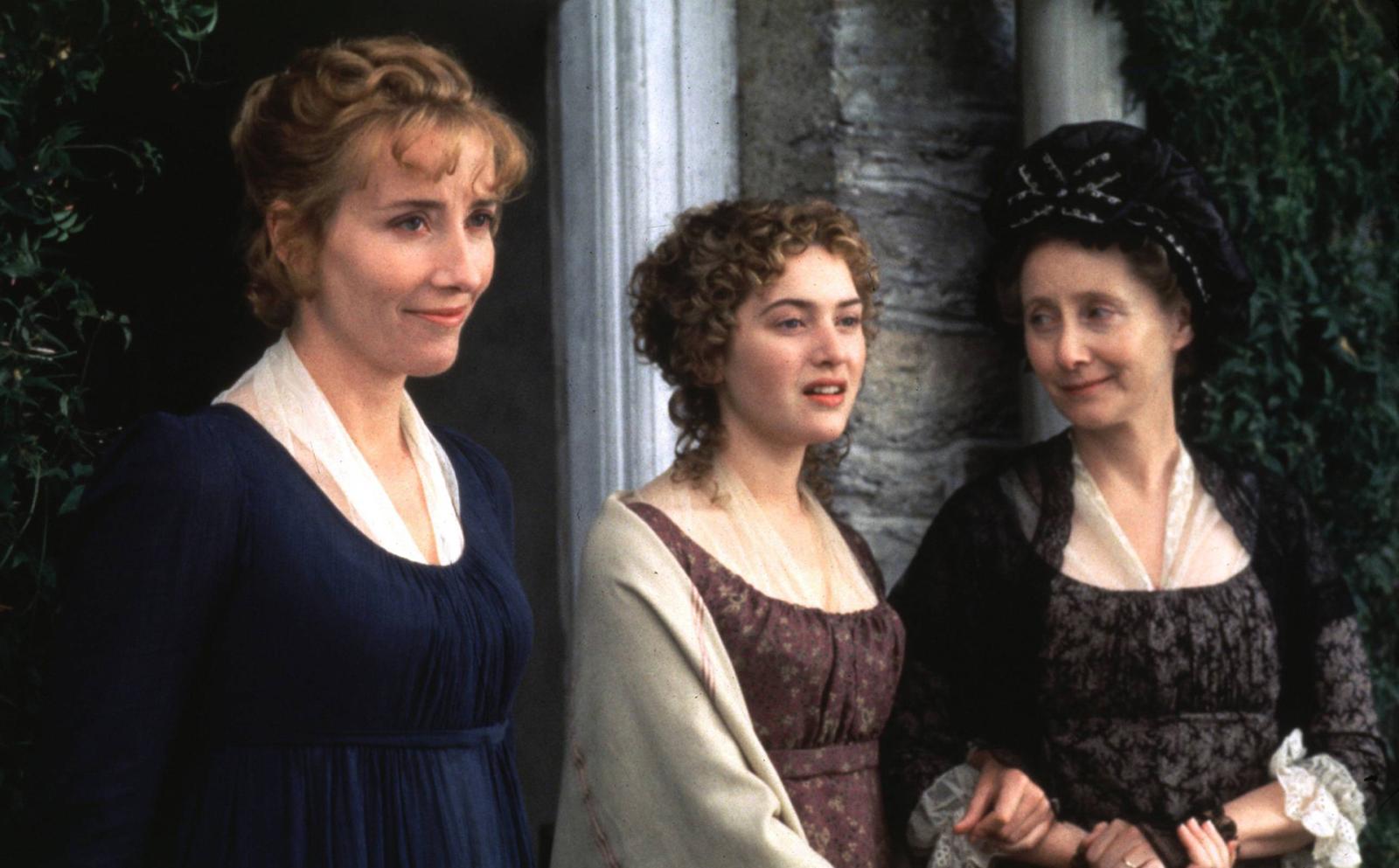 Jane Austen was one of the first to write such novels that reflected the true life and morals of eighteenth-century Britons, when an unmarried woman without a fortune was doomed to live a life as a lesser human being. This is precisely what the sisters Elinor and Marianne can become, embodying, respectively, cold reason and passionate feelings. But — the writer is always gracious to her heroines and would not put them through such troubles.
In the case of Ang Lee's adaptation, this is not a spoiler at all. There are enough unexpected plot twists, intriguing situations, allusions in the dialogues and brilliant acting.
It was a true festival triumph in 1996: the film won the Oscar for Best Adapted Screenplay, the Golden Bear at Berlin International Film Festival, several Golden Globes and various other awards.
Emma, 2020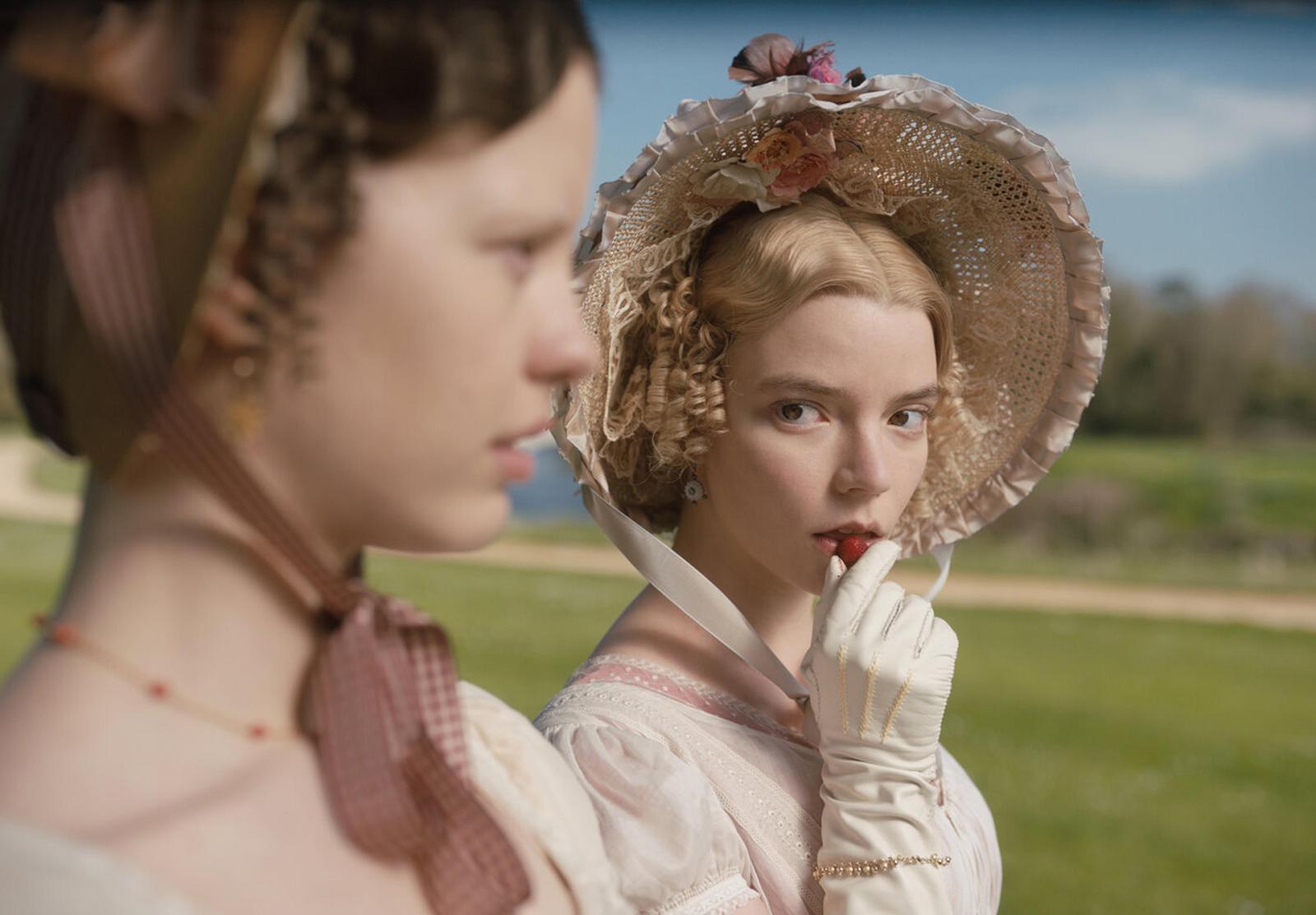 Jane Austen's novels are perfect material for a film. Each has witty dialogue, detailed scenes of everyday life, unusual plot, and vivid characters. All of this is present in Emma with a significant shift towards humor.
It was not surprising, when the ninth film adaptation of this novel turned out to be a comedy. And all because 21-year-old hick Emma Woodhouse is beautiful, rich and, most importantly, smart. She honestly believes that she understands people and spends time arranging the personal lives of her friends. Meanwhile, she has decided for herself that she will never marry. But it seems that fate has a surprise for her.
Persuasion, 2007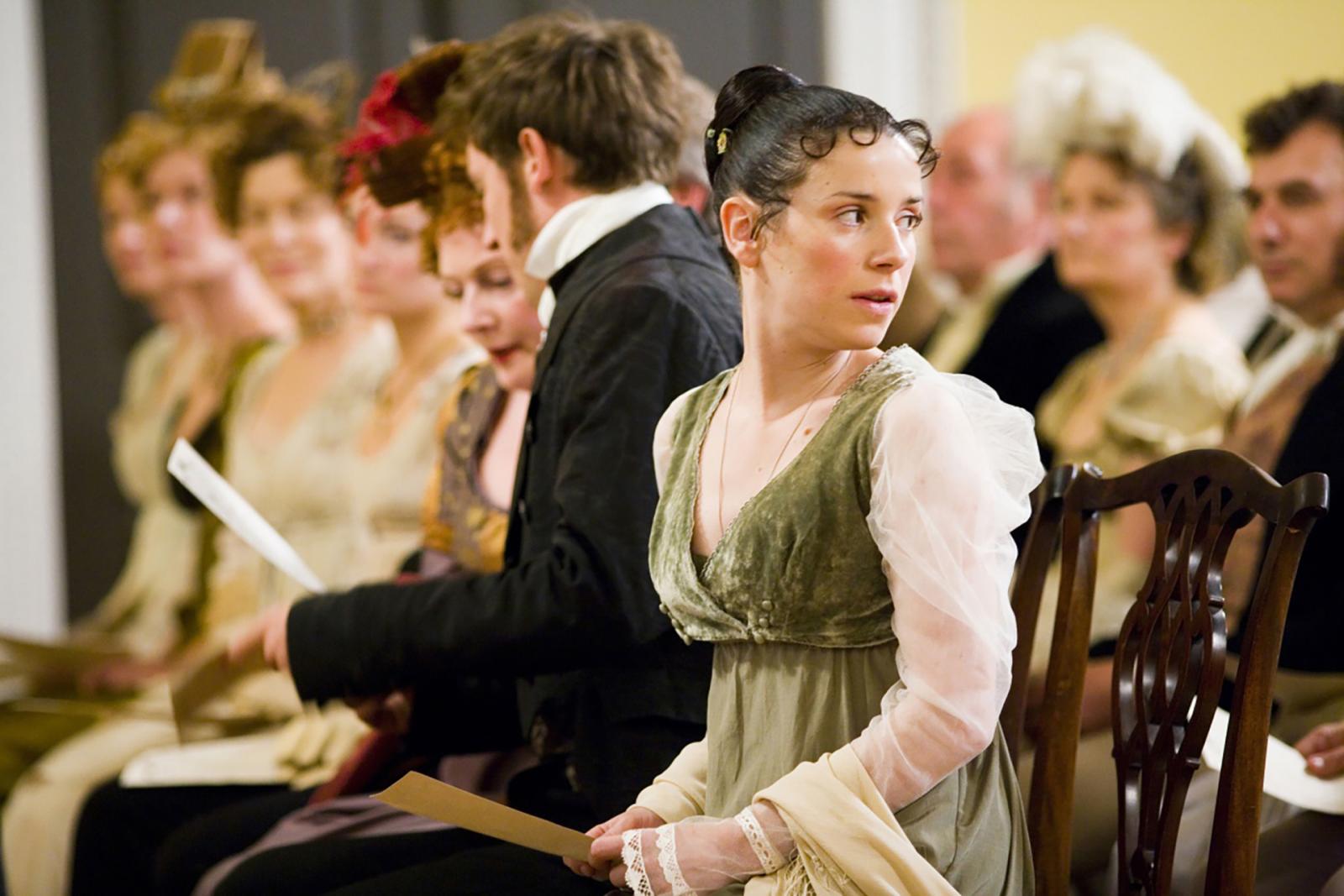 To suppress feelings and to be guided by persuasion — such is the fate of poor and unmarried girls, the main characters of Jane Austen's novels. This time, the main principle of their lives is given as the title of the novel.
Young Anne Elliot, whose father became impoverished and had to rent his own manor house to the family of Admiral Croft, is trying to escape from an old acquaintance to whom she was engaged before. But it seems he is not indifferent to her anymore. The girl is confused. And in the end, the carefully crafted adaptation of the novel will show Anne completely surrendering to her feelings.
Northanger Abbey, 2007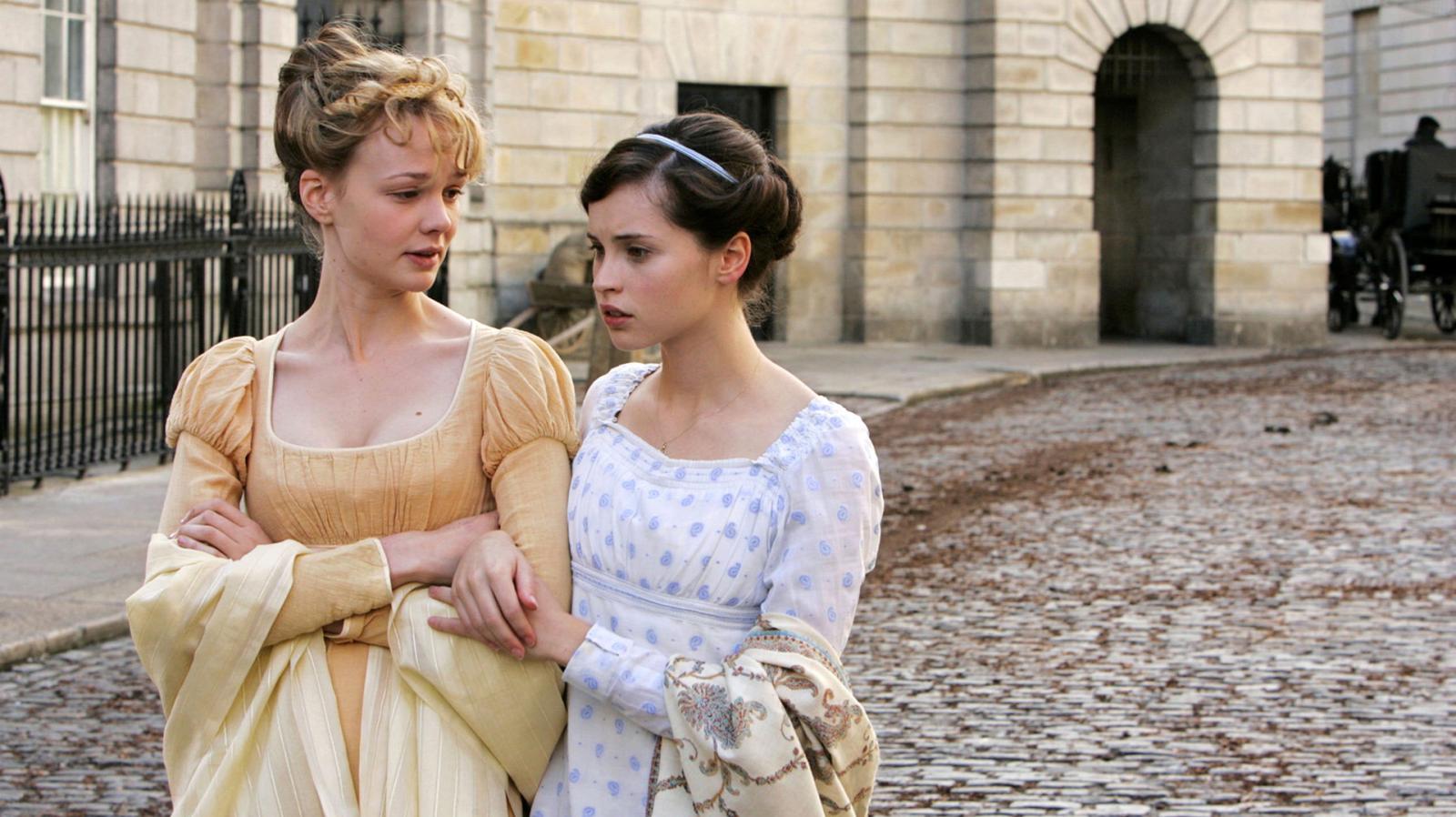 The novel is considered to be the first Jane Austen's work and was published after her death. The story reflects many of the writer's own literary tastes. In particular, the gothic novels that the protagonist of the story is reading.
Young Catherine Morland, who has been invited by rich neighbors to visit their estate, finds herself in the center of matrimonial intrigues and soon becomes convinced of how important money is to achieve personal happiness. The only film adaptation of Jane Austen's novel was released on TV in 2007.