For seven seasons, fans have watched all kinds of drama unfold in The Real Housewives of Potomac on Bravo.
So naturally, people have already begun to wonder what the show has in store for its next season, and Jacqueline Blake's fate is definitely something to consider for both fans and showrunners.
Jacqueline joined RHoP during the last season as Mia's friend. But not so long ago, she updated her Instagram account with a joint photo with Karen, who has been a housewife on the show since the series premiered in 2016. A friend and a housewife hanging out together — that couldn't help but fuel rumors about Jacqueline's arrival in season eight.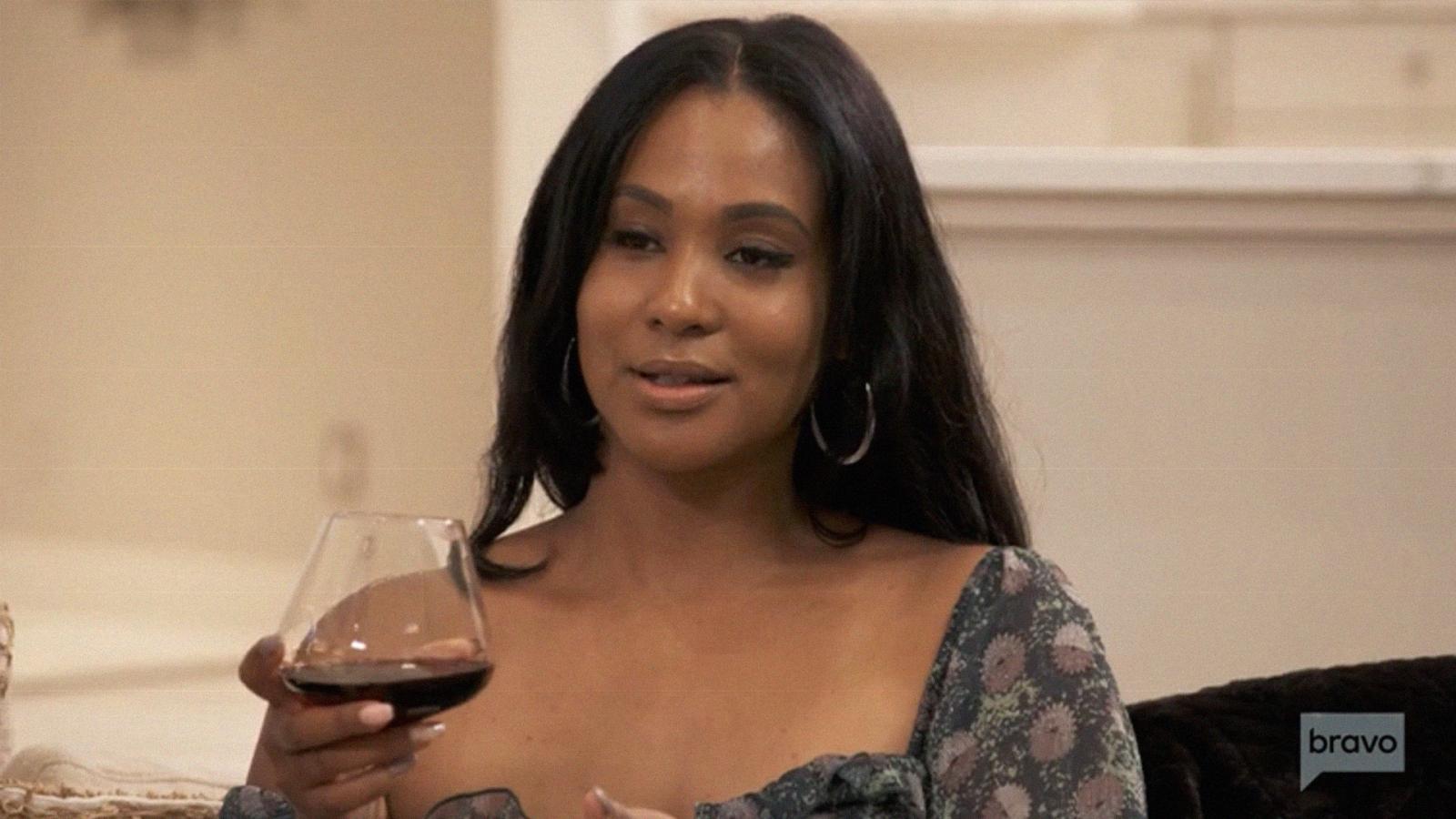 Obviously, Jacqueline is trying to build genuine connections with some of the show's cast members. She seemed to fit in well with the other housewives, especially after she got into an argument with Mia. Her presence in the next season would definitely ruffle her former friend's feathers, and many are curious to see how Jacqueline will defend herself against Mia.
The women's rivalry in season seven felt real — in fact, as a user on Reddit put it, it was even "more real than half the 'friendships' on Potomac" — and for that reason, Jacqueline's return to the show would definitely spice things up.
But besides this conflict, Jacqueline has generally established herself as a fairly decent person, so it would be interesting to watch her in other situations, not only the battle with Mia.
Karen could also benefit from Jacqueline's return, as she really needs a close friend, and perhaps Jacqueline could fill that role. She seems to be the person who could facilitate a real, lasting connection — as opposed to the insincere relationships that characterize many of the housewives and their so-called friends.
Fans agree that Jacqueline is probably the person RHoP really needs right now. It's also worth noting that the showrunners usually try to bring in new people who are in the current cast's inner circle. The question of whether Jacqueline will appear in the upcoming eighth season remains open, but her close contact with Karen obviously gives us hope for her return.