MTV's hit supernatural series featured not only grand battles, but also a rather sick romantic relationship.
The story of teenage werewolf Scott McCall's struggle to keep his friends and neighbors safe from supernatural villains has been a huge hit since it premiered way back in 2011. Fans were curious to see how Californian kids could combine ordinary teenage life with fighting powerful demons and werewolves. Of course, MTV tried to succeed on both fronts, fueling fan interest with romantic relationships and epic battle scenes, but it seems that one particular pairing left much to be desired.
People are still debating whether or not Lydia Martin and Jackson Whittemore's relationship, shown in the first two seasons of Teen Wolf, was healthy and beneficial for them, with most of the fandom agreeing that it was definitely toxic.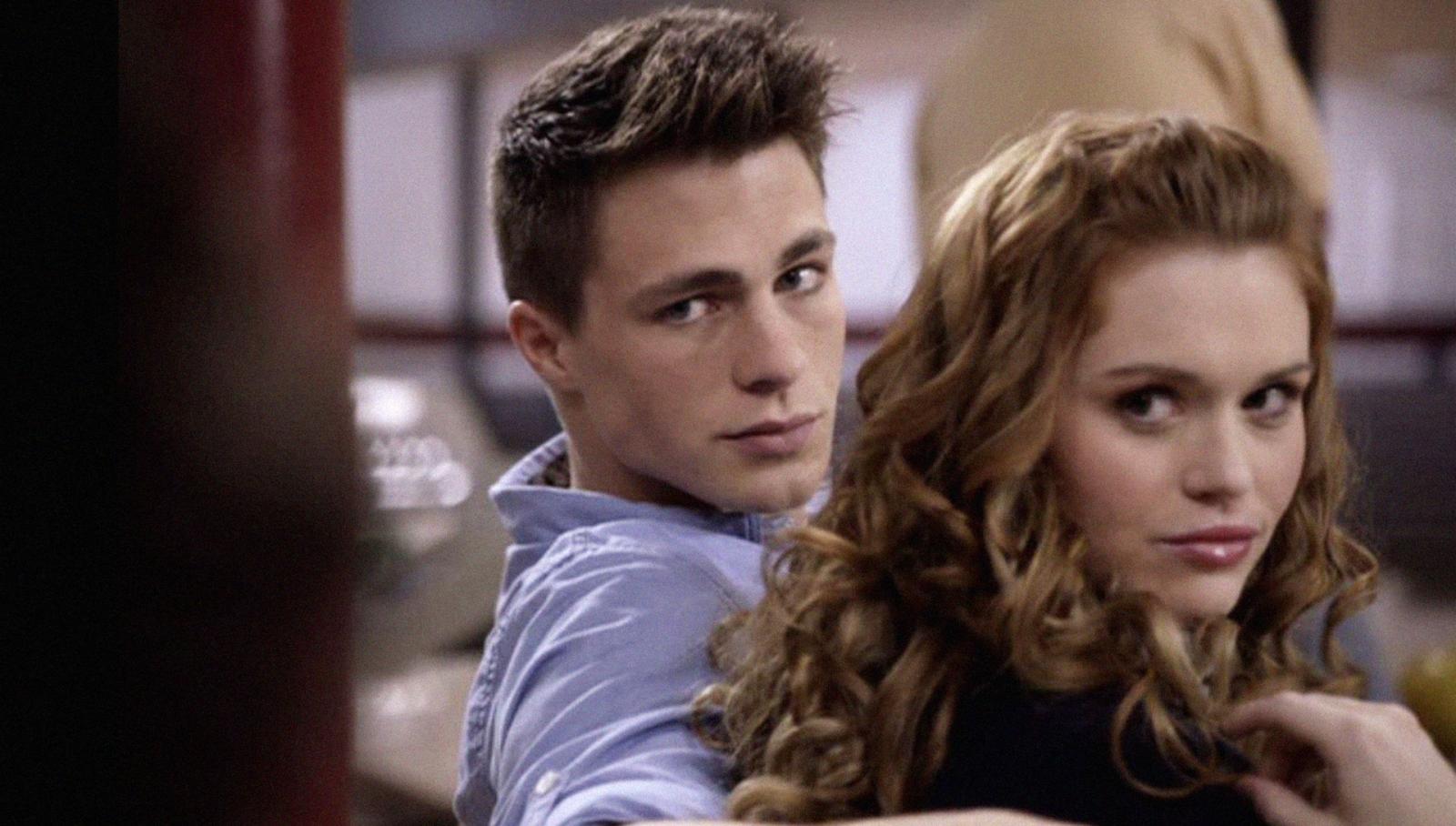 The show always portrayed Jackson as the villain who never missed a chance to harass Scott and his friends during his high school years, so it's understandable that fans passionately hated him. But he wasn't even a stretch to be a good guy, constantly tormenting Lydia and yelling at her for no apparent reason. Fans are sure they both loved each other, but their future together was never possible because of Jackson's hot temper.
With Jackson's return to Teen Wolf: The Movie, fans began to worry that he and Lydia might rekindle their relationship by becoming good friends, and this really split the fandom in two. Most people hate the idea, saying that Jackson should leave Lydia alone because the pain he caused her can never be forgiven. Fans are concerned that the writers might ruin Lydia's storyline by allowing Jackson to prey on her again.
Others are less critical of the idea, arguing that actors Holland Roden and Colton Haynes are great friends in real life, and they can bring something extra to their characters on screen. Despite this, even those who support their friendship agree that their romantic relationship was a complete train wreck, causing a great deal of pain for everyone involved.
Teen Wolf: The Movie will arrive on Paramount+ on January 26, 2023.