It was like watching a train wreck in slow motion - you knew it was coming, but you couldn't look away.
Selena Gomez and Justin Bieber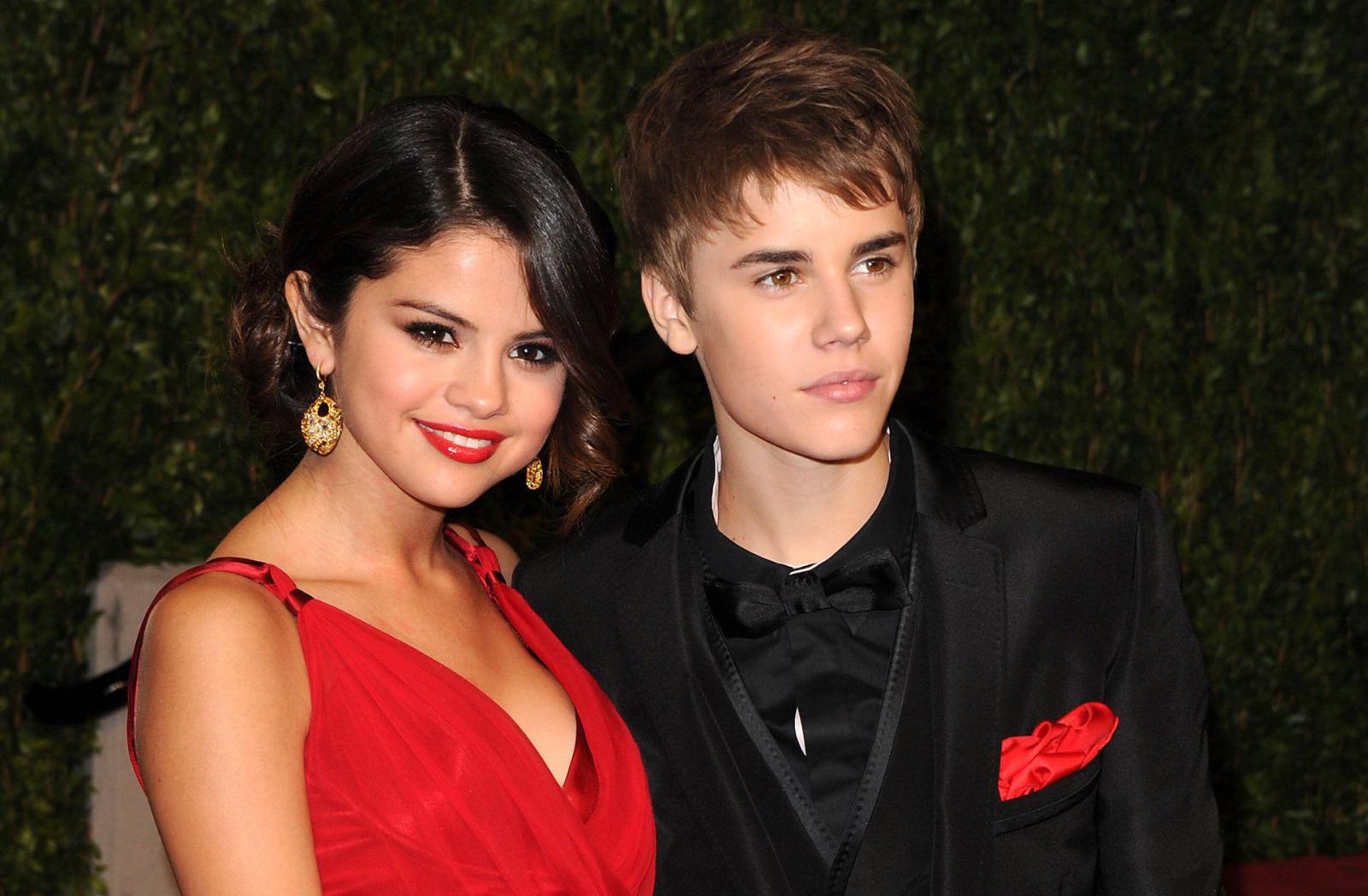 Selena and Justin met in 2010, when she was 17 and he was 16. The young people started off as friends, but soon realized that they fell in love with each other. Gomez and Bieber did not hesitate to confess their feelings in public, constantly demonstrating their love to everyone. However, this relationship was not without problems.
The stars broke up several times and for the time they were separate, managed to accuse each other of almost all the sins of the world. Reconciliations were also short-lived, because Selena constantly suspected her lover of cheating, and he himself did not mind flirting with beautiful girls. It is clear that this couple was just not meant to be.
No matter how much the fans of the couple believed in their love, the performers still broke up. Selena later admitted that their relationship was toxic and it seriously affected her health. The singer said that she used to think that frequent fights, scandals, and later reconciliations meant true love. Today, however, Gomez thinks differently and dreams of meeting her real true love.
Rihanna and Chris Brown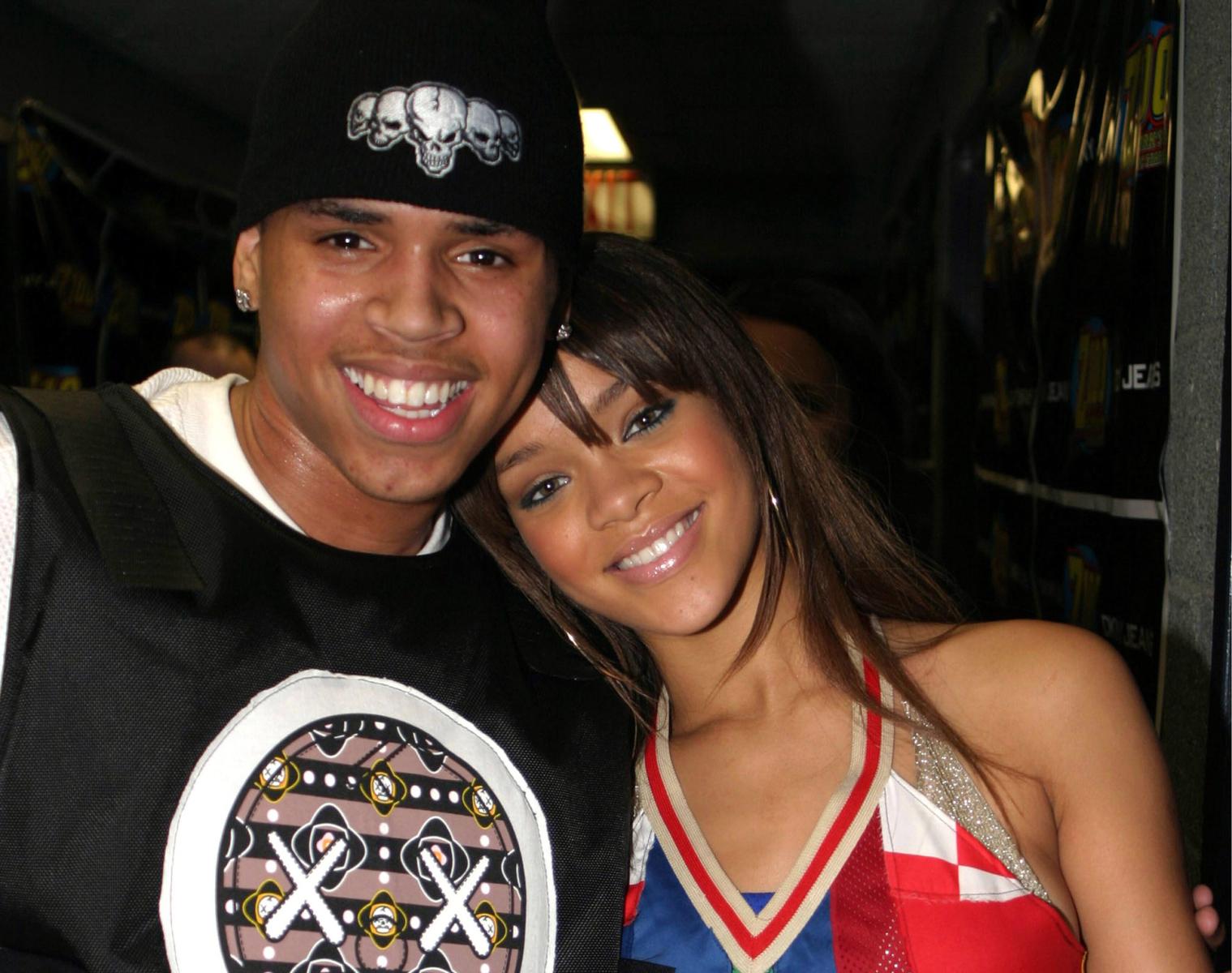 Rihanna and Chris were a very beautiful couple, so the loyal fans eagerly waited for their wedding. However, this relationship has always been problematic. The performers often fought, broke up, physically assaulted each other, and then got back together. But in 2009, the relationship ended.
It was when Brown once again had a serious fight with his lover and busted her lip. Rihanna could not forgive her boyfriend and even reported the accident to the police. The rapper was sentenced to community service and given a six-month suspended sentence.
He realized his mistake and tried to get the girl back, but Rihanna was adamant, even when the guy got a tattoo of the beaten woman on his neck to remind him of what he had done.
Pamela Anderson and Tommy Lee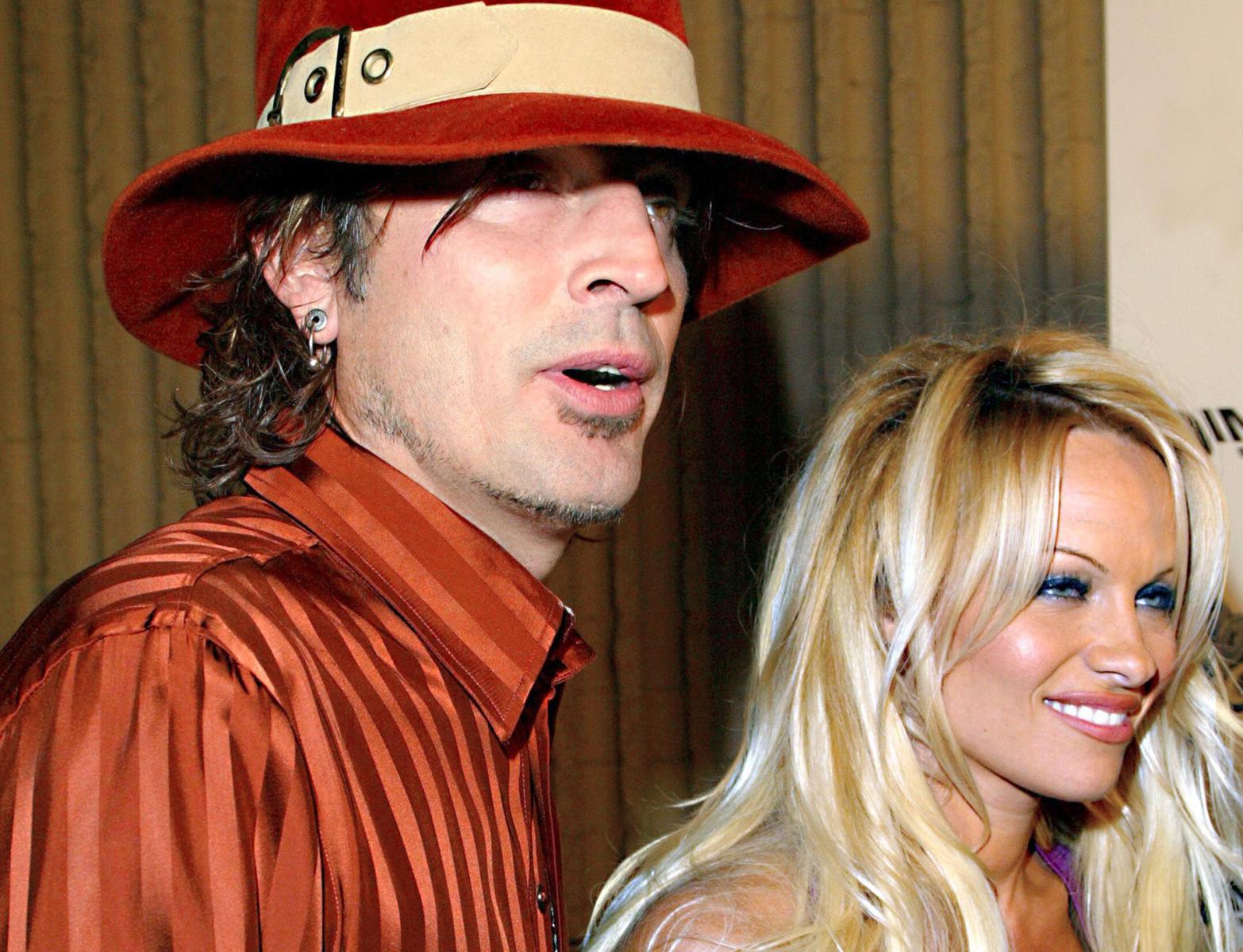 Pamela and Tommy, who met in 1995, had a wild affair, and five days after they met, they were already married. The couple's wedding was then very much discussed: the celebration took place on the beach, and the bride and groom refused traditional attire and appeared in a swimsuit and swim trunks.
Despite the fact that the stars loved each other greatly, they often quarreled, but usually all the fights ended with a passionate reconciliation. However, once Lee laid his hand on Anderson, and got sentenced to six months. Pamela then seriously thought about divorce, but during the time that they were apart, she realized that she could not live without her beloved.
In one of the interviews Pamela said that though they used to have problems with communication and sometimes had trouble agreeing on something, but in this new and exotic situation everything suddenly changed. She claimed that they started listening to each other and the actress truly believed that Tommy had changed.
But her husband remained the same. He still abused alcohol and quarreled with Pamela, who eventually decided to put a stop to their relationship forever.
Britney Spears and Kevin Federline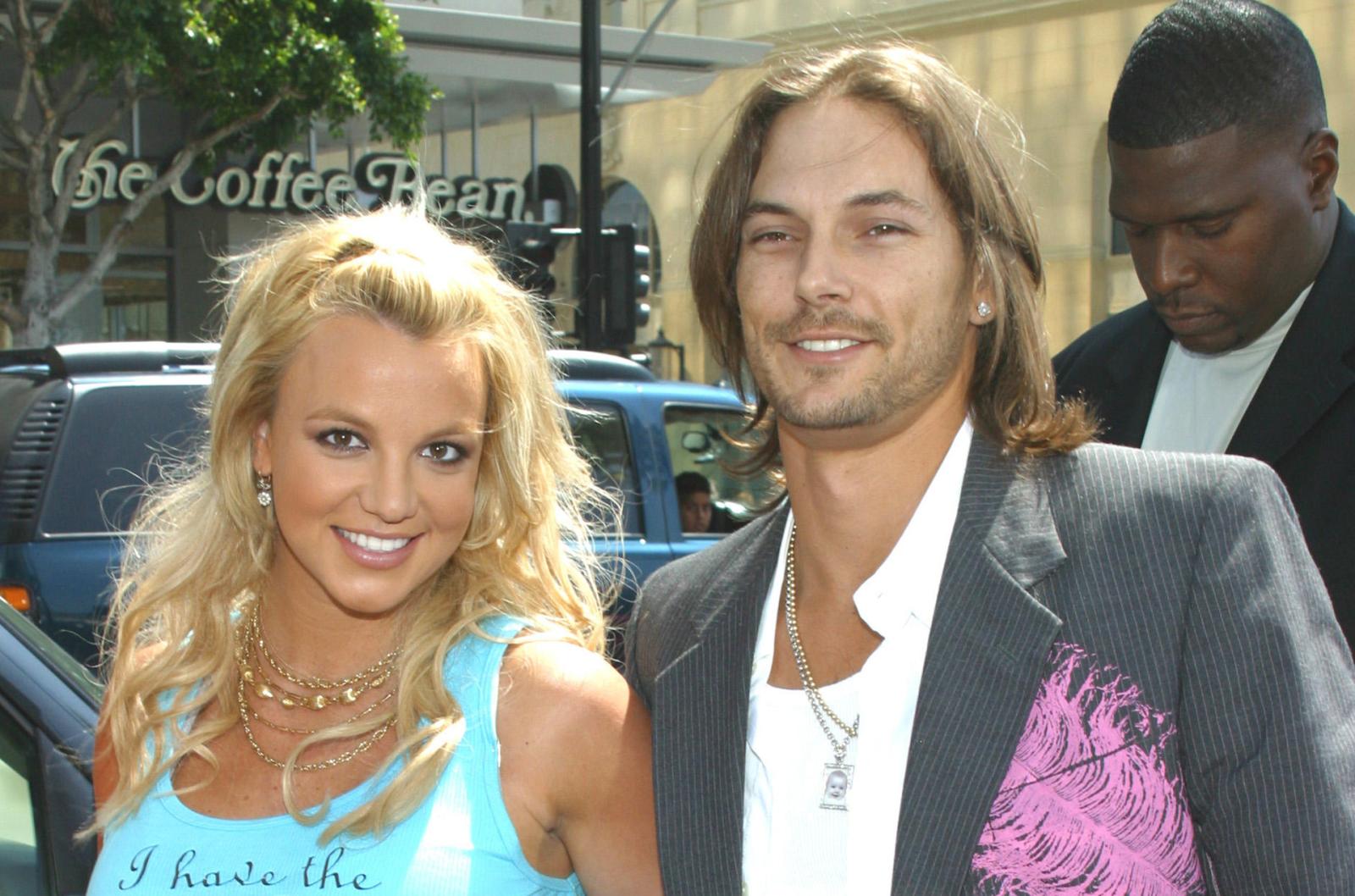 In 2004, Britney fell head over heels for dancer Kevin Federline. Despite the fact that at that time the guy already had a girlfriend, actress Shar Jackson, who was expecting his second child, he took the chance and had an affair with the world star. As soon as the public learned about the couple's relationship they announced that they were going to get married.
Spears did not think it over and went on to marry a guy she barely knew. Alas, this marriage lasted only three years, and even children did not help to preserve the family. The marriage initially seemed too unequal and incomprehensible, but Britney believed in love.
As a result, today the singer's sons live with her ex-husband, and she has to pay them a huge alimony.
Miley Cyrus and Liam Hemsworth
Miley and Liam met on the set of the romcom The Last Song in 2009. Their on-screen love was repeated in life, when they began dating. Soon after that Miley moved in with her lover. However, the relationship of the star couple was far from perfect: they were breaking up, then coming together again.
While the stars were separate, Cyrus managed to have an affair with Patrick, Arnold Schwarzenegger's son, and then with the model Stella Maxwell. Despite this, Liam was able to forgive his beloved and even proposed to her.
In 2018, the couple got married, but after not even a year, the spouses decided to part ways. It was hard to believe in their union, as everyone wondered how a calm and serious guy could be next to such an eccentric girl.