Is There a Post-Credits Scene in Indiana Jones And The Dial Of Destiny?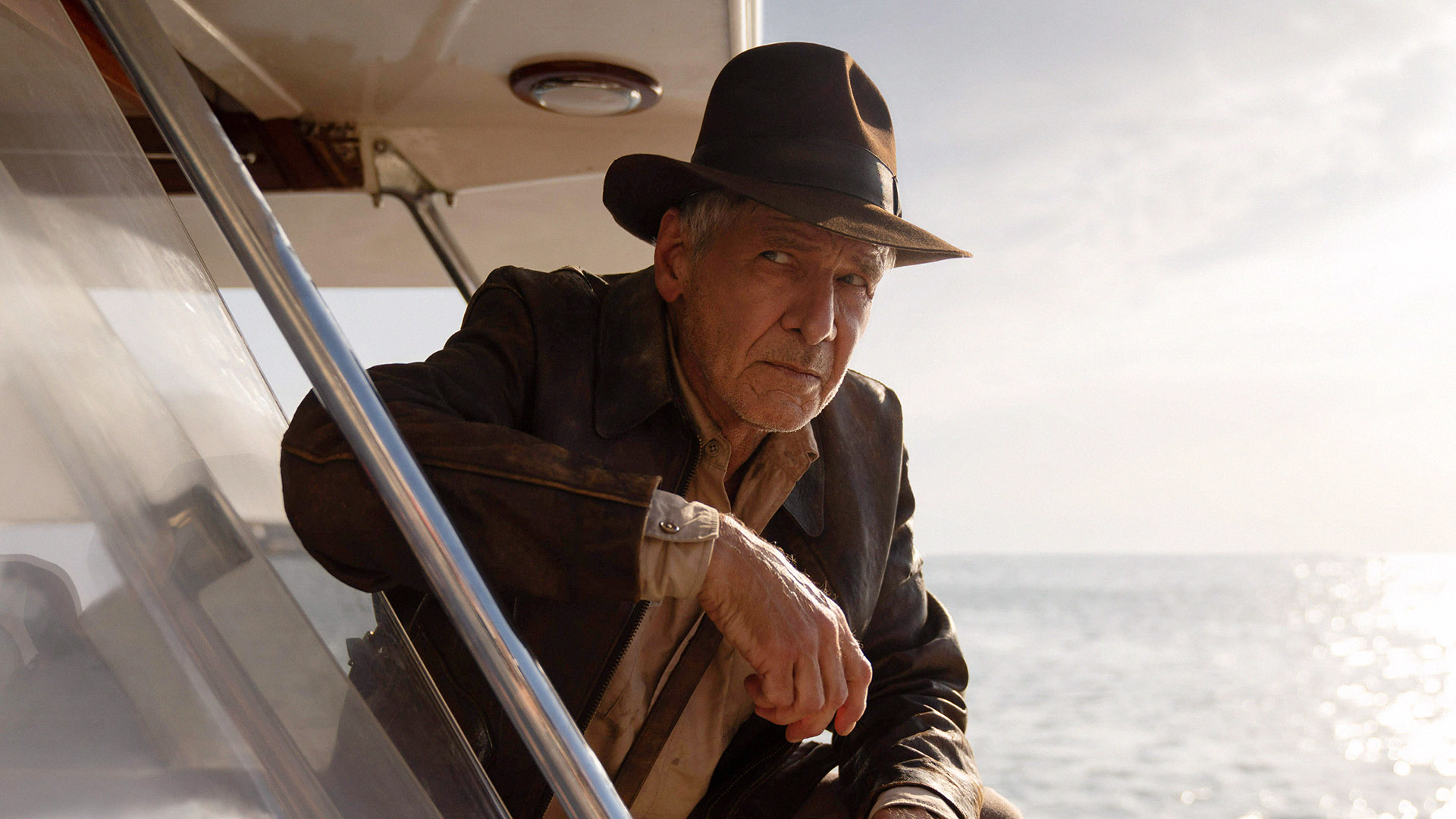 Fans are wondering if something big will be revealed in the post-credits scene.
After 40 years of playing the iconic fedora-wearing archaeologist, Harrison Ford is officially done, confirming that the upcoming Indiana Jones and the Dial of Destiny will be the last movie starring him as the beloved adventurer. With Ford turning 81 next month, fans of the actor aren't disappointed about his departure from the franchise, arguing that he deserves to spend time pursuing less demanding roles or even enjoy a break from acting, if he wishes to.
But with that in mind, people are worried if the upcoming film is worthy of becoming a swan song for Ford's Indiana Jones.
Needless to say, many fans have been concerned about Disney producing the movie from the beginning, suspecting that the company might turn the beloved adventure series into a soulless blockbuster extravaganza. Also, the fact that Steven Spielberg won't be in the director's chair for the first time in Indiana Jones' history doesn't make people any more certain of the film's success.
However, there are some advantages to the fact that Disney is producing Dial of Destiny, with the tradition of post-credits scenes immediately coming to mind. Will the producers choose to follow in the footsteps of the Marvel films by revealing something big after the credits?
While the idea of teasing the next chapter in the Indiana Jones story after the credits roll sounds like a perfect way to surprise fans, Disney and director James Mangold decided against it. Yes, it's official — Indiana Jones and the Dial of Destiny will have no post-credits scenes, so you can leave the theater early without worrying about missing anything during the credits.
Considering that the final installment of the Indiana Jones saga will run for 2 hours and 34 minutes, it looks like moviegoers will be pretty exhausted before the credits even begin, let alone after they roll. Also, neither of the previous Indiana Jones movies has featured a post-credits scene, and the grand finale doesn't seem like a good time to start experimenting with the winning formula.
Indiana Jones and the Dial of Destiny will be released in US theaters on June 30, 2023.