Is The Ballad of Songbirds and Snakes Doomed Because of Ziegler Controversy?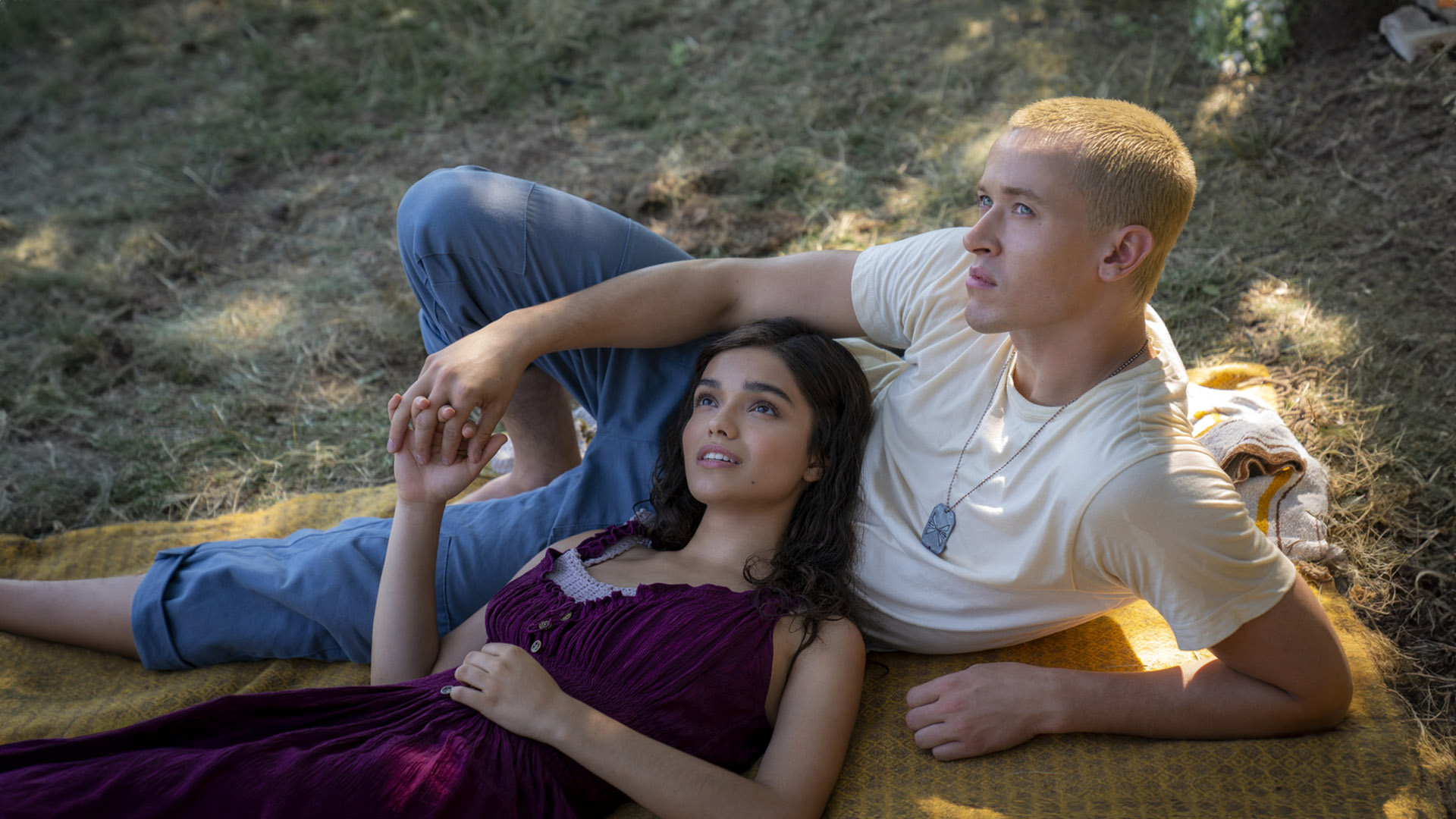 The anticipated prequel may be in jeopardy.
Even though the final chapter of The Hunger Games movie franchise hit theatres nearly a decade ago, Hollywood has not forgotten the series of films that made Jennifer Lawrence a household name. They have chosen to adapt Suzanne Collins' prequel book, The Ballad of Songbirds and Snakes, into a major blockbuster, re-hiring original director Francis Lawrence and casting two up-and-coming actors in the lead roles - Tom Byth and Rachel Zegler.
However, even though just a month ago, Zegler was one of Hollywood's biggest rising stars, having been cast in The Hunger Games prequel and a lead role in Disney's Snow White remake, she managed to draw criticism from millions by stating that the original Snow White cartoon was outdated and borderline misogynistic.
Unsurprisingly, many people were offended by Zegler's comments and chose to boycott not only Snow White but also other movies and series featuring the actress. As a result, some analysts are predicting that TBSS might suffer at the box office.
However, fans of the Mockingjay saga are confident that this campaign against the actress won't impact the movie significantly, as the dedicated following of The Hunger Games will likely allow the project to at least break even.
'Apparently there are some people that think TBSS will fail because of Zegler being controversial and it's stupid. This seems to be another time where people are needlessly obsessed with the politics behind a film's cast rather than the qualities of the film itself,' a fan said.
No One Cares
Furthermore, other fans of the movie argue that no one really cares about Zegler's comments, as only a handful of trolls are spreading hate about the actress, while the majority of the world remains largely unaware of the whole controversy.
'People are overestimating how much of a controversy there actually is. Outside of the right-wing echo chamber no one gives a shit that Ziegler said Snow White was outdated. The general pюublic doesn't even know who she is at this point,' another fan pointed out.
The Hunger Games: The Ballad of Songbirds & Snakes will debut in cinemas across the US on 17 November 2023.
Source: Reddit.