Is Nicola Walker's Annika Getting a Season 3 Renewal?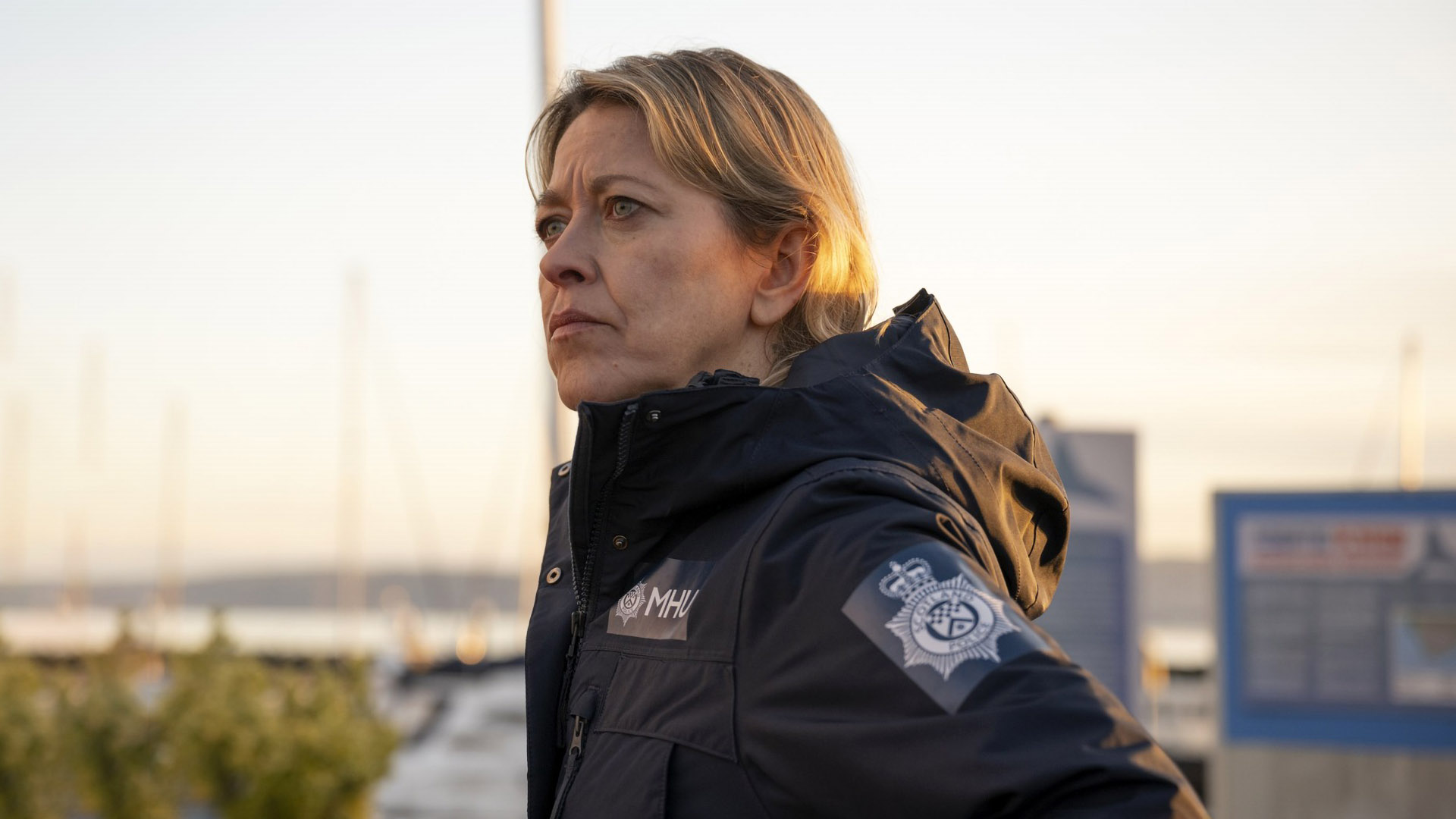 It would appear that Annika fans will have to bide their time.
Viewers simply can't get enough of the Scottish crime drama Annika. The atmospheric and dark tale of Detective Inspector Annika Strandhed, who leads the newly formed Marine Homicide Unit in Glasgow while navigating her personal life, is filled with twists, delightful humor, classic literary references, and the ever-present element of water as a character in its own right.
Undoubtedly, the main draw for many viewers is Nicola Walker, who is popular both in the UK and internationally for her numerous and varied television roles. With the show frequently breaking the fourth wall, Nicola had the challenging task of making her character believable and relatable while directly communicating with the audience. And, she pulls it off with aplomb, so it's no wonder so many viewers have fallen in love with her.
Annika has been airing on BBC One and Alibi in the UK and PBS Masterpiece in the US. In the UK, the show has a head start and is currently airing its second season, with the finale set to land on Alibi this week.
American audiences will only get the chance to enjoy six new episodes of Season 2 starting October 15, but according to those who have already seen the new chapter, they won't be disappointed. Some even argue that Season 2 is better than Season 1!
Have you watched Season 2 of Annika?
Will there be Season 3?
If you're one of the fortunate ones who have already seen Annika's second season, you're undoubtedly eager for more and must be wondering whether the show has been renewed for a third installment.
Regrettably, neither Alibi nor BBC One have announced the show's continuation. However, there's no need to worry.
The creators of Annika are taking their time with the show (perhaps that's why it's so good). Season 2 was announced a year after the premiere of Season 1, and the hiatus lasted two years. This gives the studio ample opportunity to renew the show. Considering its popularity with both domestic and international audiences, it seems like a safe bet.
Nicola Walker's New Gig Could Delay Season 3 Production
The only potential obstacle to the filming of Season 3 at the moment is Nicola Walker's involvement in the new period drama Mary & George, which centers around a scandalous affair between King James I and the Duke of Buckingham, complete with a plot to assassinate the King.
Nicola Walker is set to portray Elizabeth Hatton, a court lady renowned for her beauty and tragic end. However, as Mary & George is a 7-episode miniseries, it's highly likely that our beloved actress will be able to resume her role in the Marine Homicide Unit when the time comes. At least, that's what we're hoping for.