Zack Snyder provided fans with a new original version of his Justice League cut, but people aren't sure it was worth it.
The whole Snyder Cut thing was an event for the ages since fan interest in the director's vision was so overwhelming that Warner Bros. supported the release of his film Justice League on HBO Max. And clearly, this was the right decision as Snyder Cut broke several streaming records, receiving favorable reviews from fans and critics alike.
It seems that the veteran director realized how much credibility he has among fans, and this prompted him to release another version of his masterpiece, Justice League: Justice is Grey.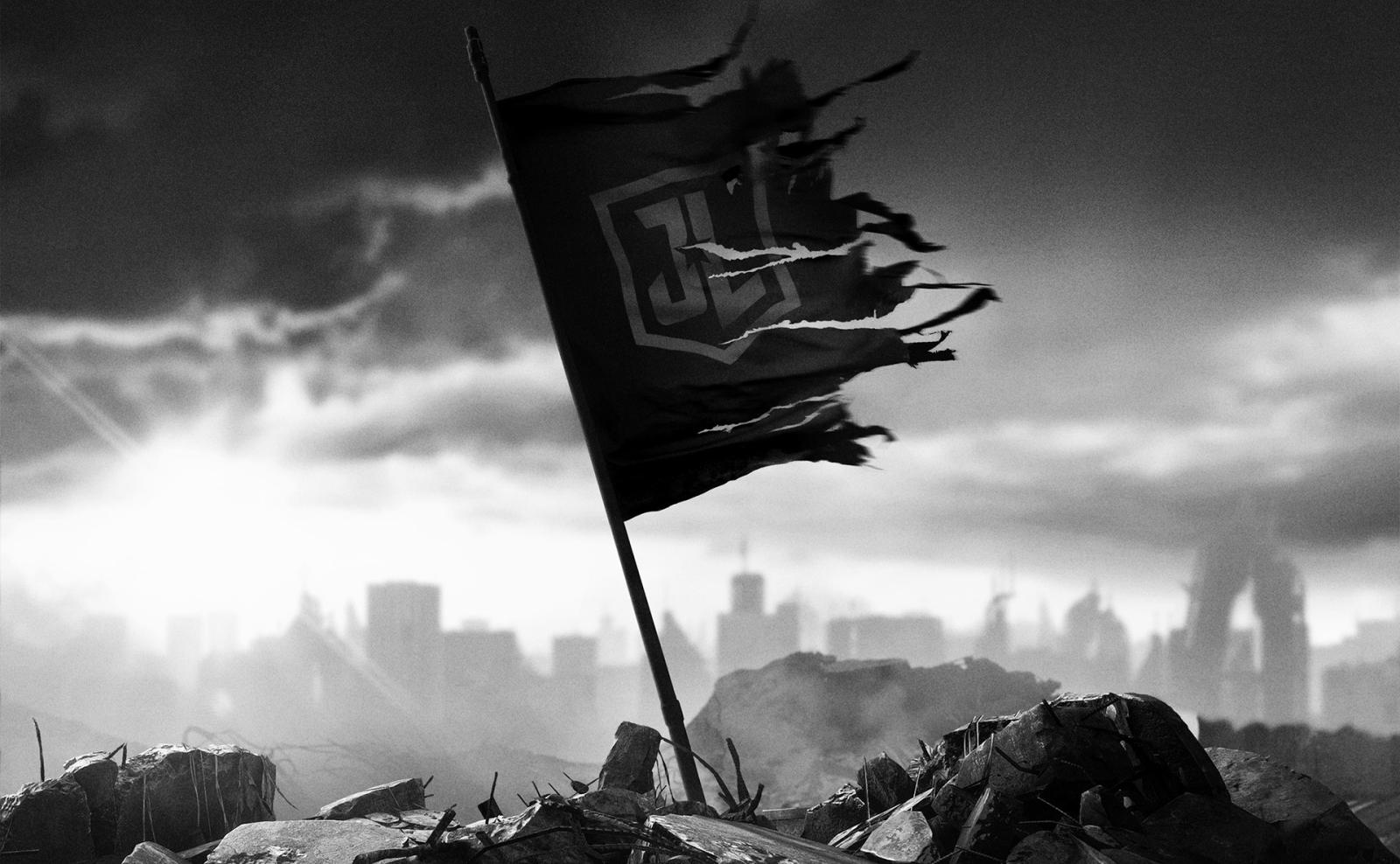 To answer all questions at once — no, this version of the Snyder Cut does not contain any new scenes, it is exactly the same as the previous version released on HBO Max but with one striking difference: it is black-and-white. Yes, Snyder decided to exercise his directorial muscles by framing the entire film in a moody gray palette, turning all the characters into noir versions of themselves. This is certainly a very interesting idea, but is it really necessary to watch this version if you have already seen the original?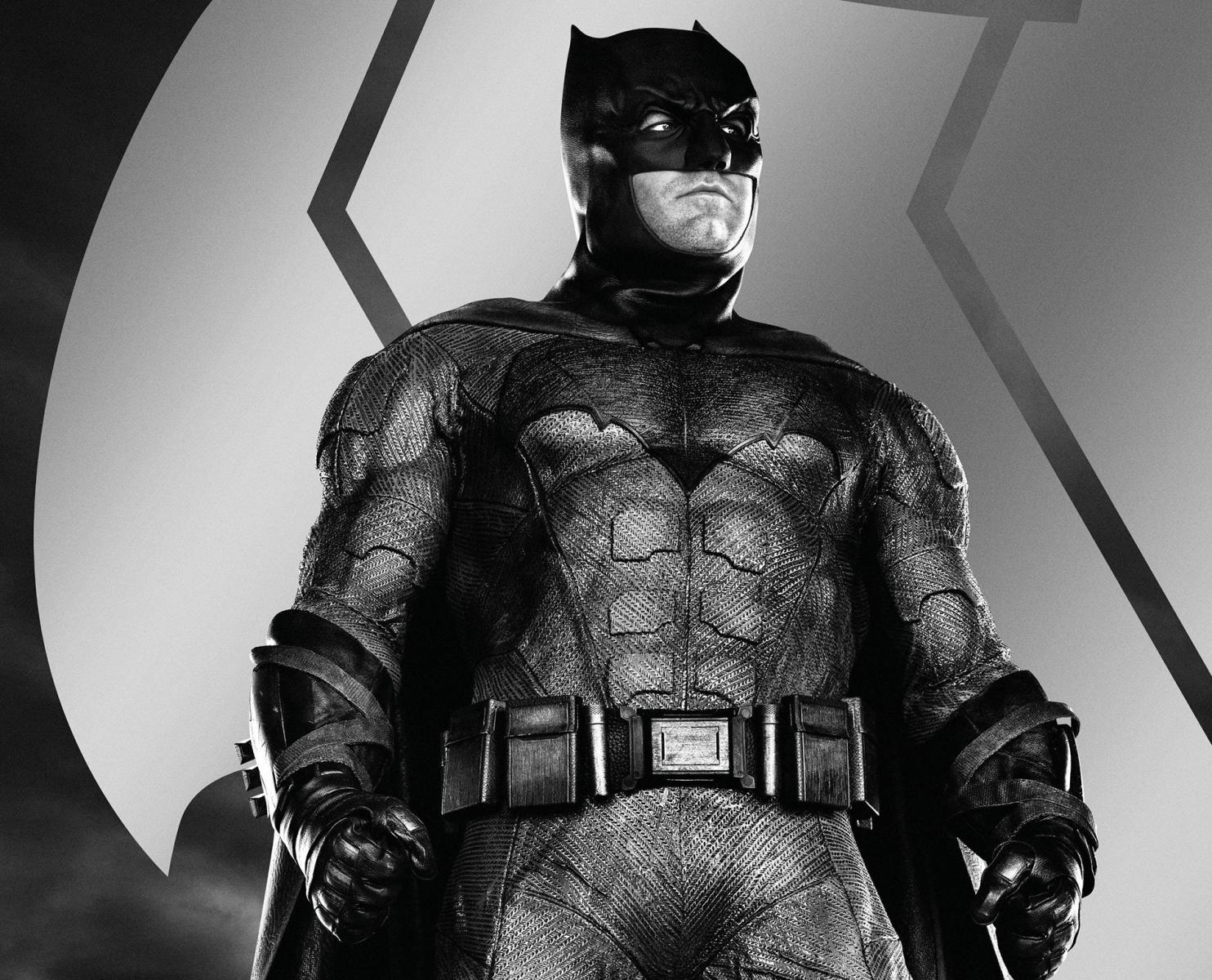 Discussing this issue on Reddit, fans concluded that while Justice is Grey is certainly a very fascinating project, ordinary viewers should not prefer it to the original. First of all, Justice League has always been developed as a color film, and many of its production values rely heavily on color. Justice is Grey still looks stellar — but only if you watched the color version first. Of course, a devoted admirer of Zack Snyder should definitely watch both versions, but the truth is, the B&W film will always remain more of a curious exercise in style than an important part of the DC canon.
Justice is Grey can easily be compared to the black-and-white versions of Logan and Parasite, which are by no means better than the original films but definitely add something extra in terms of repeat viewing for the movies' avid fans.