Is John Dutton's Death the Change Yellowstone Needs? Fans Weigh In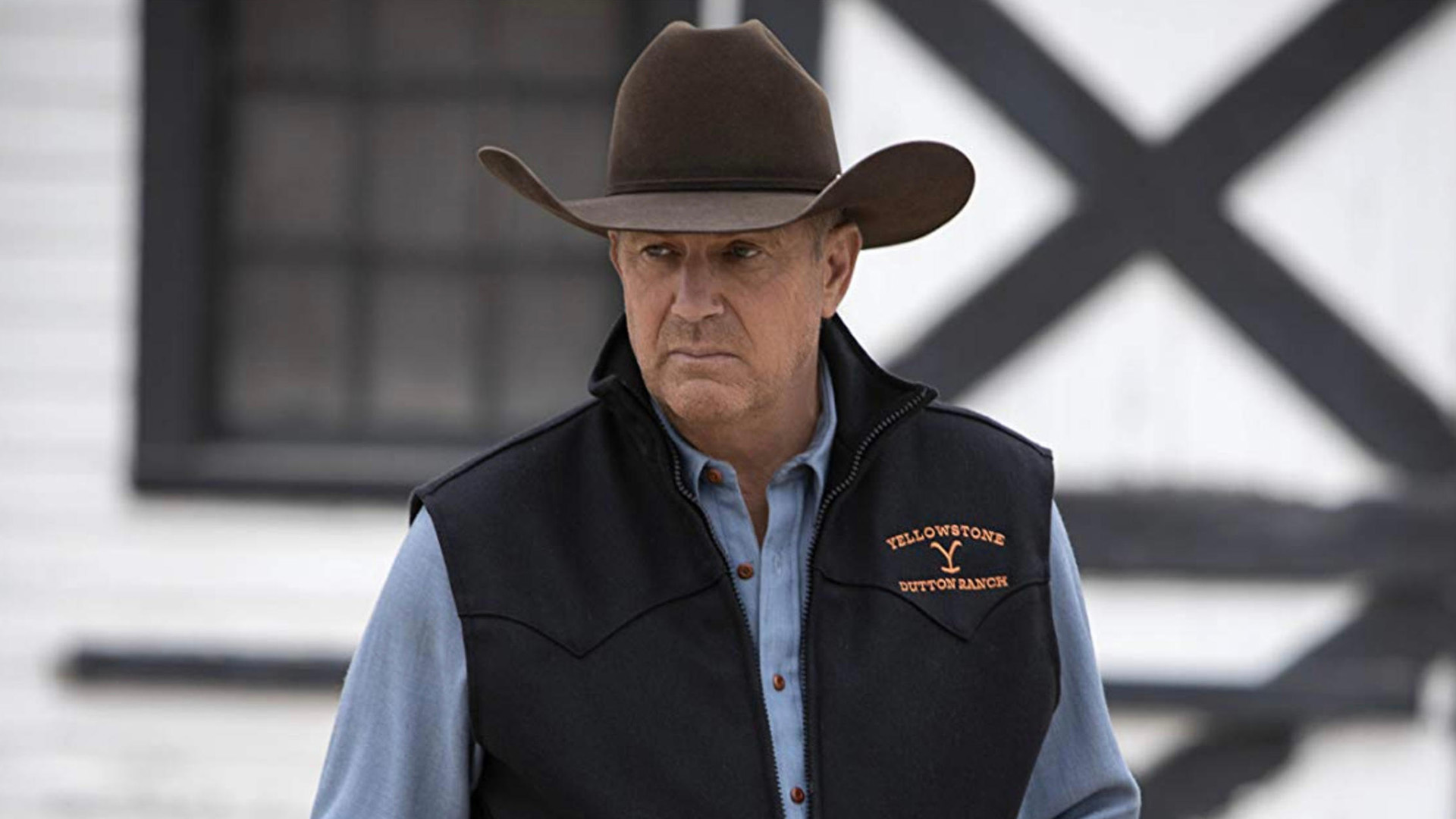 Perhaps Kevin Costner's departure might be the best thing that can happen to the show.
Yellowstone, the hit TV series by Taylor Sheridan, has been the cornerstone of Paramount+'s programming since its premiere in 2018. While other shows produced and written by Sheridan, such as Tulsa King and Mayor of Kingstown, have received critical acclaim and adoration from fans, Yellowstone has struggled with character development in recent seasons.
Rumours of Kevin Costner's departure from the show have sparked debates about the future of Yellowstone.
As they discussed the implications of Kevin Costner's departure from his role as John Dutton on Reddit, some fans have suggested that killing off the character might be the only way to revive the show's former glory.
Many fans believe John Dutton's storyline has become stale and uninteresting over the past two seasons, with no new threats or compelling plotlines. Given Taylor Sheridan's busy schedule and involvement in numerous other series, some fans understand the difficulty of developing fresh ideas for Costner's character.
Rumours have circulated that some high-profile figures in Hollywood are urging Taylor Sheridan to kill off Kevin Costner's character in Yellowstone and end the show without him.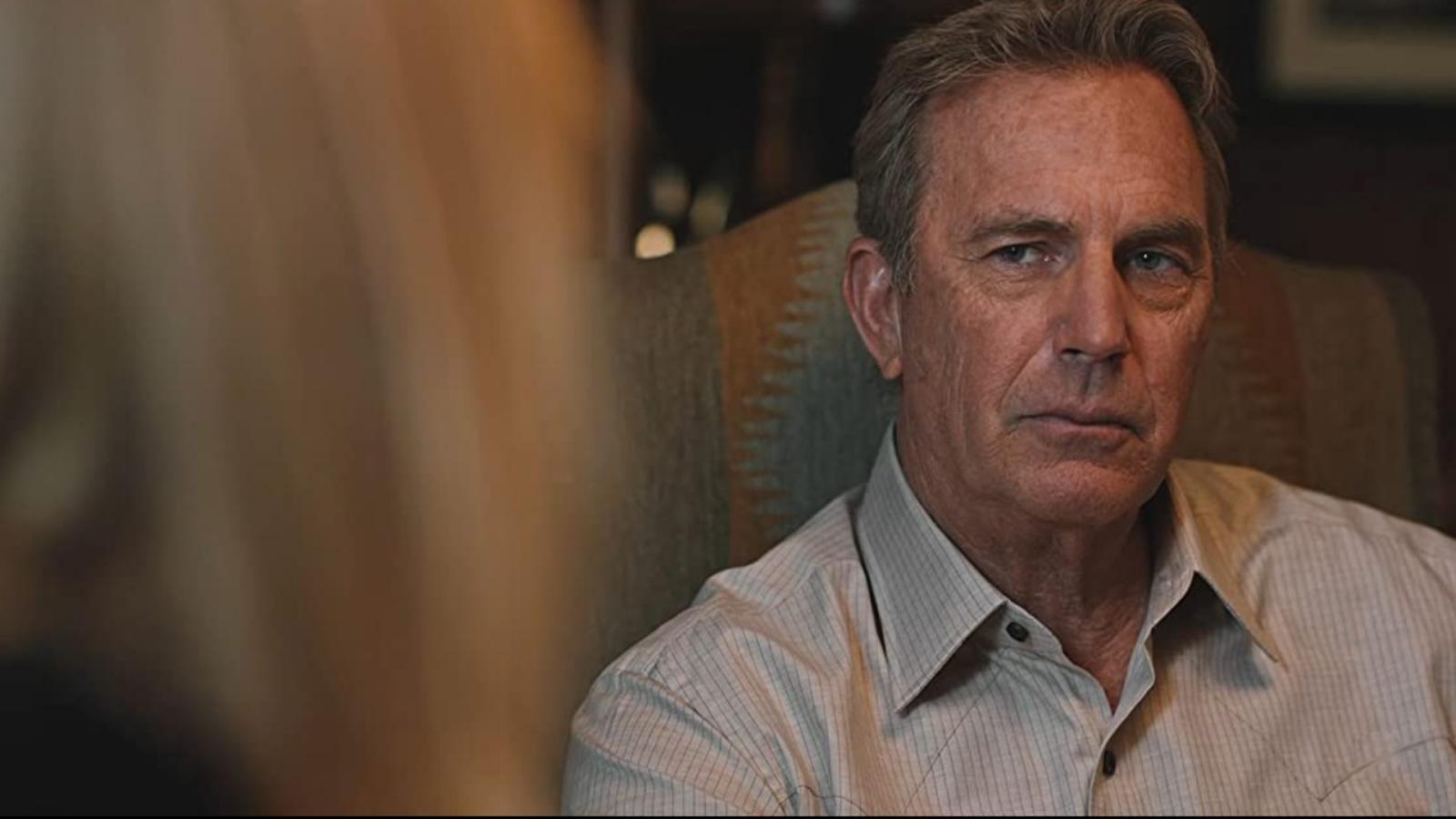 Many fans agree that this could be the best course of action, as they feel that John Dutton's overbearing presence has stifled the development of other characters, including Beth, Kayce, and Jamie.
If John Dutton were to be killed off unexpectedly, it would leave many loose ends, pushing Yellowstone into a new, tragic phase.
The other characters would struggle to come to terms with the aftermath of the tragedy and attempt to rebuild their lives. Given John Dutton's violent past, many fans feel that a brutal and violent ending would be appropriate for his character.
A large number of fans would likely be disappointed if Kevin Costner and Taylor Sheridan put their differences aside and continued working together on Yellowstone. John Dutton's storyline has developed slowly, and many viewers find it tedious and unengaging. The show needs a change to survive and attract new audiences, and killing off John Dutton might solve this problem.