The news of the beloved actor's return to the show for one episode came as a complete shock to fans.
The NBC series Chicago Fire has become one of the most important procedural shows currently airing, thanks to its use of a winning formula where the characters are equally passionate about both putting out fires and their romantic endeavors. People love following the lives of a motley crew of firefighters with the most popular character being undoubtedly Lieutenant Matthew Casey, played by Jesse Spencer.
The actor lasted 10 seasons on the series, but then abruptly left, leaving fans heartbroken.
But since Taylor Kinney quit the series for personal reasons earlier this year, it looks like Dick Wolf has no other choice but to bring Jesse Spencer back to Chicago Fire.
According to Variety, Spencer recently took part in the filming of episode 18, replacing the absent Kinney. The show is definitely in a tough spot right now, as the two main characters have suddenly left the series. It seems that Wolf has asked Spencer to return at least for one episode to surprise the fans, but people are wondering whether Spencer will be able to stay on the show for the rest of the season. Can it really happen though?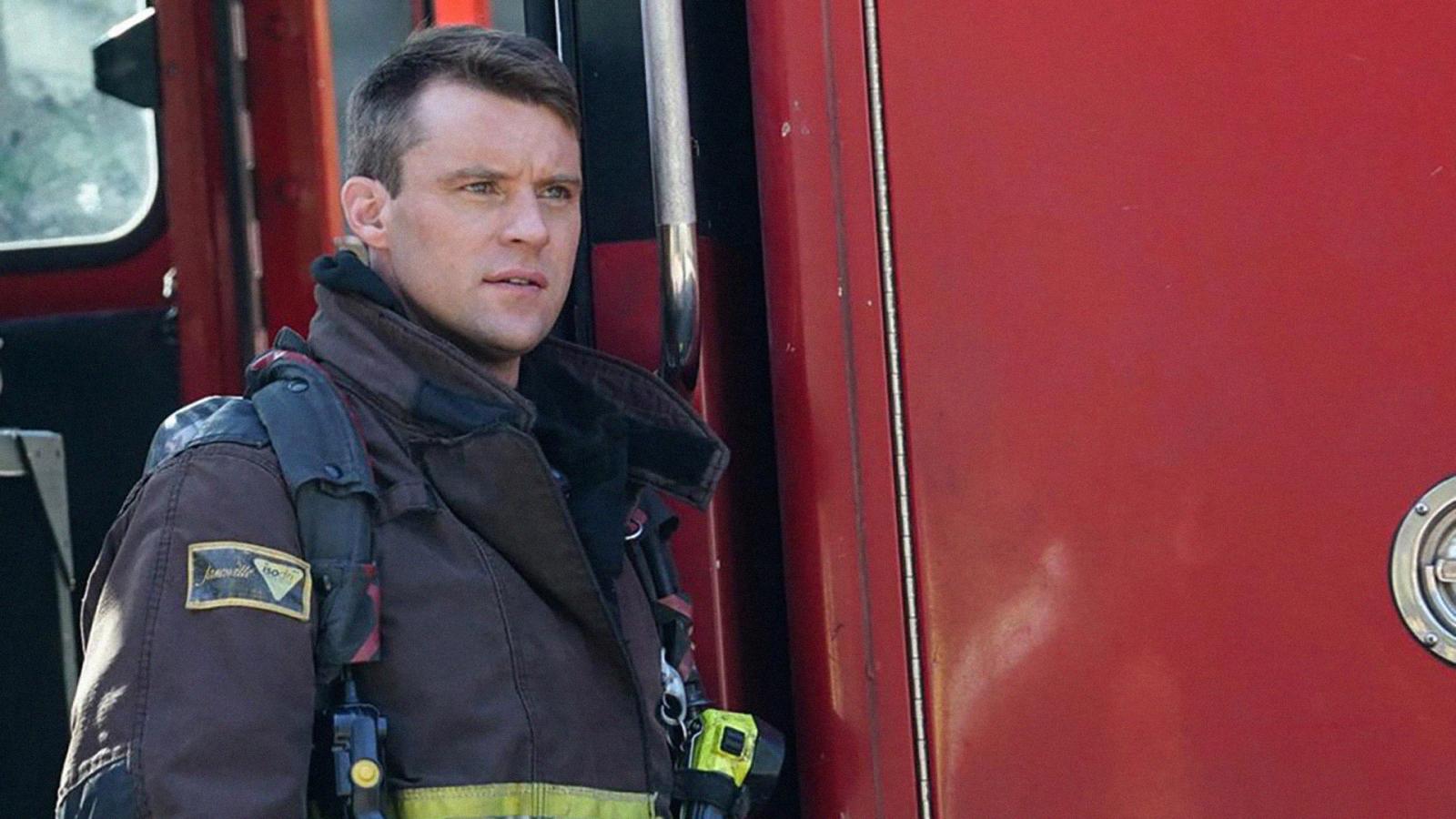 Some people definitely think so, arguing that the show just can't survive without him at the moment.
Spencer is not currently busy filming other projects, so he has a lot of free time on his hands and could decide to film the rest of the season with his former colleagues. Of course, without any official confirmation from NBC, it looks like Spencer will only appear in one episode, but fans think that a statement on the whole situation will be released in the coming days.
People are clearly excited about Spencer's return, hoping that Kinney will also come back soon, making the long-awaited reunion of the two protagonists a reality.
Chicago Fire season 11 episode 16 will arrive on NBC on March 22, 2023.