Is Constantine 2 Still Happening? Here's Everything We Know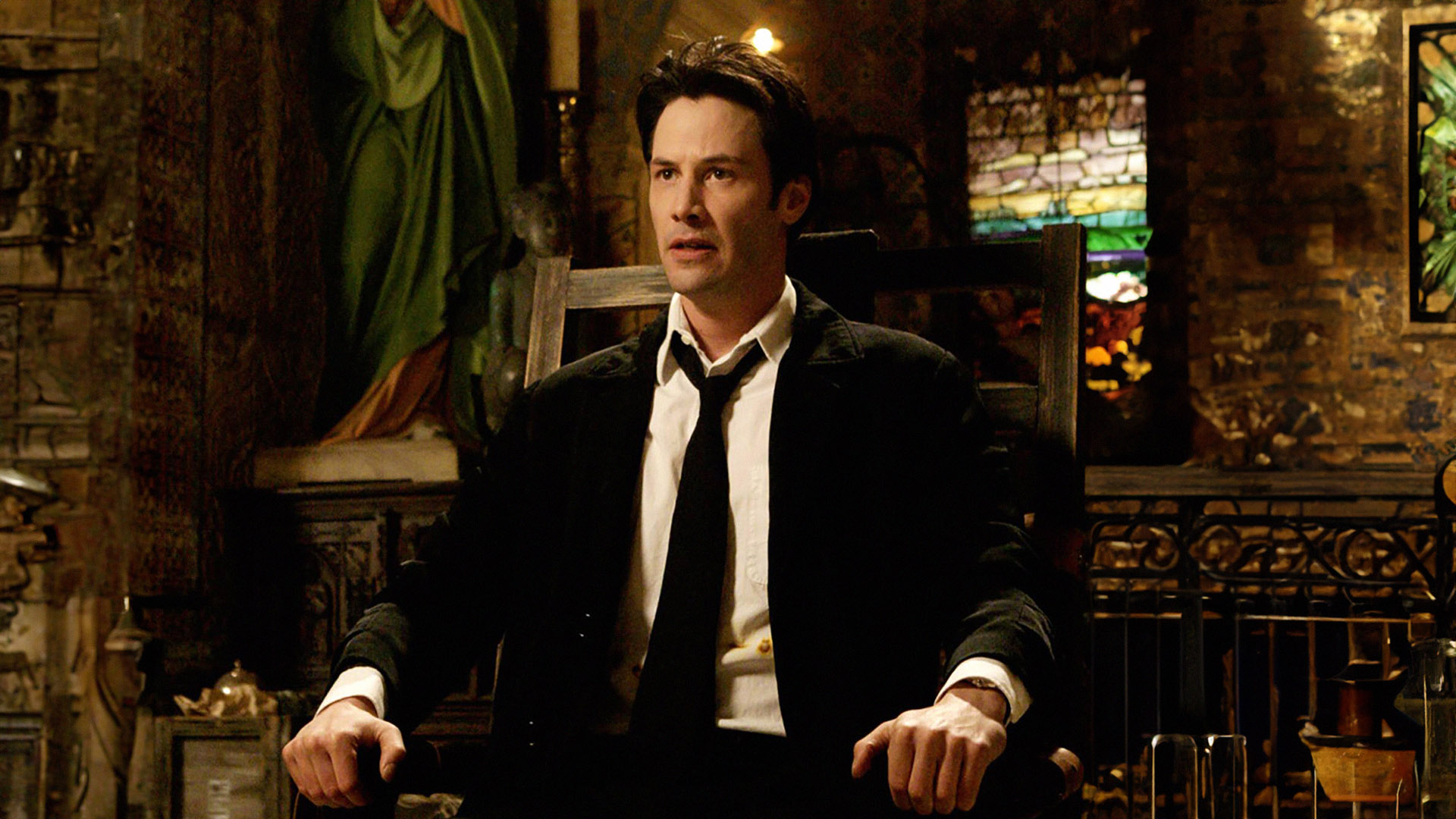 The good news is it's not canceled, but that may be the only good news.
The first Constantine movie was released in 2005, starring a young Keanu Reeves as John Constantine. The American horror film was based on the 'Hellblazer' comic book series and follows an exorcist, John Constantine, as he fights to save the world from a demonic invasion. The first Constantine film grossed over $230 million worldwide and is now considered a cult classic, despite mixed reviews from critics.
After the first film, fans were eager for the next installment, but never expected to have to wait nearly 20 years. Only recently have we heard news of what is in store for Constantine 2, but there are still many uncertainties.
In September 2022, it was revealed that Constantine 2 was officially in development at Warner Bros. with Keanu Reeves set to reprise his role as John Constantine, but the lack of action following this announcement left fans wondering if Warner Bros. would follow through and sparked speculation that the sequel had been canceled.
In March 2023, fans were left feeling less than optimistic when Reeves shared that they were "trying" to move forward, but things didn't look promising.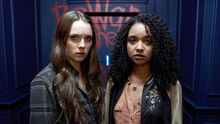 10 Obscure Horror TV Series You Need to See

However, in July of this year, Avika Goldsman, who is writing Constantine 2, dispelled rumors of a cancellation and shared that Reeves and original director Francis Lawrence are heavily involved in the making of Constantine 2. Speaking with Deadline, he also praised Keanu Reeves for staying loyal to the role:
'This is a credit to Keanu, who endlessly has said, 'this is the character I want to return to. Finally, he said it enough times that it stuck.'
Constantine 2 hasn't been canceled or shelved as fans may have feared, but it seems that it may be stuck in the early stages of development, and with the ongoing writers strike, it will remain exactly where it is until a resolution is reached with the WGA.
As things stand, we won't see Constantine 2 until 2026, but if it does come out, we can expect to see Keanu Reeves, possibly opposite Peter Stomare, who originally played Lucifer.
After 18 years, we're not sure if Tilda Swinton, Rachel Weisz, Shia LaBeouf or Djimon Hounsou will return for the sequel. As development progresses, we'll know more about who will be in the second movie, fighting to maintain the barrier between Earth and the evil that exists on the other side.
We're more than ready to see another epic battle of good versus evil, but it's been 18 years and little progress has been made on Constantine 2. We won't get our hopes up until we hear more, but we can remain optimistic that we'll see it among Warner Bros.' future releases.