It seems that people are fully prepared for the crime series to come to an end after this season.
The CBS crime series chronicling the lives of a New York police dynasty surprised everyone back in 2010, becoming a worldwide hit rather than an embarrassing flop as many predicted. Tom Selleck stars in the lead as Commissioner Frank Reagan, and his performance certainly holds the whole show together, while supporting players Donnie Wahlberg, Bridget Moynahan, and Will Estes provide a strong background for the veteran actor.
But it seems that even the talented cast may not be enough to save the series, as fans claim the last two seasons' narrative was a huge disappointment.
Blue Bloods has always been advertised as a procedural drama, with new crimes appearing every week and individual storylines unfolding throughout the series. And people liked this formula, enjoying fresh new investigations neatly tinged with personal stories and without one component overshadowing the other. But something changed last season, and now season 13 continues in the same vein: according to some fans on Reddit, Blue Bloods is slowly turning into a soap opera.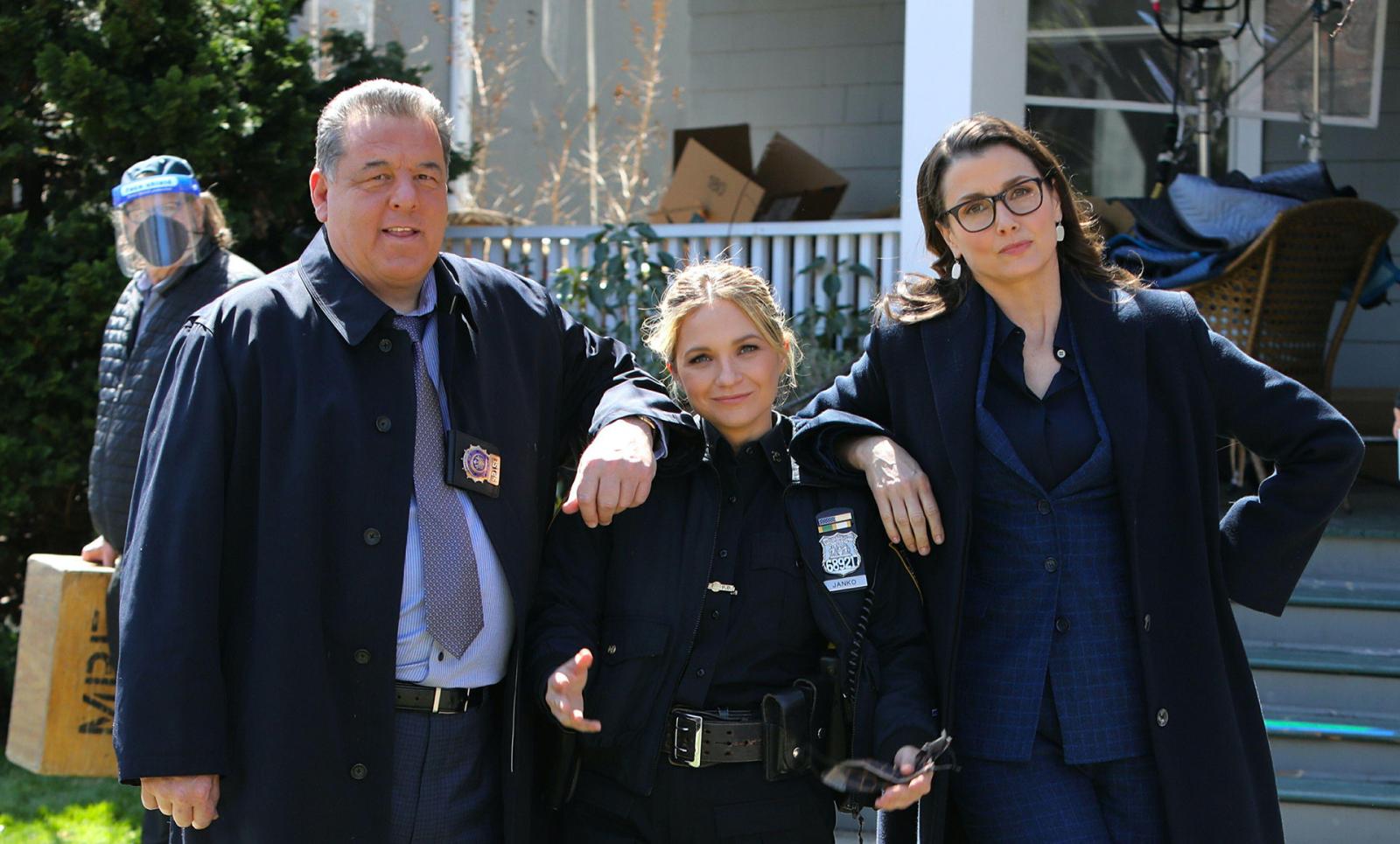 People are unhappy that the show is moving away from interesting crime plots towards uninspired melodrama, as this new approach threatens to ruin even the most beloved characters. Take Anthony Abetemarco, for example — the retired police officer working as an investigator for the prosecutor's office has been a fan favorite since he first appeared in season six.
But now, viewers are getting increasingly annoyed with the character and his inconsistent behavior: in season 13, Anthony suddenly changed his mind on his girlfriend's decision to become DA, although he did support her in the previous season. It seems that the series' writers came up with a cheap excuse to heighten the drama — but it only worked to undermine the character and the audience's love for the show.
Redditors are really shocked by Blue Bloods' new narrative strategy and criticize the series' recent episodes as dull and uninspiring.
Fans describe most of season 13 as a solid filler, with no interesting individual crime investigations or drawn-out narrative arcs. So, sadly, the Blue Bloods finale may be closer than everyone thought.
Blue Bloods Season 13 Episode 14 will arrive on CBS on March 3, 2023.