Is a Second Teen Wolf Movie a Possibility? Reddit Poll Says Yes
After Teen Wolf: The Movie premiered in late January, fans wondered if Paramount+ would greenlight a sequel.
The story of teenage werewolf Scott McCall, trying to protect his friends and family with his newfound supernatural powers, proved a much-needed successor to Buffy the Vampire Slayer after its release on MTV in 2011. Fans loved the atmosphere of the series, with its sleepy little town full of dangerous secrets and mythical creatures threatening to ruin everything.
Teen Wolf was on air for 6 seasons and ended with a sense of a fitting finale, as no one wondered if the series would return in the future.
But just 6 years later, Paramount+ has released a sequel to the story, allowing fans to find out what happened to Scott and his friends after all these years. And it looks like Paramount are more than happy with the result, as it's been revealed that more people watched Teen Wolf: The Movie the day it was released on the streaming service than all other Paramount+ original films in its history. But does this indicate that a second film about a teenage wolf is in the works?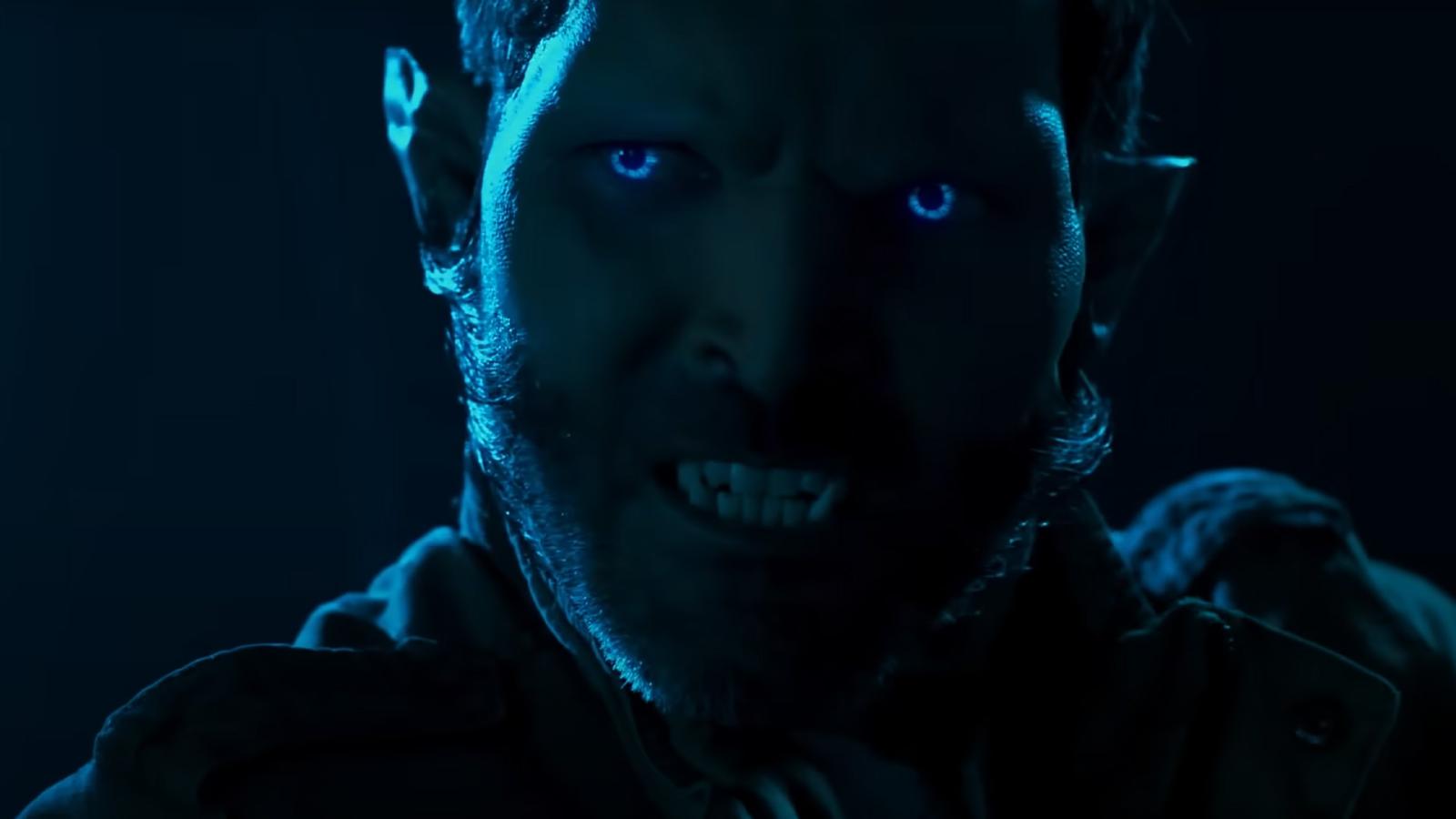 According to a recent poll on Reddit the answer is yes. People are confident that the film was a huge success for the streaming service in terms of numbers, and yet even if a sequel does happen, one thing still makes the idea less palatable – mediocre feedback from the fans themselves.
Even before the film's release, fans had their doubts, claiming that Dylan O'Brian's refusal to star in the sequel meant that the script was simply awful.
And the fact that the screenwriters decided to bring fan-favorite Allison Argent back to life for the film proves one thing – Paramount+ is trying to cash in on the fans.
The end result was disappointing, as the film wasn't terrible, just boring and uninspired. Allison's revival was due to some cliched and poorly written magic ritual, and fans were very upset about it, arguing that Allison should never have been revived at all, as her role in the film was effectively useless.
However, people were happy to see their favorite characters reunited on screen, and even a bad script couldn't spoil that. If the sequel does happen, fans won't give up on it, opening up Paramount+ to check on the characters once again.