Inside the Kardashian Sisters' Closet: 10 Fashion Items They Swear By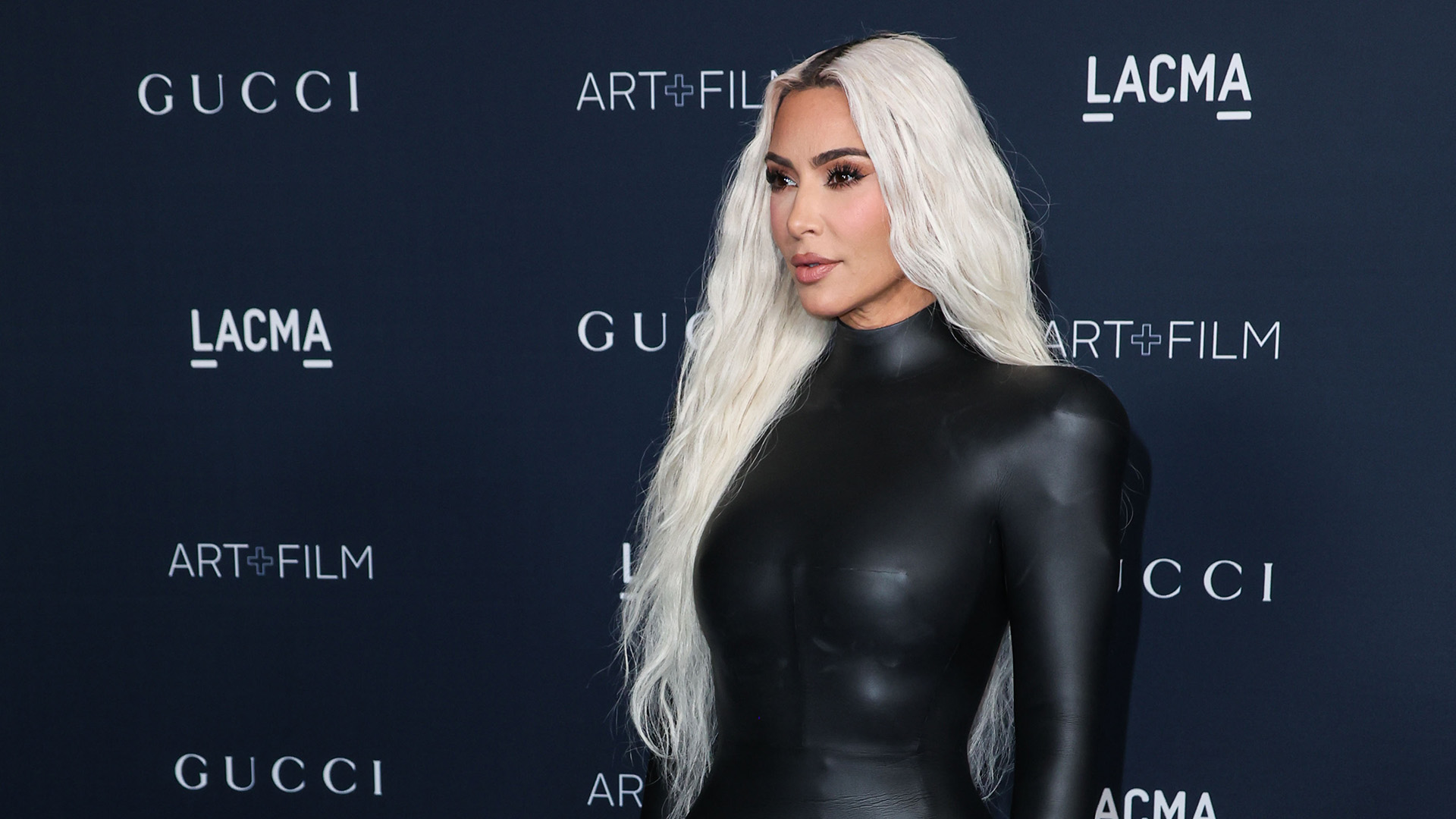 The Kardashians' guide to dressing up.
In 2007, the Kardashian family show hit American television screens. Since then, the whole world has been following the eccentric sisters: it seems that the millennial generation has been dreaming of wearing leather leggings and marrying a rap artist since they were in diapers.
The girls' style has been thoroughly studied by fans and fashionistas, but we've spotted a few more wardrobe preferences that you probably didn't know about.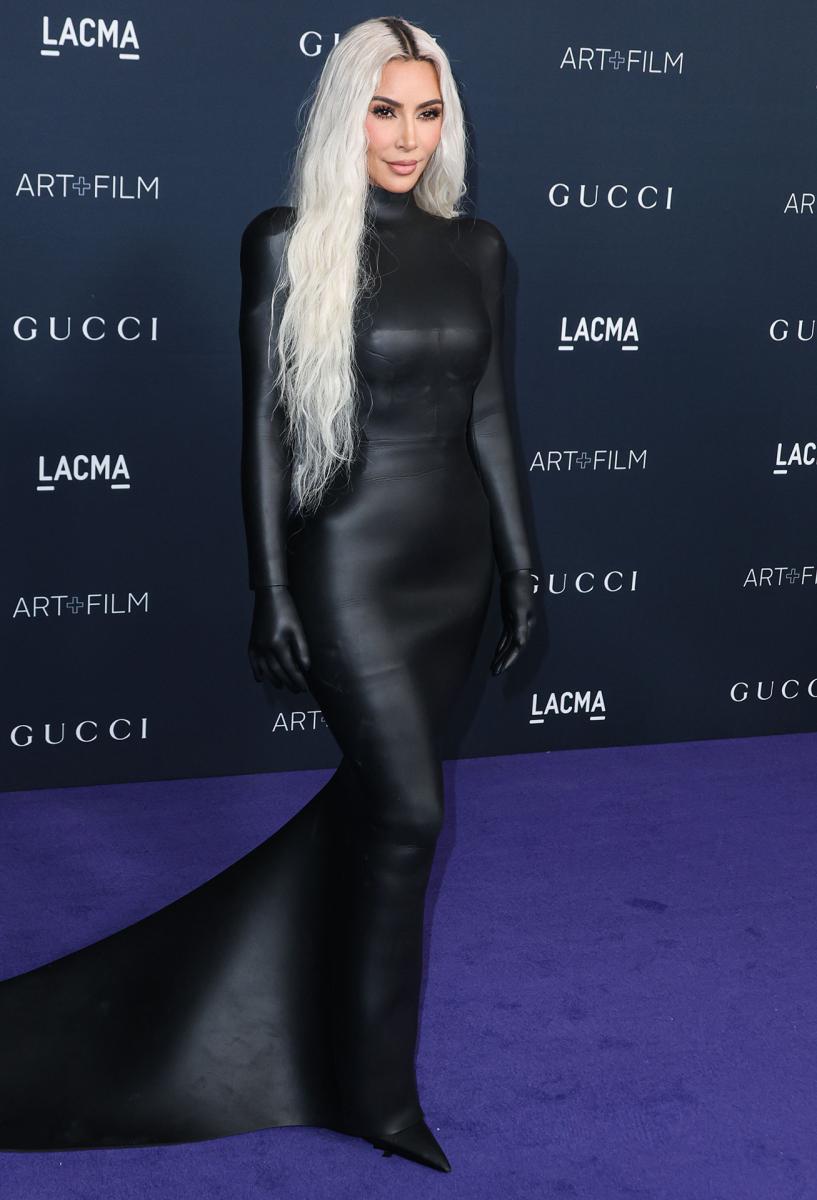 A childhood friend of Paris Hilton and Nicole Richie, Kim Kardashian has become the epitome of glamor, and she's unlikely to put on anything that doesn't look sexy. Cropped tops, leggings, and hoodies are the celeb's calling card, but recently, Kim has taken a real shine to all-black looks, which she chooses cleverly to suit the occasion and her mood.
For instance, Kim may wear a shiny satin tuxedo when going to a private dinner, and then she'd go partying in a low-cut blouse and a sequin miniskirt. And there's no doubt, any black outfit looks super stylish and seductive on her.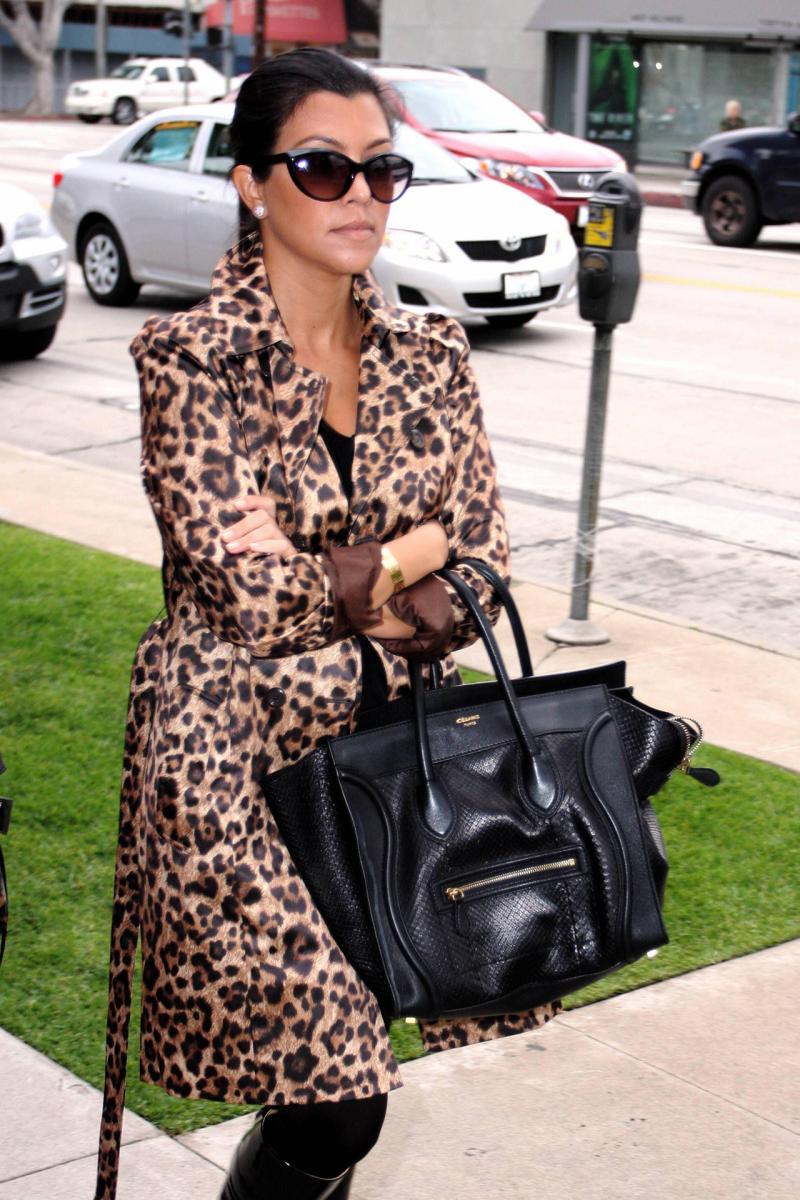 The eldest of the Kardashian sisters has reviewed her style several times over the years, and even fans weren't always able to keep track of those changes.
Eventually, the fashionista settled on the 1970s looks, and now her outfits often combine retro tops and palazzo trousers. For her evening attire, the star prefers cocktail dresses with leopard print.
Khloé Kardashian: Corsets and Denim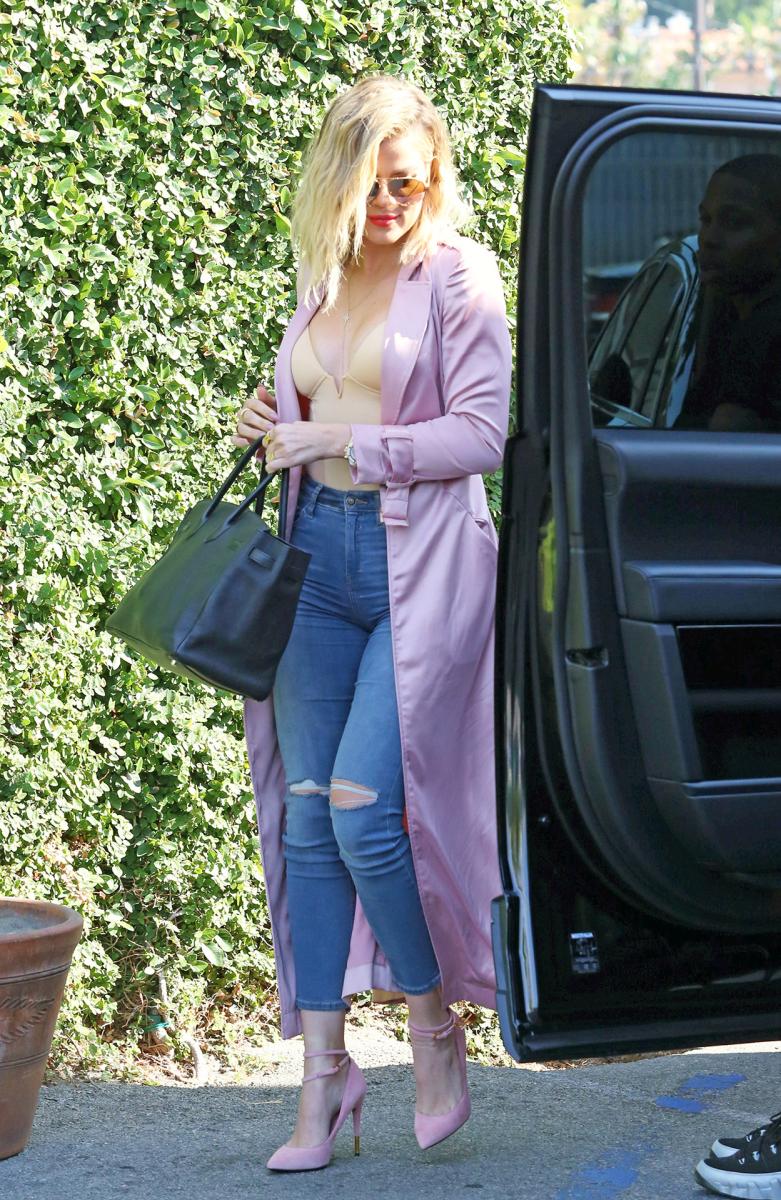 In the Kardashian family, Khloé was called the "fat, ugly sister," and after her reputation was tarnished by her divorce from basketball player Lamar Odon, she had to put herself together and build her public image from scratch. Khloé opted for the modern Valley girl looks and developed her Instagram page accordingly.
She is often seen wearing corsets as well as pink and denim garments, and it looks like the star's gone from being a bad girl to Barbie-inspired style.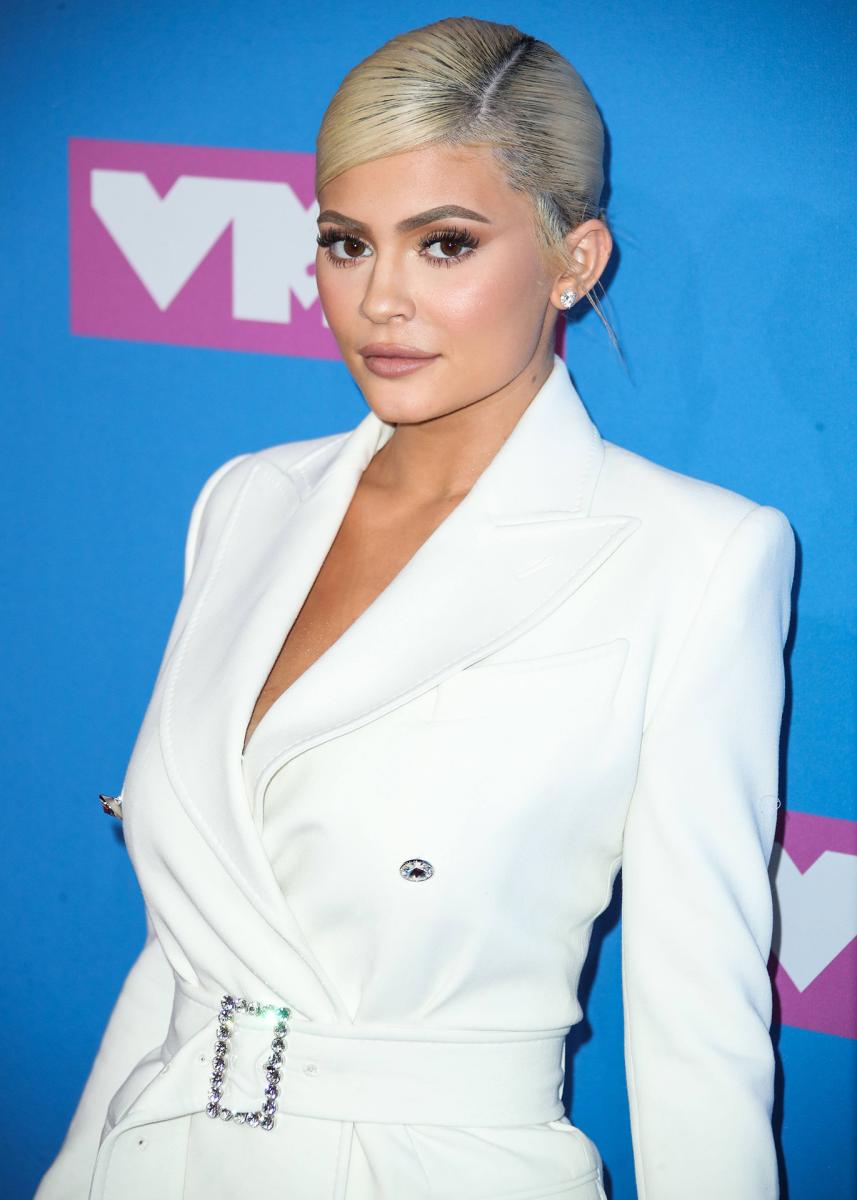 The youngest member of the Kardashian–Jenner family, Kylie boasts great entrepreneurial skills and ambition. When she was still a teenager, she published a book, starred in ad campaigns for PUMA and Alexander Wang, and her lip glosses sold out within a few hours of being launched.
The socialite loves to wear edgy 1980s-inspired outfits with latex, pointy shoulders, and glittering sequins for added sex appeal.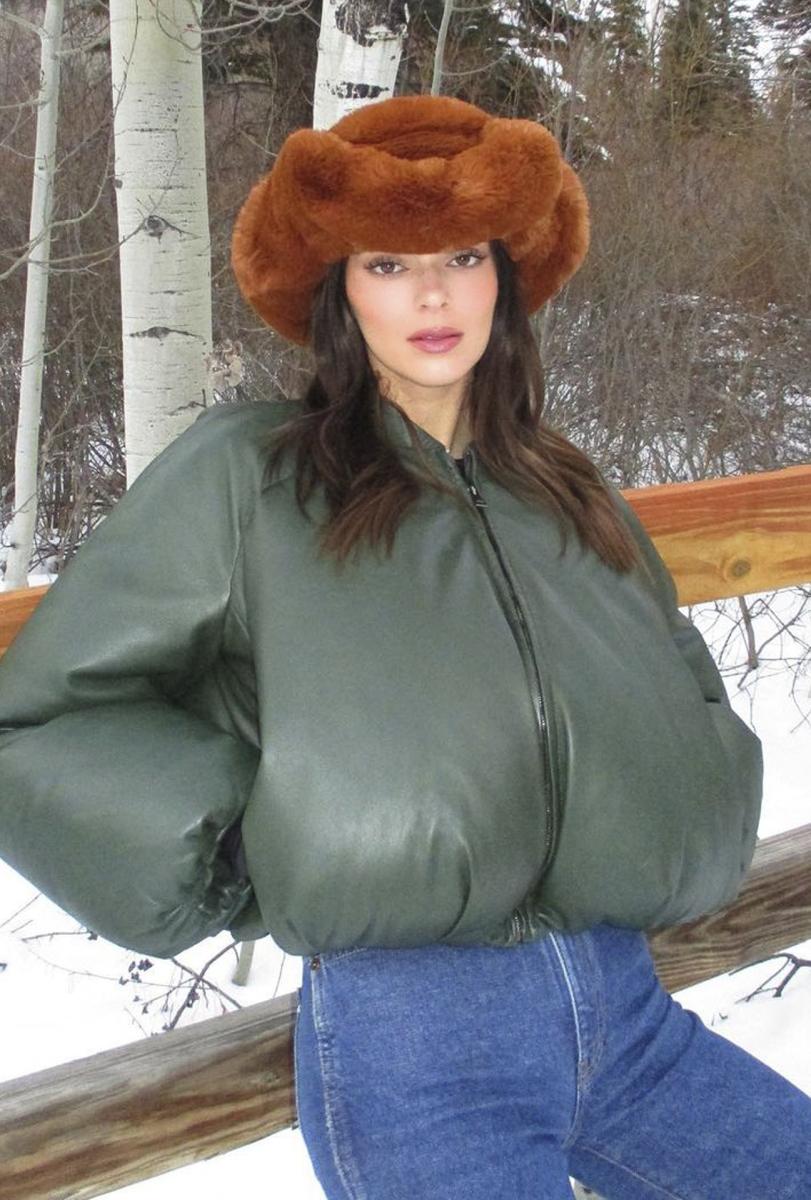 Since she was a young girl, Kendall dreamed of being a model, and so she is the most fashion-conscious of the Kardashian sisters. She is attentive to trends and can adapt them to her personality, creating amazing outfits to inspire fashionistas all over the world.
Voluminous jackets, distressed jeans, and glamorous boots are Kendall's usual garments of choice, and sportswear is the model's favorite style.