Ill-fated Adaptations: 9 Beloved Books That Bombed as Movies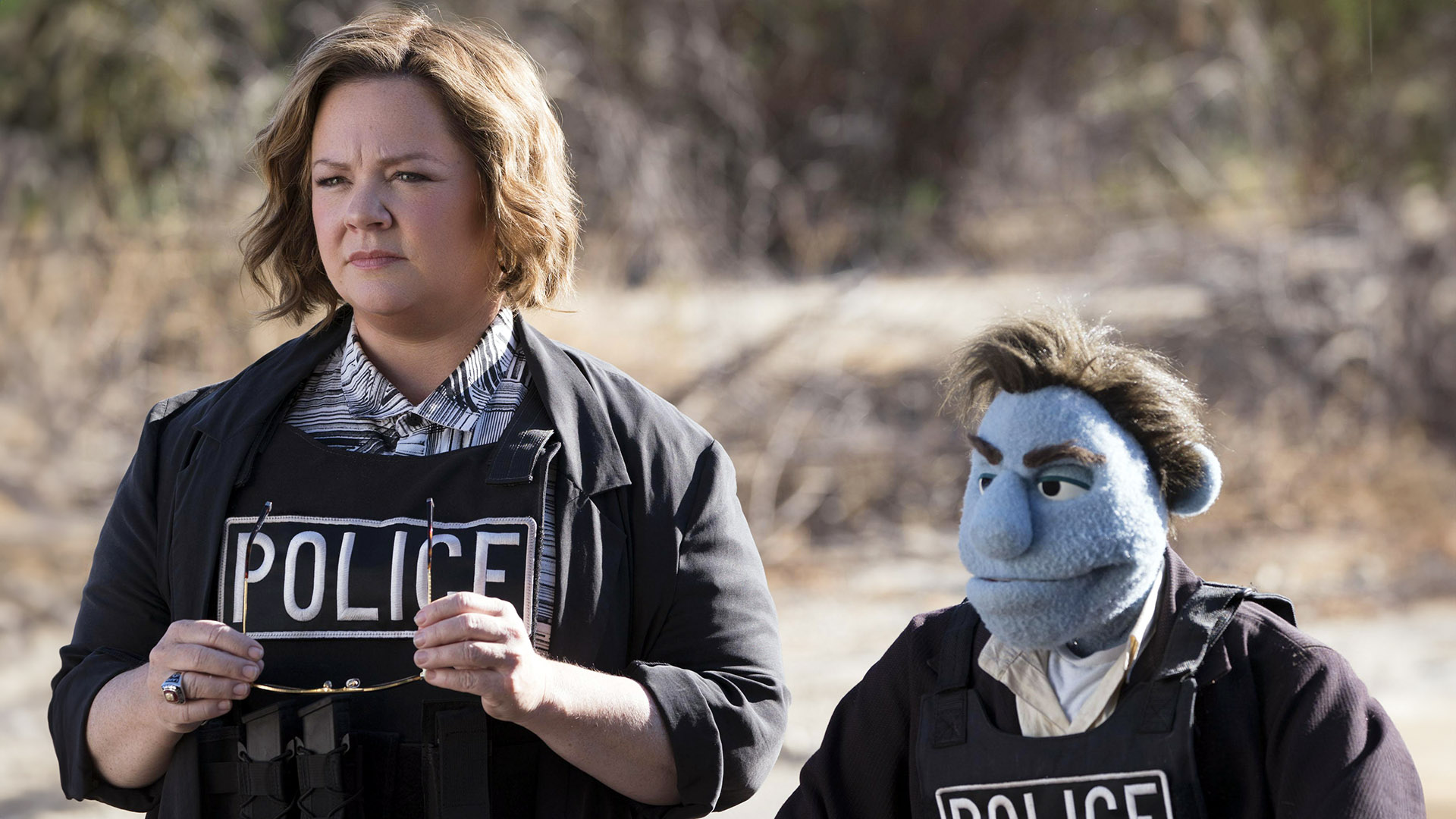 These are the films that prove even beloved books can falter when they leap off the page and onto the silver screen. A moment of silence for these brave (yet disastrous) attempts.
1. The Goldfinch (2019)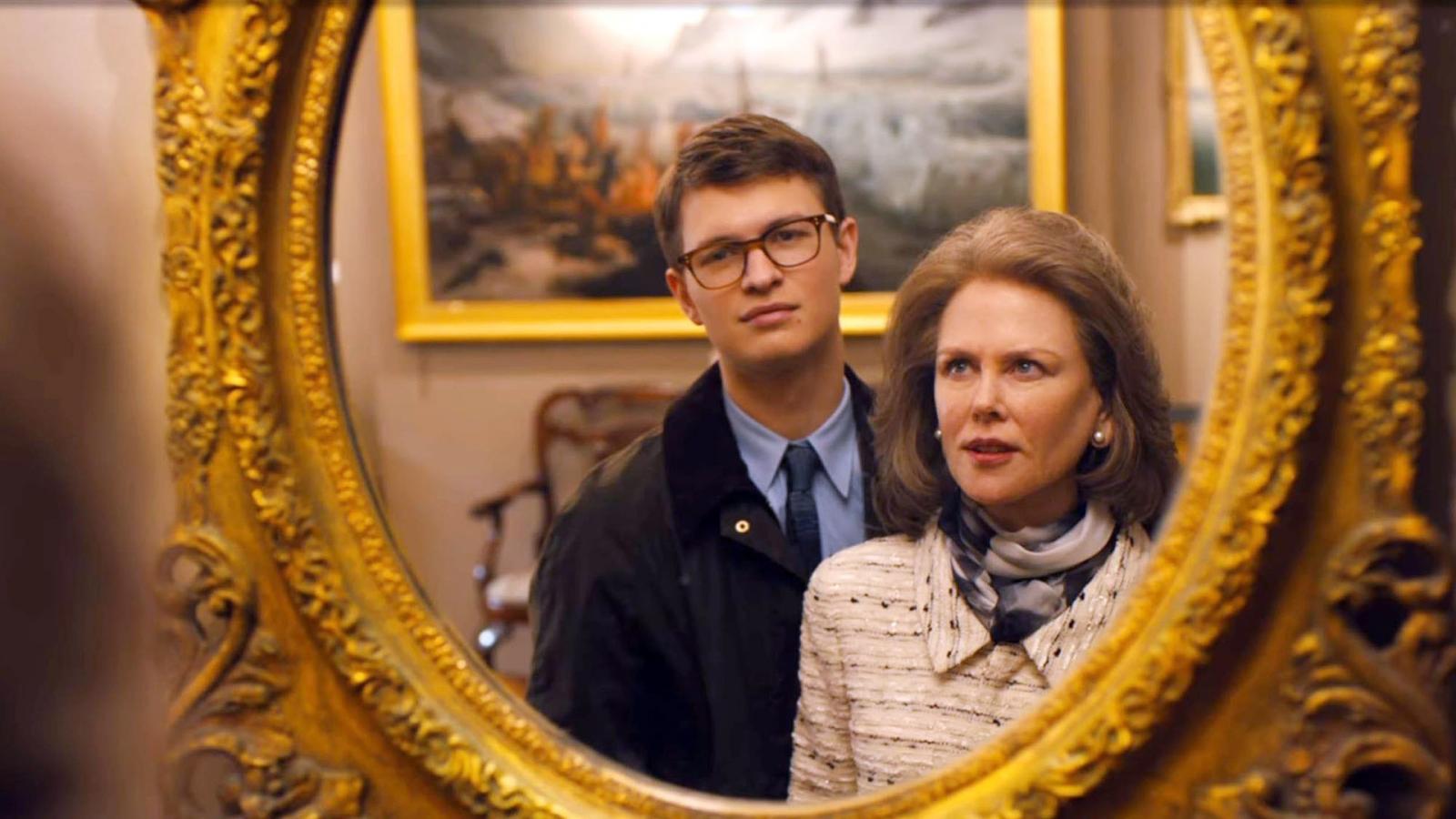 Based on Donna Tartt's Pulitzer Prize-winning novel, the film adaptation of The Goldfinch crashed and burned like a proverbial phoenix that forgot how to resurrect. Ansel Elgort played the traumatized Theo, whose life spiraled into art forgery and drug addiction after his mother's death in a museum bombing.
Despite its star-studded cast, the movie turned out to be a 2.5-hour slog that left audiences more puzzled than a Rubik's cube. Even Roger Deakins' cinematography couldn't save it from a dismal 24% on Rotten Tomatoes. With a budget of $45 million, it grossed just $9.7 million worldwide, making it not just a flop, but a commercial catastrophe.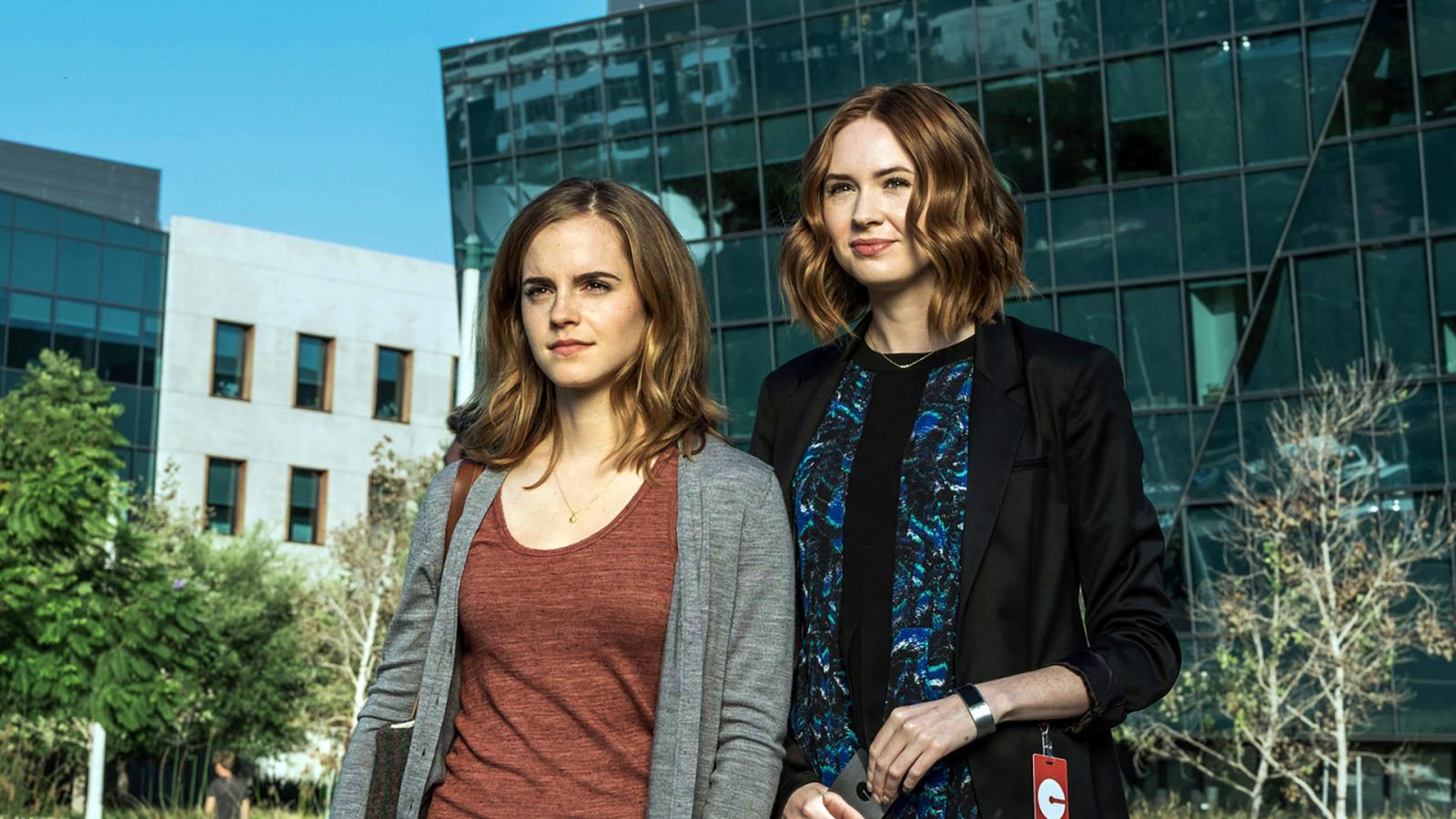 The Circle, based on Dave Eggers' acclaimed novel, promised a thrilling exploration of privacy in a digital age, but what it delivered was closer to a tech-support call that goes on hold indefinitely. Starring Emma Watson and Tom Hanks, the film's execution was as muddled as a toddler's finger painting. Critics on Rotten Tomatoes gave it a brutal 15% rating. Despite the controversy it caused about online privacy, audiences weren't intrigued, and the film barely broke even at the box office.
3. Eragon (2006)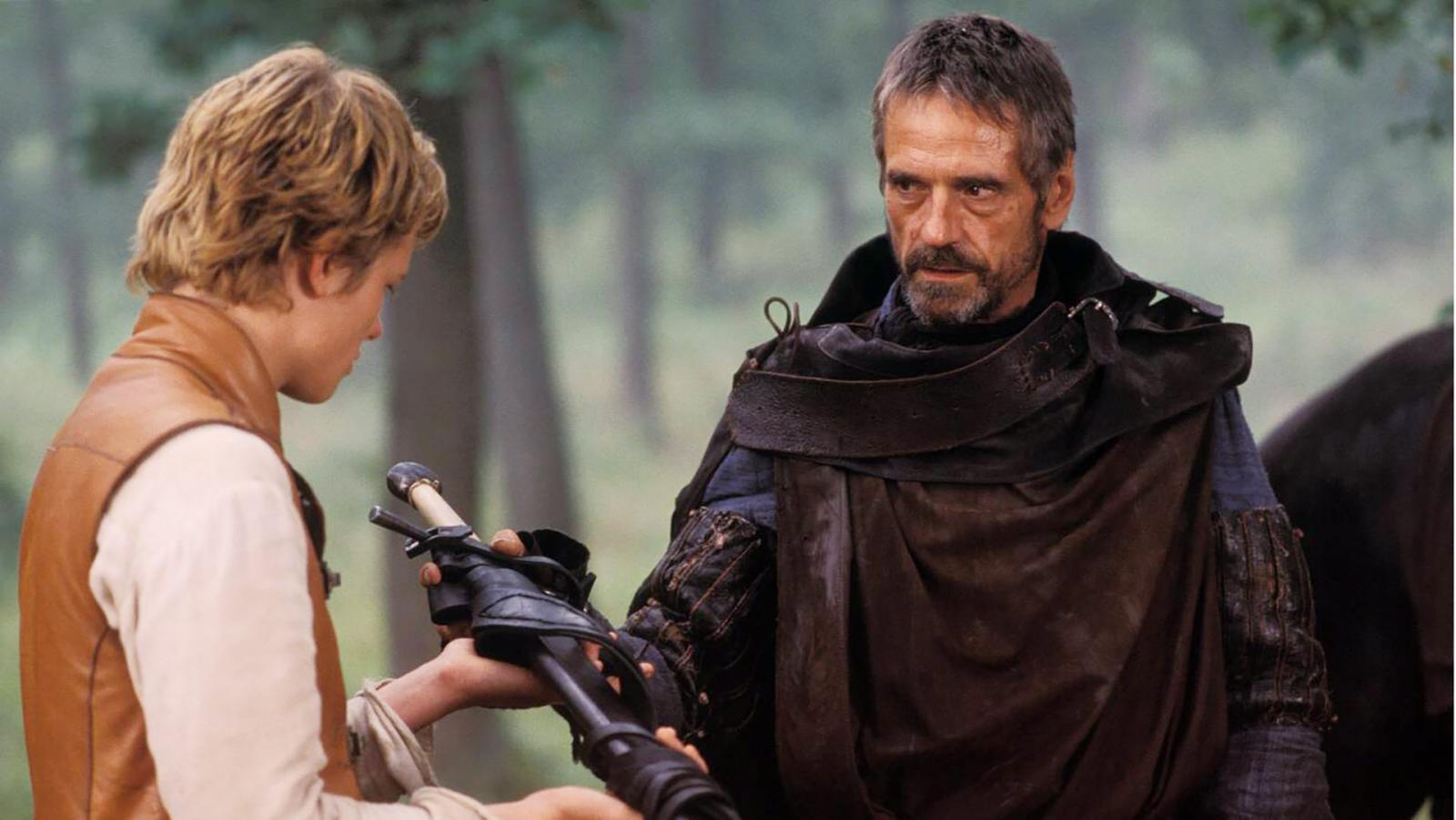 Stealing the third spot is Eragon, the movie that felt like Game of Thrones filtered through a sieve of mediocrity. Based on Christopher Paolini's popular fantasy novel, the film was an attempt to create a new franchise to rival Harry Potter. Yet, despite the book's rich mythology and a plot featuring a young farm boy turned dragon rider, the movie fell flat. It currently holds a dismal 16% on Rotten Tomatoes. While it made $249.5 million worldwide against a budget of $100 million, the critical mauling meant the planned sequels never emerged.
4. The Cat in the Hat (2003)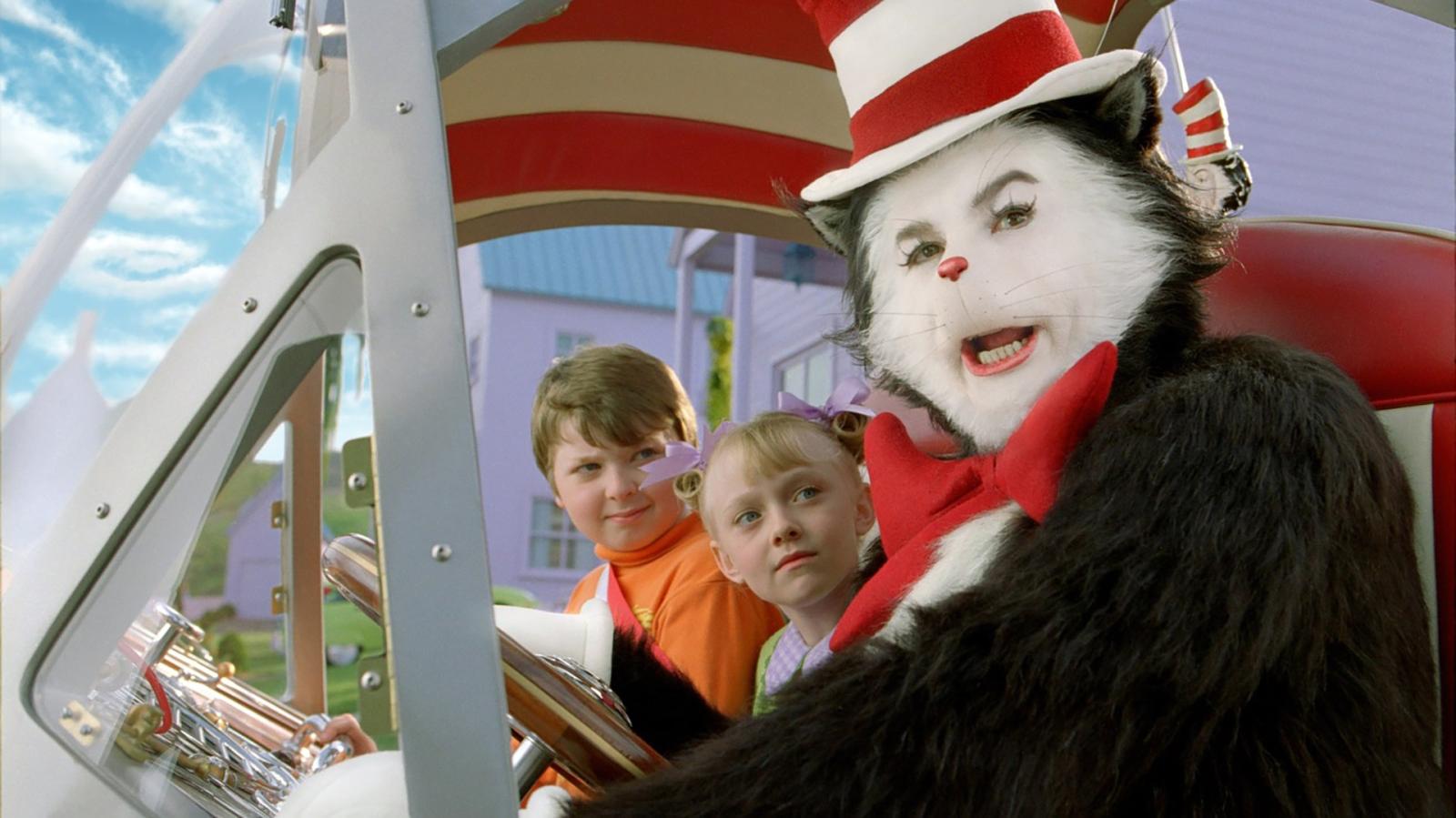 With Mike Myers donning the iconic striped hat in The Cat in the Hat, it seemed like Dr. Seuss' classic children's book was destined for cinematic greatness. However, what emerged was a film so devoid of charm and humor that it might as well have been titled The Cat in the What-on-Earth-Were-They-Thinking?
The movie received a paltry 9% on Rotten Tomatoes and was so poorly received that Dr. Seuss' widow, Audrey Geisel, decided to ban all live-action adaptations of her late husband's work. At the box office, it made a modest $133.9 million against a budget of $109 million.
5. Dark Places (2015)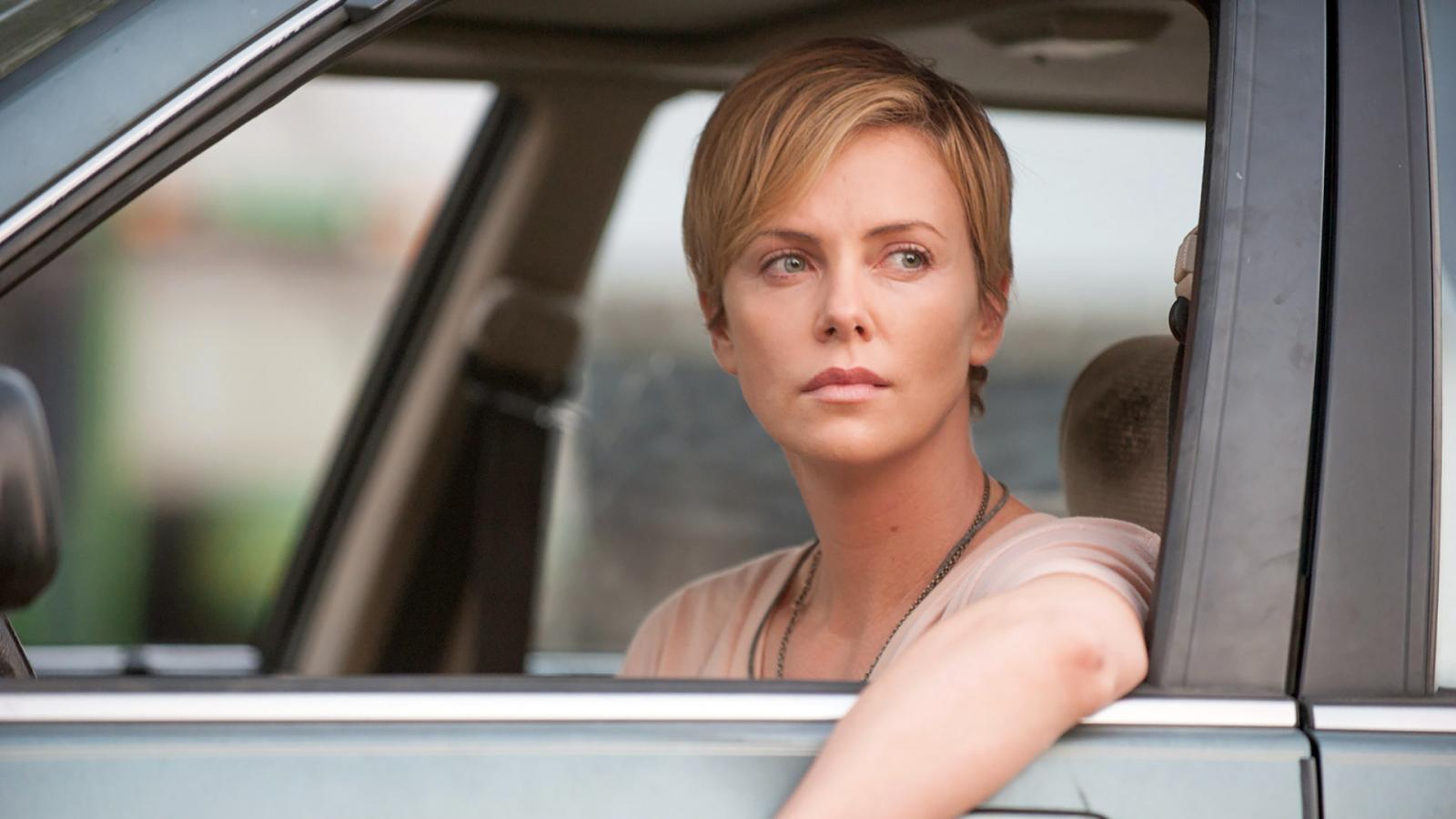 Dark Places, based on Gillian Flynn's novel, starred Charlize Theron as a woman investigating her family's murder that she had witnessed as a child. With such a thrilling premise and an A-list cast, you'd think this movie would be a surefire hit. However, it was as successful as a square wheel.
Critics on Rotten Tomatoes granted it a miserly 26% rating. It was also a box office disaster, earning just $3.6 million against a $20 million budget. The film went unnoticed during awards season, which is surprising, considering its Oscar-winning lead.
6. Mortal Engines (2018)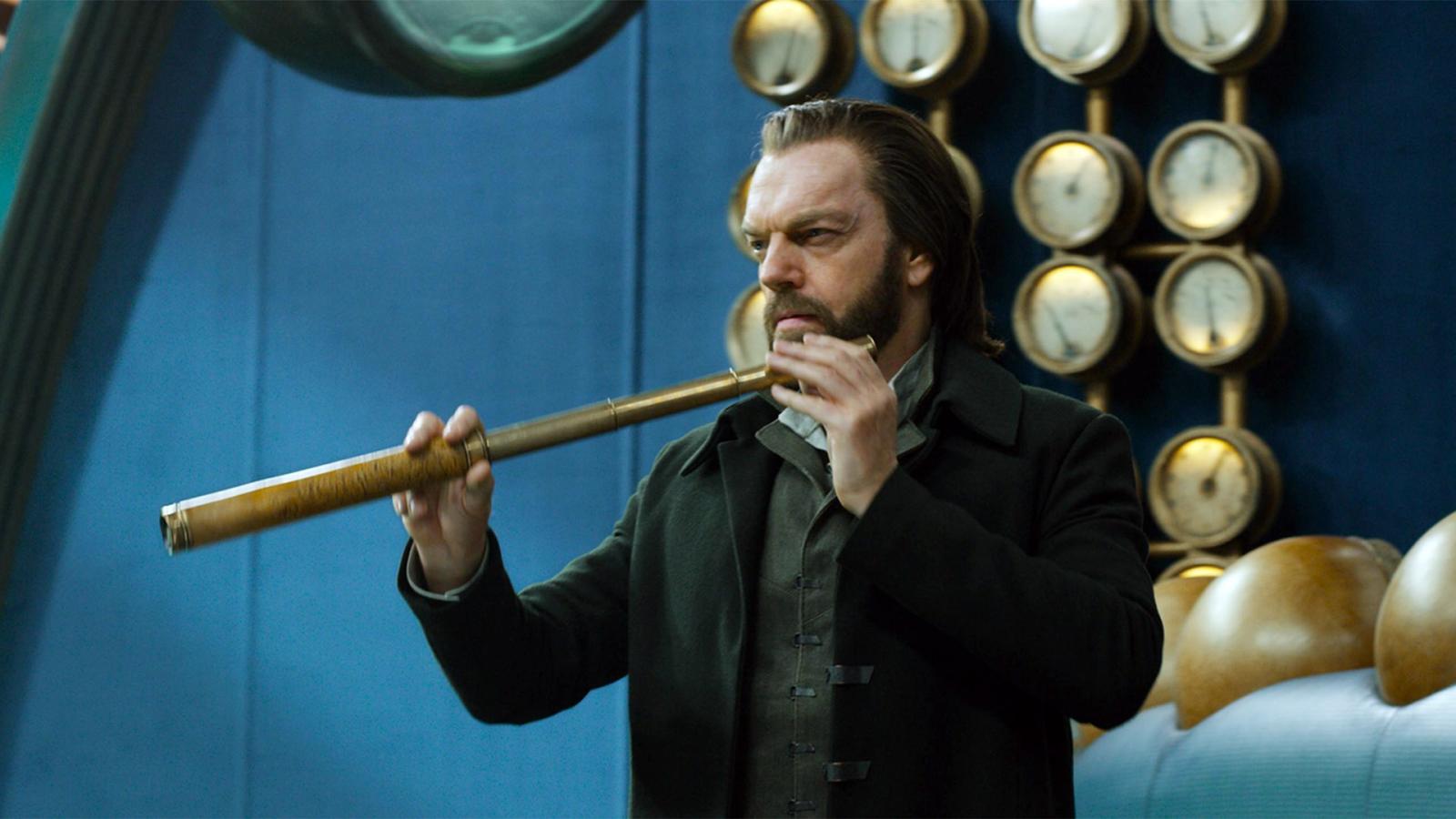 Mortal Engines, a film based on Philip Reeve's steampunk novel, was set in a post-apocalyptic world where cities on wheels devour each other. However, the movie wasn't received well and largely went unnoticed, despite being produced by Peter Jackson of Lord of the Rings fame.
The complex narrative and thinly drawn characters failed to capture the book's charm, leading to a lukewarm 27% rating on Rotten Tomatoes. The film's box office performance was a catastrophe in and of itself, grossing only $83.6 million against a staggering $100-150 million budget.
7. The Snowman (2017)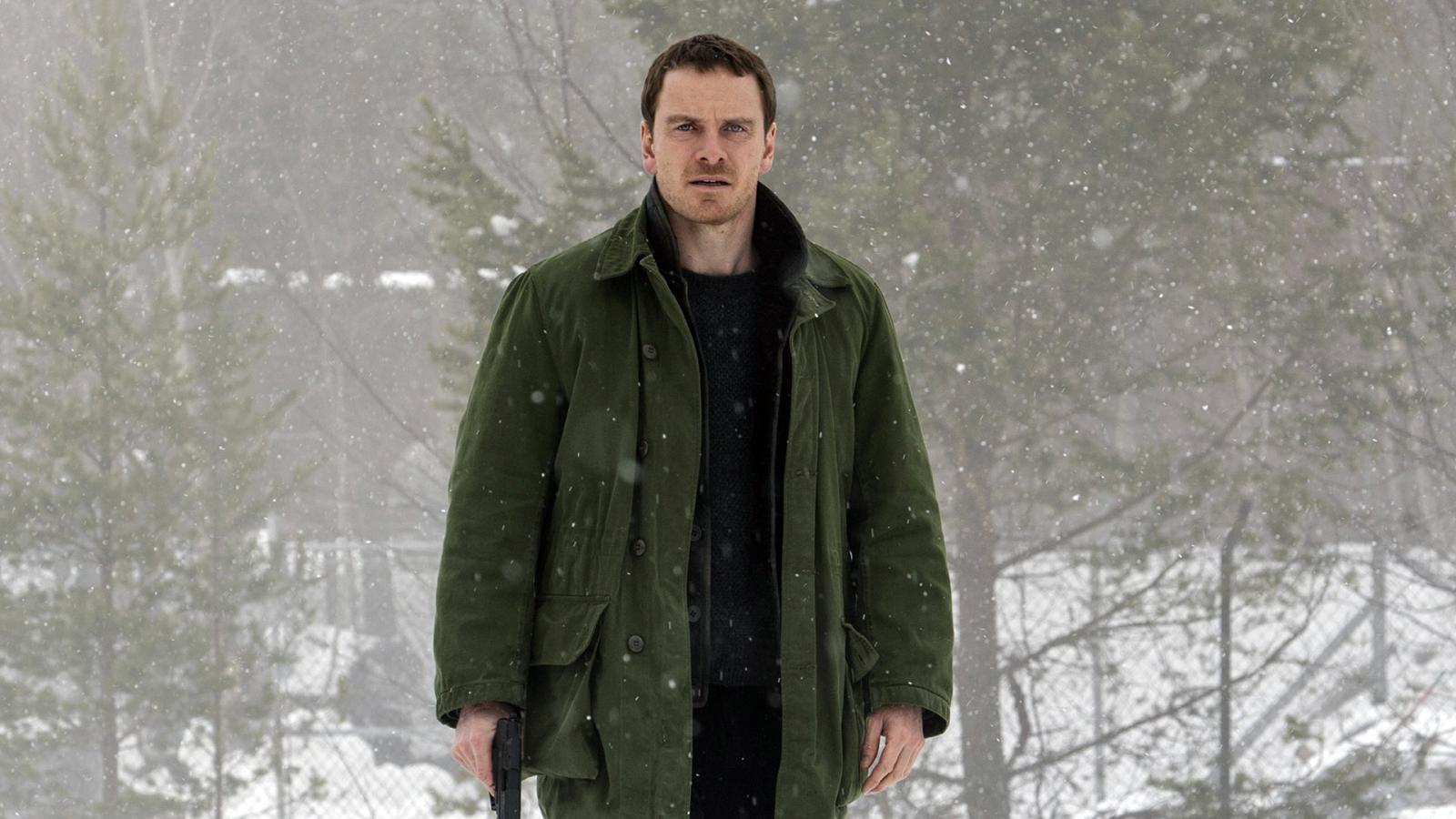 The Snowman, adapted from Jo Nesbø's bestselling crime novel, starred Michael Fassbender as a detective chasing a serial killer who leaves snowmen at crime scenes. Unfortunately, the movie melted under the spotlight, with some fans even going as far as calling it a 'crime against cinema.' It sits frostily at 7% on Rotten Tomatoes.
Despite the promising source material and talented cast, the film was a box office dud, grossing only $43 million against a $35 million budget. Director Tomas Alfredson claimed that 10-15% of the script wasn't filmed due to a rushed production schedule, which perhaps explains the disjointed final product.
8. The Happytime Murders (2018)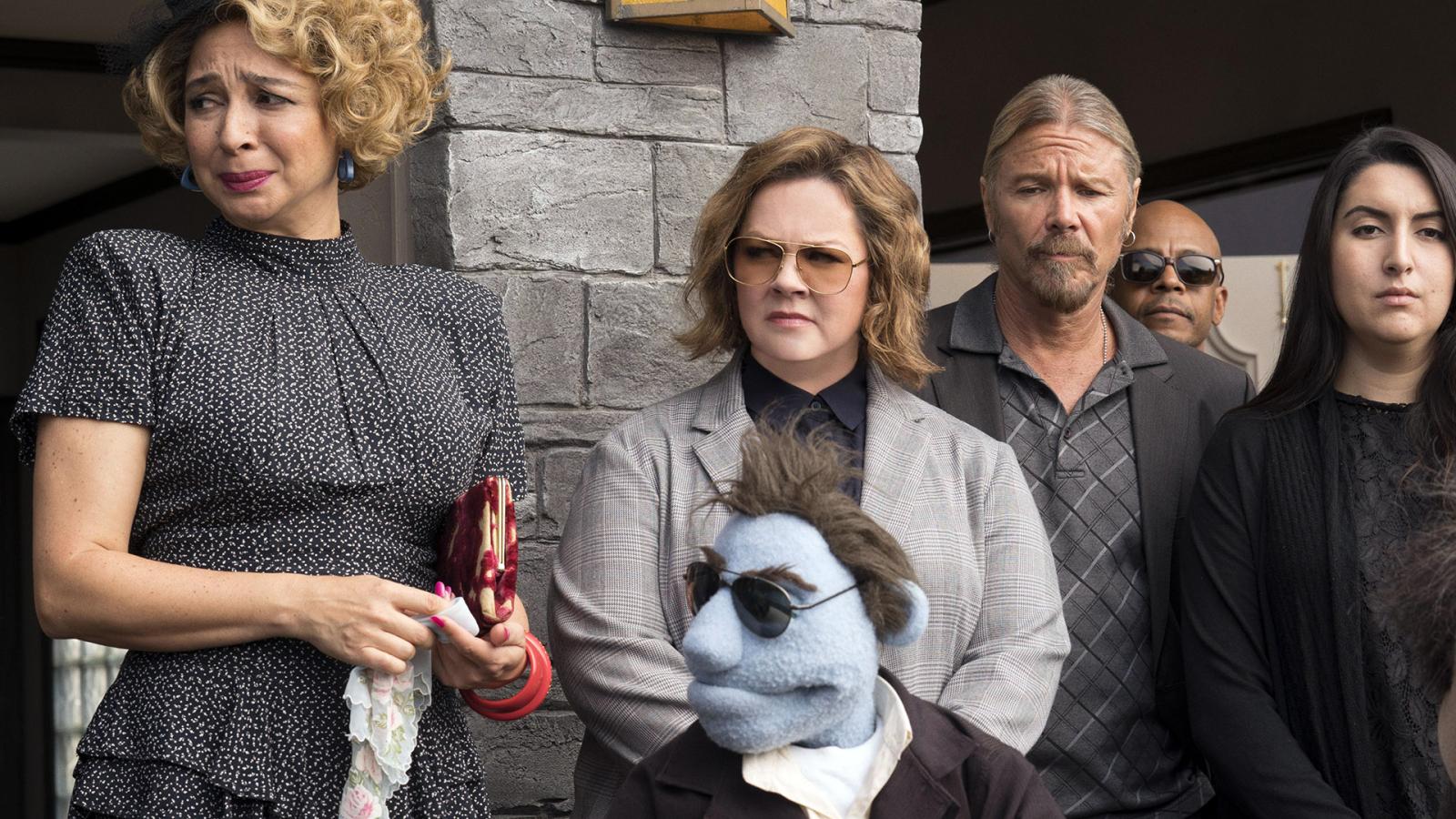 The Happytime Murders, a raunchy comedy-noir involving puppets, sounded like an unconventional and risky idea that might just work. Sadly, it didn't. The film was based on a story by Todd Berger and Dee Robertson and was as well-received as a sock puppet at a Muppet convention. Critics handed it a woeful 23% rating on Rotten Tomatoes, and it barely recouped its $40 million budget at the box office. Even the allure of Melissa McCarthy couldn't save this film from becoming a felt-covered flop.
9. The 5th Wave (2016)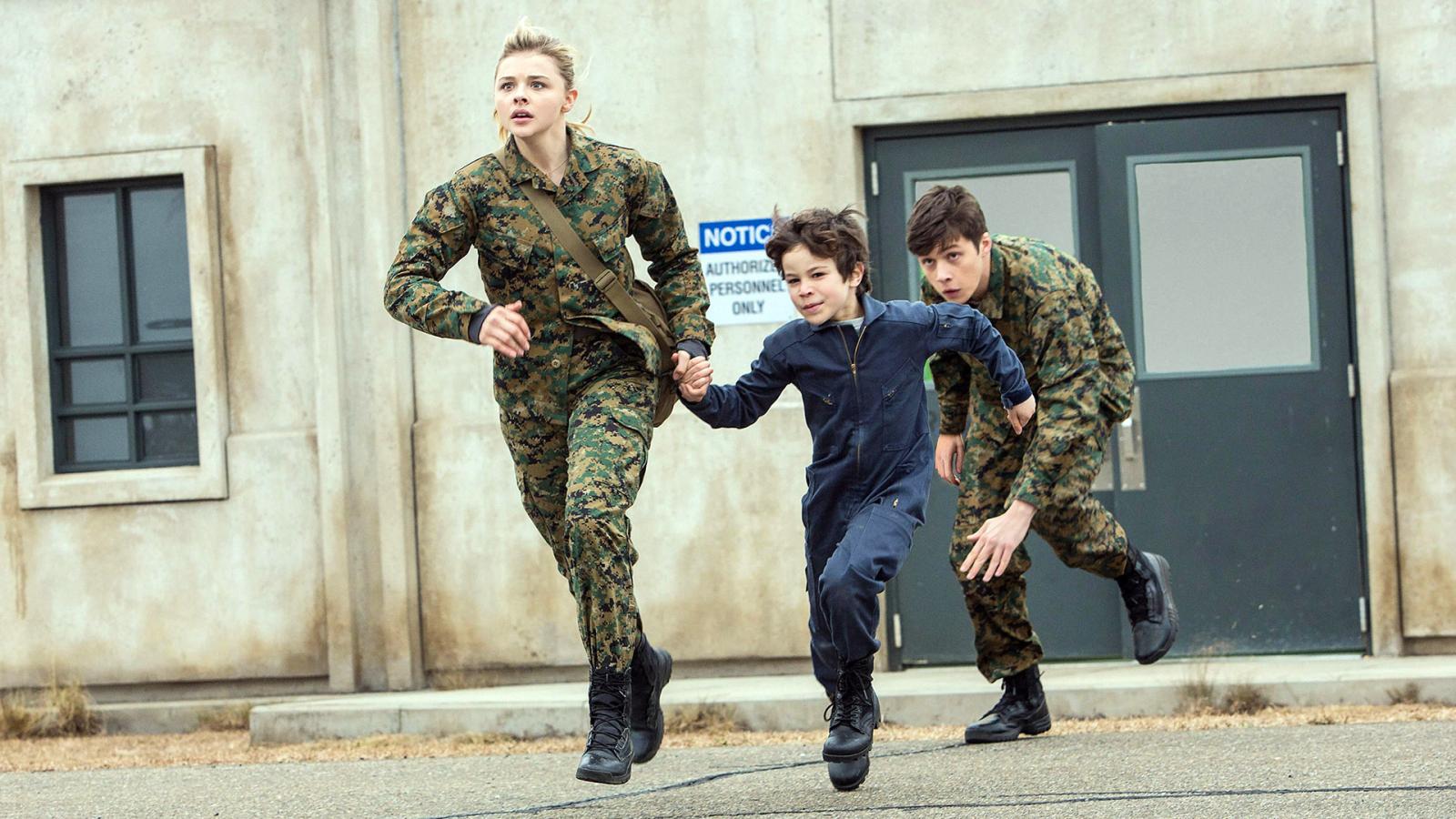 The 5th Wave, based on Rick Yancey's popular young adult novel, attempted to ride the post-apocalyptic trend wave but ended up drowning. The film followed a teenager (Chloë Grace Moretz) trying to save her brother in an alien-invaded world. Despite the promising premise, the adaptation ended up being mediocre at best. Critics at Rotten Tomatoes gave it a dismal 15% rating. Though the film made $109 million against a $38 million budget, the poor critical reception meant the planned sequels were scrapped, leaving fans high and dry.