If Maze Runner 4 is to Happen, Here's How Dylan O'Brien Could Return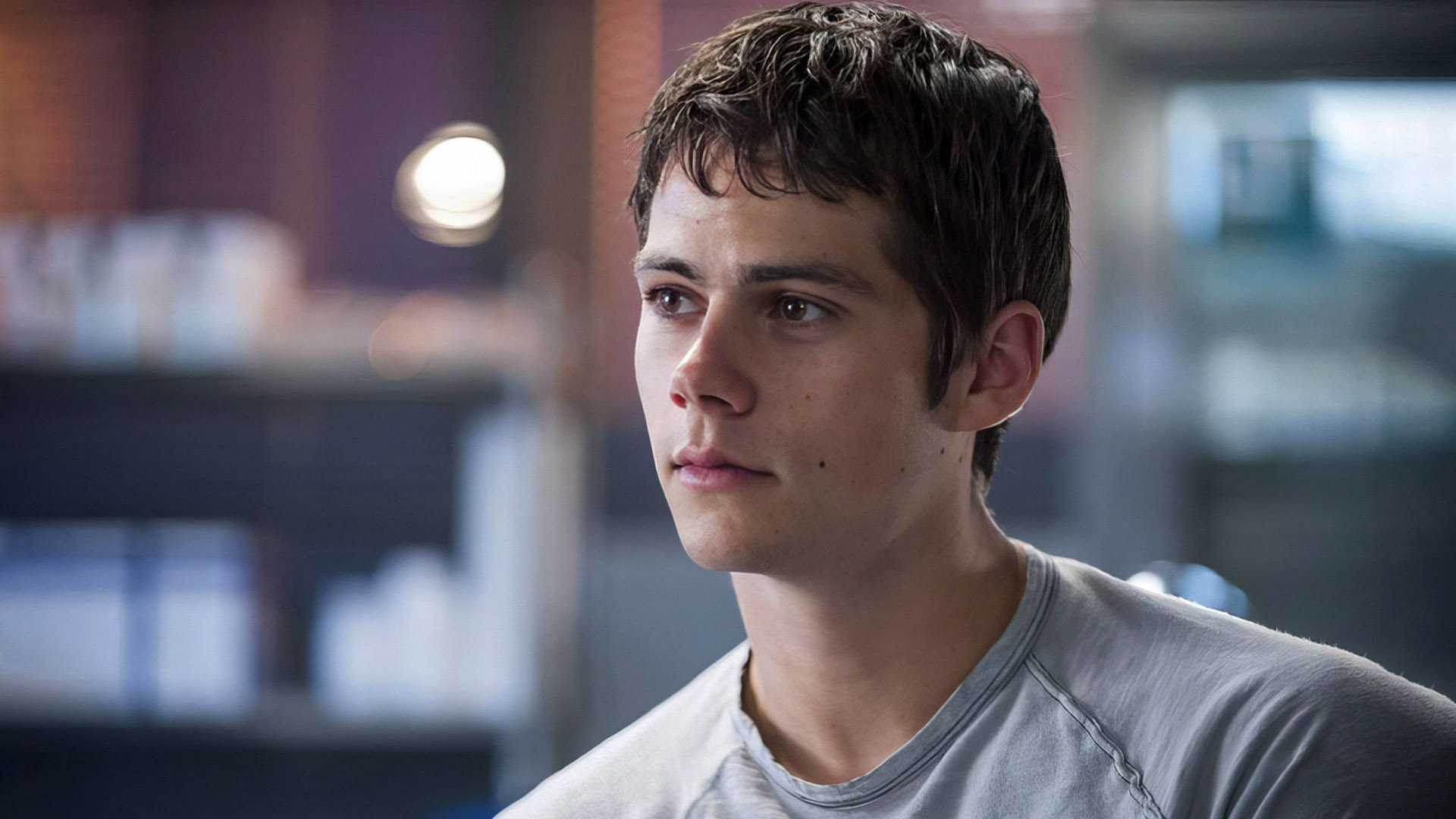 Would You Like to See O'Brien's Thomas Again?
In this era of franchises, reboots, and remakes, driven by a newfound fascination with all things dystopian, it seems inevitable that The Maze Runner franchise will see new instalments.
After all, The Maze Runner book series by James Dashner, which served as the basis for 20th Century Fox's successful trilogy, comprises five books. In addition to the three novels about Dylan O'Brien's Thomas and his Glade friends that were adapted for the screen, there are two prequels.
Dylan O'Brien Is Needed for Maze Runner 4
Set 13 years before The Maze Runner, the prequels' plot delves into the events leading to the outbreak of the lethal virus known as the Flare and the initiation of WICKED's Maze Initiative to find a cure.
While the story introduces a new cast of characters and fresh storylines, it briefly depicts Thomas becoming part of the experiment after undergoing surgery. Therefore, Dylan O'Brien's participation is essential. Moreover, it would undoubtedly attract the actor's extensive fan base to movie theatres if he were to make an appearance in the new movies.
Dylan O'Brien Is Unlikely To Return
The challenge for the filmmakers is that the actor is unlikely to return, even for a brief cameo. He already declined the Teen Wolf revival, and his previous experience on the set of The Maze Runner 3 was far from pleasant.
Dylan suffered a serious trauma while filming the third instalment, which led him to take an almost five-year break from his acting career. Would the actor want to revisit those memories? I think not.
Furthermore, the nature of the Thomas scenes requires the character to look exactly as he did when he first woke up in the maze. Although Dylan looks great, with ten years having passed since The Maze Runner was filmed, that's simply impossible.
There is Still a Chance
Don't lose heart, dear fans; there is still hope to see O'Brien's face in the new movie. The filmmakers may use the footage cut from the original trilogy.
The Maze Runner depicted Thomas' first moments in the maze, and its sequels included flashbacks to the protagonist's time at WICKED. It's highly likely that much more footage was filmed than what made it to the final cut.
So, with proper editing and Dylan O'Brien's approval, our beloved Thomas could still appear in The Maze Runner 4. Fingers crossed.
Would you go to the movie theatre to see The Maze Runner 4?