Iconic Romance: The 7 Most Beautiful Movie Couples of All Time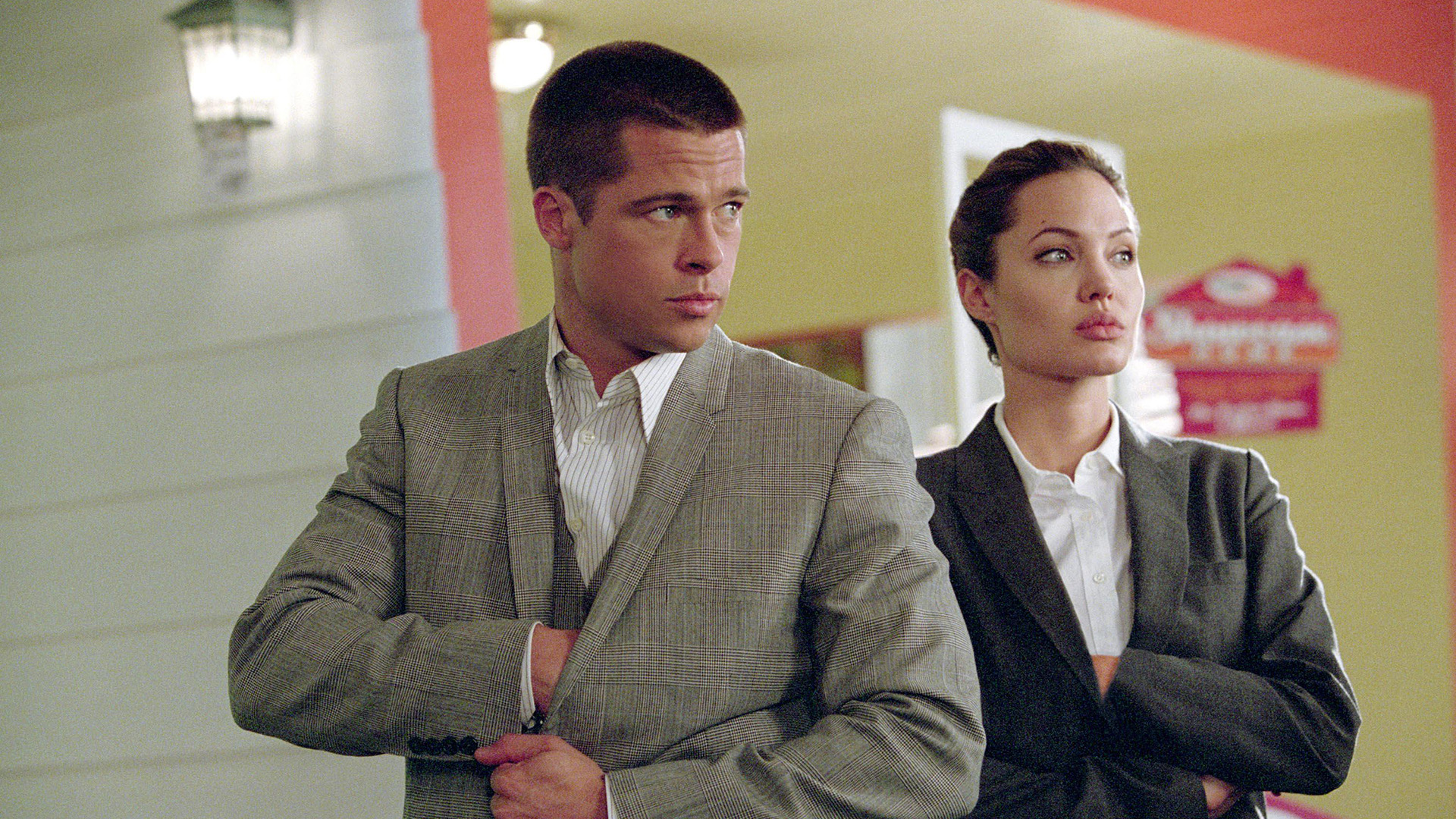 From epic love stories to modern rom-coms.
Elizabeth Swann and Will Turner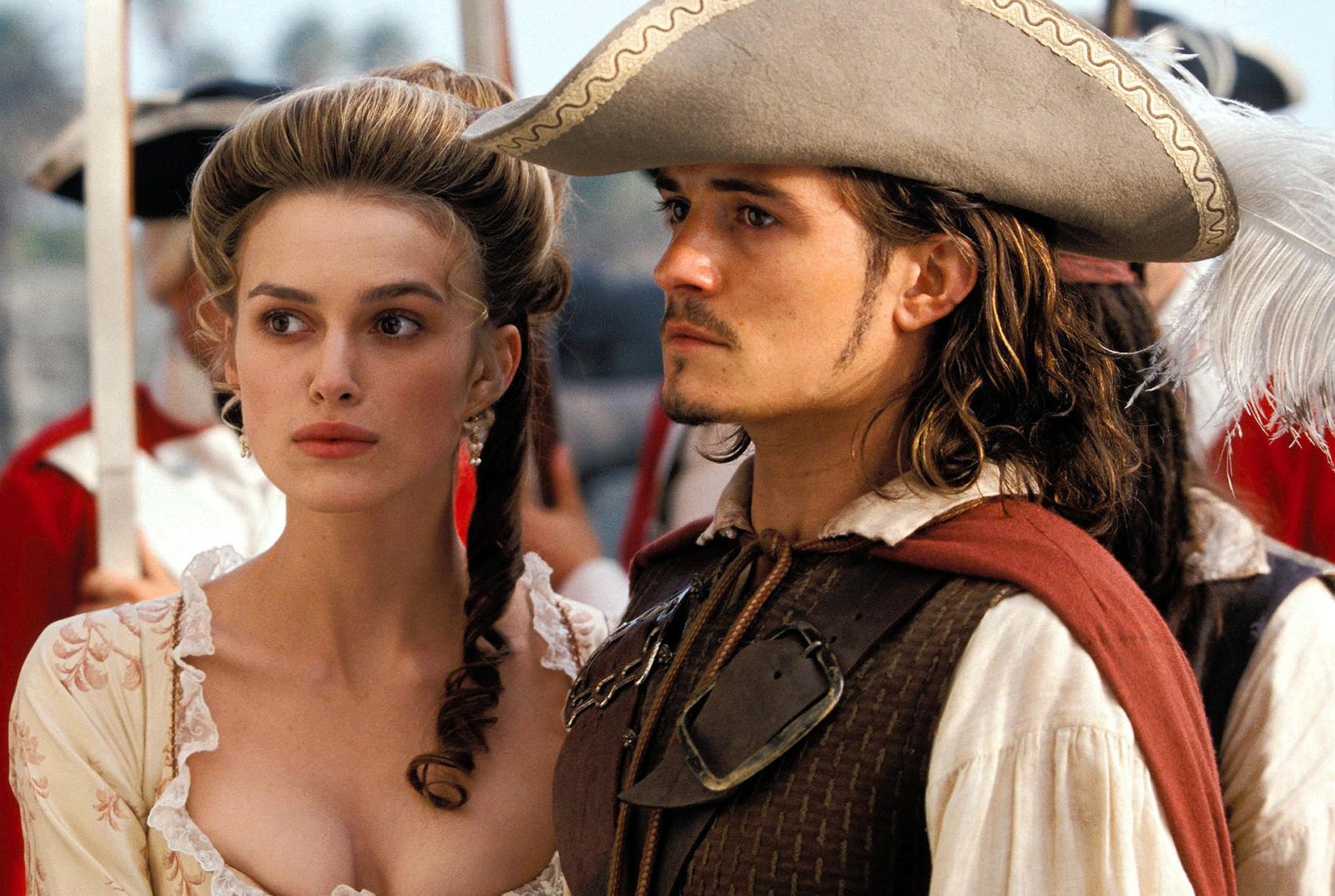 The Pirate of the Caribbean franchise would be far less exciting to watch if it didn't feature the love story between aristocratic Elizabeth Swann and a blacksmith's apprentice Will Turner.
Keira Knightley and Orlando Bloom gave a brilliant performance as a couple, and their characters in the film prove that true love is more valuable than all the Aztec gold of the Isla de Muerta.
Vivian Ward and Edward Lewis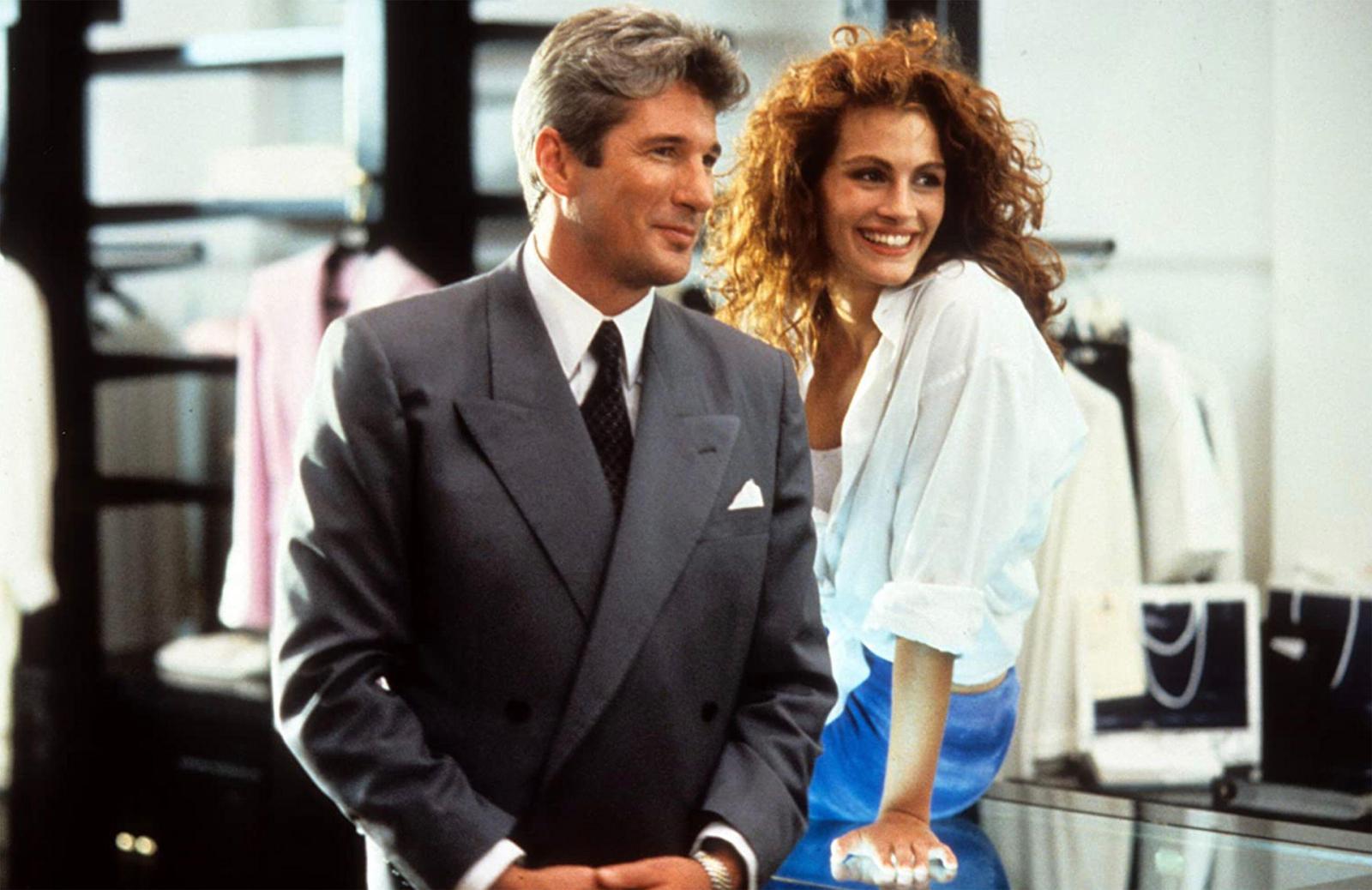 The 1990 hit romantic movie Pretty Woman made many female viewers all over the world shed tears of emotion (and perhaps a few of jealousy) watching the unlikely romance unfold between Hollywood prostitute Vivian Ward and wealthy businessman Edward Lewis.
Julia Roberts and Richard Gere showed how a flash of passion can grow into a feeling of love that's more powerful than prejudice.
Sam Wheat and Molly Jensen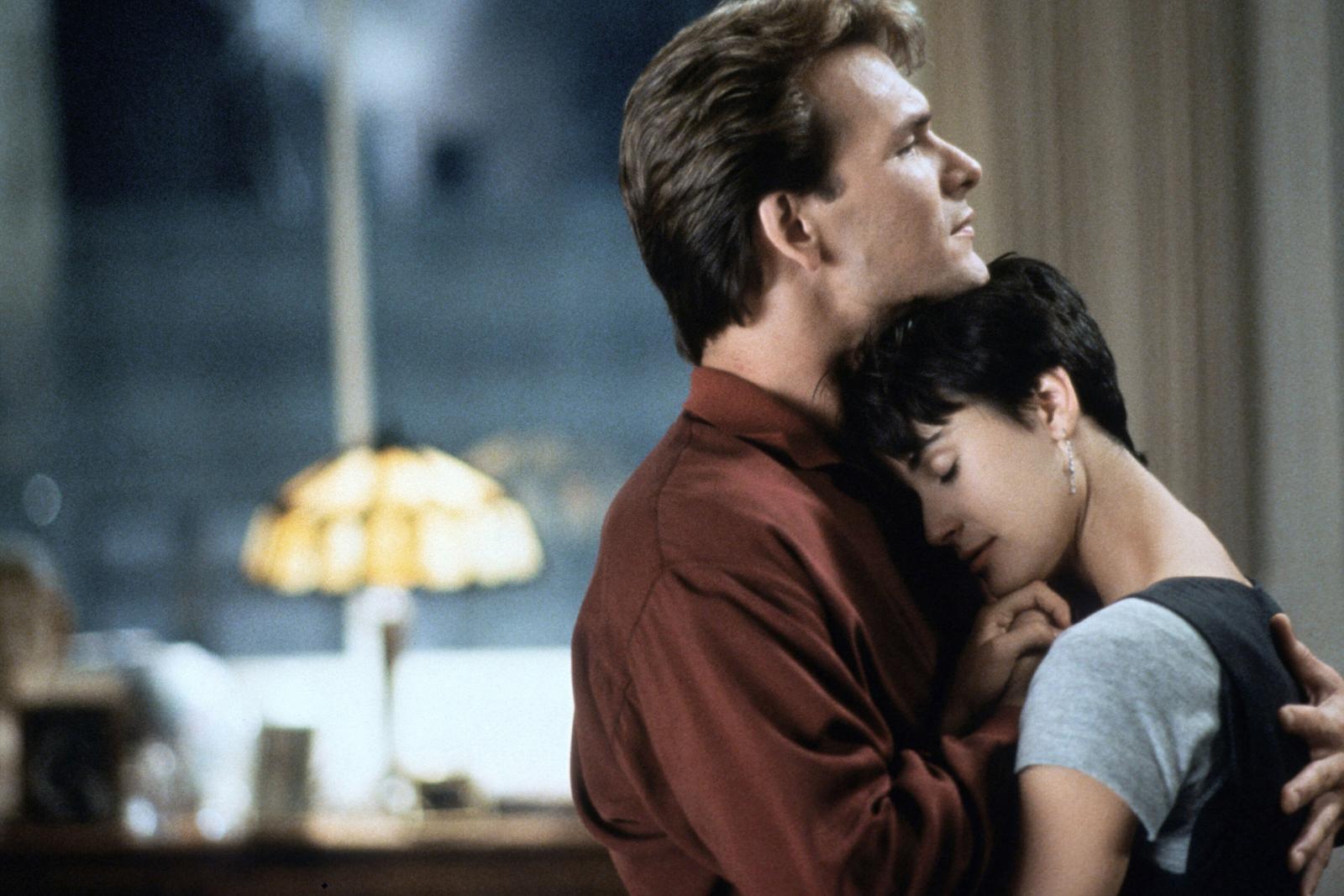 Love is also stronger than death, as we learn from Patrick Swayze and Demi Moore's characters in Ghost.
In the 1990 romantic fantasy film, heartbreaking scenes of utter despair are juxtaposed with touching romantic moments — like the iconic scene with Sam Wheat and Molly Jensen making pottery together.
Carrie Bradshaw and Mr. Big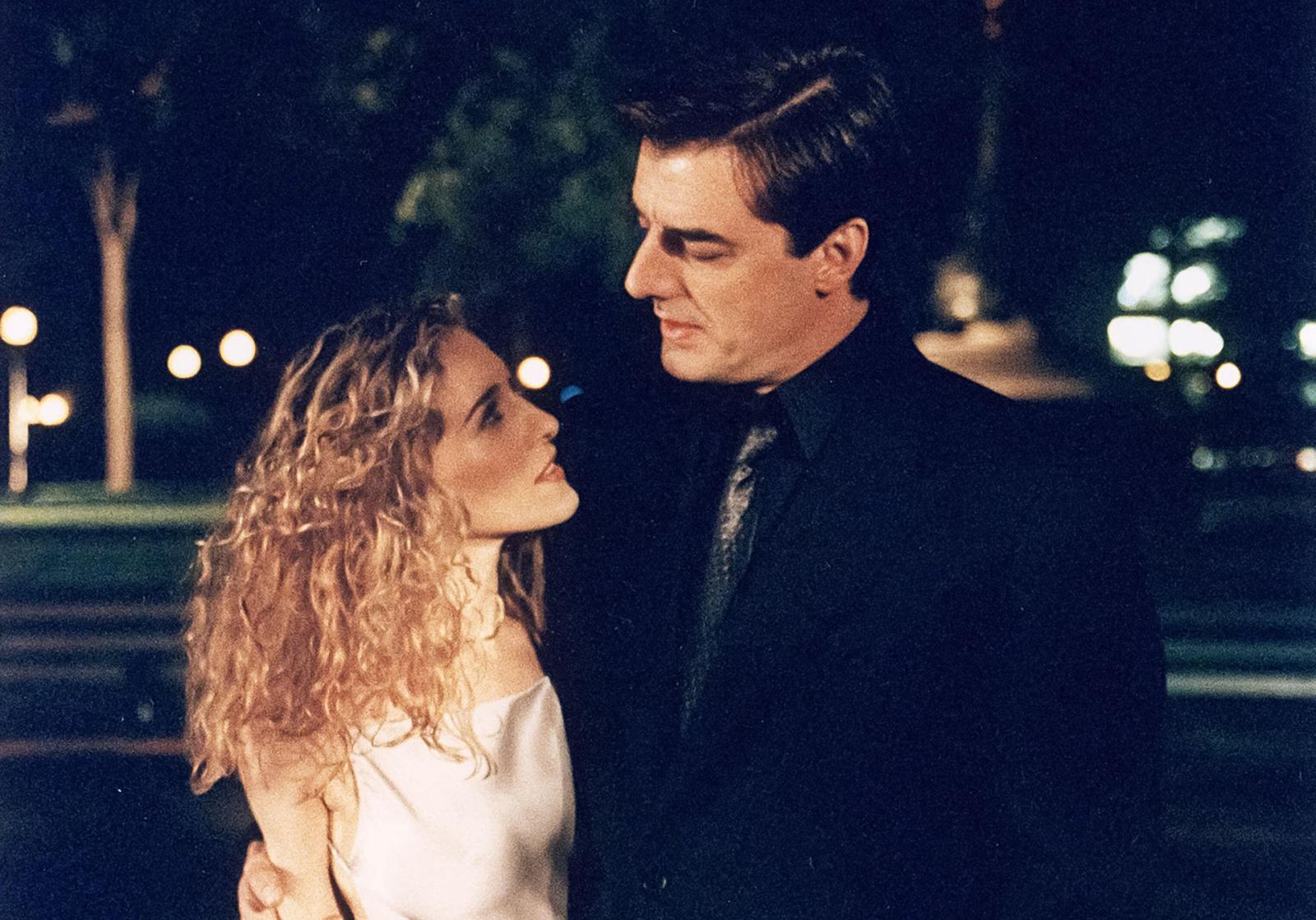 Throughout the many seasons of Sex and the City, Carrie Bradshaw and Mr. Big are having a roller coaster relationship, and it's this unpredictability that made fans fall in love with the couple.
It seems that the main message of Sarah Jessica Parker and Chris Noth's storyline is that the man of your dreams is sure to find you — but it just may take a while to work out for you two.
Anastasia Steele and Mr. Grey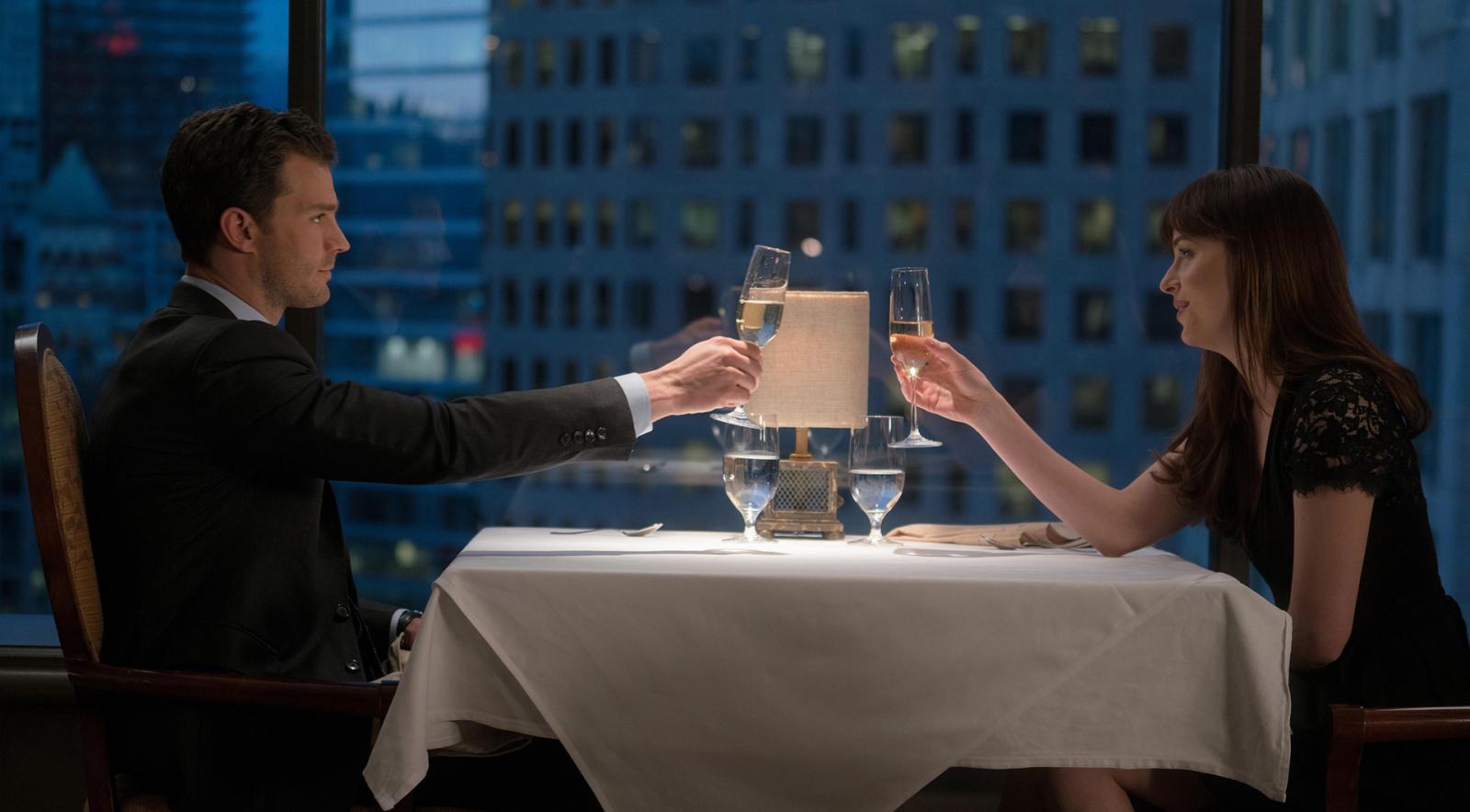 One of the most controversial couples in cinema, Anastasia Steele and Christian Grey were drawn together by passion and curiosity that soon developed into a deep romantic feeling — and we just loved watching Jamie Dornan and Dakota Johnson's story in Fifty Shades of Grey.
Jack and Rose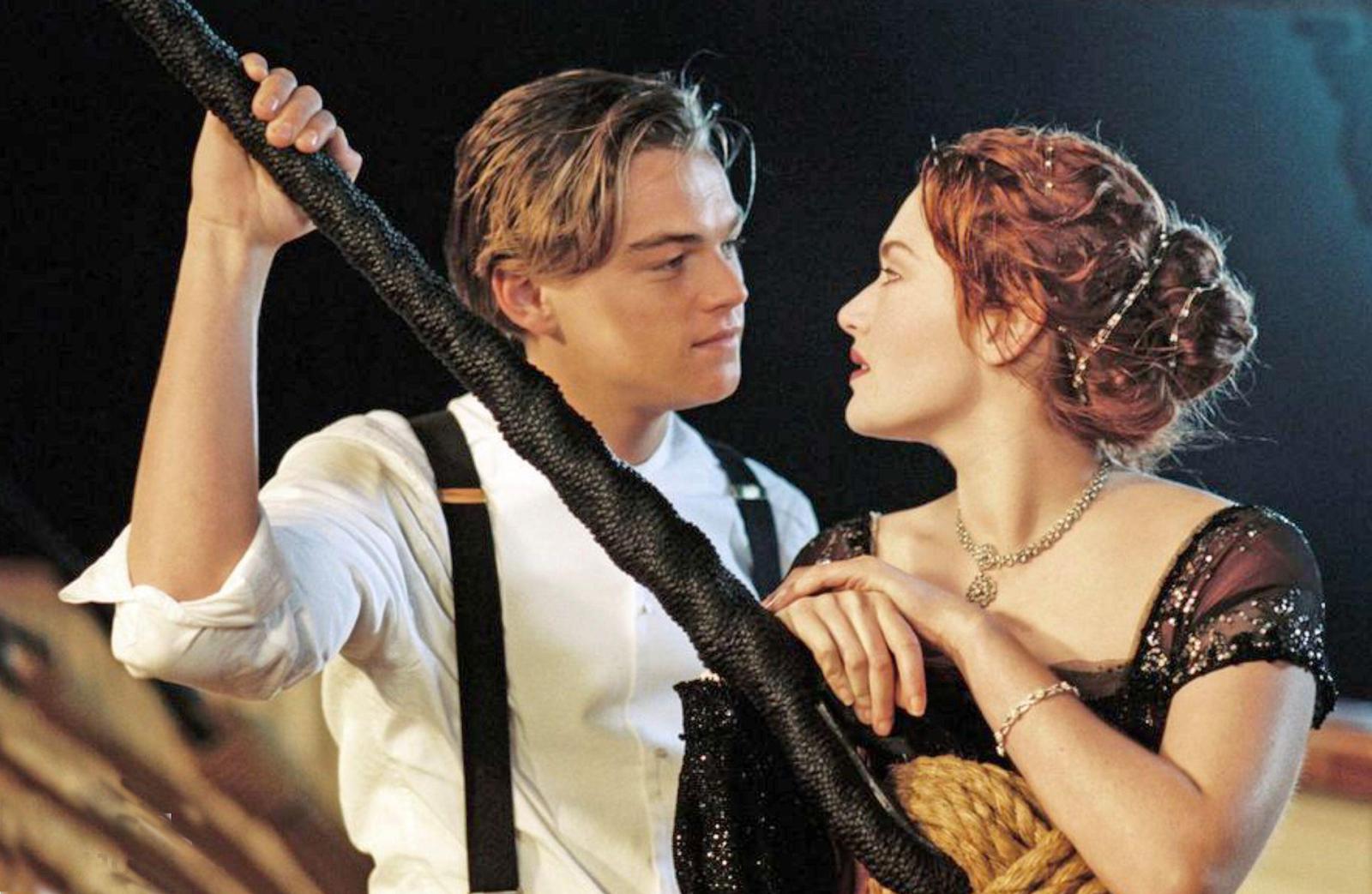 He's a penniless young artist, she's a stunning aristocrat, and the two are destined to fall in love on a tragic voyage across the Atlantic and lose each other forever.
There's no need to retell the Titanic story, which you're surely familiar with, but let's just say that Kate Winslet and Leo DiCaprio's performances in the movie are truly admirable.
John and Jane Smith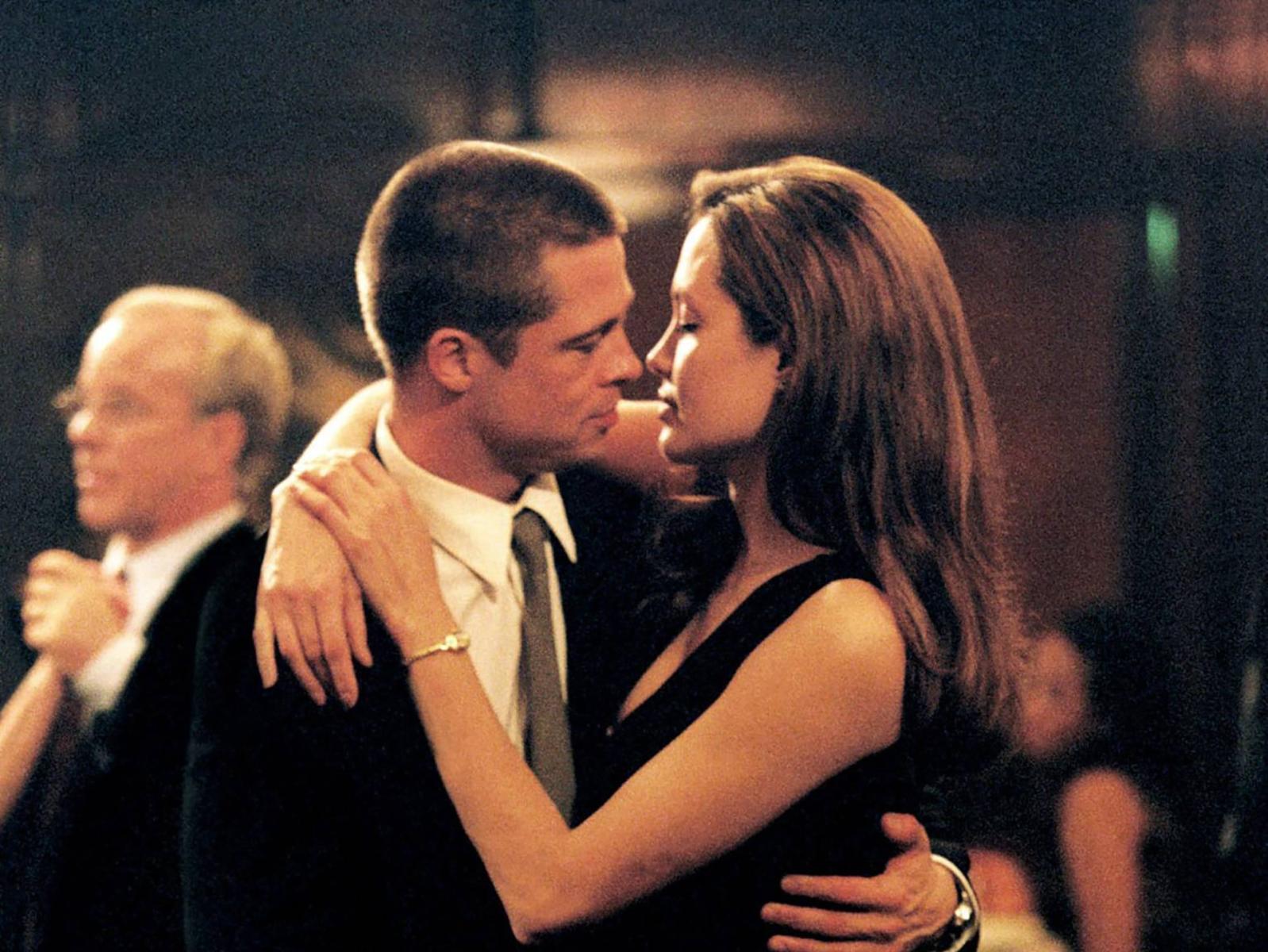 Angelina Jolie and Brad Pitt didn't exactly pretend to be in love on the set of Mr. & Mrs. Smith because the two actors started dating while filming together in the movie — so that's probably the reason why their characters have such intense chemistry on screen.