CSI is a forensics-based procedural produced by CBS that ran for 15 seasons from 2000 to 2015.
The show revolves around the Las Vegas Police Department's crime-scene investigators, who collect physical evidence to solve murders. At first glance, CSI seemed like just one of many police procedurals on TV, but it breathed new life into the genre.
Several of the characters in CSI were based on real-life investigators. In a 2006 interview, Marg Helgenberger, who played Catherine Willows, the team leader's right-hand woman, revealed that her character was based on Yolanda McClary, a real-life CSI analyst.
While Willows' backstory is fictional, her character is grounded in reality. Willows was raised by a single mother, struggled in school, worked as an exotic dancer, and eventually earned a medical degree before landing a job at the CSI lab. Despite leaving the team for an FBI job, Willows is considered one of the show's most prominent long-lasting characters.
Yolanda McClary, who consulted on the show, never worked as an exotic dancer, although she did a stint as a secretary before landing a job with the Las Vegas Metropolitan Police Department.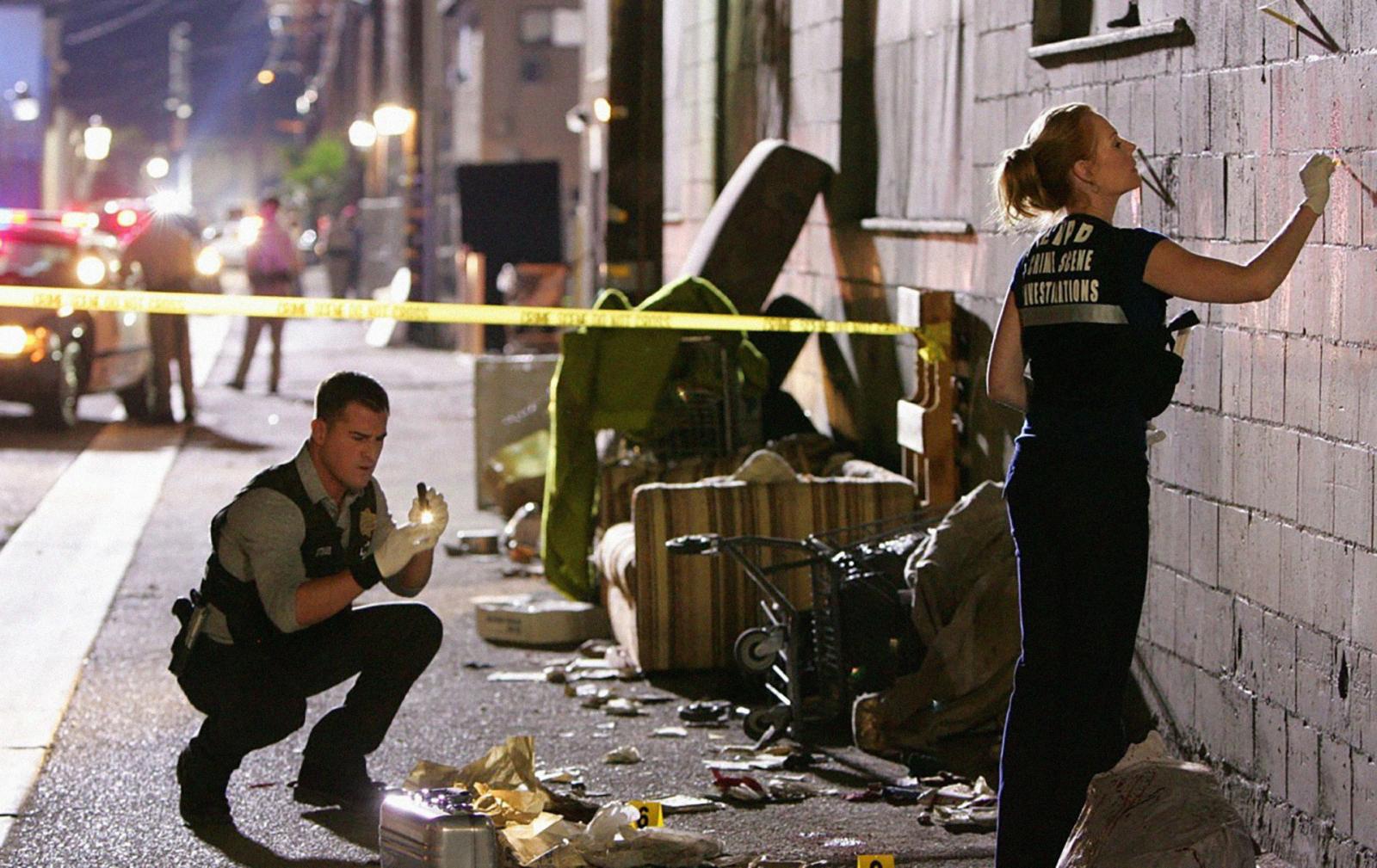 CSI has had several spinoffs, and Yolanda McClary has even starred in crime procedurals herself, including Cold Justice and The Jane Doe Murders. In a Fox News interview a few years ago, McClary praised CSI for its accurate portrayal of the work of criminal analysts, with some exceptions.
She noted that in real life, investigators often end up smelling like garbage and looking like trash after digging through dumpsters for evidence, whereas the actors always look impeccable. Despite these minor inaccuracies, it's nice to know that popular crime procedurals like CSI have at least some basis in truth.